If we talk about the biggest reasons behind the hype for IPL 2018, then MS Dhoni's reunion with Chennai Super Kings (CSK) has to be right there at the top. For the unknown, after a two-year suspension, the Chennai-based franchise is back with a bang as along with retaining their star captain Mahendra Singh Dhoni, they have also brought the likes of Suresh Raina and Ravindra Jadeja back to the two-time IPL winning side for the upcoming Indian Premier League edition.
MS Dhoni began his Indian Premier League career with CSK in the very first edition in 2008 and in over 10 years, he has scored 3561 runs while playing in 159 matches for CSK and RPS. he boasts an average of 37.88, with his highest score being 70 not out.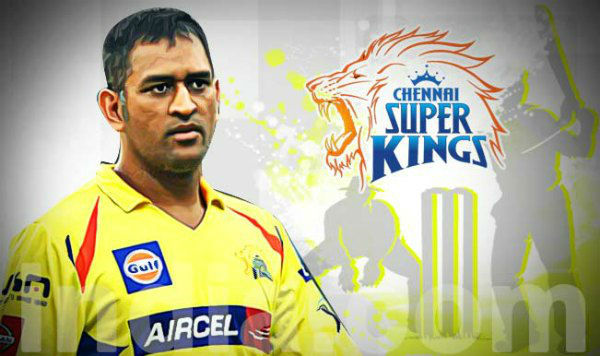 It's needless to say that MS Dhoni enjoys a huge fan base in Chennai and has played a huge role in making CSK the brand it is today. Moreover, even after being part of the previous two editions of IPL with Rising Pune Supergiants, each and every fan was eagerly waiting for MS Dhoni-CSK reunion as it would also mean that the former Indian captain will be seen donning the skipper's cap after a really long time.
SEE ALSO: MS Dhoni Hairstyles
That said, it's also true that other franchises had their eyes set on MS Dhoni for IPL 2018, with Bollywood's superstar and KKR's co-owner Shah Rukh Khan openly saying that he will leave no stone unturned to bring the 36-year-old to Kolkata.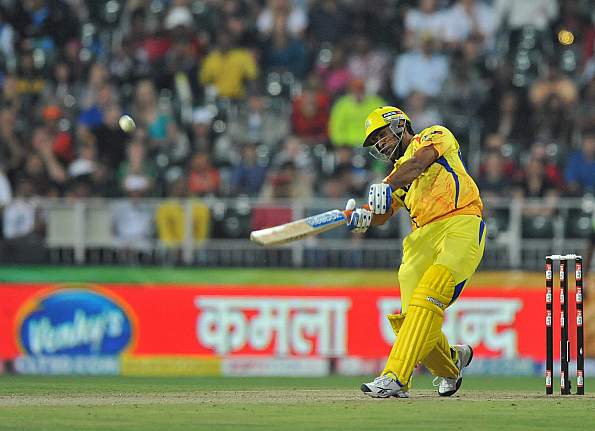 However, despite several offers from other franchises, MS Dhoni still chose Chennai Super Kings and while we know it's like a second home to the two-time World Cup-winning captain, he has himself revealed the reason why he reunited with CSK before the start of IPL 2018.
Here is what MS Dhoni said during an event when asked about his choice to make a comeback at CSK.
"A lot of people approached me. But, you know, I can't even think of not coming back to Chennai Super Kings."
"And as I said, it is because of everything including what we have been through, how we have conducted ourselves, how the players have been, how the management has been and how the fans have been. I always keep saying, that it is like a second home to me. The fans over here have literally adopted me and they accept me as their own. There can't be a better compliment than that. This is a special place for me and the thought of being with any other franchise was never even a question. So, this was a very easy answer for me."
As we mentioned earlier, CSK has opted to retain three of its former players which means that they will have two RTM cards to use in between the tournament.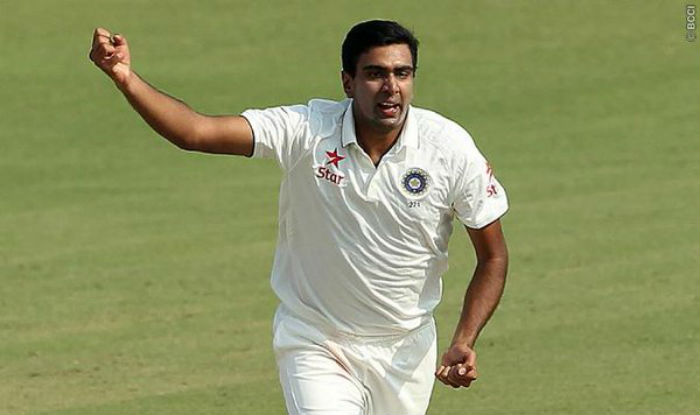 However, when asked whether they will be used to bring back Ravichandran Ashwin, another core member of the squad, MS Dhoni said,
"I want local players in the side and Ashwin being a local lad, we will go for him during auctions. We also have other former players like Brendon McCullum, Dwayne Bravo, and Faf du Plessis. We have two RTMs and we have to know when and where to use them. With Ravichandran Ashwin, we cannot use the RTM as we already have got three Indian players retained. We will have to buy him in the auction. But as I said, we will just have to wait and watch."
Everything said and done, CSK will be looking to make a comeback in IPL 2018 with victories in initial games and for that, they indeed need Ashwin in the bowling attack. For the IPL 2018 Auctions, it is scheduled in Bengaluru on January 27 and 28, and we'll soon get to see whom the Chennai-based franchise will be targeting for the 11th edition of IPL.