What else could sum up the great popularity of Cricket's briefest format in India other than a news about the IPL coming up nearly half a year well in advance of its next edition? If T20 cricket is the future, then IPL is it's homecoming.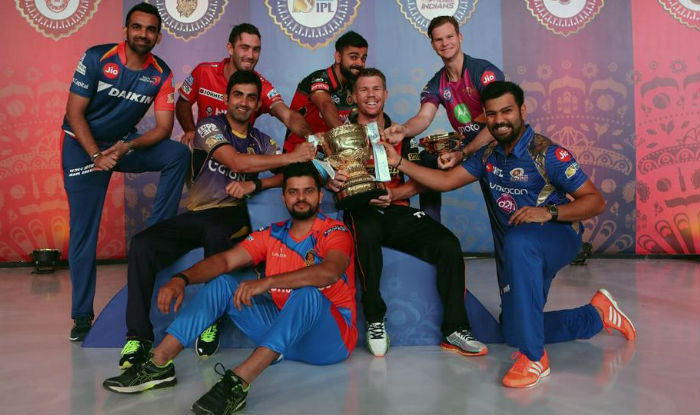 Isn't it?
But in a major developing news that has surprised quite a few in the cricketing establishment around the world, it's confirmed that IPL franchises will now be able to retain 5 players.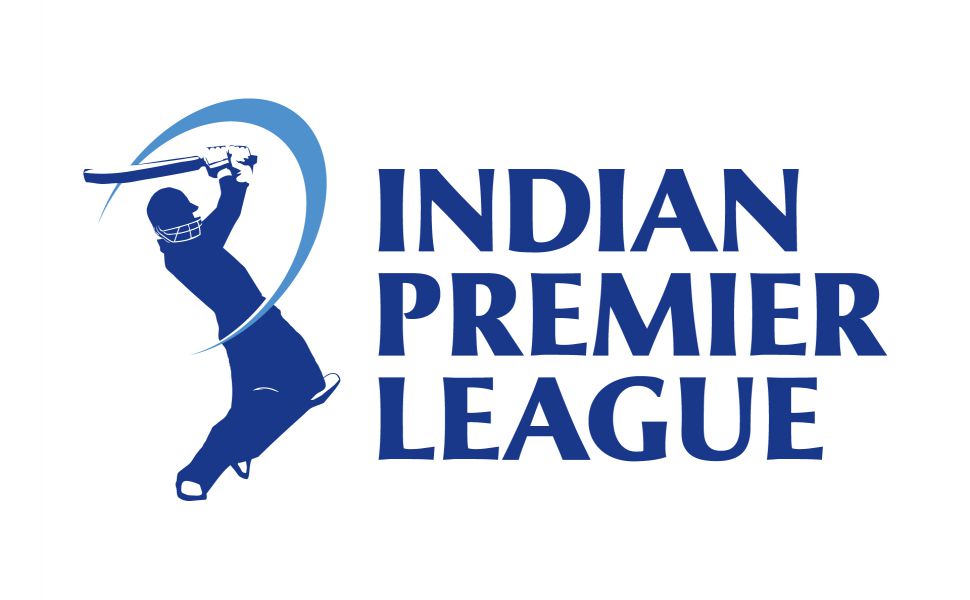 However, this wasn't the case earlier, perhaps owing to which the cricketing fan saw constant reshuffling and rejigs happen at the pace of a prancing horse. We would often see a Raina shift between Chennai and Pune and a Gayle, shifting from Kolkata to Bangalore.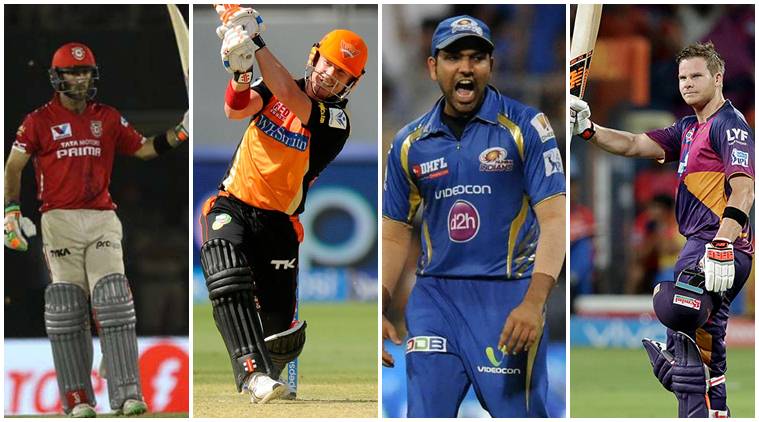 But now, the major new change will add an additional angle of enticement in a game utterly dominated by unpredictability. It is believed that through a combination of pre-auction retention and Right To Match (RTM) cards.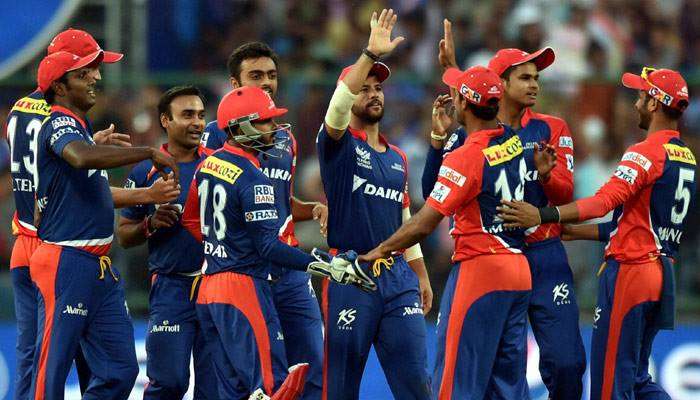 The decision was taken by the governing council of the IPL, chaired by Shri Rajeev Shukla. That said, the five players secured include any combination of retention and right-to-match cards with the only condition being that there cannot be more than three through either category.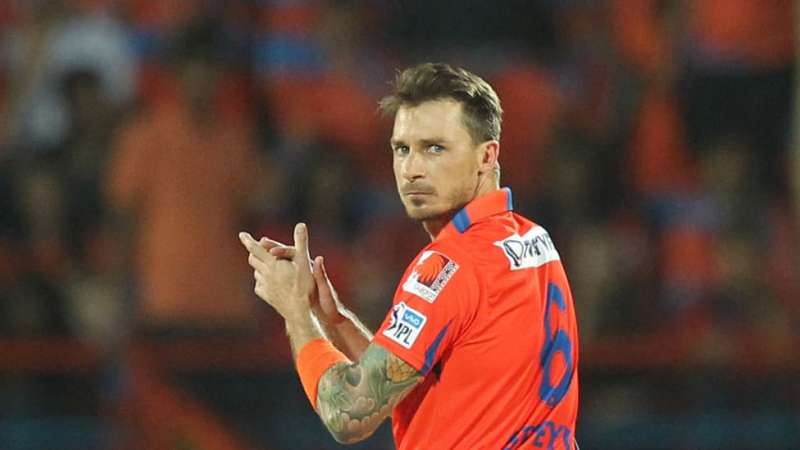 So what does this latest development mean?
Well, it's no complicated rocket science. It only means that any franchise that opts not to retain any player will still be allowed an option to have 3 retainers courtesy the RTM at the player auction.
Furthermore, it has been announced that two of IPL's former outfits- albeit controversial but title-winning, the RR and CSK- will have to contest for the same player pool that played for them during 2015, the last that either sides' had participated in the IPL and those that were part of RPS (Rising Pune Supergiants) and GL (Gujarat Lions) pool in 2017.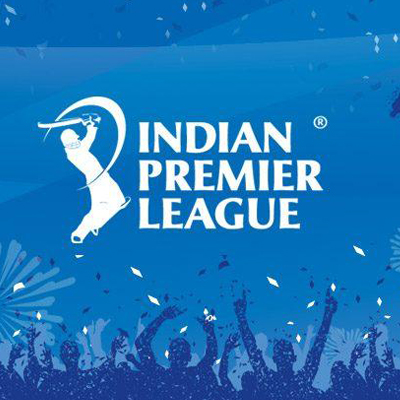 It is also believed that franchises will be permitted to have a maximum of 25 players from which to elect their units with a maximum of eight overseas players (earlier, it was nine) in the squad. However, there is a requirement that each team, must have a minimum of 18 players in its roaster.