Many might not even remember- and please this is to cause no offence at all to IPL's craziest fans- that there was a time where Washington Sundar played alongside MS Dhoni. Do you remember when this was? Currently, one of the most interesting bowlers in the Royal Challengers Bangalore side Yuvzendra Chahal, as also the key spinner, Washington Sundar recently opened up on how MS Dhoni helped him better his career.
As a matter of fact, both Washington Sundar and MS Dhoni played together for the now-non existent Pune Supergiants. And according to the 21-year-old Chennai-born spinner, that phase in his cricketing career was where he learned a lot.
After all, he was playing with Mahi Bhai, the great cricket legend; an icon whose absence from Indian national cricket team is going to a play big factor in the times to come whenever Team India would be under some trouble. What do you think?
Now coming to why Washington Sundar declared his cricketing stint in the IPL with MS Dhoni as being one of the best in his T20 playing career, it would be important to reflect on his candid admission. So here's what you need to know:
The fact that I played in RPS under Mahi bhai helped me evolve as a cricketer and since then I have been learning and evolving as a bowler as well," said Washington Sundar in a recent media interaction.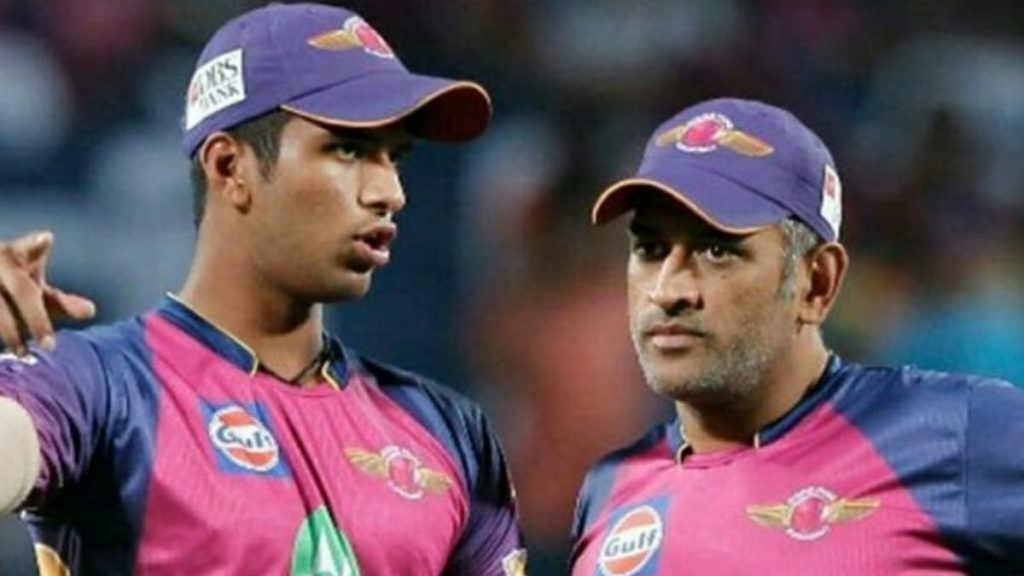 Today, Washington Sundar, who has picked 21 IPL wickets from 29 games, is on his way of becoming a regular fixture for the Royal Challengers Bangalore, a team that in 2020, is contesting with renewed vigor and passion.
Of course, it in some ways, is also beautiful to note when an up and coming cricketer has some kind words in store for a mighty, a legend, but one who's a has-been of the sport albeit enjoying legendary status. What do you reckon?
Now that being said, Washington Sundar also explained as to why MS Dhoni played a key role in his development as a cricketer. Dhoni's assistance to the young and rising cricketing force, you ought to think, may surely, have been on the technical side.
So how did this happen and what exactly did everyone's favorite "Mahi" do for Sundar?
"Releasing the ball late is the key. If you follow the feet of a batsman, then you will get a slight hint about what he intends to do. And if you can pick up the hint, it's going to help you do what he doesn't want you to do. I am very conscious about releasing the ball as late as possible. That way I can react to what the batsman is doing," said the avid youngster.
So far, in the ongoing edition, Washington Sundar has already picked 5 wickets, which includes two-for's against the likes of Chennai Super Kings and Kolkata Knight Riders.
Also Read: Brian Lara Bats For Rishabh Pant Over Sanju Samson As India's 'No.1' Choice For Wicketkeeper
Can the young promising off-spinner play his own part in spinning his Kohli-led team to a position of authority in the games that follow? Moreover, can the RCB make it to the semis, in fact, the finals this year? It would be such fun to see that, isn't it?