It wasn't the kind of start India had desired on their first tour to South Africa in over four years. Still, the events at Cape Town surprised one and all, but most of all, Team India and its captain Virat Kohli. That, playing in alien conditions without a single practice game on pitches that were anything but like the sub-continental tracks in India was always going to be a problem. But perhaps what came as an equally bigger surprise was to find no Ajinkya Rahane in the playing eleven that contested with and eventually bowed down fighting to read the movement Vernon Philander generated on an unfriendly pitch at Cape Town.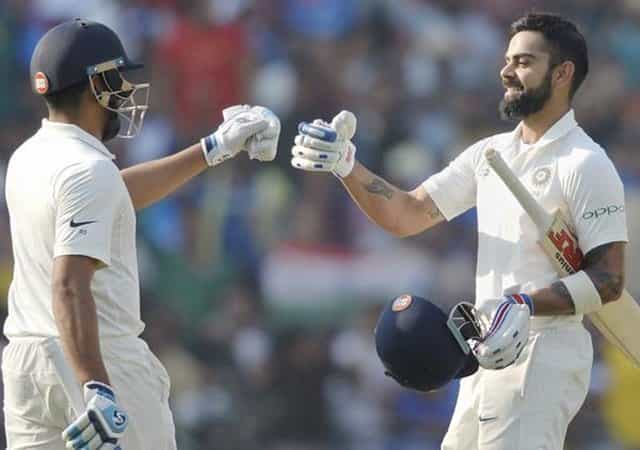 While it weren't only the fans who were found scratching their heads to have seen Rohit Sharma picked over vice-captain Ajinkya Rahane, even the purists and great debaters of the game were found questioning the the move. What was Kohli thinking? What made him choose a relatively inexperienced Rohit over Test specialist Rahane in the five-day contest; everyone offered an opinion and wanted to know the slightly bold or rather unorthodox move.
But, ultimately what Kohli has in mind is sacrosanct and cannot be interfered with. Isn't it? So recently when the Indian captain finally threw in the towel and explained as to what made him pick Rohit over Rahane, the media was curious to know. As were the fans. Kohli shared that the team picked the recent double ton scorer against Sri Lanka purely on current form. Rahane, truth be told, regardless of his undoubtable talent hasn't been in the best of form. Kohli would share that Rohit had scored runs in the last three Tests that he was given a chance to play in. He had been batting well persistently, even in the series against Sri Lanka. So evidently, India wanted to stick to a more realistic strategy and while picking its playing eleven, wanted to go for the 'in-form' criterion.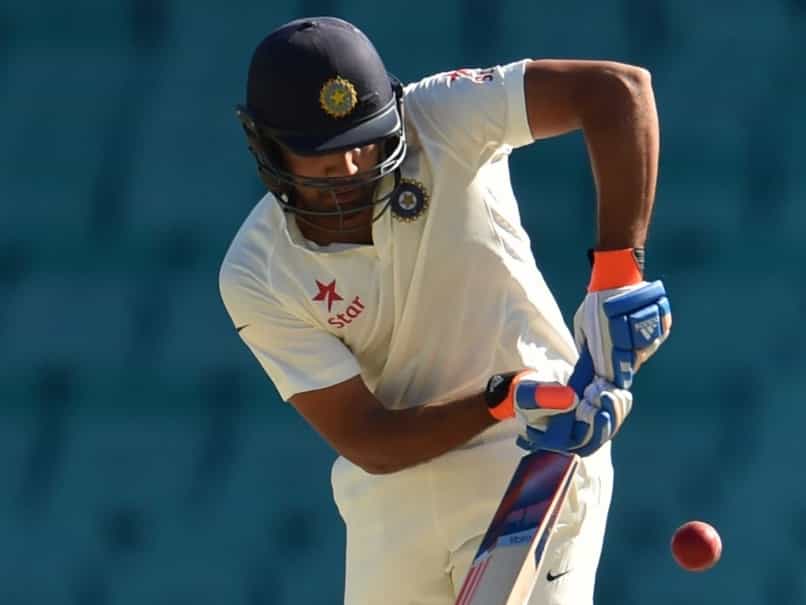 That said, even as Rohit merely managed 21 in the Cape Town Test, his recent form indicates he has something potentially beneficial on offer. He did make his Test return with a brilliant ton and then went on to score back-to-back fifties. While, on the other hand, Rahane managed to conjure only 17 runs in the last 5 Test innings. That offers clear insight into the kind of form the Mumbaikar has been carrying. Still, what will the rest of the series bring. Will we see Rahane once again back in the fold and perhaps Rohit for company- that is something the remainder of the Tests will unfold.