When he turned up for the Royal Challengers Bangalore last year, Shane Watson cut a disconsolate and somewhat aloof figure. 2017 was just not an year where Watson seemed comfortable or capable of being close to being his best. There wasn't much that Watson was able to drive home about, to be honest.
The characteristic big shots and the stupendous timing capable of finding gaps on any surface were missing. What was also missing in action were the familiar heroic celebrations, for Shane Watson was just not able to take any wickets. In fact, on the contrary, the Ipswich-born all-round talent conceded far too many runs to ever afford his RCB any stability whatsoever.
But cut to the ongoing IPL- in 2018- and you find one of Australia's mighty all-rounders, credited for being among the best players in modern cricket, a truly reformed player. While a lot of credit must be attributed to the likes of Ambati Rayudu and Dwayne Bravo, for striking vital blows with bat and ball respectively, there's the unputdownable force in Shan Watson that has propelled CSK into the playoffs.
Perhaps, in the current perspective, it would be hard to undermine Shane Watson whose brilliant all-round show has catapulted his CSK to a great many triumphs in the ongoing IPL. With 6 wickets and 438 runs, Watson is a mighty transformed figure from the rather confused persona he portrayed last year in the IPL.
But who does this former Australian cricketer hold responsible for the positive change in his game? Can you guess? It's that man who one lovingly calls the mighty finisher in modern cricket. The captain of CSK, MS Dhoni is the sole man Watson holds accountable for his significantly better performance in the IPL 2018. The evergreen all-rounder feels that it was Dhoni's belief in his abilities that enabled him to bowl certain overs that he did in the run-up to the Playoffs, that vital part of the IPL that all are desperately waiting for.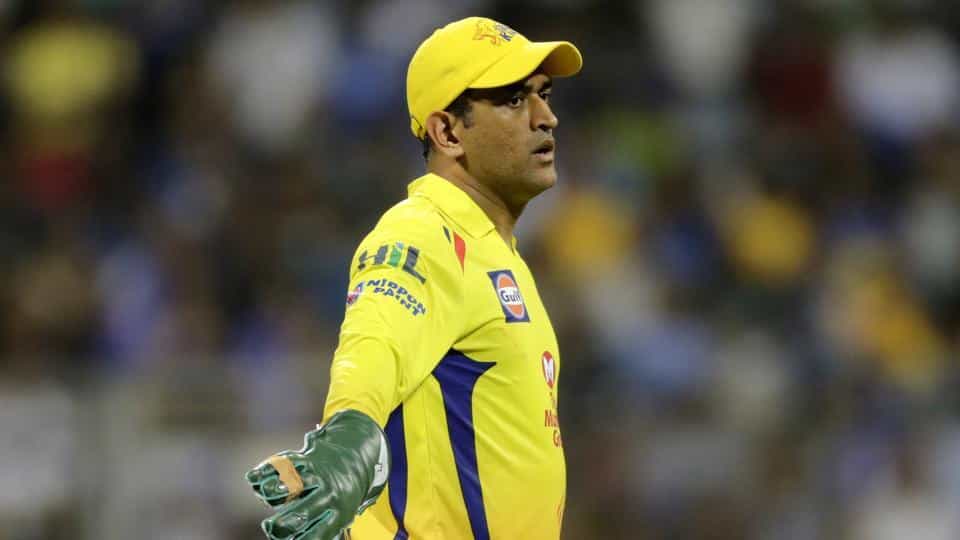 He was also encouraged by MS Dhoni to go out there and freely express himself with the bat, something that Watson wasn't able to pull off the last year, in his rather ordinary stint with the RCB. Being at CSK feels like being part of a comfortable, harmonious outfit to Shane Watson and it's this great camaraderie between the players that push the side to produce some stellar performances.
Watson was also all praise for Dhoni's 'incredible' ability to read the game and feels that it has had a lasting impact on the outfit's results in a season where there were obviously great expectations on a side that had previously been mired in controversy, having spent two years in oblivion. Among the most experienced sides in the current fold of the IPL are the Chennai Super Kings, who field over eight players that are above 30, including Shane Watson and iconic skipper MS Dhoni.
And it is this harmony between intelligent and experienced cricketing minds that has led the side to the cusp of many a memorable victory in this edition.
Shane Watson himself has struck an incredible IPL hundred, his first for CSK, that too in his maiden stint with the Chennai outfit. This is a clear indication of Watson feeling at home and relaxed among a set of talents who simply, 'let him be'. Purely on current form, having recently thumped the King's XI as on May 20, 2018, CSK seem to be on a roll.
And truth be told, at this time, many would've actually predicted the final two sides in the IPL. Could it, therefore, be Chennai Super Kings versus the Sunrisers Hyderabad? At the end of the day, one can't say with a great deal of certainty for it's the IPL whose most stable template is uncertainty.