There's so much to look forward to in the South Africa Women's vs West Indies Women's contest, one that involves 3 ODIs and 5 T20s. Where it comes to the briefest format, then the West Indies women began playing T20s since 2008, a year after South Africa women had played their first T20 series; a one-off, against England.
Thus far, in a decade-long history of playing against each other, there have only been 3 bi-lateral series featuring South Africa Women's vs West Indies Women's. While the two have locked horns, at different points on time, but in World T20 contests, where it comes to South Africa Women's vs West Indies Women's, the duo hasn't played a great deal of T20 actually.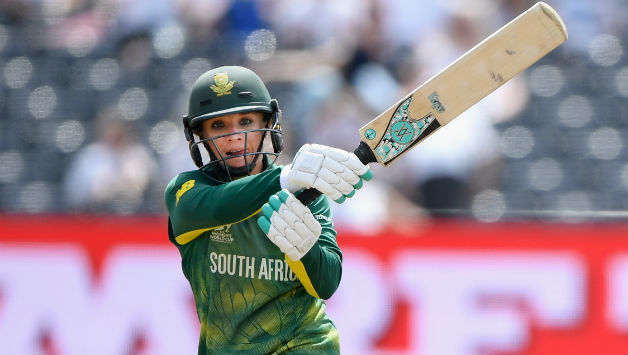 From the onset of 2009, fans of swash-buckle and grizzly hits have been treated to some delightful entertainment with the T20s, on no occasion going beyond 3 in a series. So in that regard, the South Africa Women's vs West Indies Women's', beginning from September 15 is due to change the course of history.
While there'll not only be 3 ODIs between the two, the southern African nation is all set to test its might against the current (defending) champions over the course of 5 T20 contests; a first for the two when it comes to playing one another.
There's a lot at stake. In the lieu of the mother of all sporting battles set to take place in November, for which South Africa Women's will return to the Caribbean to contest in the ICC Women's World T20, one wonders who might hold the edge in a template that favours unexpected outcomes and where both teams, where their 2018 form stands, seem rather similar, given their less than glorious fortunes.
The West Indies were all but blunted by the New Zealand Women's earlier this year. Thank god, for them, a rain-affected contest spared them the T20 whitewash. Similarly, South Africa Women's were in for some luck as due to the Fourth T20 being whitewashed, they weren't able to stake many claims in a series where India trounced them and the hosts; Proteas only went on to win a solitary T20.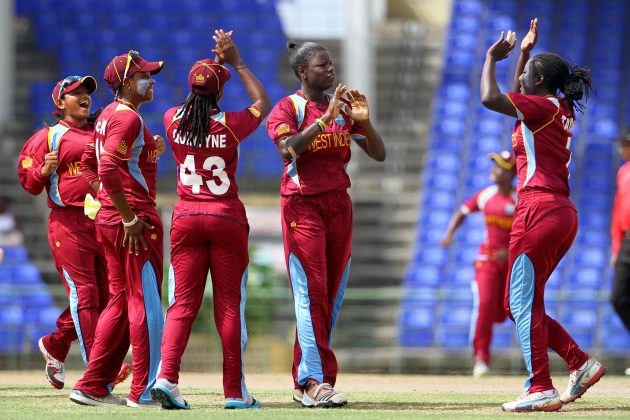 That said, this time around, a lot has changed. For starters, South Africa Women's vs West Indies Women's is their first bi-lateral run in a long time that composes nearly two and a half years.
The last series between South Africa Women's vs West Indies Women's saw the former clinch the decider contest and, thus the series at Cape Town. The West Indies will have their score to settle against South Africa.
Where it comes to the team combination, one can see that both outfits are seemingly on par with the two essential aspects of their game. Not only do the two have a similar youth-vis-a-vis-experienced alignment of sorts but both have a fairly decent combination of batswomen and bowlers in an attempt to solidify both the areas.
Who knows what strength of the team might help it stand out on what day? Therefore, the common saying for T20 contests is that one has to play to their strengths.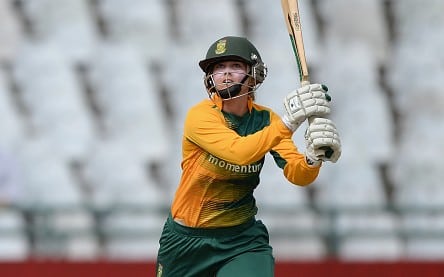 For South Africa Women's talents like the experienced Mignon Du Preez, explosive batswoman Lizelle Lee, star all-rounder and captain Dane Van Niekerk, fiery medium pacer Shabnim Ismail along with Marizanne Kapp provide key experience to the unit while the likes of dynamite batswomen- Laura Woolvardt- and young bowling all-rounder- Sune Luus will hold the edge in terms of aiding their experienced markswomen with flair and exuberance.
One will watch out for Lizelle Lee, who's been in some form in the Kia Super League series and the experienced touch of Du Preez and Niekerk, two useful soldiers for the Proteas series. The West Indies may have played a fair deal of Shabnim Islami who can cause problems, but they will have to watch out for explosive batswoman Chloe Tryon and Sune Luus, who can exploit their less than perfect handling of spin.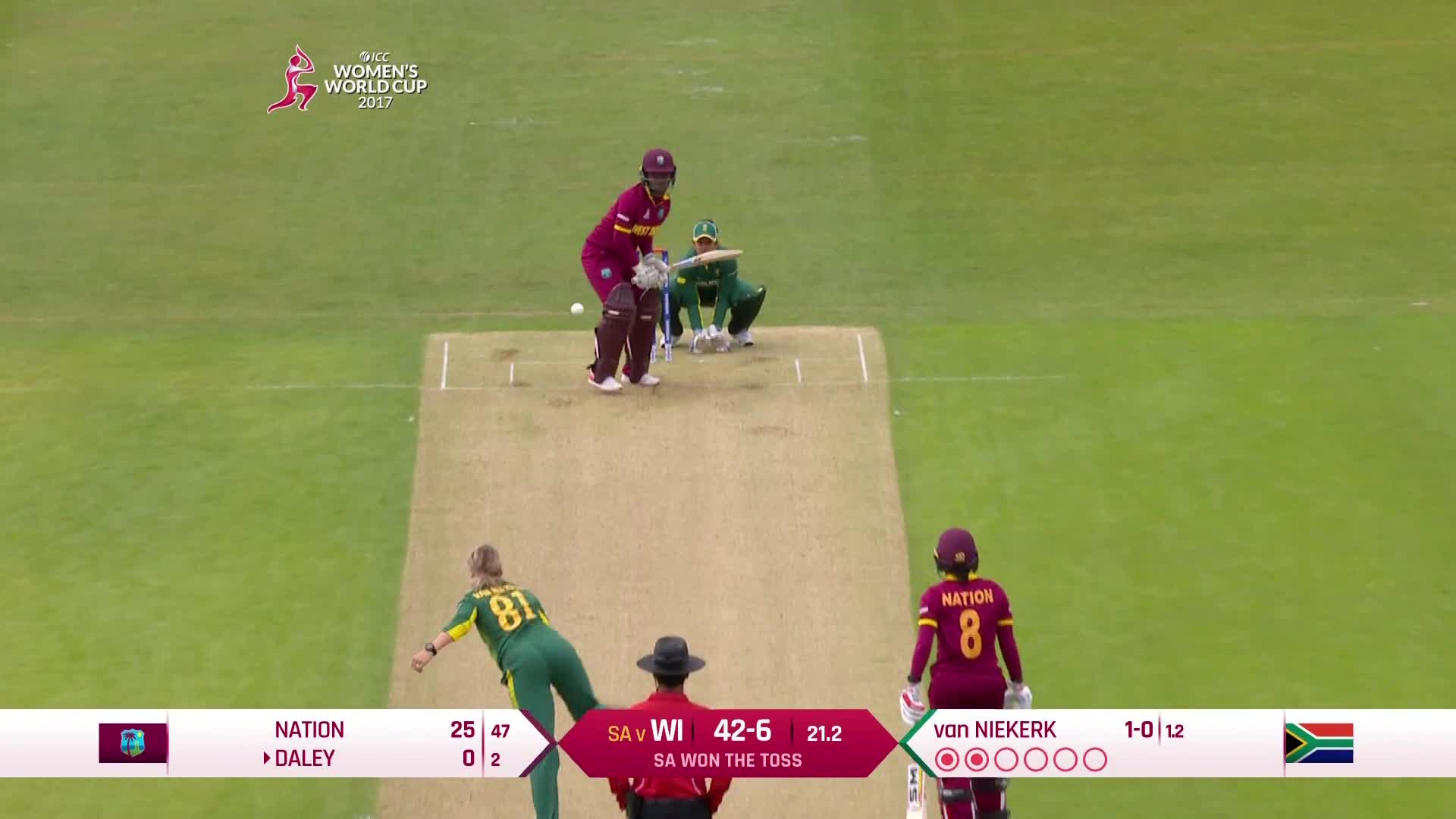 On the other hand, Windies Women will rally around the promise and consistency of the experienced trinity of Stafanie, Dottin, and Aguilleira. But that said, the likes of Hayley Mathews will have their task cut out. Also, to handle Anisa Mohammed in the Caribbean will be a challenge worth watching.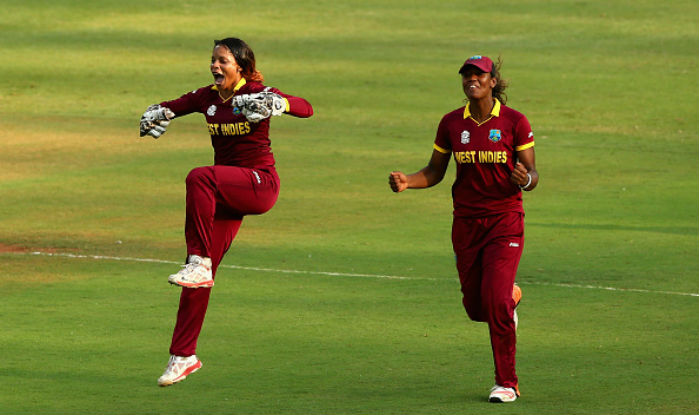 While there's not much of a mystery to understand why there are 5 T20s in place, perceptibly to give both world-class outfits essential practice for the big tournament ahead, one's got to follow the series closely to understand how the two handle themselves in the Caribbean. That said, this may be the best opportunity for all of the Women's sides to find themselves a suitable experience of getting a first-hand idea of ground zero; of how it is to play in the West Indies for the biggest sporting event.