The ODI world cup in 2019 was a fine campaign for several teams, obviously without there being a need to include England and New Zealand in that eminent order. But whether India had a great tournament or a scoffed chance, would always remain one of the more polarizing questions. Surely, it's one thing to compete among the top ten ICC teams in cricket's most famous event but something entirely different to reach the semi finals.
Team India were in sterling form all throughout the tournament until they ran into an unassuming New Zealand, who, let's be fair, held their nerves much better.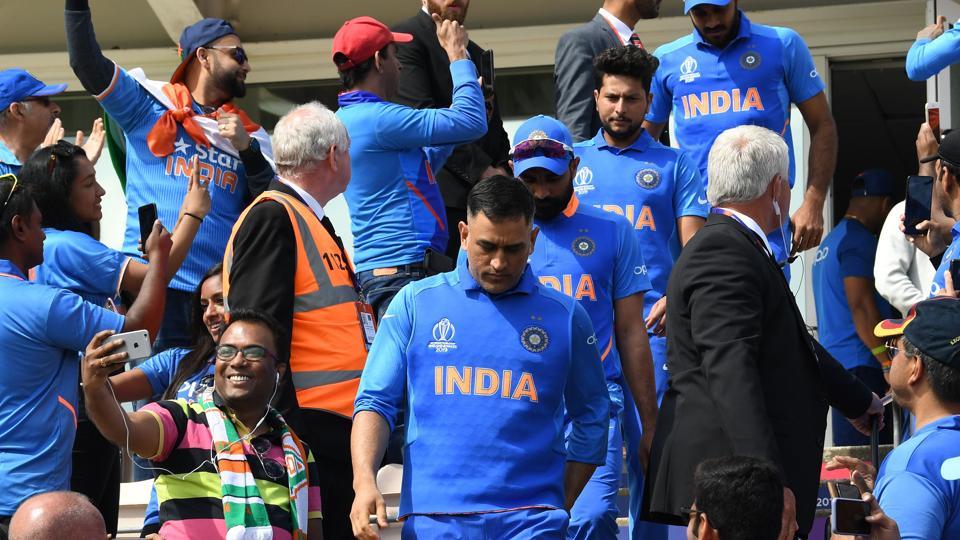 It's been easily over a year since New Zealand held their weight against an Indian side comprising MS Dhoni, Virat Kohli, Jasprit Bumrah, Ravindra Jadeja, Rohit Sharma and to this day, one simply cannot get over the fateful run-out in the end, with Dhoni walking back and Guptill and team celebrating what then became the final nail in India's coffin.
Having said that, before Team India reached that stage, they had thrashed all teams, barring England, beating West Indies, Pakistan, Australia, Bangladesh, Sri Lanka among the others.
But surely there may have been a few areas that proved the undoing for Team India- right? In that regard, Sir Sunny Gavaskar has shared a keen insight as to what area led to India's fallout in the penultimate step of the 2019 World Cup.
So what exactly did the famous little master have to say about a campaign that barring the loss to the Kiwis, was actually memorable for India?
What we need to look at is to have somebody at 4, 5 and 6 who are very good batsmen, who would otherwise bat at the top but because 1, 2 and 3 are occupied they are batting in the middle-order. We made a mistake by not having a proper No. 4 at the 2019 World Cup. If we had had a proper No. 4 for the World Cup then it might have been a completely different story," Sir Gavaskar said in an interaction with famous publication, India Today.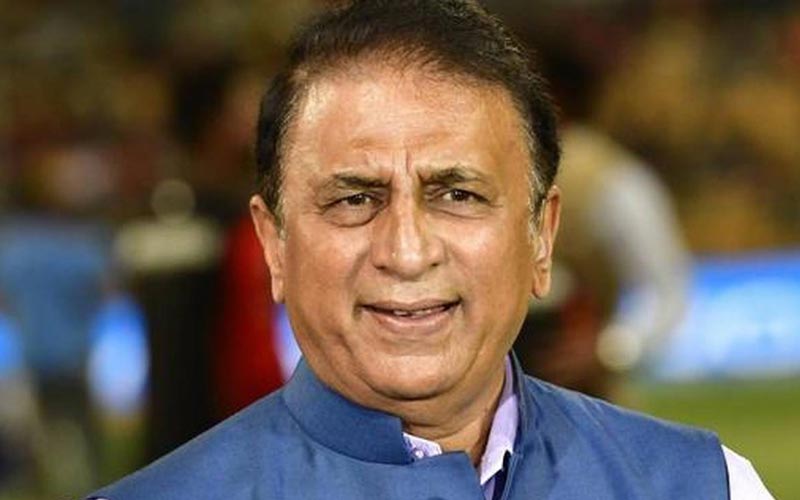 But was there any other crucial factor, which Sir Sunny Gavaskar felt might have added and eventually hurt India's woes.
"India's top-3 batting lineup is such a fabulous batting lineup that often it has happened that numbers 4 and 5 at the initial stages of the World Cups haven't got the opportunity to play long innings, to get their eye in."
Having said that, the doting India fan must also understand that several key members of Team India were on song in the much-important checkered event. While on the one hand, Rohit Sharma right at the top of the order was in the red-hot form (finding support from Dhawan, with that blazing century against the Aussies), Virat Kohli, on the other hand, was in stupendous touch at the number. 3.
Also Read: Sir Sunny Gavaskar Lavishes Rich Praise On Kohli, States Current Test Team Under Virat 'The Best!'
Additionally, who can forget the dazzling hat-trick clinched by Mohd. Shami, right when it seemed Afghanistan were getting away in that famous low-scoring contest? KL Rahul's vital fifties were also an important addition to a scenario where Team India fielded the most balanced unit.