When MS Dhoni had once famously and candidly, in fact, remarked that "Shoaib Akhtar is the most dangerous or fierce bowler I've ever faced in my career," then something about that statement told you that India's Mahi was saying the truth, that he was being brave and himself. Now that Shoaib Akhtar- yet another cricketer who is as passionate as he is devoted to speaking his mind- has spoken about India's former captain, a man famously described as "captain cool" (someone who is quite clearly a fan-favorite) what can you possibly say about the recent statement?
But that said, let a question be asked first.
What was it that the former fast bowler- the very man most batters feared even when they were contesting at their prime- said about India's MS Dhoni?
Surely, nothing of what Akhtar recently remarked about MS Dhoni was in any way negative or irrationally controversial. Not when one knows the fact that Shoaib Akhtar has a penchant for speaking his very observations; echoing thoughts he feels from the core of his heart.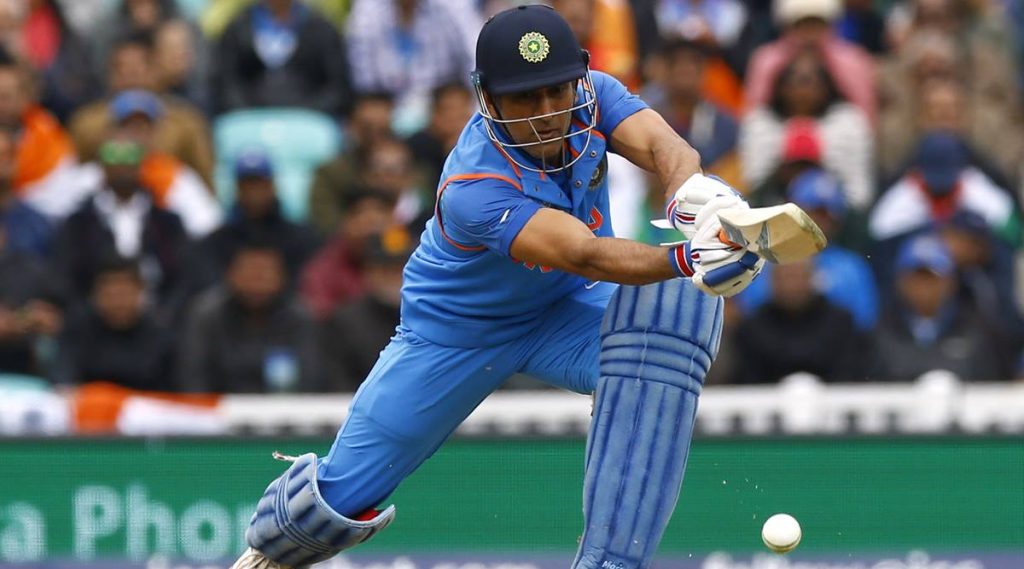 So when the right-arm pacer who executed batsmen with endless rage and fury shared that MS Dhoni seems currently stuck in some sort of a zone, then maybe he wasn't being that off the mark, or was he?
What would you say?
Clearly, the fact is that Shoaib Akhtar, who contested some intense battles with one of India's greatest lower-order batsmen (and inarguably, the most successful captain in the game for the team), knows a thing or two about the game, and its heroes.
Which is perhaps why the right arm express pace bowler shared that at the moment, the dogged custodian, best known for that massive uplifting six that sealed the fate of the 2011 ICC Cricket World Cup (50 overs) in India's favor, seems a bit stuck.
Akhtar believes Dhoni is now in a limbo but deserves a grand send-off despite the anti-climactic turn of events.
"As a country, you should let him go with a lot of respect and dignity. Give him a nice send-off. He has won you the World Cup and done wonders for India. He is a wonderful human being at the same time. But right now, he seems to be stuck," the Pakistan star was quoted as saying.
That said, truth be told, most cricket fans, whether or not, ardent supporters of the world's strongest international side at the moment (alongside England) are of some view or the other concerning MS Dhoni.
He's far too significant and pertinent a figure to be turned a blind eye to. Today, one is known for their views on the game too, this being an age of endless social media chatter.
Right?
In that sense, that Akhtar, a past contemporary of Dhoni has his views on his famous Indian contestant isn't that surprising, frankly speaking.
So what matters most, at the end of the discussion, is whether Akhtar's thoughts do hold some relevant ground, after all.
So what do you – the fan- think about MS Dhoni? Are we seeing the stalwart on his last legs of a famous international career or do you think he deserves another mighty comeback, and perhaps a few more outings in the game?