Two days back India thrashed the hopes of Pakistan and put them in a hall of shame as our men in blue team won the last match of ICC Champions Trophy 2017 at Birmingham. Yesterday, Indian skipper Virat Kohli's Foundation hosted a fundraiser event which was also a gala dinner for the winning team, entire Indian team attended this event, even the coaching staff was present at the event. While the event was thriving with the presence of all the loved cricketers, the famous presenter Alan Wilkins decided to make that event more interesting and started quizzing the Indian players.
Well, of course, all the players gave out some interesting answers to his questions but it was Mahendra Singh Dhoni who answered them the quirkiest. Wilkins asked Dhoni many things but two of the questions were the most amusing. Dhoni was asked to share his views on the Duckworth-Lewis method after all the last match between India and Pakistan was played using the same. To which he replied that, "I don't think even ICC understands the D/L method and how it works".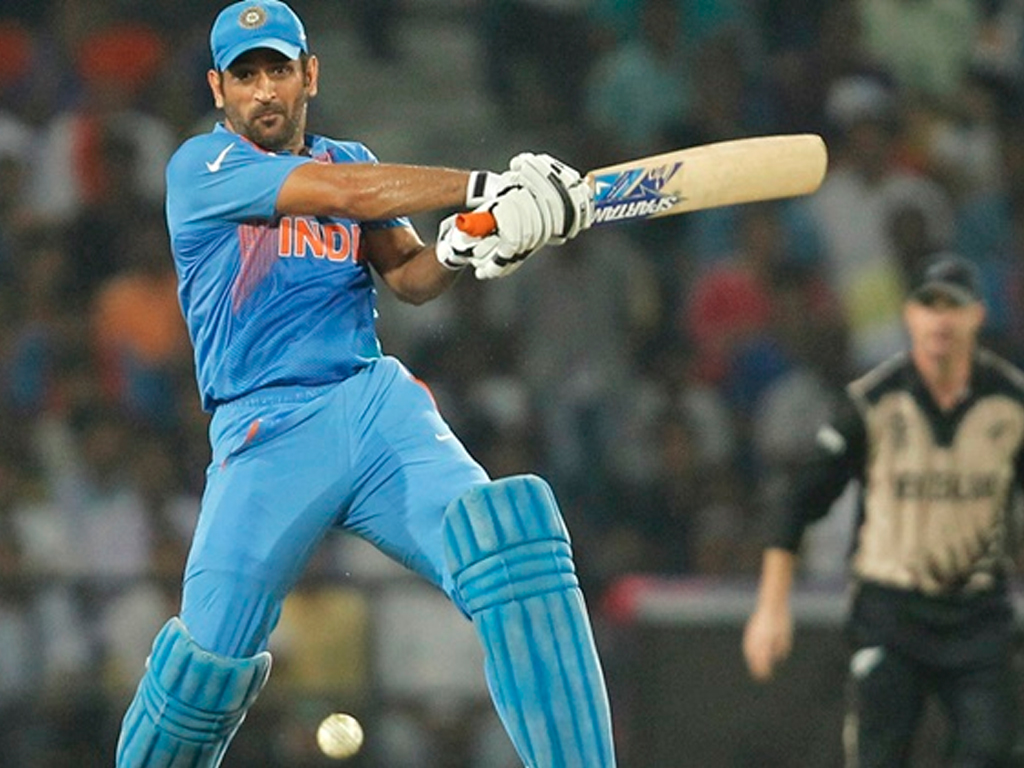 Well, he just went on record saying that even the ICC is not aware of the rule and it's execution completely. Duckworth-Lewis method is used for the calculation of scores in rain affected matches and it's not an easy method to understand. Probably Dhoni wanted to escape the question but he played well and shot the question directly towards ICC (Who Knows? But it was a smart move indeed).
The next question was rather an intriguing one, Wilkins asked him to answer the name of the fastest bowler he has ever faced and you won't believe what MS Dhoni's answer was.
He took the name of Shoaib Akhtar. Yes! He said, "If I have to name one quick bowler who was tough to play against in my career, simple and easy answer would be Shoaib Akhtar,".
Well, while the fact remains that he took Shoaib's name, we can't forget that he played him well back in 2006.
Shoaib Akhtar aka 'Rawalpindi Express' was playing against Dhoni in his first ever Test series in Faisalabad and Dhoni just nailed that knock as he thrashed 148 runs and won the Test for India ( Was that a genuine answer? Probably). All we know is that even if Shoaib is the quickest bowler he ever faced, he played him too good to be scared of.
The next match of India for ICC Champions Trophy 2017 is scheduled on 8th of June against Sri Lanka at the Oval. We are rooting for team India's win.