There's this wonderful sense of occasion in MS Dhoni being extended the revered Padma Bhushan Award on April 2, 2018. The reason is simple yet heartwarming. Exactly seven years back on the very same date, MS Dhoni's fantastic six lifted India to its second world cup win ever and it's first on home soil.
Mumbai was a party zone that had the world's eyes and ears fixated upon its whirl-winding fancy.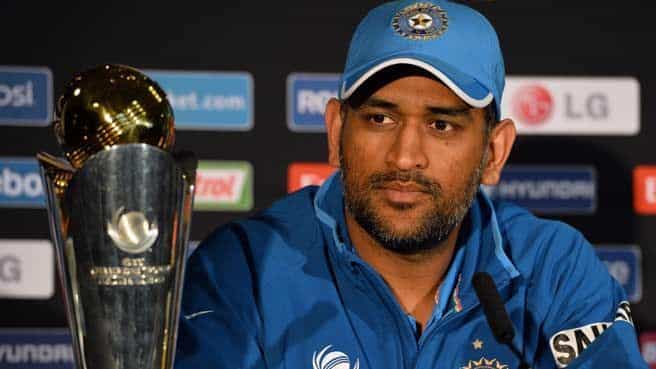 Powered by the likes of Gambhir, Yuvraj and eventually shaped by Dhoni's massive half a dozen India made 2011 an year of their outstanding triumph.
So much so that the story of the cricketing nation's triumph reverberates around the world, even today, seven years after it had been scripted.
You could say, it was a moment of sheer immensity charted by a man of great humility. Such sights can only happen in Indian cricket and one that carry both a sense of pride and a great deal of emotion. To most people, MS Dhoni's final six in Mumbai against Sri Lanka has since then gone on to become a watershed moment in Indian cricket history. It has blazed a trail that many have vowed to follow.
But deep in the heart of India's enthralling cricketing enigma- Dhoni- remains ever so simple and continually amidst endless cricketing action. Despite having abdicated Test, T20 and ODI captain gracefully, Dhoni continues to helm the important responsibility of being one of the senior fellows and Virat's go-to man in moments of crisis and those that hold the power to define a nervy contest.
For his die-hard fans, MS Dhoni's much-awaited return to Chennai Superkings has been a saga marked by great patience and endurance, standing two years worth of wait. Nonetheless, now that Dhoni has returned to a stable where he seems to belong, he's back in the leadership capacity, once again.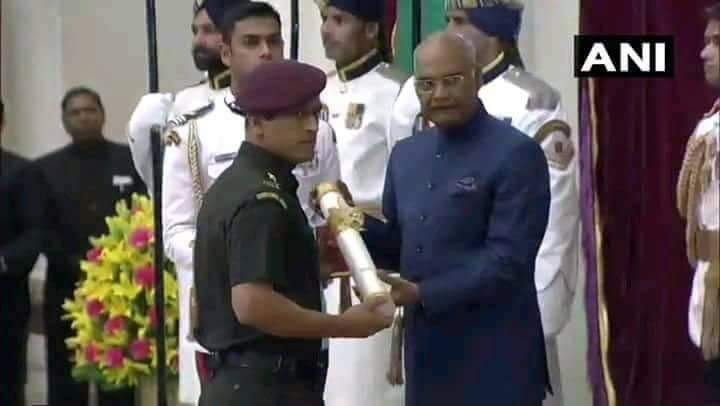 Obviously there can only be few sites that can match the grandeur and sheer immensity of being extended a revered civilian honour as that of Padma Bhushan.
#WATCH Billiards player Pankaj Advani and Cricketer MS Dhoni conferred with Padma Bhushan by President Ram Nath Kovind at Rashtrapati Bhawan in Delhi pic.twitter.com/XgPTHWsxBl

— ANI (@ANI) April 2, 2018
When you are felicitated with one, you no longer just remain an extension of excellence of your field. Rather, you rise to become what could be called national treasure.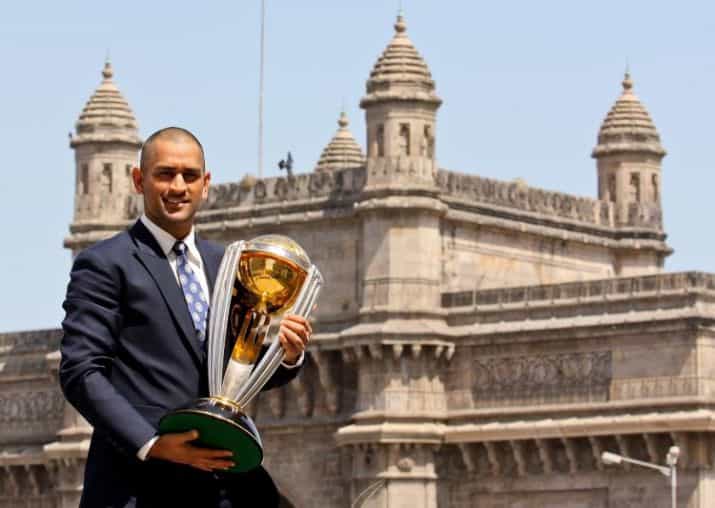 And when there's someone of the class and reputation of MS Dhoni- who received the benevolent honour at the hands of the President of India on April 2- he rose to become a darling of the entire country. The BCCI were quick to reminisce the greatest moment of Mahi's career by posting a repeat of the glorious MS Dhoni smash that handed India it's much-deserving 2011 victory at the ICC World Cup.
Here's to many such honours for MS Dhoni. Bravo!