Cricket is often described as a religion in India where people from all walks of life come to support their teams, be it international matches or domestic ones. However, almost a decade ago, the Cricket Association of India started IPL which took this craze for cricket on an entirely new level, giving us year on year Dhamakas as our home state teams went against other state teams. This makes us wonder, who are some of the most successful teams in IPL.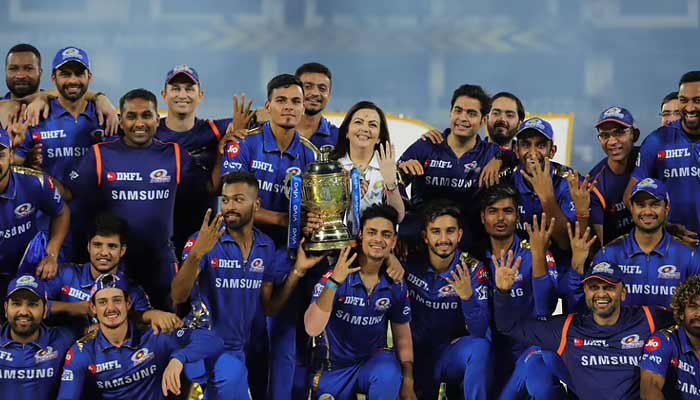 While the teams and numbers might fluctuate year-on-year basis, depending on the performance of the teams and the statistics that come with it, we have gone ahead with the statistics till now, a.k.a 2021.
2020 surely was a rough year on a global scale, however, 2021 had even worst things to offer. India specifically was on the receiving end of the double mutated COVID virus that has put millions of people at risk, support, and death beds. Ultimately, the same consequences were served to the ongoing IPL at the time, which was halted midseason, and players were asked to either return to their home countries or stay in quarantine like the rest of the country.
Also Read: How Many People Watched The IPL Opener?
The season sure gave a lot of highs and lows in its limited visibility and some appreciable wins to the teams which stalled and fluctuated the statistics of the team.
Let's have a look at them over here:
1. Mumbai Indians (MI): Most Successful Teams In IPL
It is self-evident that Mumbai Indian is the topmost successful team of IPL. Led by a remarkable batsman, Rohit Sharma, it has been the most successful team of IPL, time and again.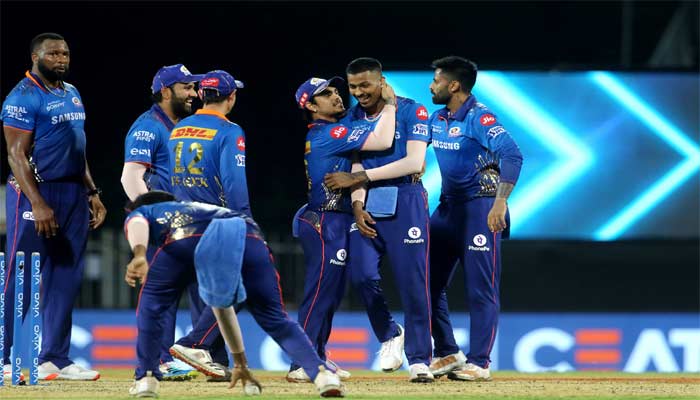 This team is owned by the Reliance Group and has won five IPL trophies, the most won by any team until now in the years 2013, 2015, 2017, 2019, and 2020 as well. They have even won two Champions Trophies in the years 2011 and 2013. The team has played a total of 210 matches, out of which they have won 122 and tied in 4. They have a winning rate of 58.1% taking them to the top position on this list.
2. Chennai Super Kings (CSK)
CSK has been another strong team on the turfs of IPL and strong competition to Mumbai Indians. The soaring competition between the two teams has always been at a record high and the same can be observed in the intensity of fans' dedication to supporting their favorite team. CSK is led by everyone's favorite Captain Cool, Mahendra Singh Dhoni, and he has been successful in bringing the team to this list.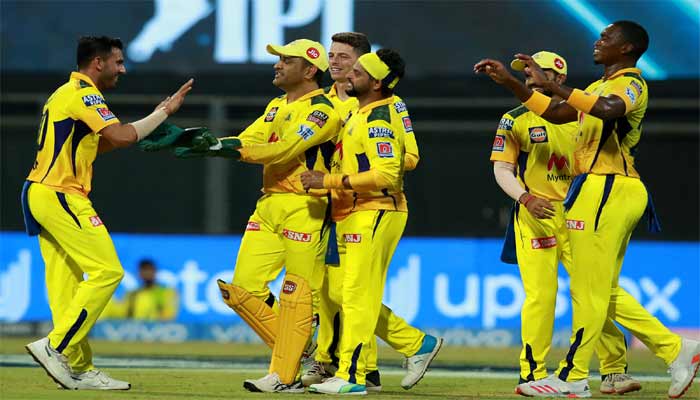 They won the IPL title thrice in 2010, 2011, and 2018. Apart from this, they have even won two Champions Trophies. CSK has played a total of 186 matches and won 111 out of these. To date, they have tied in only 1 match, and No Result (NR) in one match, in totality the team has a winning percentage of 59.68%.
Also Read: India Women's Cricket Team Now On 3rd Spot In T20I Rankings
3. Kolkata Knight Riders (KKR)
KKR ranks at the third position on this list of most successful teams in IPL and has won the most number of consecutive winnings in IPL, all under the great leadership of Gautam Gambhir.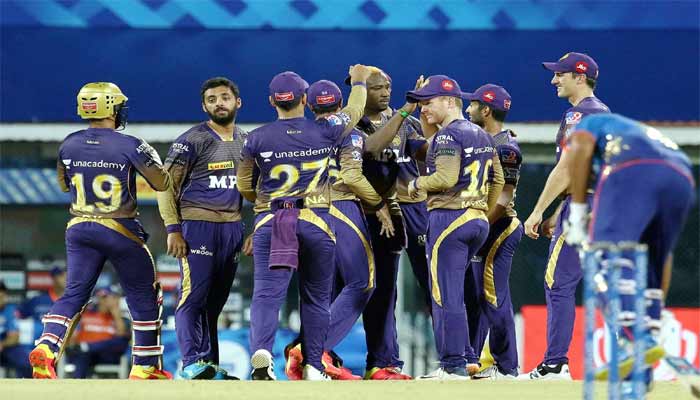 They have the IPL title to their name twice in the years 2012 and 2014. Currently, the team is led by Captain Dinesh Kartik, under the leadership of whom, it was considered the best team of IPL. KKR has played a total of 202 matches, and won 100 out of them, along with 4 ties and 3 No Result matches. The team has a winning rate of 49.5%.
4. Royal Challengers Bangalore (RCB)
RCB is another fan favorite on this list of most successful teams in IPL with a stroke of extremely hard luck. Led by the best captain in the world, Virat Kohli, RCB has never been able to win the IPL trophy, however, they have finished as runner-ups in the tournament on three different occasions.

Moreover, the team has certainly been through some pretty hard highs and lows, along with holding the highest and lowest totals in IPL, 263/5 and 49, to be precise. But, one can't deny that this is the team of some hard-hitters and performers. In total, RCB has played 204 matches and won 94 out of them. They have tied a total of 3 times and 5 No Result matches and have a winning rate of 46.08%.
5. Delhi Capitals (DC): Most Successful Teams In IPL
Another one of the most successful teams in IPL that has gone through multiple changes and ups & downs on their journey in IPL. Initially, the team was known as Delhi Daredevils (DD) and was often spotted on the bottom of the IPL chart, that was until the team underwent a massive makeover and was able to turn the tables around.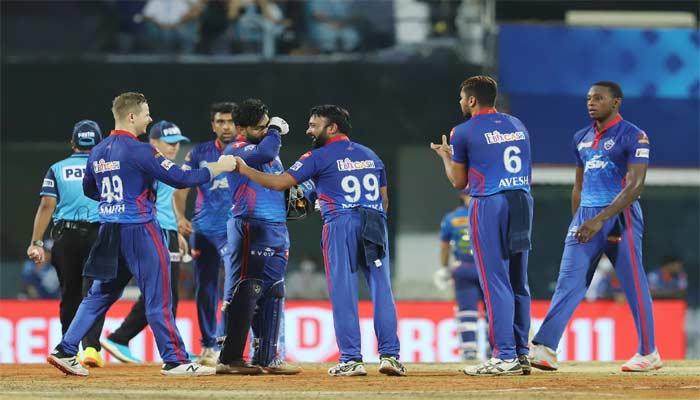 Now, Delhi Capitals is considered to be one of the best and most carefully collected teams with some of the youngest players. To uphold the spirit of the team, DC is also been led by the youngest captain – Shreyas Iyer. In 2020, DC was able to compete against Mumbai Indians in the final. To date, Delhi Capitals has played 203 matches and won 89 out of them, with 4 tied and 3 No Result matches. The team has a winning rate of 43.84% in IPL.
So, these were some of the most successful teams in IPL with updated statistics and numbers to them, keeping in mind the now halted 2021 IPL. While everyone was initially very cheerful to welcome IPL back on their screens, as the numbers began to surge authorities put a stop to it, which was extremely needful to upkeep everyone's safety and health. We certainly wish that we can soon get back to normalcy and welcome IPL in all health and security.
Updated on 21/05/21