1. Mohammed Shami's father passes away.
Indian pacer Mohammed Shami's father passed away on Friday morning after suffering a heart attack on 5th January. Shammi had to rush to Amroha from Nagpur where he was with the T20 team. He was undergoing a treatment to recover from a knee injury due to which he was out of the game for a certain time, now.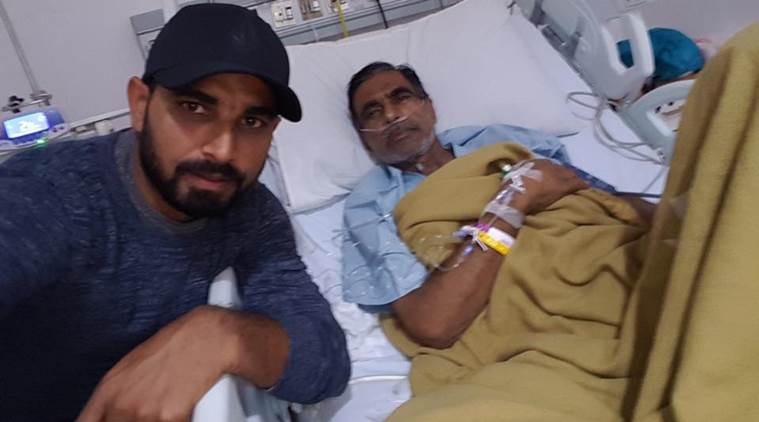 2. Sanjay Leela Bhansali's set was vandalized during the Padmavati shoot.
On Friday, the members of Karni Sena attacked Sanjay Leela Bhansali and vandalized his set during the on-going shoot of Padmavati. The shoot was going on at Jaigarh Fort in Jaipur. According to the Rajput Youth outfit, Bhansali is distorting history by showing a love story between Alauddin Khilji and Padmini, as well as shooting some intimate scenes between the two characters. A clash between both the parties, the crew and the Karni Sena, led to the vandalizing of various equipment at the set.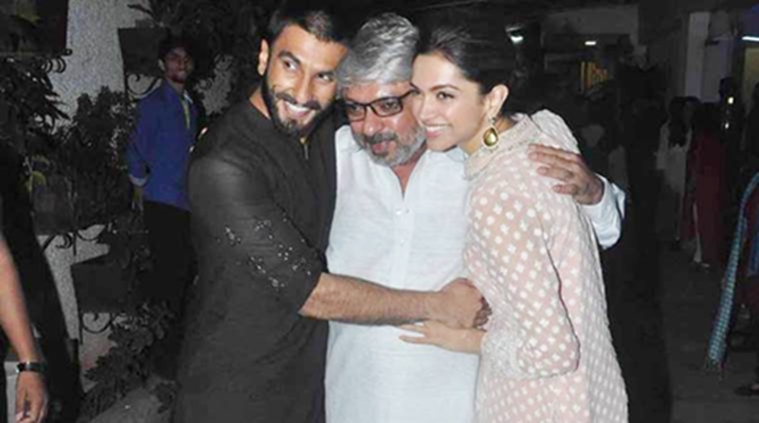 3. CBSE revised the exam dates for class X and XII students.
CBSE has revised the exam dates for certain subjects for class X and XII students and advanced the dates by nine days. This has been done in the wake of elections in five states. For class X, subjects like Tamil Language (006), Gurung (132) and National Cadet Corps (076) would be advanced. And class XII will see the change for subjects like Physical education (048), Theatre Studies (078), Tangkhul (193), Sociology (039) and Food Service II (736).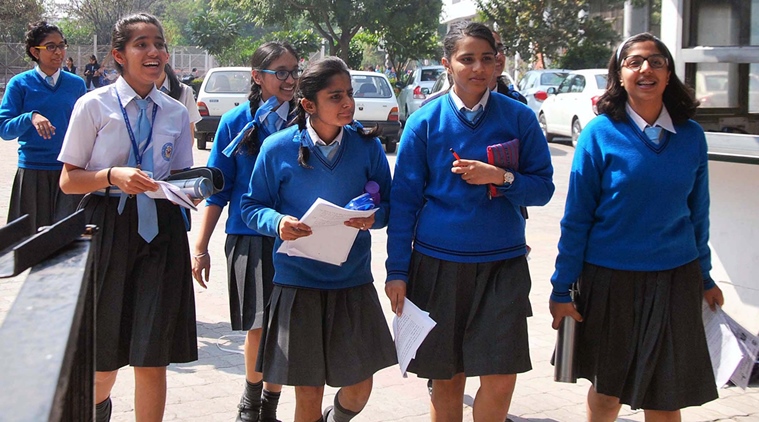 4. PSU Firms signed projects worth Rs 40,000 crore with Andhra Pradesh government.
GAIL India Ltd and Hindustan Petroleum Corp Ltd (HPCL), the state-owned refiners, signed projects with Andhra Government through which they would be setting up a Rs 40,000 crore petrochemical plant in the state. This is a 50:50 joint venture through which a 1.5 million tons Ethylene Derivative plant will be set up which would further produce a wide range of petrochemical raw material. This material is used for the manufacture of paints, coating, detergent, adhesive, cosmetic and textiles.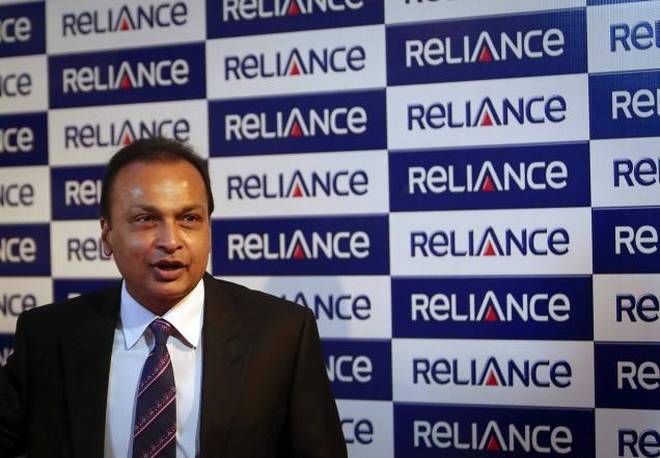 5. President has accepted the resignation of Meghalaya's Governor after he molested a woman.
Meghalaya's Governor V Shanmuganathan was charged with a molestation case, where he molested a job aspirant who had met him for an interview. Shanmuganathan sent his resignation on Thursday which was accepted by President Pranab Mukherjee on Friday. Banwarilal Purohit, Governor Of Assam, has now been made the Governor of Meghalaya in addition to Assam.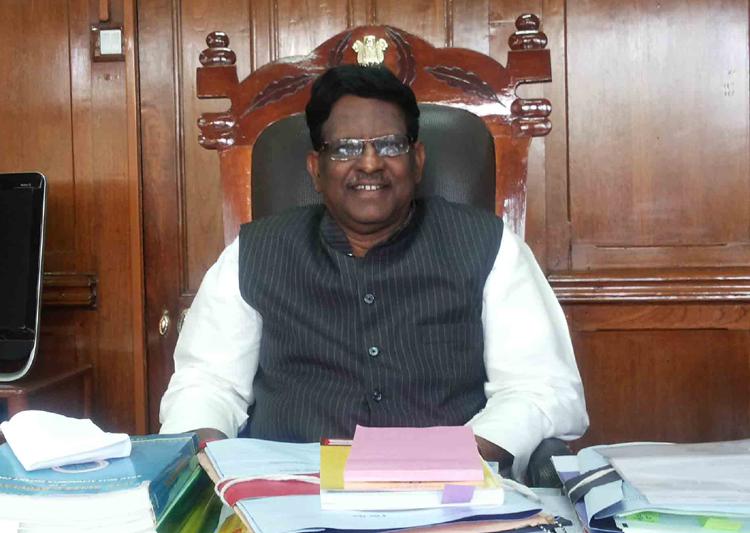 Follow us on Facebook, Twitter and Instagram for more updates. Don't forget to like and share. Do tell us your views in the comment box below.
27 January 2017
Jyotsna Amla