How did the Windies go from being "a young team full of enthusiasm, here to fight" into becoming a team that bowed down to the "Rohit Sharma and Kuldeep Yadav" show?
Immediately after winning the toss at Thiruvananthapuram, it became apparent that the West Indies had also decided to collapse. To some, it might have been a shock given it was a final and that there still stood a chance of the visitors drawing level with India. To most others, it might not have been a heck of a surprise. After all, the Windies had been well on their way to the downward spiral as seen in the fourth ODI.
That a change was to come was an expectation of probably, the overly optimistic spectator. Cricket is a game where obviously one loses and the other wins. But the most important thing one anticipates is for the vanquished, the defeated to fight. That a fight was absent in the Windies camp perhaps made the prospect of witnessing an utterly competitive final showdown at Kerala a completely one-sided street.
One could be possibly blamed for trying to even spot any key takeaways for Windies vs India in a series where ultimately Windies succumbed to mediocrity and India stood tall, as expected.
Having said that, it would also be a bit unfair to ignore the certain positives that seemed apparent in a series not exactly hard-fought by the visitors even as the contests left a lot to be desired.
So which are the key takeaway for the Windies vs India in the just-concluded 5-match ODI series?
Oshane Thomas' pace potential
There could be nothing more interesting and promising than to spot a genuine fast-bowling talent from the West Indies.
That Oshane Thomas got two games out of the five in the series is every bit surprising as it is interesting. Why wasn't the young 21-year-old right armer given a chance in the remainder of the series is something that captain Holder may not have a readily prepared answer for, one suspects.
Having said that the lanky bowler who sent Dhawan packing in the final game, as he had in the first game of the series showed a promising sign.
So what's the Windies' plan of utilizing their new pace-bowling rookie? Will we see him in the future or will he be used as an occasional marshmallow to sweeten the bitter taste of a meal?
Ashley Nurse finally delivers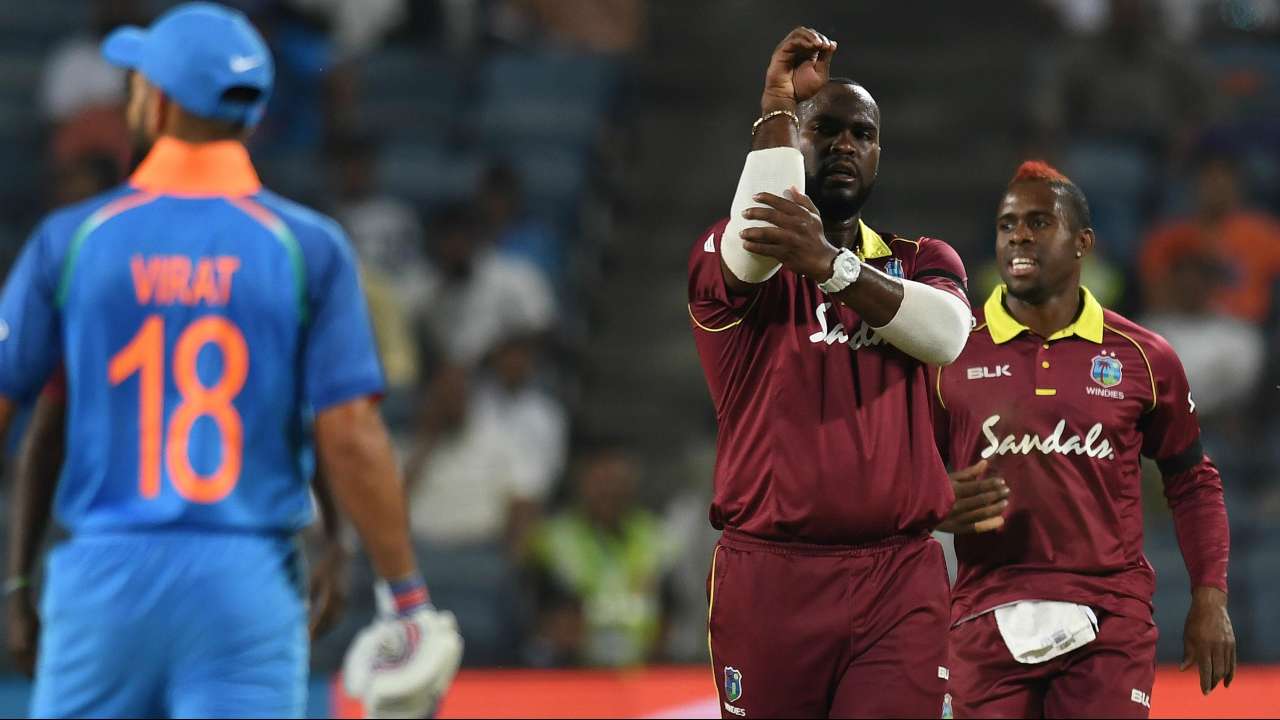 It's a shame that Ashley couldn't contest in the final game at Kerala. He should've. He was in form in the ball and the bat. Throughout the series, the often burly offie, often criticized for his lack of abilities, continued to contribute by way of chipping in with useful breakthroughs.
With 5 wickets from 4 games, Ashely Nurse was competitive, showed signs of a good fight, kept the runs in check and emerged with two vital 2-for's, including one that yielded a fine victory for his side at Pune. He also proved that he's a useful batsman, something he last demonstrated in Windies' fantastic run-chase over Pakistan, with Jason Mohammed batting alongside the Barbadian, two and a half years ago. Can he continue to find his rhythm and become a weapon of choice for Windies, only he knows?
Jason Holder's batting form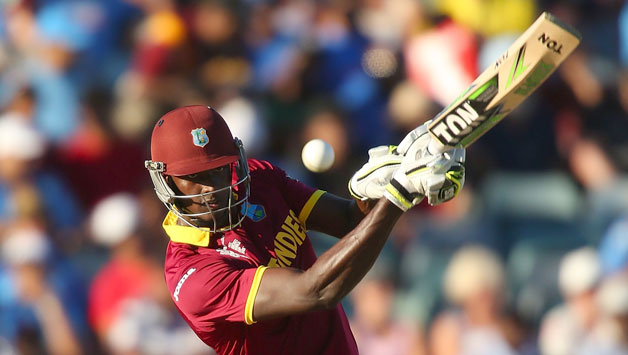 Jason Holder perhaps understands that he's wearing a crown of thorns by opting to captain a side that famously shows glimpses of astonishing talent before it vanishes into thin air.
He should be complimented for exhibiting class and a sense of calmness when nothing seems to be going right for his men, something he showed twice, first in his defiant fifty at Mumbai, which reduced his team's margin of embarrassment a good deal and later, in a precious 25, how else would one describe it, since the captain contributed a fourth of his team's total in a sad final outing.
Holder's bowling in Tests has been disciplined and his emergence as a genuine all-round talent that has the potential to be great provided Holder keeps working on his craft, an ability he's shown with much-needed willingness.
Why there's hope in Shai Hope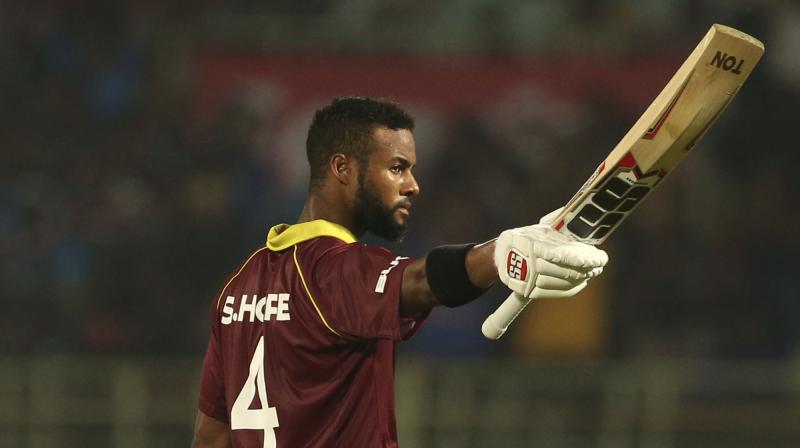 Each time Hope drove Umesh in the Tests constructing the most good looking 20-somethings, there was an indication about his class but also a sadness that he wasn't coming good as such.
Finally, Hope showed why he stays true to his surname in that fighting century that enabled Windies to stun India at Pune, later contributing with a gritty knock in the nineties that should motivate others around him.
'Hitmyer' proves who he is
There's no other way to put it other than saying, Hetmyer is one of the key positives for Windies vs India in the ODI series.
Making good use of the crease, going down the track with equal ease, 'Hit'myer, probably earned a new fan-base. For someone who's already struck 3 ODI hundreds from 17 innings and is just 21, one can only expect the Guyanese to go a long way into his career.
But for that to happen, probably, he'd need to handle spin well and resist the temptation of stupidly throwing the wicket away. Imagine if he would've survived in his 90s and gone on to play Jadeja better in the final?