There is famous saying "Coming events cast their shadows beforehand." It seems that the English have followed this saying. Much to everyone's surprise, they have mended their citizenship rule so that an emerging young talent can debut in upcoming World Cup 2019. Yes, you have read it right – The nation went ahead and changed the rules to make sure that the England team can play with their most promising debutant.
If the term ruthless has to be associated with cricket, England's batting unit precisely describes it. A dazzling batting order embracing three attacking openers who are capable of changing the course of a game under any circumstances with two enduring middle-order batsmen can win you matches with ease. When you get rid of these five, you have to deal with the best all-rounder in the world who is capable of bringing home glory on his own.
Somehow you managed to clean them up, and about to take a breath of relief?
Here you went all wrong folks, the best is yet to come, Jos Buttler is the name that needs no introduction. Due to a healthy competition for batting order in the team, unfortunately, he has to bat down the order to play the role of a finisher.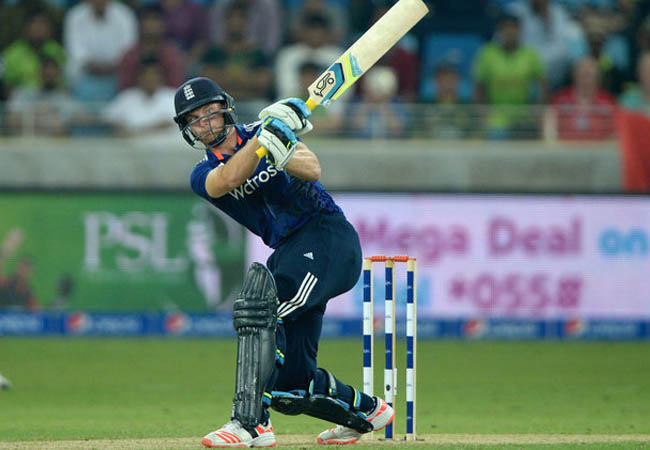 Adil Rashid, the go-to man of Captain Morgan has embarked his name as one of the most lethal spinners in the world.
Another eminent spinner Moeen Ali who has troubled opposition many a time over the years accompanies Rashid.
As it is said "nothing is ever perfect", England's fast bowling is the only factor halting England's road to glory.
They have tried plentiful options, yet the hitch is mystifying. From Mark Wood to David Willey, Plunkett to Chris Jordan, countless bowlers got chances over the years but no one could elucidate the woes for Englishmen.
With less than 6 months for the grandiose event, England and Wales cricket board have come up with an appalling change in policies.
To play for England, One needs to
Have British citizenship.
Either have been born in England/Wales or have 3 years residence.
Not have played as a local player in the domestic circuit.
Jofra Archer was born in Barbados but his father is English with a British passport. He has been residing in England for more than 2 years and in January 2019 he will fulfill all the eligibility conditions to play for England.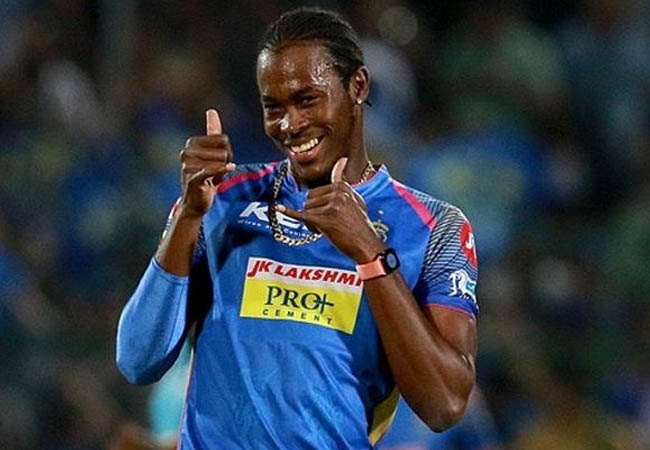 Jofra Archer rose through the ranks during last year's BBL where he scalped 17 wickets and was an integral part of Hobart Hurricanes, who ended up being the runner-ups. The electrifying performance was enough to grab an eye of cricket world. As a result, he was bought by Rajasthan Royals for a mammoth of 7.2 crores. He impressed everyone with his sheer pace and deadly yorkers as he scalped 15 wickets in just 10 matches.
Jofra Archer will be a crucial player for England's world cup campaign which will be played in England and Wales in mid-2019. He is a wicket-taker who has the ability to get you wickets any time you want. Just 23, England will invest on him heavily as he has the potential to be the next Fred Trueman.
With that said, the three Lions must be hoping Archer to top the charts and provide the much-needed stability to their bowling attack along with Plunkett and Ben Stokes. However, It will be interesting to see if Archer can adapt to the big stage well and prove his mettle.