One thing that Indian cricket, other than lifting two ICC World Cups, will always be remembered has to be the introduction of Indian Premier League. It has been more than a decade since we first witnessed this high octane tournament and MAN that first ever IPL match gave us a great insight into what we were going to experience in the coming years. Here are some of the greatest IPL records ever created. 
It was a match between Kolkata Knight Rider and Royal Challengers Bangalore, and that 73-ball 158* innings by Brendon McCullum was the beginning of the T20-era where runs were going to be treated as candy and bowlers were yet to face their worst nightmares.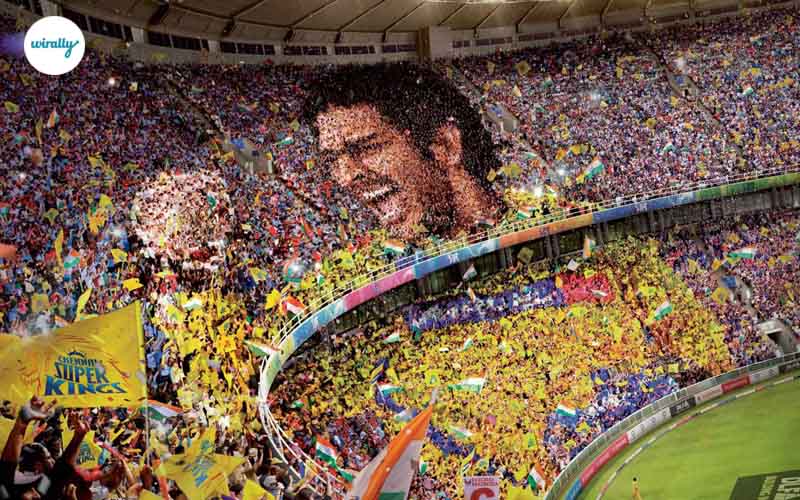 In days when a target of 250 runs was considered defendable, KKR went on giving a 223-run target and what came next was enough to make Indian Premier League a highly competitive tournament. The whole RCB batting line-up was bowled out for 82 runs, making it one of the biggest upsets in IPL history.
During these ten years, IPL went on to become one of the most followed leagues in the world, going head to head to with the likes of La Liga and NFL, which perfectly sums up the kind of instant success as well as fan following it garnered.
The cash-rich league might be in the news for both the right and wrong reasons but the one thing that it has never failed in, is the Entertainment factor. It doesn't matter if you are a cricket lover or not, it doesn't matter if your domestic franchise features your favorite International player or not, if there is an IPL match nearby, you should be part of that crazy crowd for at least once.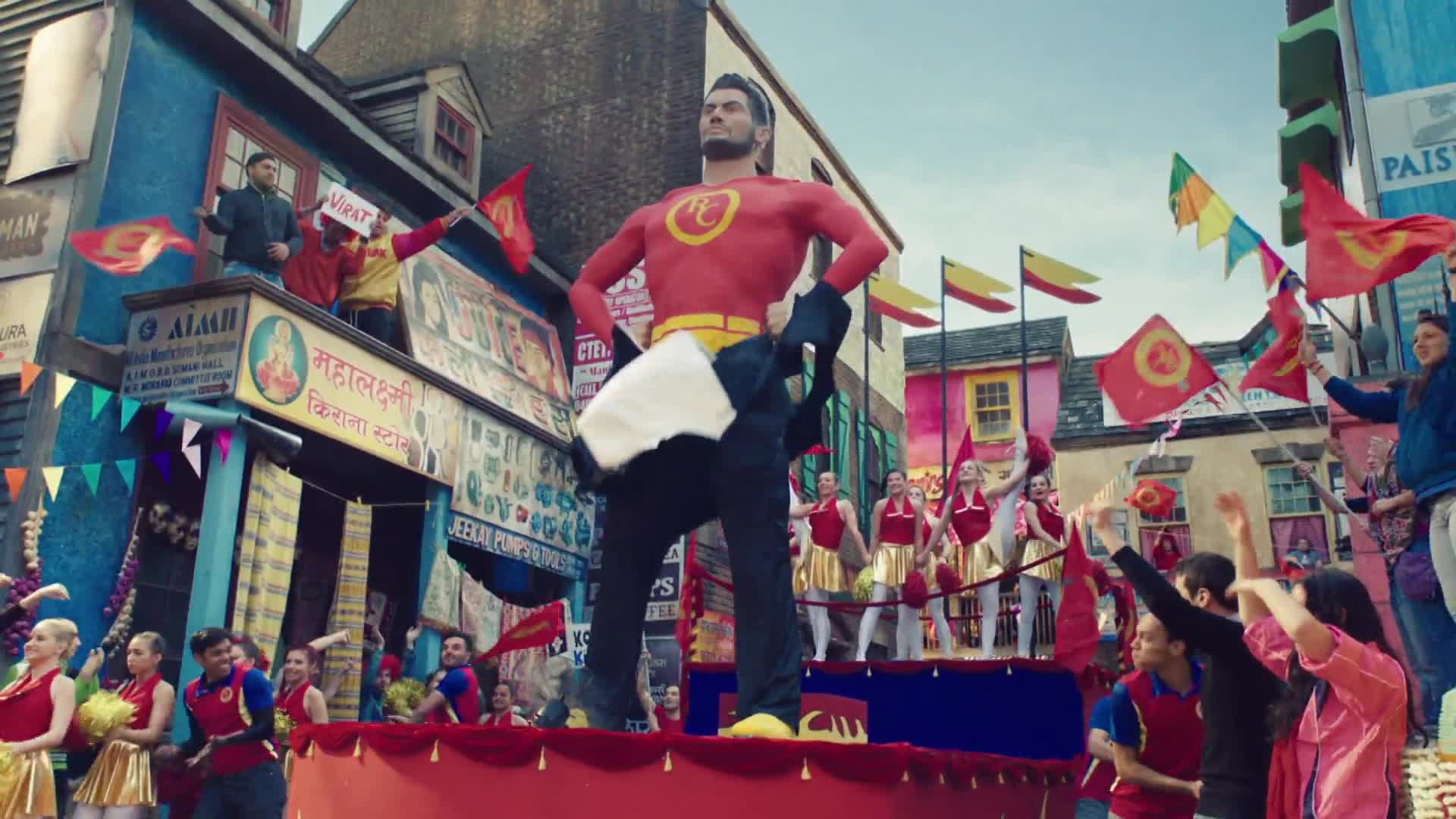 With money being spent like anything in Indian Premier League, several players have justified their price tag over the years and have gradually made some astonishing IPL records in their career.
Here we take a look at some of the biggest IPL records in the last decade which has made Indian Premier League a force to reckon with, when it comes to entertainment.
IPL Records: 10 Of The Biggest Numbers From The Indian Premier League
1. Most Runs By A Player In A Single Innings
While Brendon McCullum's 158* was definitely a great start for the Indian Premier League, it was Chris Gayle's 175* off 66 balls against Pune Warriors India in 2013 that remains the biggest individual innings in IPL. On the way of his unbeaten 175, the Jamaican also registered the fastest ever century in the history of IPL.

2. Most Runs (Overall)
Suresh Raina, the T20 specialist of India, holds the record for being the highest run-scorer in the history of Indian Premier League, having scored a total of 4540 runs in 157 innings. While Virat Kohli is second on the list with 4418 runs, the top five list features four Indian players, with Rohit Sharma (4207) and Gautam Gambhir (4132) being the other two.
That said Suresh Raina also holds the IPL Record for most number of catches (86) and is the second-fastest player to score a fifty (16 balls) in this tournament, Sunil Narine, and Yusuf Pathan being tied at the first spot (15 balls).
3. Most Sixes In An Innings By A Player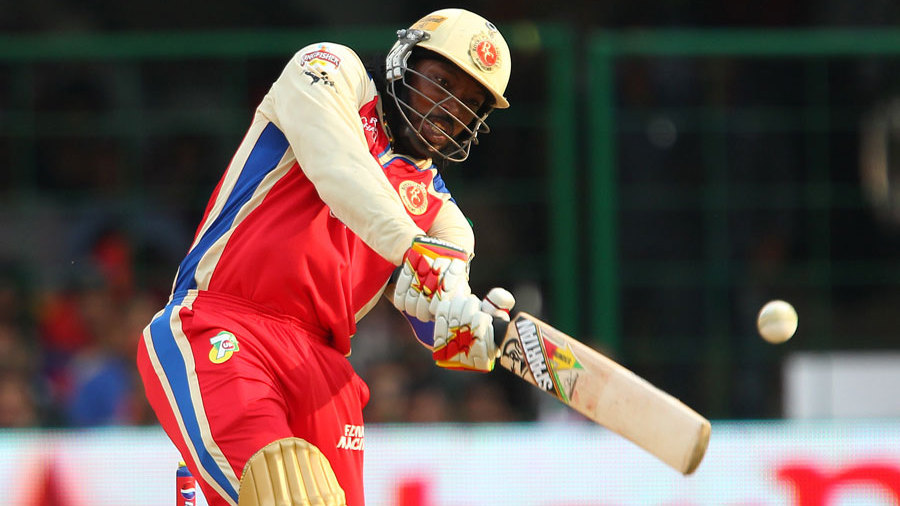 Chris Gayle has to be one of the most successful batsmen in the Indian Premier League as not he holds the record of the most number of sixes by a player in an innings, he is also leading the tally of having the biggest bag of maximums in ten years of IPL history. While he became the worst nightmare of Pune Warriors' bowling attack in a group match of IPL 2013, hitting a total of 17 sixes, his overall tally in the league stands at 265 maximums in 100 innings.
4. Biggest Batting Partnership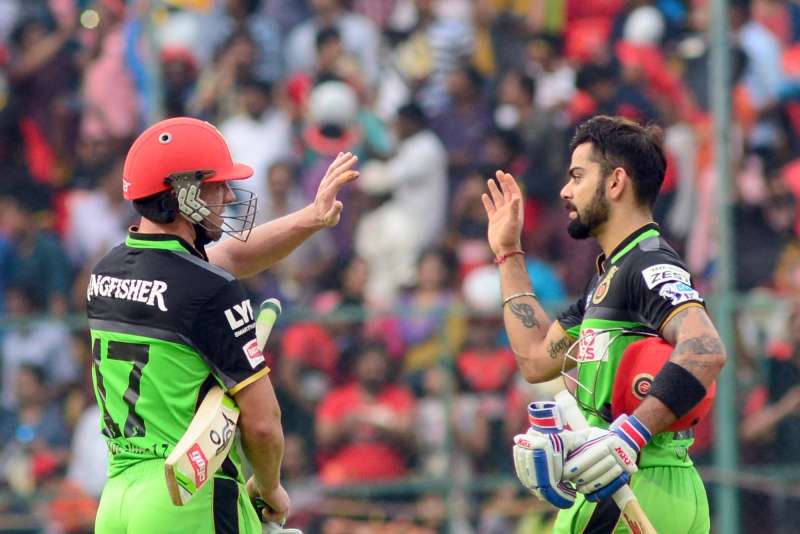 In a do-or-die match to qualify for IPL 2016 playoffs against Gujarat Lions, after the fall of Chris Gayle early in the game, AB De Villiers joined Virat Kohli at the crease and saved RCB with record-breaking 229-runs stand in 96 deliveries with the skipper. While Virat Kohli played a steady innings of 109 runs on 55 balls, De Villiers breathed fire with his 52-ball 129.
While the previous highest of 215 runs was also set by the same duo, their 229-runs stand remains the biggest partnership in all T20 leagues.
5. Most Wickets By A Bowler In An Innings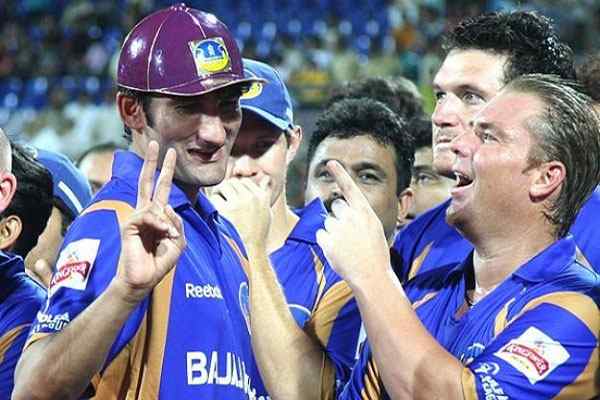 In the inaugural edition of the IPL, Pakistani players were allowed to play and Sohail Tanvir struck gold in 2008 when he registered his name in the IPL records-book for taking the most number of wickets in an innings. While Adam Zampa's figures of 6/19 in the ninth edition came close to the numero uno position, Sohail Tanvir's 6/14 against the Chennai Super Kings still remains at the top.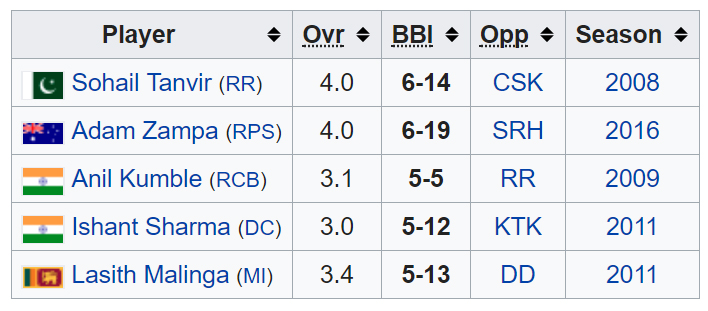 6. Most Number Of Hat-Tricks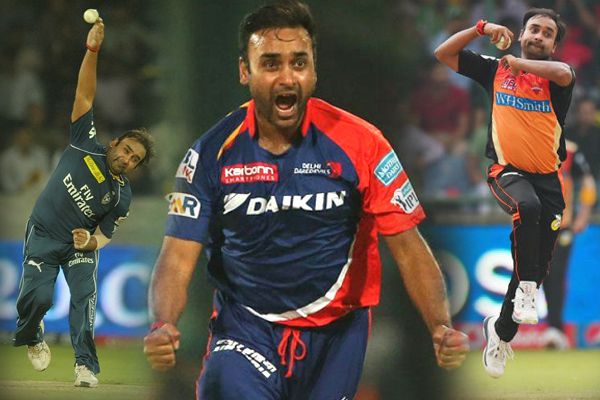 Out of the 17 hat-tricks taken in 10 years of Indian Premier League history, Amit Mishra holds the IPL record of the most number of Hat-Tricks by a player, having achieved the feat thrice (2008, 2011 and 2013). A veteran of 126 IPL matches, Mishra has picked up 134 wickets in total and is the second highest wicket-taker of the league with best bowling figures of 5/17.
Also Read: 10 Most Popular Sports Leagues In The World
7. Most Number Of Wickets (Overall)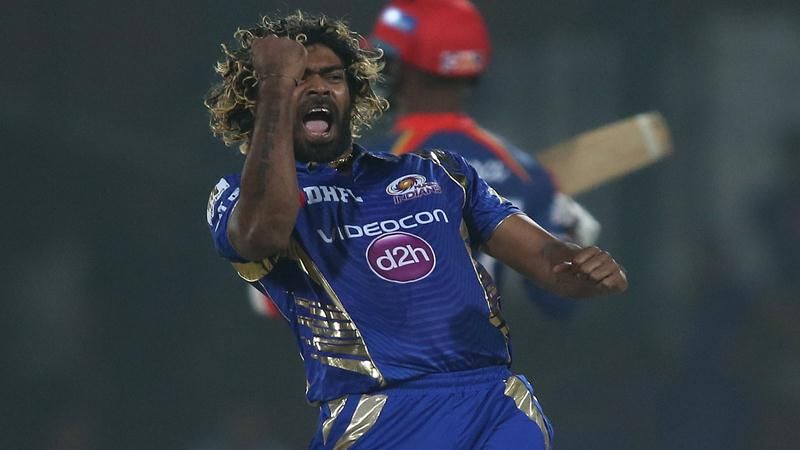 Lasith Malinga, who is considered one of the greatest bowlers in limited-overs, has been the highest wicket-taker in IPL history, having picked 154 wickets at an average of 19.01 in 110 innings and 13/5 being his best figures. Amit Mishra and Harbhajan Singh complete the top three with 134 and 127 wickets respectively, making Lasith Malinga the only bowler to claim 150+ wickets in Indian Premier League.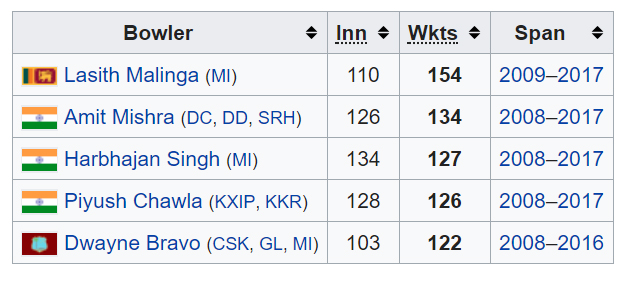 8. Highest Team Total In A Match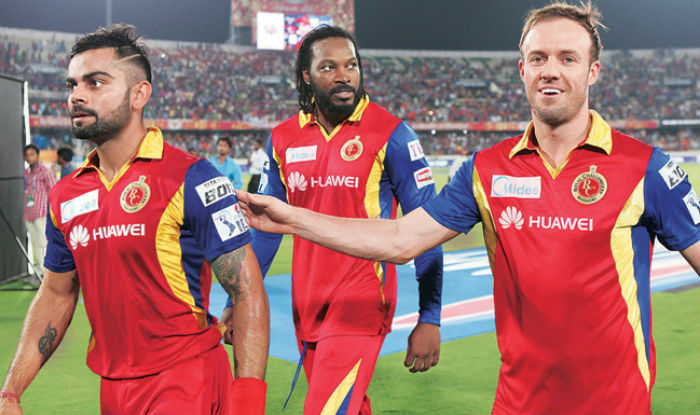 Royal Challengers Bangalore features thrice in top five of the highest team total by a team, all thanks to a formidable batting lineup including the likes of Chris Gayle, AB De Villiers, and Virat Kohli.
On the same day when the Chris Gayle-storm hit Chinnaswamy stadium in 2013, RCB posted a total of 263 runs against Pune Warriors and as expected, the visitors lost the match by 130 runs.

9. Lowest Total Defended
Chennai Super Kings, the two-time IPL Champions holds the record of lowest total defended and it doesn't come as a surprise because it was MS Dhoni, who was leading the side against Kings XI Punjab on that day. During a group game in the IPL 2009 edition, CSK was put to bat and they managed a reeling 116/9 by the end of first innings. However, MS Dhoni put his cricketing acumen to play and led his team to a 24-run victory.
10. Largest Winning Margin
Mumbai Indians, the three-time champions as well as winners of IPL 2017, hold the record of the biggest victory by a margin of runs in the history of this tournament. During their Championship-run in the 10th edition of Indian Premier League, they defeated Delhi Daredevils by a margin of 146 runs after bowling out the hosts for 66 runs in the second innings.
The previous IPL record for the largest winning margin was held by RCB which was recorded on the same day of Virat-De Villiers 229-runs record partnership.
These were some of the biggest IPL records from the last decade as the League enters a new era with its 11th edition, we expect a whole new tally of records being made in the coming years.