India won the 5th test match at Chennai against England by an innings and 75 runs while claiming the series by 4-0. This is what Test cricket is all about. Score 400 runs and lose then make a comeback by scoring 477 runs and lose again. You can never expect the expected to happen in the longest format of Cricket and that has been proven in the India vs England 2016 series.
After losing the series title by 3-0, England needed to take the 5th game towards a draw in order to save themselves from unbearable embarrassment but Indian team left them wondering about what they did wrong. Englishmen scored centuries, made unbreakable partnership and claimed a hell lot of wickets but to no avail. India came out as the better team and gave England the beating of a lifetime.
The likes of Ravindra Jadeja, Virat Kohli, KL Rahul, Karun Nair, Ravichandran Ashwin and many more, became the worst nightmare of the visitors and broke records like they were candy and made some new candylicious records.
1. Indian Team posted their highest ever single innings score of 759 runs.
2. This is the first time that India has defeated England in Four consecutive tests.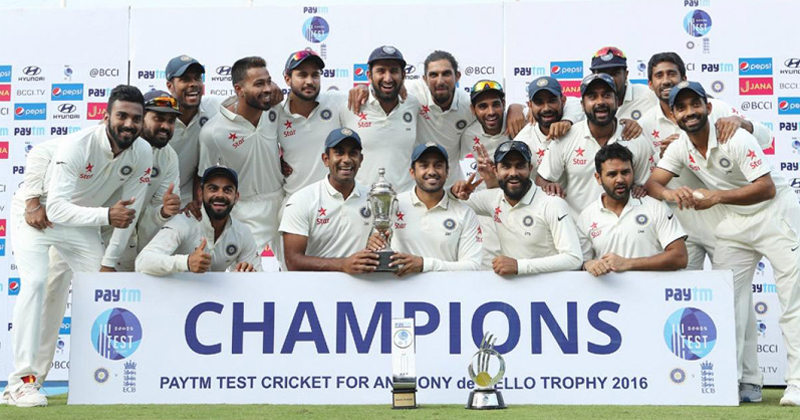 3. This is the biggest ever series win against England as the Indian team whitewashed Britishers by 3-0 in 1993 under the captaincy of Mohammad Azharuddin.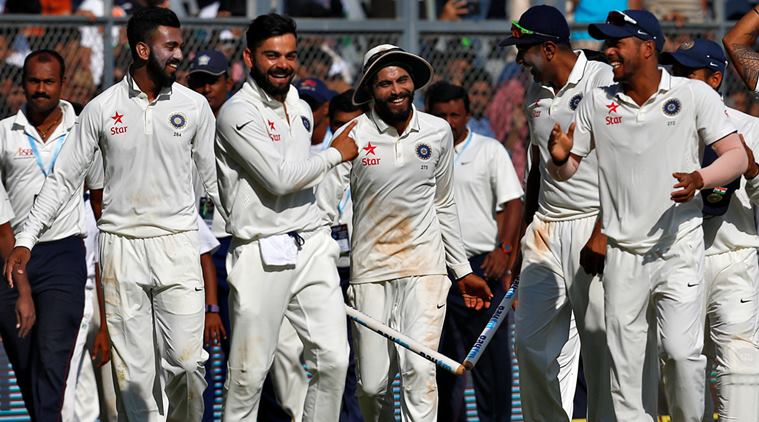 4. Virat Kohli became the first ever Indian skipper to score 3 double centuries in a calendar year during this series.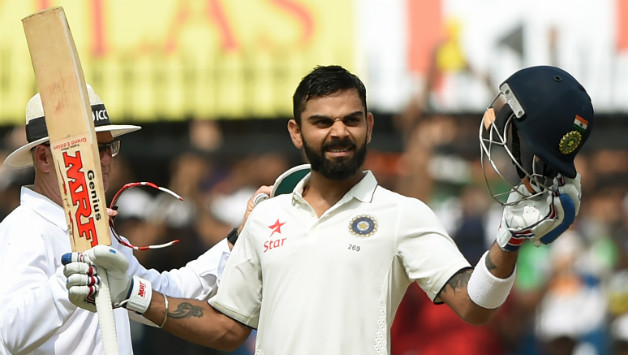 5. Virat Kohli scored a total of 655 runs in the series and this is the second time that the skipper has scored more than 600 runs during a series. He is also the third Indian cricketer to achieve this feat after Sunil Gavaskar and Rahul Dravid.
6. Virat Kohli became the 14th Indian batsman to reach the 4000 test runs milestone.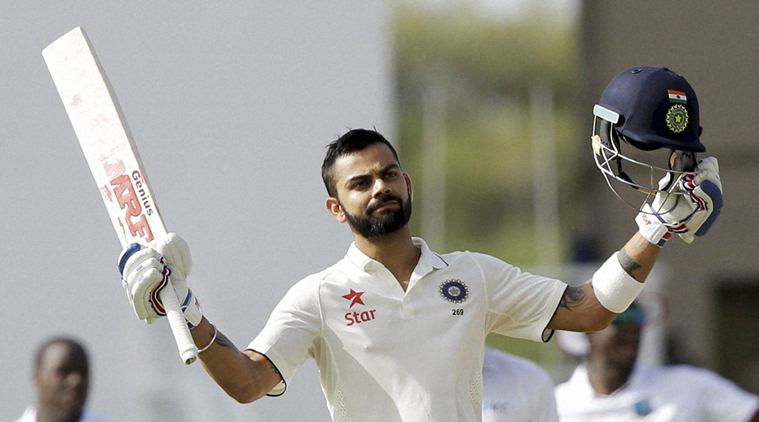 7. Karun Nair becomes the first Indian to convert his maiden ton into a triple century.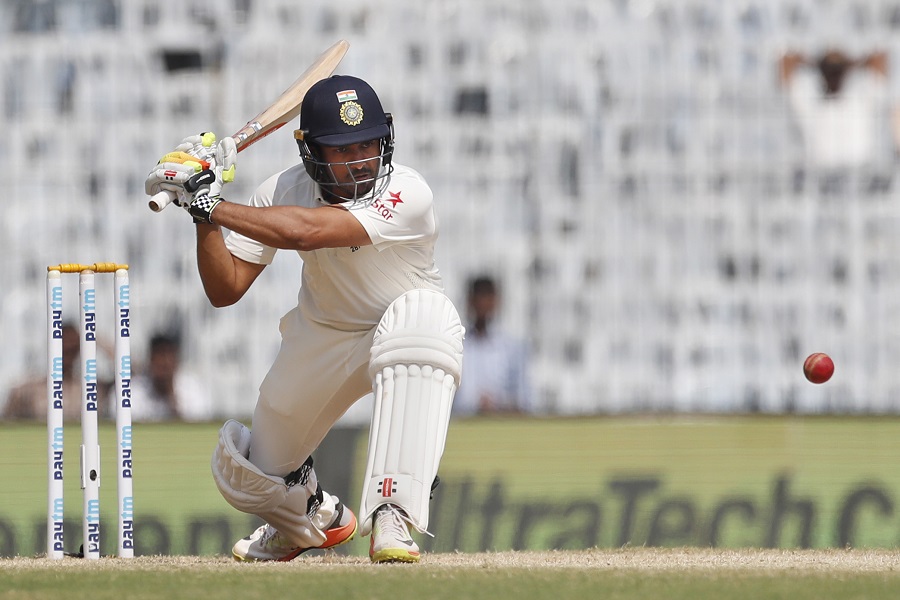 8. This is the second time India has won four matches in a series. In 2013 the team won four test matches against Australia.
9. Karun Nair becomes the second Indian after Virender Sehwag to register a 300+ runs innings.
10. Lokesh Rahul became the second Indian cricketer after Mohammad Azharuddin to join the 199 runs club and 11th overall.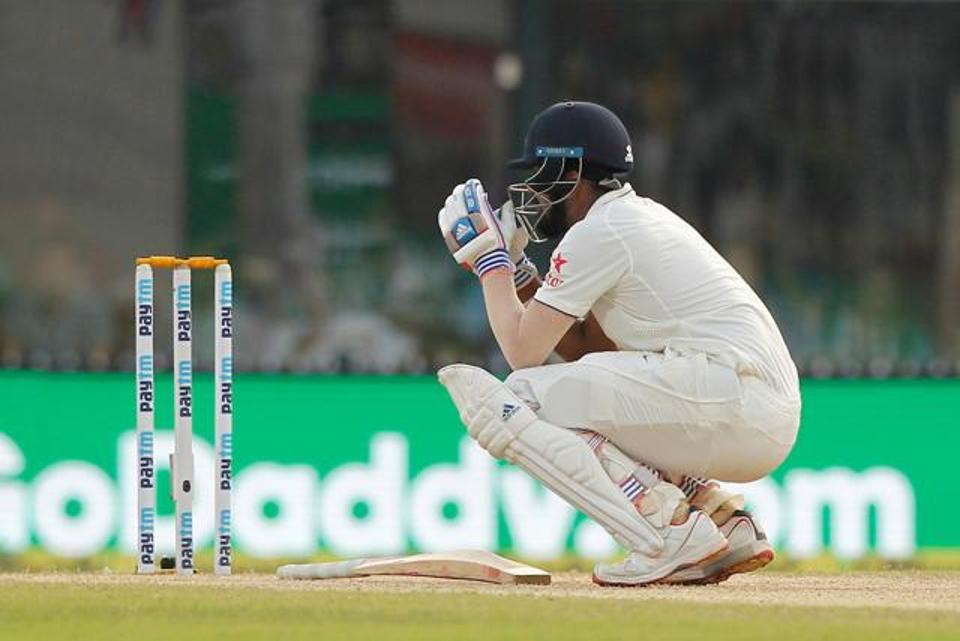 11. Lokesh Rahul scored his fourth test century by making 199 runs.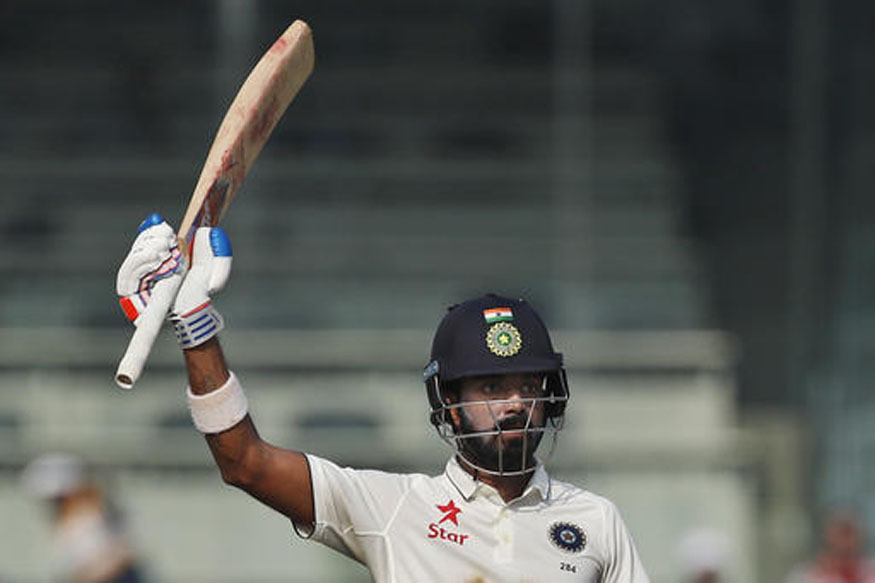 12. Ravindra Jadeja took 7 wickets while giving away only 48 runs, his career best test innings so far.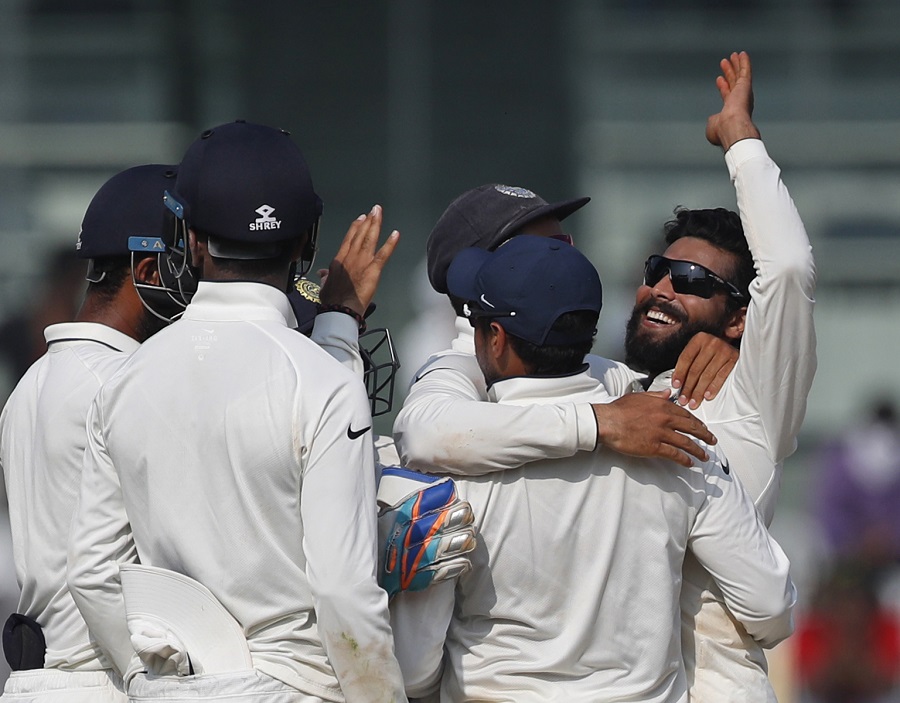 13. Ravichandran Ashwin scored 306 runs and claimed 28 wickets during the series. He became the second Indian cricketer to score more than 250 runs and claim 25+ wickets in a single series.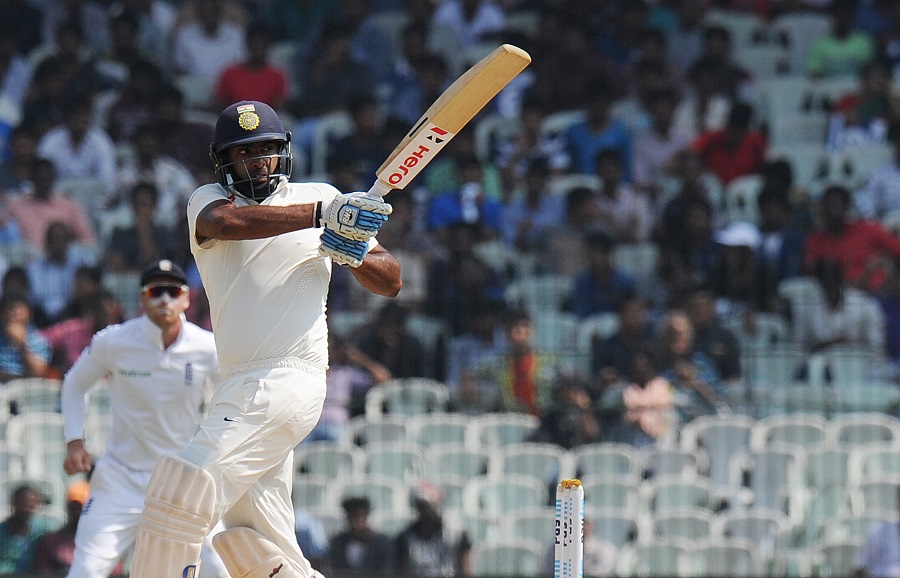 14. India has won 9 tests in 2016, the most by Indian team in a Calendar Year.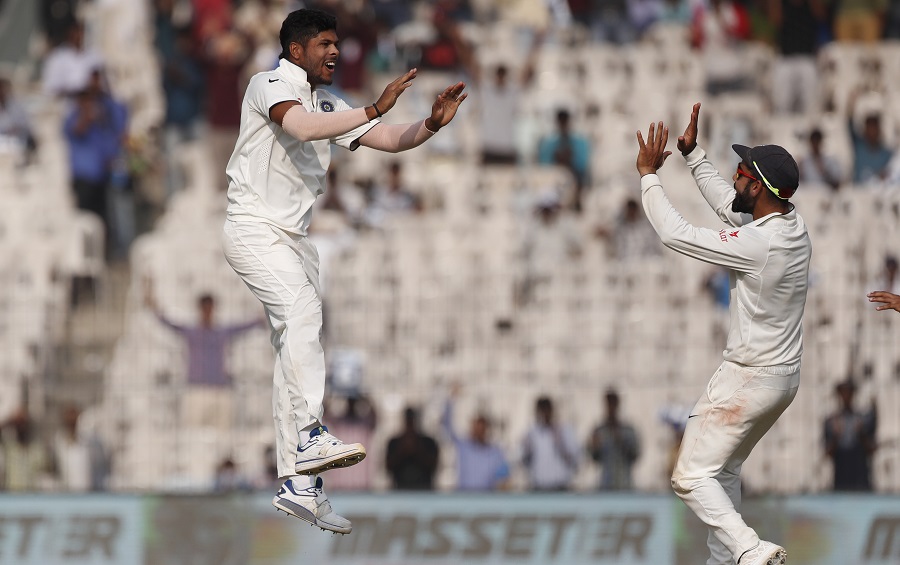 15. Ravindra Jadeja has played 17 consecutive tests without a defeat in home conditions, the most by any Indian cricketer.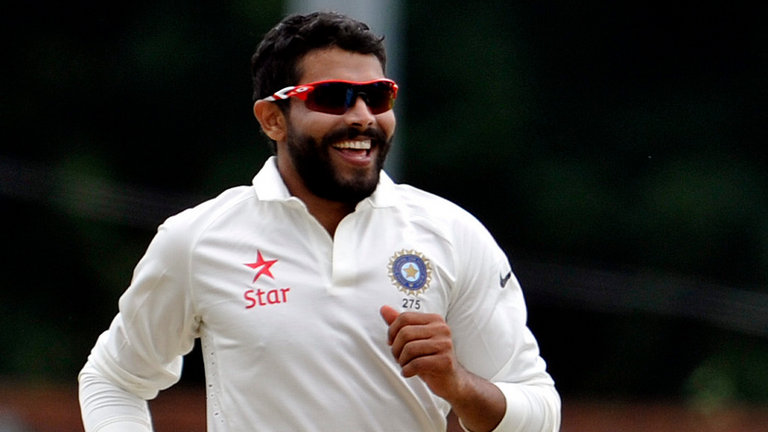 16. Indian team has played 18 test matches without witnessing a defeat.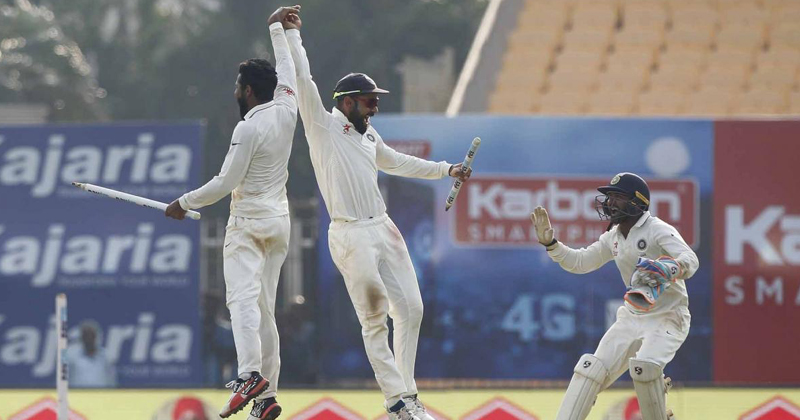 Follow us on Facebook, Twitter and Instagram for more updates. Don't forget to like and share. Do tell us your views in the comment box below.
20 December 2016
Rohan Jaitly