India vs West Indies 5th ODI was the last game of the 5-match series and the visitors sealed the deal with a 3-1 win over the Windies, whose slim hopes of staying in World Cup 2019 race were doomed. Virat Kohli's 111-run unbeaten knock and Dinesh Karthik finally getting some runs on his bat in the form of his unbeaten fifty were the highlights of the game.
Stung by an 11-run defeat in the fourth ODI in Antigua, where Virat Kohli's men failed to reach an even smaller, the visitors were in no mood to let their opponents take the better of them this time around.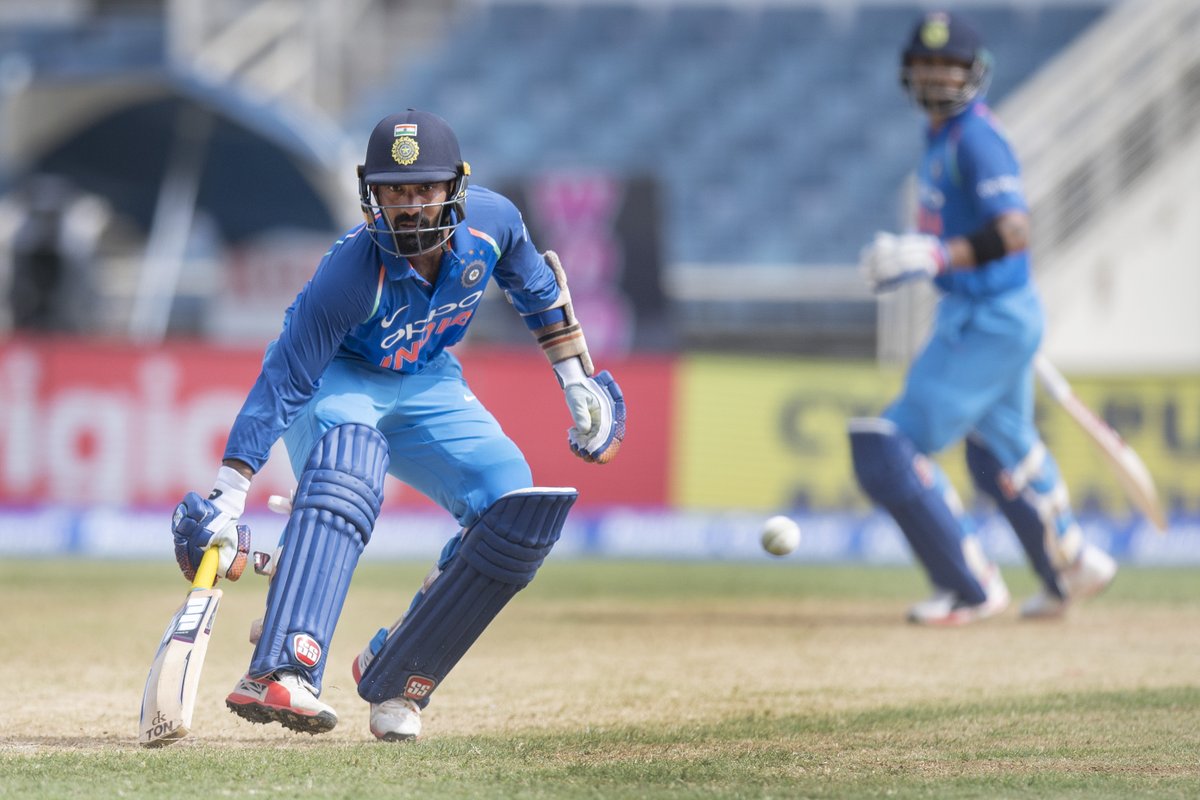 Responding to West Indies's modest total of 205 runs for nine after skipper Jason Holder chose to bat first in Jamaica, the Indian captain ensured there was to be no upset and the target was chased down in the 37th over of the India vs West Indies 5th ODI to give visitors a 3-1 series triumph.
Another Virat Kohli century when chasing in ODIs helped India beat West Indies by 8 wickets to secure the #WIvInd ODI series 3-1 pic.twitter.com/n3kBzUJjhs

— ICC (@ICC) July 6, 2017
An early strike by fast bowler Alzarri Joseph in form of Shikhar Dhawan (4) again triggered the fear of a collapse but Virat Kohli immediately went for the kill and this time, he looked more content than ever as the skipper must be wanting to end the on a good note.
And a good note it was. Virat Kohli ended up scoring 111 runs off 115 balls and broke Sachin Tendulkar's record of 17 centuries in ODI Chases (Virat Kohli has 18 on his name). While this was Virat Kohli's 28th century in One Day Internationals, only two players, Sachin Tendulkar (49) and Ricky Ponting (30), have more centuries on their name in the format.
Moreover, in the history of ODI cricket, where 3900 matches have been played, only two batsmen, Virat Kohli and Sachin Tendulkar have managed to score more than 15 centuries while chasing.
After the India vs West Indies 5th ODI, Virat Kohli has 5159 runs in chases which the 7th most by any batsman. The Indian skipper went past Mahela Jayawardene (5150 runs), Aravinda de Silva (5134 runs) & Ricky Ponting (5074 runs) after this innings.
Ajinkya Rahane, on the other hand, now has 336 runs against West Indies, the most by any Indian batsman, VVS Laxman (312), Rohit Sharma (305) and Dravid (300) being in the top four.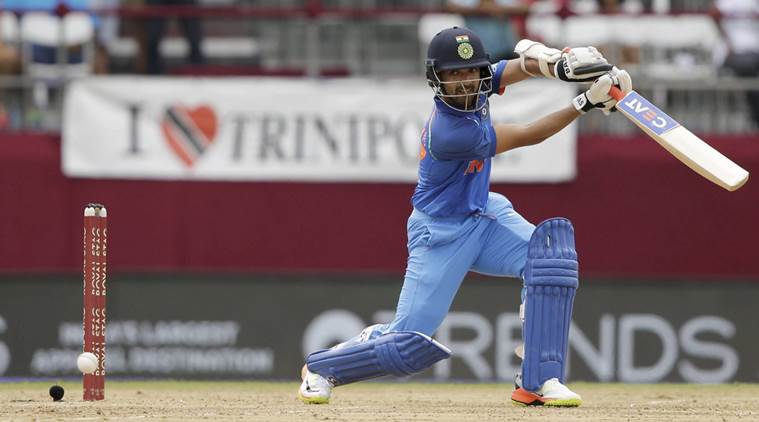 Coming onto the bowling attack, Mohammed Shami (10-48-4) and Umesh Yadav (10-53-3) gave India consecutive breakthroughs, without giving West Indies a chance to do some damage to the scoreboard.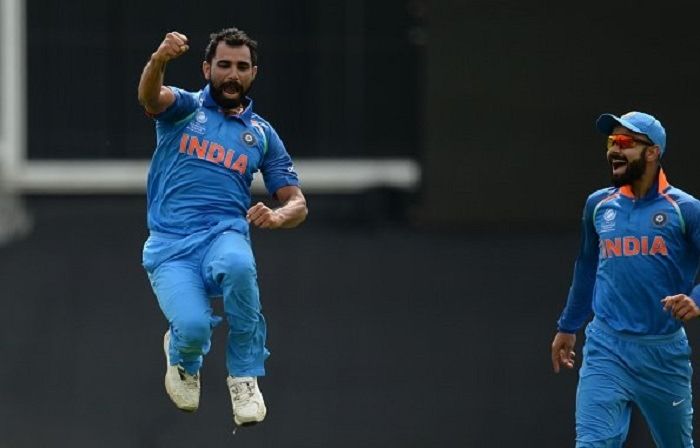 However, the Hope Brothers (Kyle Hope and Shai Hope) emerged as a dependable upper order batting duo and the skipper Jason Holder (36 off 34), despite lacking the aura of Steve Waugh or Hansie Cronje has led his team from the front in a calm and composed fashion. He may not be there just yet, but there are enough signs of him growing into the leader West Indies desperately needs him to be.
As for the visitors, with the India vs West Indies 5th ODI concluding the series into their favor, they will have take some time out and gather the best possible squad for the upcoming series against Sri Lanka after the solitary T20 against West Indies on Sunday, because the squad clearly needs some modification and Sri Lanka will pose a bigger challenge than the Windies.