In the recent Test series, precisely the very contests that got the game back live on our TV screens, rescuing the sport from an abnormal and never-previously-seen state of inactivity, one important English bowler made it count. In all, playing two Tests, he claimed five wickets, including a three-for.
Now while, by his usually lofty standards, evidencing a simple three-for might not have suggested anything too spectacular. But the very fact that at 37, an age where most are known to throw in the towel given the constant rigors, here was a guy bowling constantly in the mid 130s, with not a single West Indian batsman seeming comfortable negotiating his in-swingers, it wasn't hard to see that old Jimmy boy still had a few tricks in the game.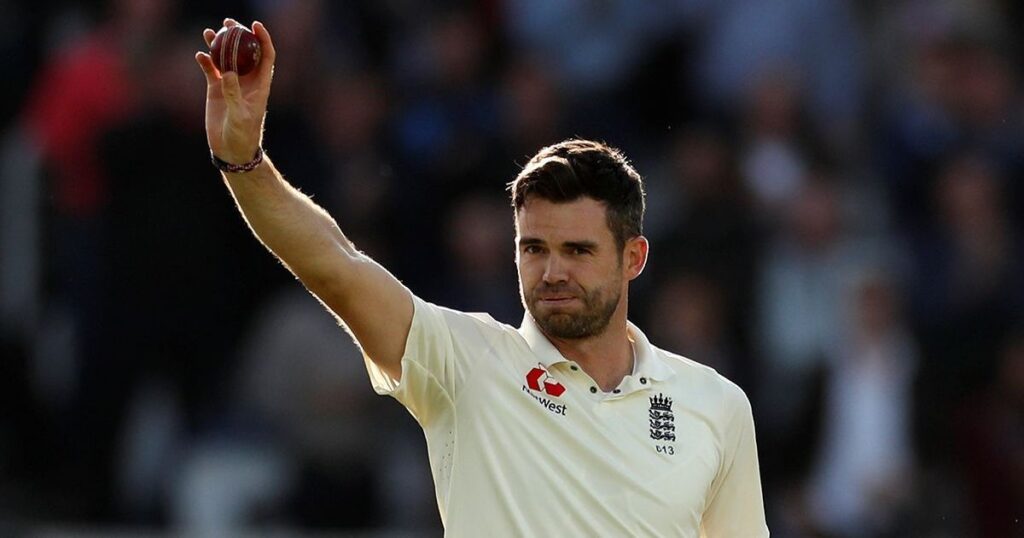 Moreover, that he's only 10 wickets away from reaching 600 wickets, a feat not attained by any English bowler to this date, there hardly seems to be a reason to doubt that Jimmy Anderson- taker of 859 international wickets- would be taking a good hard look at his England future.
Yet, given that we are in an age where social media posts, often on a daily and even hourly basis, make or break our future, too common are those days where you find your name on the list that says, 'may decide to leave the game.'
And here we are then! Too many questions popping up on social media all of a sudden suggested that arguably the greatest English bowler of all times might be thinking about calling time on his career. This, you might not have known, was a career that began seventeen summers ago, in 2003!
But there again. Rumors are just rumors unless and until one hears something shocking from the horse's mouth, which wasn't the case this time around.
On his part, here's what Jimmy Anderson, still hungry for Test cricket, had to offer:
It's been a frustrating week for me personally, I've not bowled very well and felt out of rhythm. For the first time in probably 10 years I got a little bit emotional on the field. I got a bit frustrated and let it get to me a little bit. It reminded me of when I first started playing, when you get frustrated and a little bit angry, you try and bowl quicker and quicker and it doesn't help
"Yes, I absolutely want to play in the Ashes. But it's not like that's a focus of mine. I want to play as long as I possibly can. I'm still hungry to play the game."
In lines with the above, Jimmy Anderson was, of course, referring to the just-concluded Test match against Pakistan, which was held at Manchester, wherein the Lancashire-born managed to get a single wicket and hence, that mention of frustration.
Also Read: No Resumption of International ICC Series Anytime Soon as Major Developments Point To Delays
Nonetheless, so long as the body is supporting the cricketer and there's the will to get better and constantly search for wickets, Jimmy Anderson should definitely continue.
A genuine feeling, not fanboy-speak. What do you think, let us know in the comment section below.