Desperate times, desperate measures. This has often been heard in movies and has, as a matter of fact, been used as a commonly heard expression in the realm of books and even in scripts.
And truth be told, where it stands right now, then the world we are amid is indeed facing some desperate times. So what are these and what has exactly happened?
Now, before we go onto explain any further, perhaps it helps to know that only someone who's been living under a rock would not be aware of the big travesty mankind is currently facing or is challenged by.
The world has gone into a state of a real lockdown, all thanks to the deadly COVID-19 Coronavirus outbreak.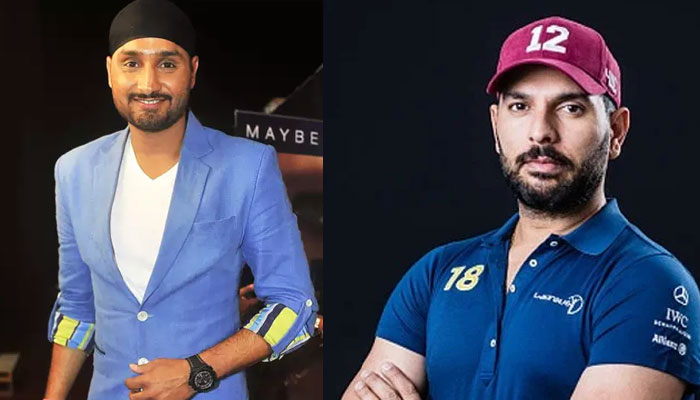 But in these times, there are some people who are still trying to think for the others by mobilizing support toward the underprivileged or the downtrodden, if one might put it.
So one among such persons is former spin bowling specialist of the Pakistani national cricket team- Danish Kaneria.
Recently, the former right arm spinner was in the news for reaching out to two of his famous contemporaries albeit from a team considered big rivals- India.
Danish Kaneria actually asked both Yuvraj and Harbhajan, against whom he's played quite a bit for some precious help.
I request Yuvraj Singh and Harbhajan Singh to make a video for the minorities living in Pakistan as well. They need your help in this moment of #coronacrisis.
Suggested Read – It's A Bit Ridiculous To Think Dhoni's Thrilling Six Won The 2011 World Cup Alone: Gautam Gambhir Is Right!
In a news report published by the Stateman, the following information was shared:
Earlier, both Harbhajan and Yuvraj had made an appeal to their fans to make a donation to the foundation of former Pakistan cricketer Shahid Afridi which is working there to help people in overcoming the crisis caused by the novel coronavirus.
Interesting, isn't it?