'M. S. Dhoni: The Untold Story', the biopic on India's one of the most successful captain Mahendra Singh Dhoni is creating more excitement than ever. We already know that Sushant Singh Rajput will be playing the character of Mahi but have you thought who will be playing Virat Kohli as he is an inseparable part of his life and team.
No, neither did we until a rumour grabbed our attention. The rumour is stirring that the Pakistani actor Fawad Khan will be seen in the movie as Virat Kohli. Not to forget that he resembles Virat a lot and if it is true then the entertainment quotient will be beyond our imagination.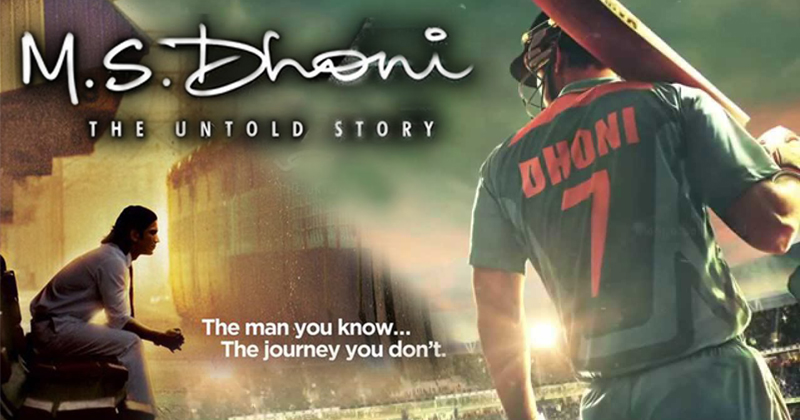 The release date of Dhoni's biopic is nearing and this revelation changes a lot of things as the fans of Virat will also be excited to see this movie.  The fans who are already excited to see the 'not so obvious' off field life story of Dhoni will get a bonus to see Fawad as Virat.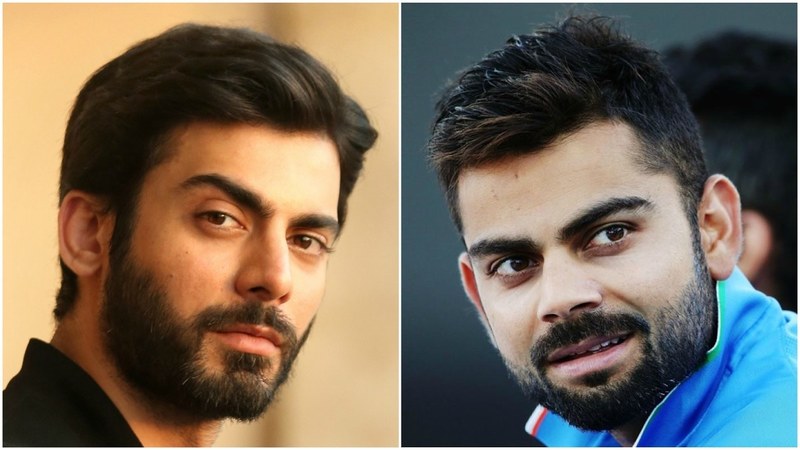 Though the news is not officially confirmed but if turns out to be a true one, this could make 'M. S. Dhoni: The Untold Story' the biggest hit of 2016.
I am way too excited, are you?
Follow us on Facebook, Twitter and Instagram for more updates. Don't forget to like and share. Do tell us your views in the comment box below.
23 September 2016
Avni S. Singh