In a world where there's hardly been a dearth of kingly nicknames- The Master Blaster, The Wall, Punter and, The Rawalpindi Express, there was but one Prince; the famous Prince of Trinidad and Tobago. A thorough entertainer, a world-class batsman and, above all- a man of immense skill and talent- there haven't been many who've matched Brian Lara's genius.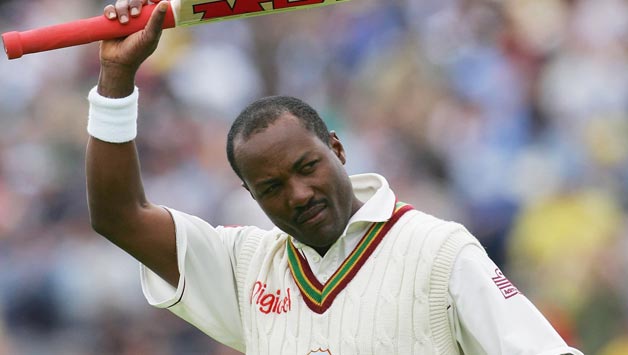 Now, 10 years since he walked off into the sunset zone, leaving cricket fans world-over bereft of that familiar flamboyance and that typical swagger, Lara is back. But, in a different role altogether.
It turns out that Lara, holder of the highest individual Test score (400*) and also the highest ever individual first-class score has been signed on by Kerala Kings as coach, for a T10 league that shall play a number of contests in the desert safari of UAE.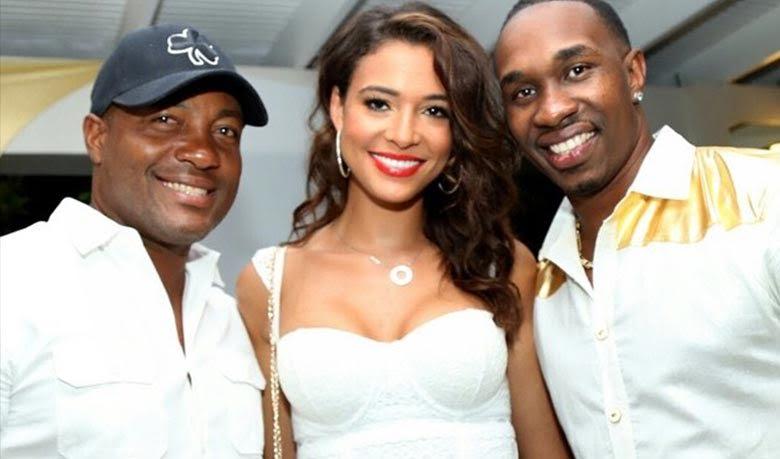 But whether its Lara with the blade in hand or as the batting guru and mentor, one's certain that the future of Kerala Kings, a side that is being led by England's Eoin Morgan rests in dependable hands.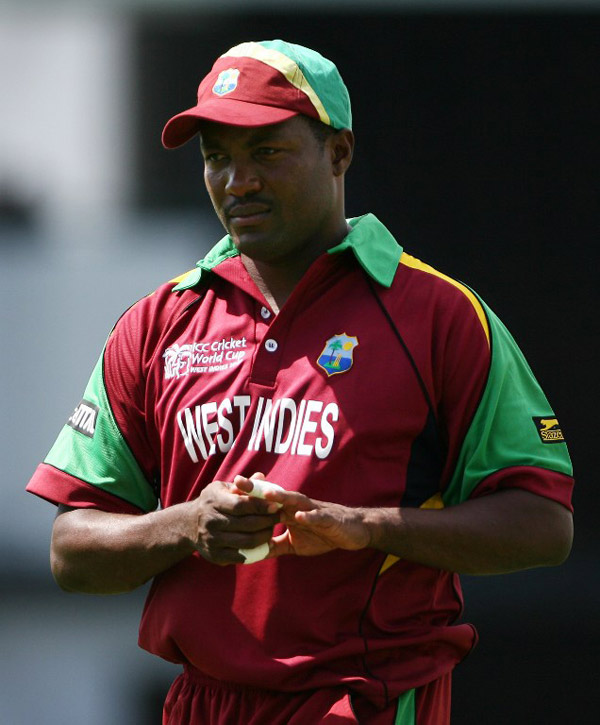 Featuring in a first of its kind Cricket league, that shall unfurl what one hopes to be closely followed cricketing contests in the heart of the UAE, would be players like Shahid Afridi, Eoin Morgan, Chris Gayle, Virendra Sehwag and one of Brian Lara's biggest fans- Kumar Sangakkara.
Speaking on the appointment of Brian Lara as the coach for Kerala Kings in TCL (T10 Cricket League), co-owner of Kerala franchise Shafi Ul Mulk said, "Lara's appointment is a great way of getting on with things, after Eoin Morgan agreed to be the team's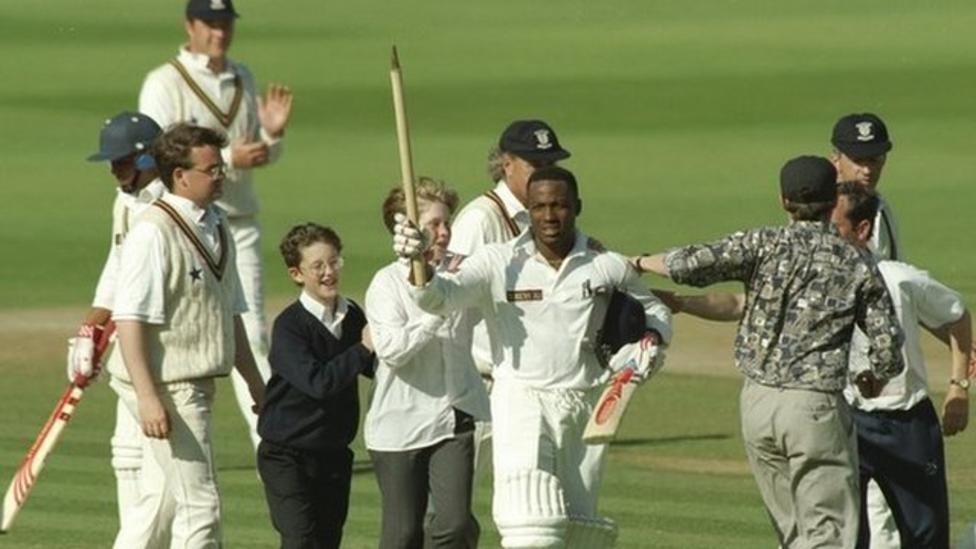 captain and brand ambassador".
Featuring teams that will be solely based in and around the South Asian sub-continent, the exciting 90-minutes of cricketing action is expected to have sides that are rumoured to be on the lines of: Punjabis, Banglas, Pakhtoons, Maratha, Sindhis and so on.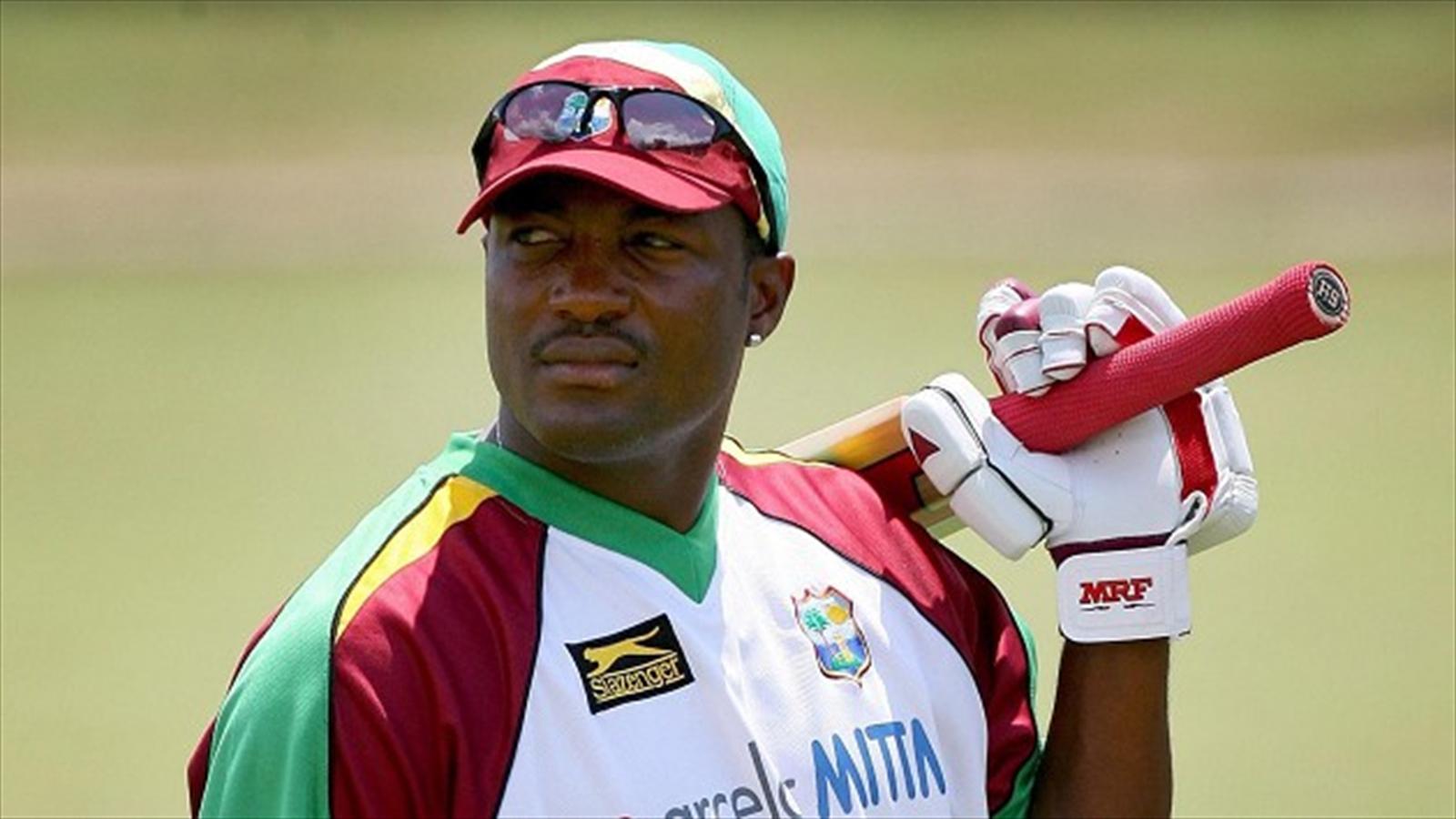 Live cricketing action is said to begin from 21 December 2017 and the T10 Cricket League shall have games spread over a 4-day period. Adding their support to the cause of T10 cricket, legendary Pakistani batsman, someone who's also hugely-appreciate of Brian Lara, Zaheer Abbas said, "it's about time that cricket entered the 90-minute entertainment spectre". But for Brian Lara fans though, this will be an enticing opportunity to spot their favourite cricketer and, someone in whose ebb rest some of the game's greatest peaks.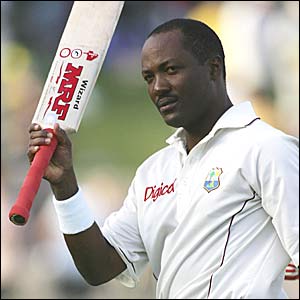 So even as it will not be about the trademark cover drive or the elegantly struck boundary behind point, the mere presence of one of cricket's most stylish players will bring Lara fans to the edge of their seats. Wonder what might've happened if the 'Prince' were to hold the bat in hand?