All has not been going well for England all-rounder Ben Stokes as since being arrested for an alleged assault causing bodily harm to a person outside a club in Bristol, first was suspended for the West Indies series, followed by his ousting from the Ashes and now it seems like brands have also started to end their association with Ben Stokes.
New Balance, a sportswear company, has ended its association with the former England vice-captain saying, "New Balance does not condone behaviour by global athletes which do not match our brand culture as well as values, and therefore we have ended our relationship (association) with Ben Stokes, effective from October 11, 2017. We will not provide further comment."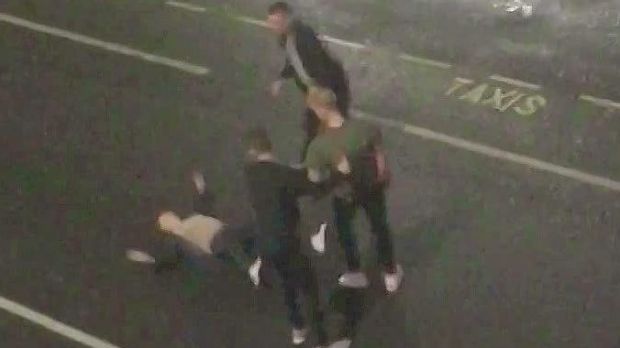 Ben Stokes, who returned to Bristol for questioning last week, was arrested on suspicion of allegedly causing actual bodily harm and might yet be charged by Avon & Somerset police. The England and Wales Cricket Board have confirmed that Ben Stokes will not travel with the rest of the squad for 'Ashes series' when they depart for Australia on 28th October, although there still remains the possibility that the all-rounder may arrive at a later date due to pending outcome of the police investigation.
Also Read: Ben Stokes Caught On Video Punching The Hell Out Of A Clubber
As for the announcement by New Balance, it came a matter of hours after Ben Stokes used his Twitter account, for the first time since the Bristol incident, to apologise to celebrity Katie Price for releasing a video last month, showing him allegedly doing an impression of Price as well as her disabled son, Harvey.
Please see below my apology to Katie and Harvey pic.twitter.com/hFx5DnBb8H

— Ben Stokes (@benstokes38) October 11, 2017
Interestingly, it also seems like the Ben Stokes-Brand has taken a huge blow after the Bristol incident in which the England cricketer was seen beating the sh** out of two locals after they tried to hurl an empty bottle towards one of his friends.
Former Australian captain Steve Waugh has given his views on Ben Stokes playing in the Ashes series and had said that while England will have no chance of winning the series in Ben Stokes' absence, it's also true that if he would have been an Australian player, he would never have been picked for the series.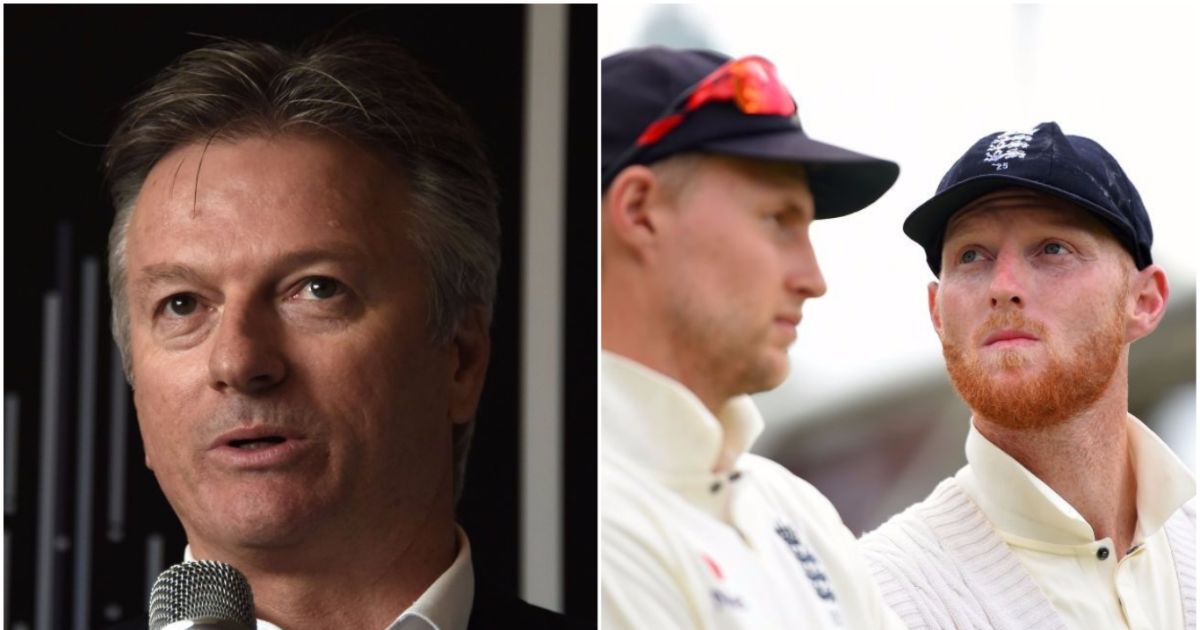 Here is what Steve Waugh said,
"If Ben Stokes doesn't come, I don't think England can win the Ashes. It's a tough one. If it was for anyone in the Australian side, they would not be picked. One can't do that these days in public. It just doesn't look good and it's also a bad image for the game."
"I think they (ECB selectors) are pretty keen for him to play in Australia, Ben Stokes is probably their best player, so it would be a real shame for England if he's not out here."
"Without Ben Stokes, Australia will win. It's too much pressure on the Broad as well as James Anderson, and they're getting a little bit older. I can't see them playing in five Test matches straight and I think that Australia will win 3-1."
There is little doubt over the fact that Ben Stokes' absence will harm England's chances in the Ashes series but ECB is also not at fault for imposing disciplinary penalties on Ben Stokes owing to his rather hostile behavior.
England will take on Australia for the first Ashes test on November 23 in Brisbane. And, even if Ben Stokes is acquitted of all charges, the all-rounder might not be able to make it to the playing squad for the first game.