Ajinkya Rahane's father, Madhukar Baburao Rahane got arrested for hitting a woman who is 67 years old. The accident happened in Kolhapur.
Indian Cricketer Ajinkya Rahane's father, Madhukar Baburao Rahane has been arrested on Friday in Kolhapur for hitting a woman with his car.
The father of Indian Test vice-captain was driving his car on Friday morning in Kolhapur when he ran down a 67-year-old woman. The woman was injured and immediately taken to the nearest government hospital. The woman has been declared dead after succumbing to injuries.
Madhukar Baburao was headed to Tarkarli, Konkan via Pune-Bangalore highway with his family. The accident took place in Kagal. Soon after the incident, a case was filed against Madhukar under section 304 A, 289, 337 and 338, in Kagal Police station. He was immediately taken into the custody.
Along with Madhukar, his wife, daughter and few other members of his family were traveling in a Hyundai i20. In Kagal area Madhukar lost the balance of his vehicle and accidentally hit a woman who has been identified as Ashatai Kamble. The victim was standing in the middle of the road when Madhukar rammed her over with high speed. The hit was vigorous that it results in her death even after being taken to the hospital immediately.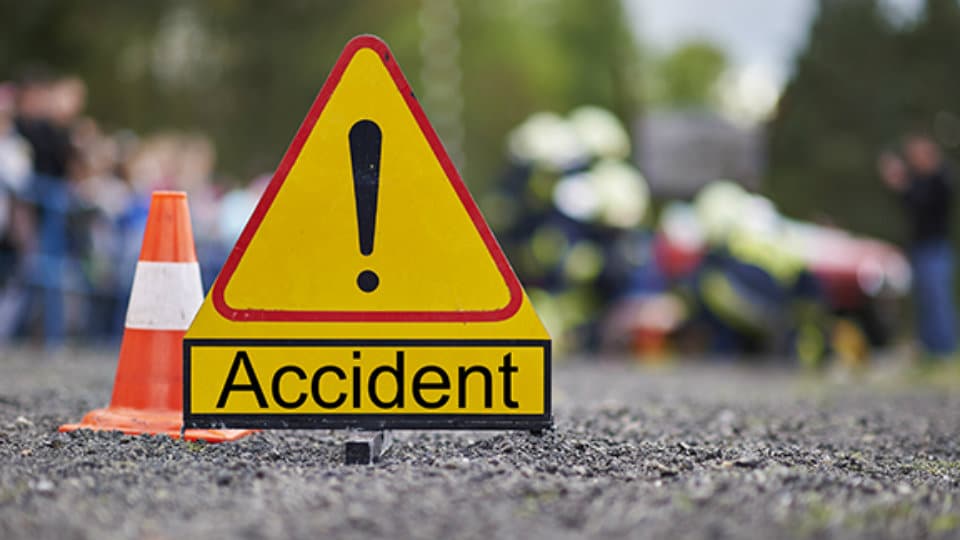 He has been charged under several sections including 304 (a) [causing death by negligence], 337, 338 (Causing grievous hurt by act endangering life, 289 (negligent conduct), of the Indian Penal Code (IPC) and Motor Vehicles Act.
15 December 2017
Avni S. Singh