Indian opener, Abhinav Mukund, on Wednesday, took on to Twitter to slam racism, which he has been suffering since his early days due to his color. Abhinav Mukund, who is currently touring Sri Lanka with the Indian team, became the latest Indian athlete to speak out on the issue as he posted an emotional message about fair not being the "only lovely or handsome."
Without a doubt, racism has been one of mankind's biggest enemies despite several steps being taken over the years to put an end to this insect of our society and many still believe that sport is a concept which remains untouched with racism.
But, unfortunately, that's not true and while many believe that sports bring together people from different geographies as well as cultures, there have been several instances when sportspersons have become a victim to it.
Over the years, we have seen a lot of athletes, and even celebrities, across the world coming out for condemning it but the problem still resides no matter how developed we think the world has become, both in respect to technology and breaking the barriers of geographical boundaries.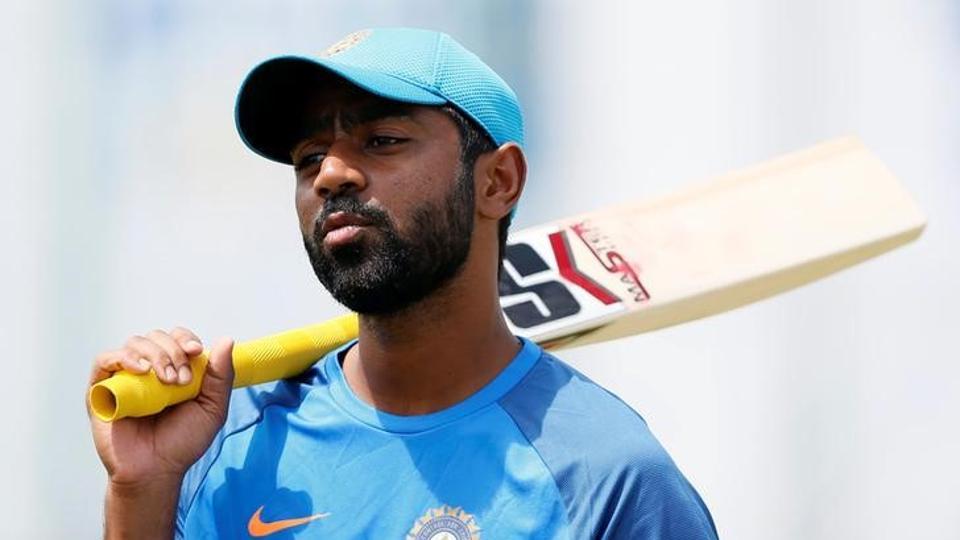 As for Indians, the color of skin is something we have been fascinated about. While celebs from the entertainment industry had earlier raised this issue of being handsome didn't necessarily mean being fair, Indian opener Abhinav Mukund, has recently reached out to people through an emotional social media message, asking all of us to not hurl abuses at other people on the basis of skin tone.
Here is what he wrote on his Twitter handle.
https://t.co/bdeSj3Bm9c
This is an issue I have wanted to address for a while now. Finally got the chance to put it down [1/2]
I hope this can result in a change in our mindsets ! #Fairisnttheonlyhandsome [2/2]
Recalling his past, Abhinav Mukund, who scored 81 in the second innings of India vs Sri Lanka first Test before being dropped in favour of KL Rahul, wrote that he has been playing cricket since the age of 10 and has gradually climbed up the ladder, due to his hard work, to where he is right now. It is an honor for him to get the chance of representing his country at the highest level and he doesn't seek any sympathy or attention but hope that the mindset of people on the issue of racism changes for the better good.
The left-handed batsman from Tamil Nadu added that he chose to spoke up this issue not just for himself but others, as well, who were subjected to the worm called 'racism', while pointing out that the emergence of social media has also caused an increase in racism.
Meanwhile, Abhinav Mukund's Tweets led to a lot of confusion on the social media platform as to whether he was reacting on a racist insult directed at him on Twitter or by a team mate?
To which, he later clarified that this had nothing to do with his Indian teammates and it was directed at the everyone who has been hurling racial abuses at him while making derogatory remarks about his skin tone
Guys please don't turn this into something else,it has absolutely no connection to anyone in the team. It is mainly targeted at people 1/2
Who have been posting abuses about colour and saying absolutely derogatory things about the tone of my skin. That s all !
Please don't turn this into something political,I just wanted to make a positive statement hoping to make a change. That s all.
Why do people tend to define a person by the color of his skin, as it says more about the stereotype person than it does about the person that has been judged?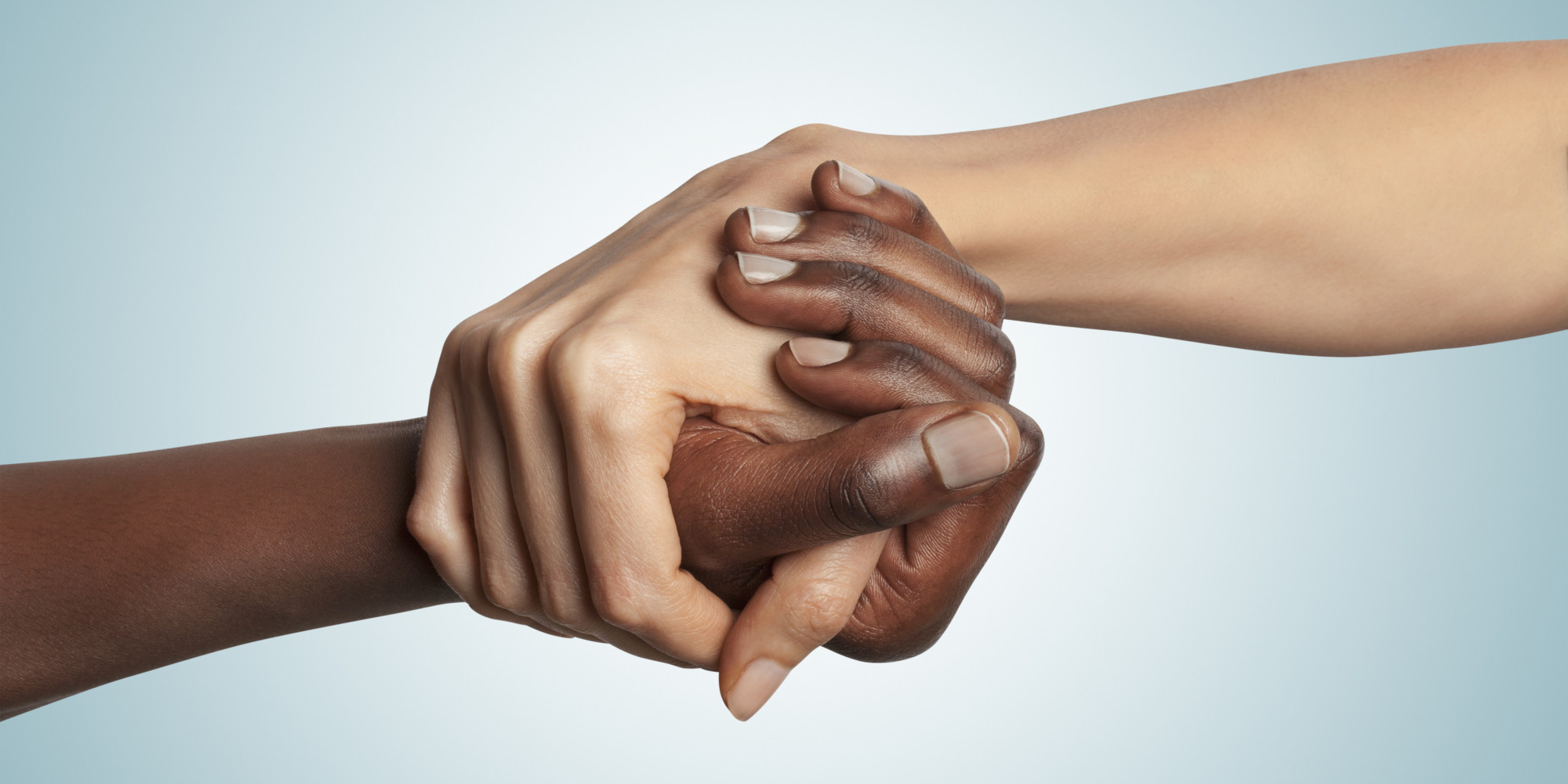 We need to realize that discriminating other people based on their race or skin tone is wrong. People who hurl abuses at others based on race or color, need to realize that color doesn't define a person's personality. We should realize that 'racism' is a problem and it needs to be eliminated from our society.