AB de Villiers, one of the two most-awaited players of IPL 2017 from Royal Challengers Bangalore, finally made a mark in the 10th edition of the league and got down to business like only he can do. He scored a blistering 89 off 46 balls, which included some of the best ever sixes we have seen.
Royal Challengers Bangalore (RCB) went head to head with Kings XI Punjab in the match 8 of IPL 2017 and the former was seen struggling to put a respectable total on score tally. RCB lost three wickets within the first five overs and it was AB de Villiers who single-handedly managed to take the score to 148, with the help of seven massive sixes in the last four overs.
However, the target was not enough to defeat Kings XI Punjab as they managed to end the match in just 14.3 overs, skipper Glenn Maxwell (43* off 22) and Hashim Amla (58* off 38) being the ones to pilot their team to an 8 wicket win.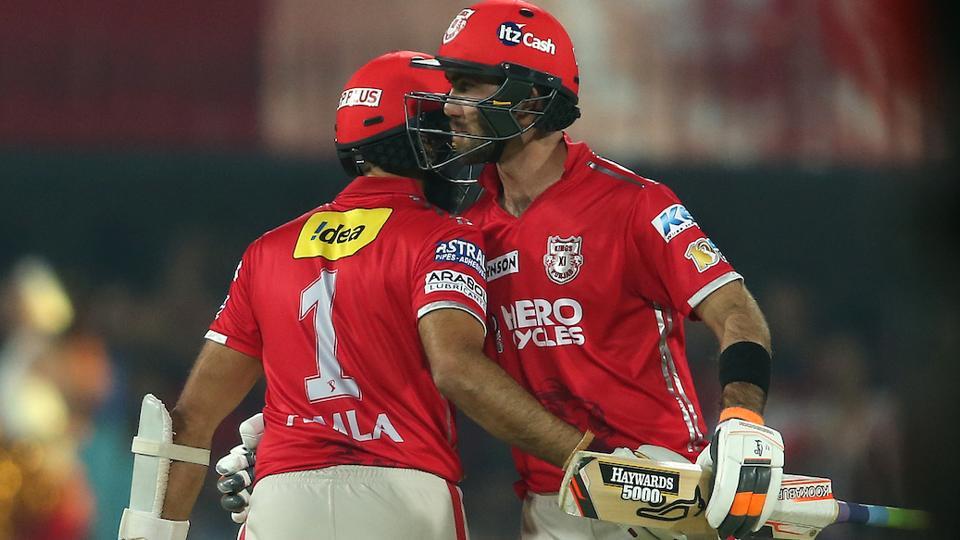 Having said that, this IPL 2017 game will always be remembered for AB de Villiers' heroics and the entertainment he gave us during those 20 overs. He had answers to everything as none of the bowlers managed to escape from De Villiers' wrath and he once again showed, why he is the Superman of Modern Cricket!!
AB de Villiers batted with sense initially and when the last five overs came, he blasted the ball into every corner of the ground as that was the only thing he could do to achieve a respectable total. De Villiers managed to hit nine sixes and three fours during his innings, which was more than 60 percent of his team's total.
Some of the shots he played were out of this world. From hitting low bounce ball straight down the ground on the off-side to massive strikes over the leg side on good length deliveries, AB de Villiers showed his masterclass and once again lived up to his 360-degree player title.
Our personal best was the final over strike. AB de Villiers left the crease on Mohit Sharma's delivery and slightly stepped away to the leg side, but the bowler bowled a slower ball wide of off-stump which would have puzzled most batsmen. However, ABD stepped back, planted his knee on the ground and hit a six over long off. Now that's what class is all about!!
P.S The next and the last one too left us dumbfounded!!