We all know AB De Villiers as one of the greatest cricketer. He is a brilliant wicket-keeper and a terrific batsman. De Villiers can do almost anything when it comes to playing the gentlemen's game and the world knows that he is amazing at it. AB De Villiers is a man of various sporting talents and is arguably an amazing personality. His name itself is everything. He is a complete athlete for his country and one of the best cricketers of his generation. His constant improvement and leadership have taken the game of cricket on another level.
AB De Villiers is known as a 360-degree player and he has become a favourite of many all over the globe. We all know most of the records he holds in cricket, but there are few impressive things that world may not know about him. He is a champion with immensely versatile interests.
Any cricket fanatic will want to know more about him and on his 33rd Birthday, we have gathered some really cool and interesting Facts About AB De Villiers that will surprise you.
Check out these amazing Facts About AB De Villiers:
1. It's Just The Beginning.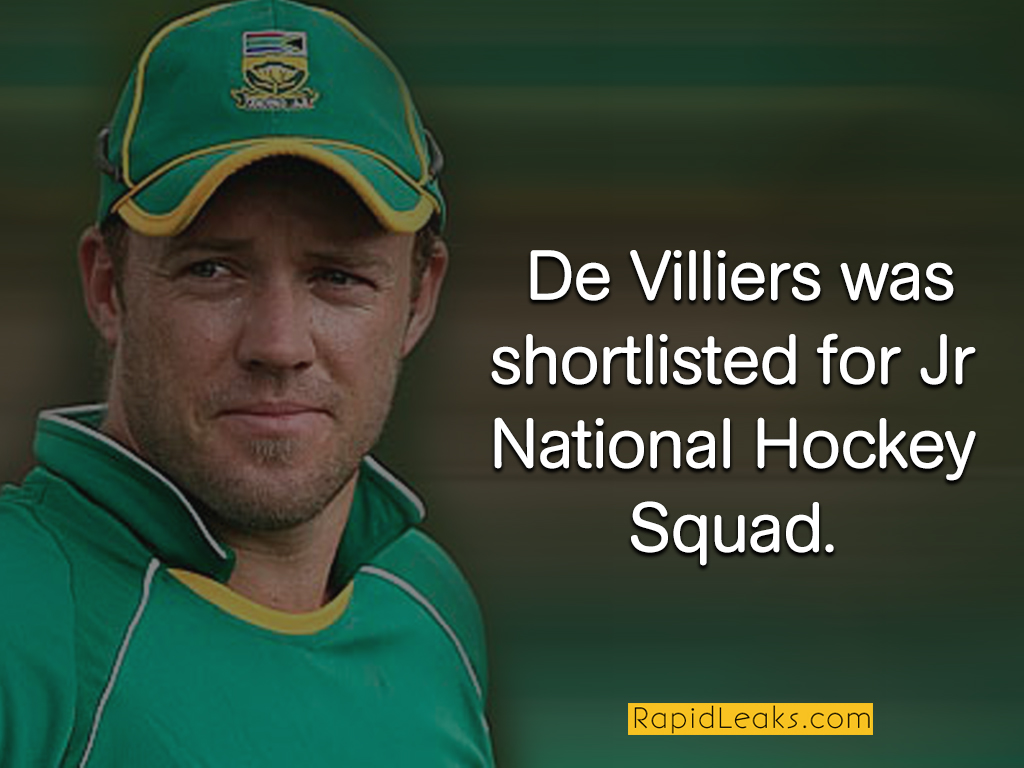 2. Another One Of His Talents – Facts About AB De Villiers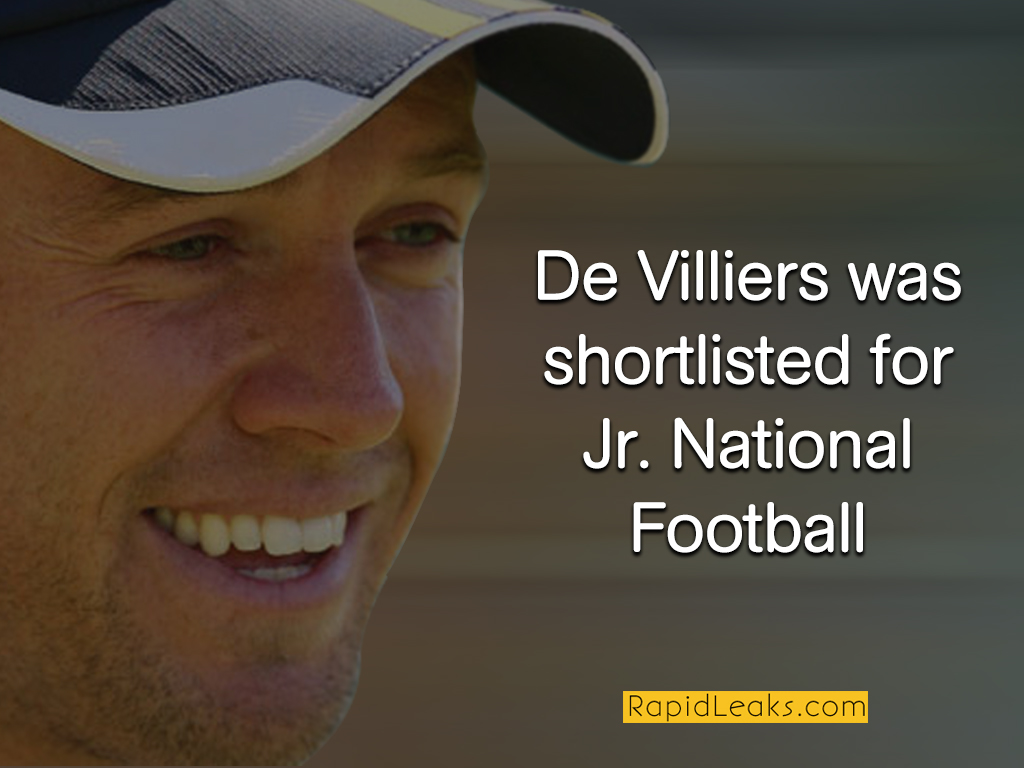 3. He Is A True Sports Fanatic.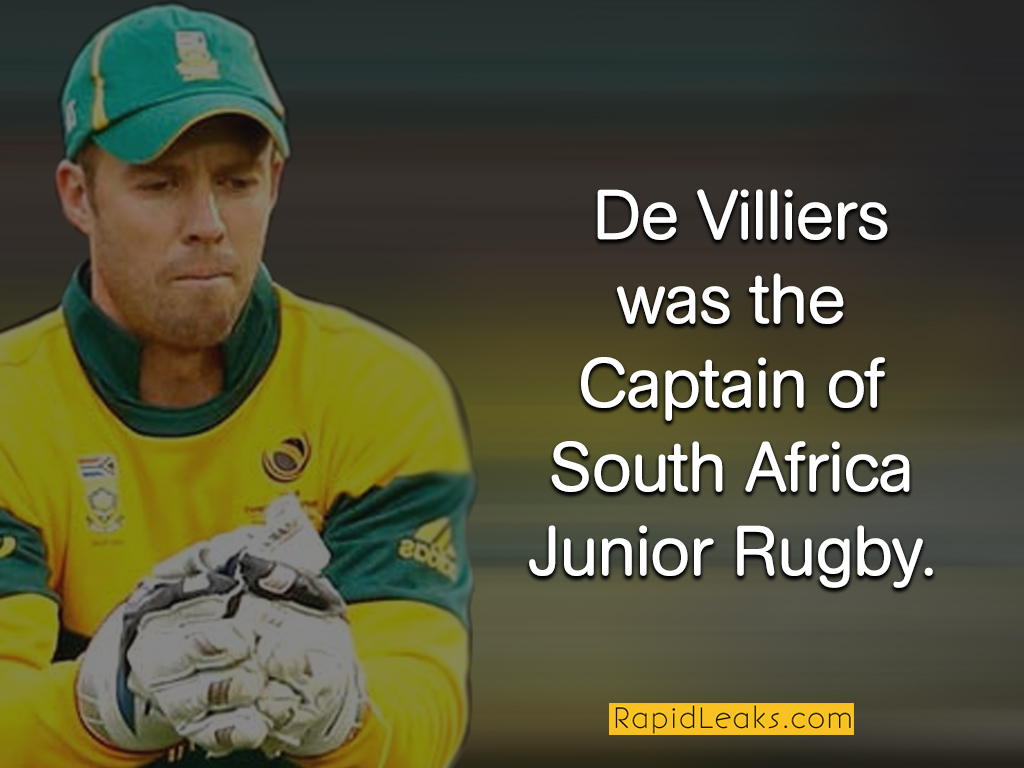 4. Diving More Into His Skills.
5. Damn He Is Fast.
6. Expert In Everything.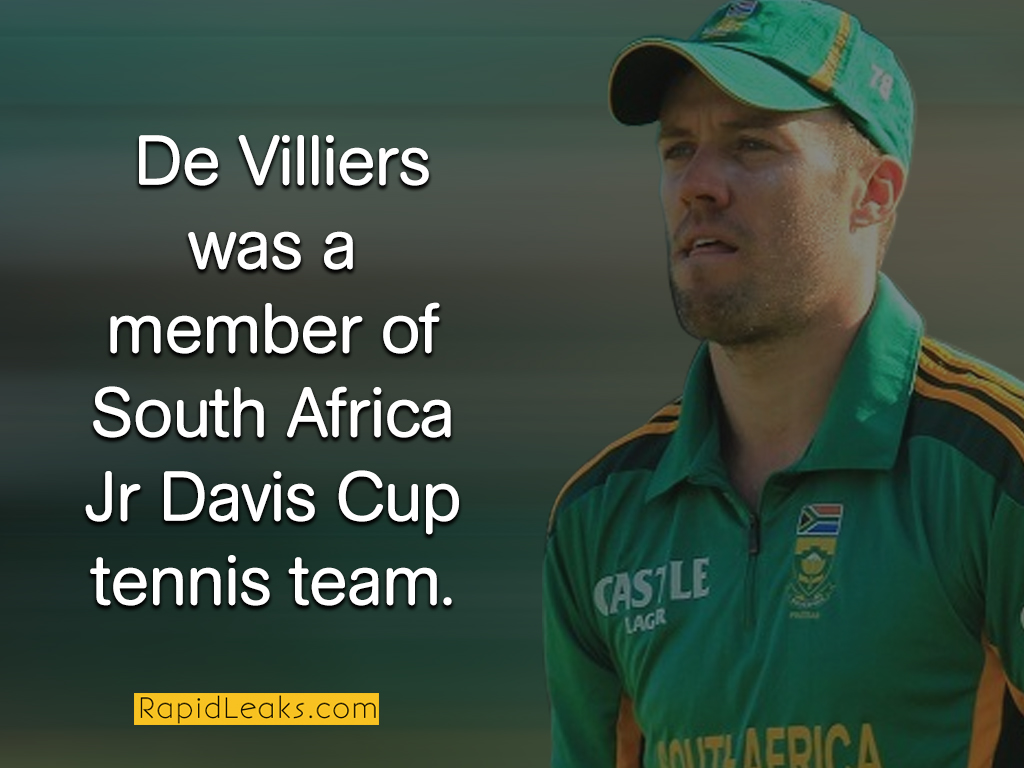 7. Not Left Any Sport Or What?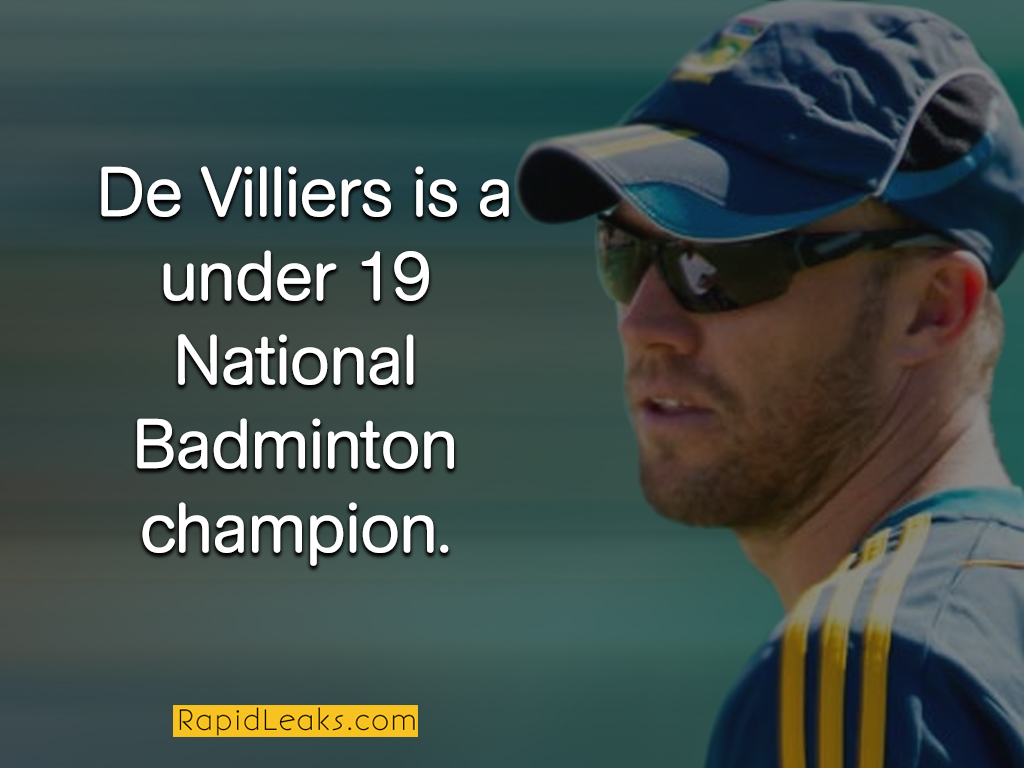 8. Surprising Isn't It?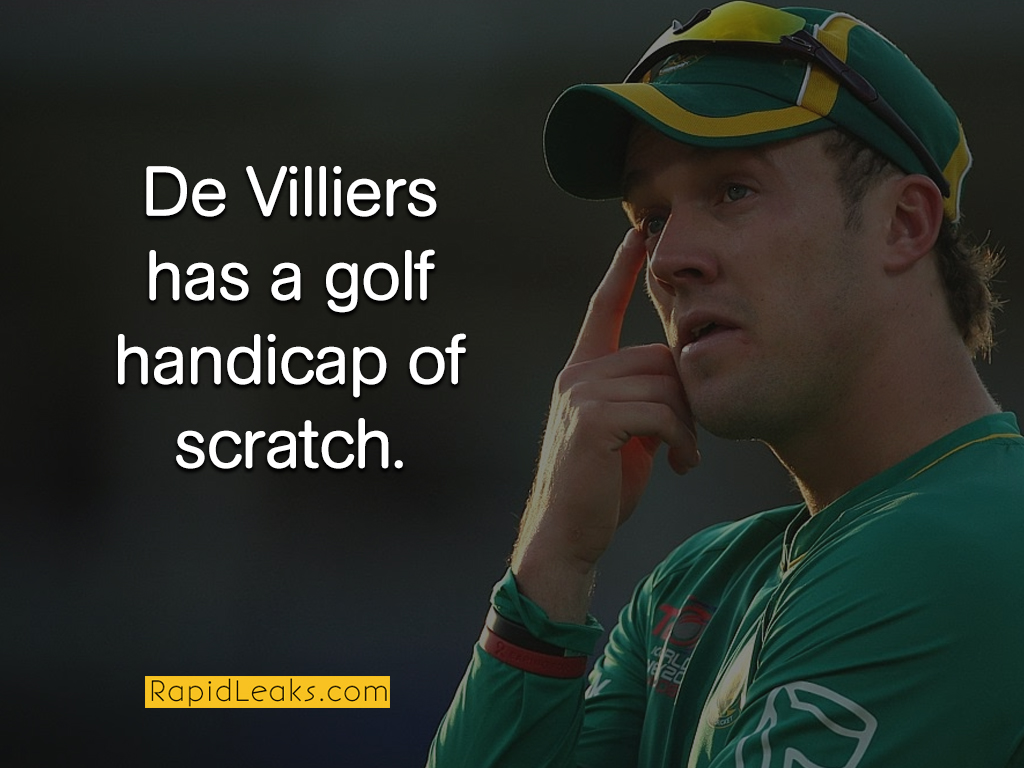 9. And We Thought He Is Good In Sports Only.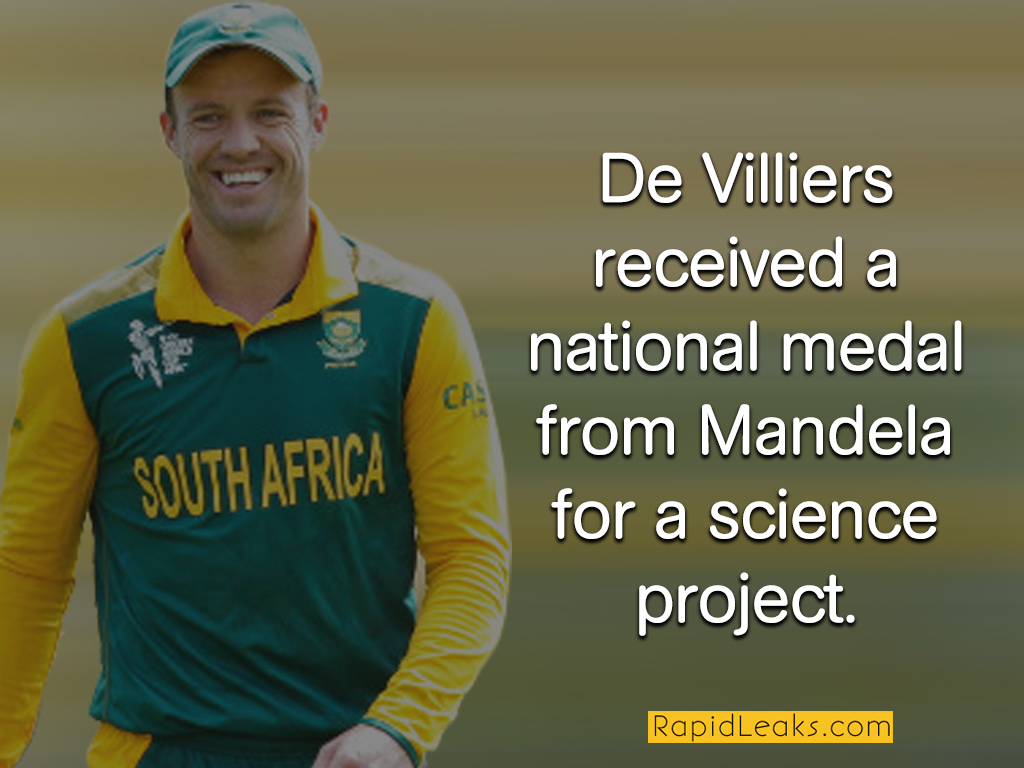 10. Come On! Music Also! Seriously?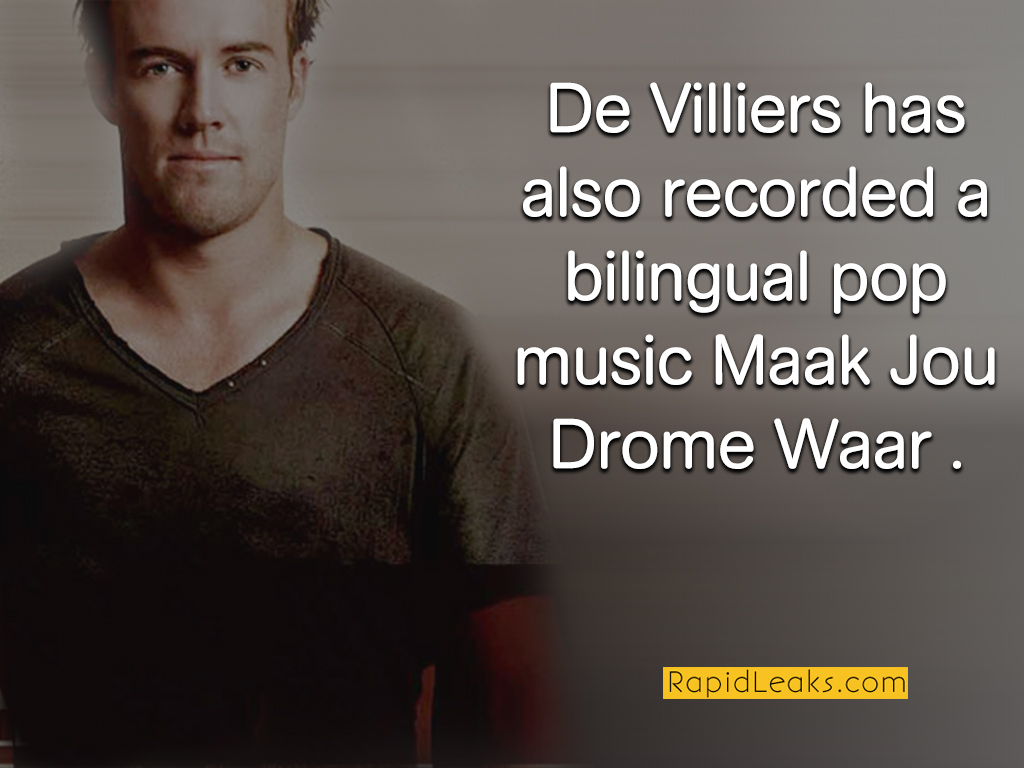 20 Nov 2015
Avni S.Singh