Cricket is a game of uncertainty and we must agree to the fact that "A game is not over until it's over". We have seen numerous nail-biting finishes that have gone down the wire. One team loses and other wins, but ultimately Cricket is the winner. We have compiled some interesting Cricket facts one must be aware of.
With the approach of attacking cricket we are witnessing nowadays, one must agree to the point that the game has evolved rapidly over the years. As it is said that Records are meant to be broken, Many players have made their name into the record books and many are on their way to achieve the preposterous feat.
Here are some Startling Cricket Facts that will amaze you:
1. Most Runs in an Over: 77
How many runs a batsman can score in an over? Most of us will retort 36.
But here's the surprise:
In a match between Canterbury and Wellington, RH Vance conceded 77 in an over.
2. MS Dhoni has never scored a century outside the subcontinent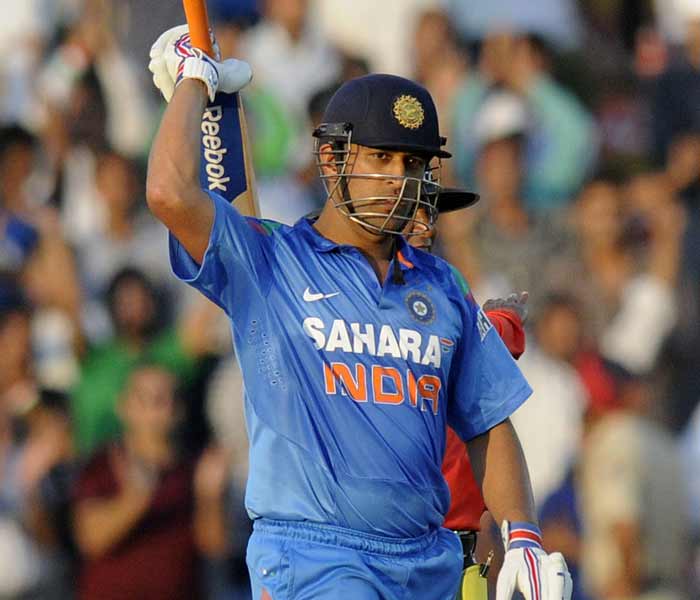 It's an astonishing cricket fact which MS Dhoni would be dying to cease. Captain Cool has scored 16 hundreds in his career. Unfortunately, he hasn't touched the three-figure mark outside the subcontinent.
3. Peter Siddle's hat-trick on his birthday
Taking a hat trick is never an easy task in cricket. Only a few have achieved this onerous task. Imagine it's your birthday and you wish to take a hat-trick and your wish come true. During Ashes 2010, Peter Siddle went berserk when he took a hat-trick against England.
4. In the entire ODI Cricket history, 10 Players have played for two different teams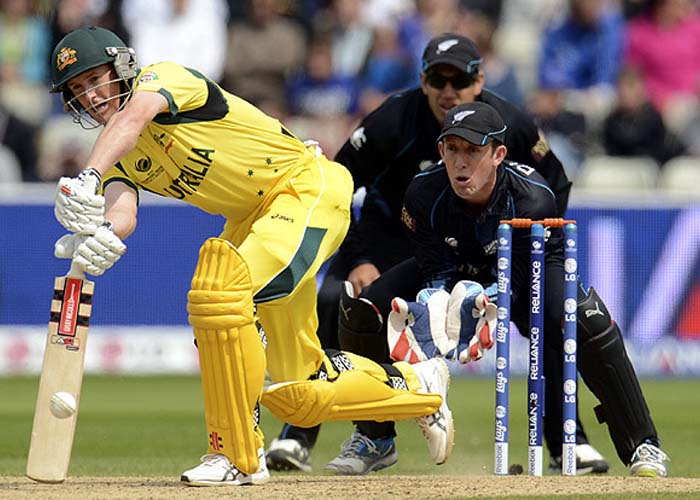 Cricket has become a global sport as 93 teams along with 12 full-time members are trying hard to feature at the top of the table. There are a few instances when a player has played for two sides.
| | | |
| --- | --- | --- |
| Players | Country 1 | Country 2 |
| Kepler Wessels | Australia | South Africa |
| Clayton Lambert | West Indies | USA |
| Anderson Cummins | West Indies | Canada |
| Dougie Brown | England | Scotland |
| Geraint Jones | England | Papua New Guinea |
| Ed Joyce | England | Ireland |
| Eoin Morgan | England | Ireland |
| Boyd Rankin | Ireland | England |
| Luke Ronchi | Australia | New Zealand |
| Mark Chapman | New Zealand | Hong Kong |
5. Pakistan holds the record for the worst start in ODI Cricket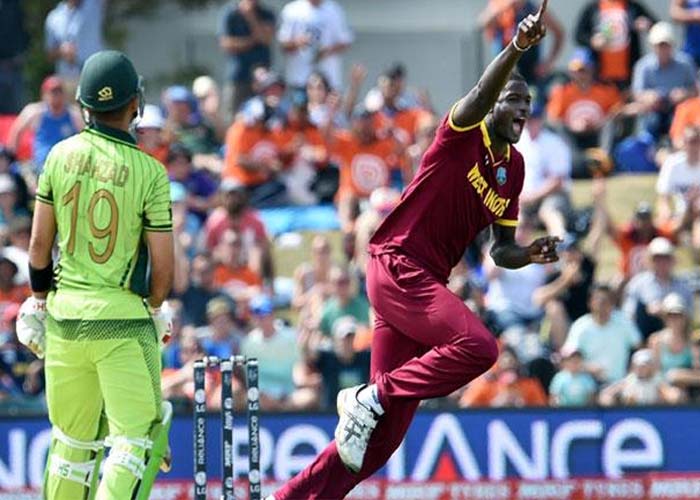 On Feb 21, 2015, Pakistan made a start they would like to erase from record books. In an ODI against WI, Pakistan managed to score a single run at the expense of 4 wickets.
6. Chris Gayle is the only batsman to hit a Six on the first ball of a test match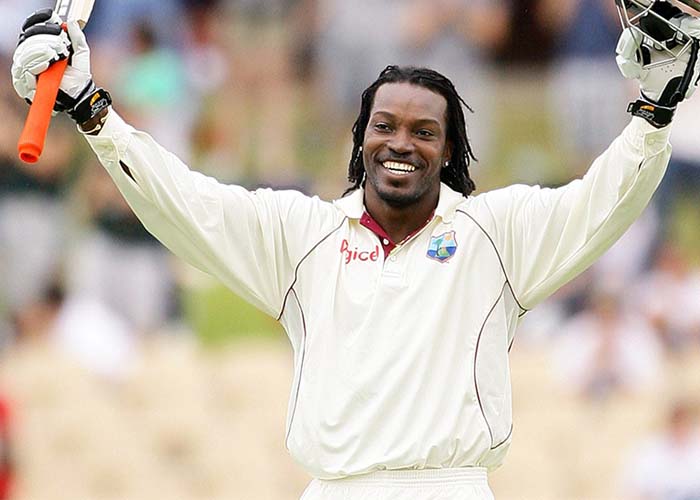 In a test match against Bangladesh in 2012, Dangerous WI opener Chris Gayle started his innings with a six. He straight away lofted the ball by Sohag Gazi for a six.
7. Sanath Jayasuriya has more ODI wickets than Shane Warne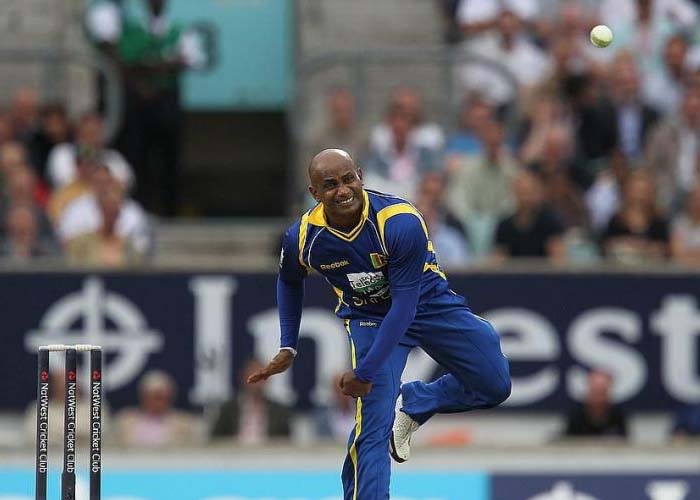 Surprised eh??? Well, it's true that the explosive Sri Lankan opener has more wickets than the spin magician Shane Warne. Warnie has 293 wickets under his name, whereas Jayasuria scalped 323 wickets in his ODI career. This cricket fact is really a shocker.
Also Read: 10 Unbelievably Amazing Cricket Facts
These are some absorbing Cricket facts which might have shocked you. If you know more facts like these, let us know in the comment box below.
Gaurav Thakur