Tiger-Tiger everywhere, not a record left to break!
In a lighter sense of the word, there are records and there's Tiger Woods. It seems, often the two need one another. One could call them Siamese twins. One wonders just how many feats might have this man climbed in a career already made glittery by some amazing achievements had he not earned the wrath of those critics who seemed determined to reduce his legend in the wake of his romantic entanglements?
A tiger's got to hunt, right? Well, this one prowled the best on the golf course!
There have been legendary golfers around the world, but nobody has come close to grasping so many world records with such immense regularity as Tiger Woods. Arnold Palmer shall never be forgotten.
Jack Nicklaus is an outstanding achiever. But there's an allure about Tiger Woods and his somewhat flawed legend that attracts as much as it pushes the fan to the cusp of an endless debate about golfing greatness. In that course of a discussion, Woods wins the battle.
Let's, therefore, delve into some amazing Tiger Woods records that celebrate the legend of the 42-year-old champion golfer: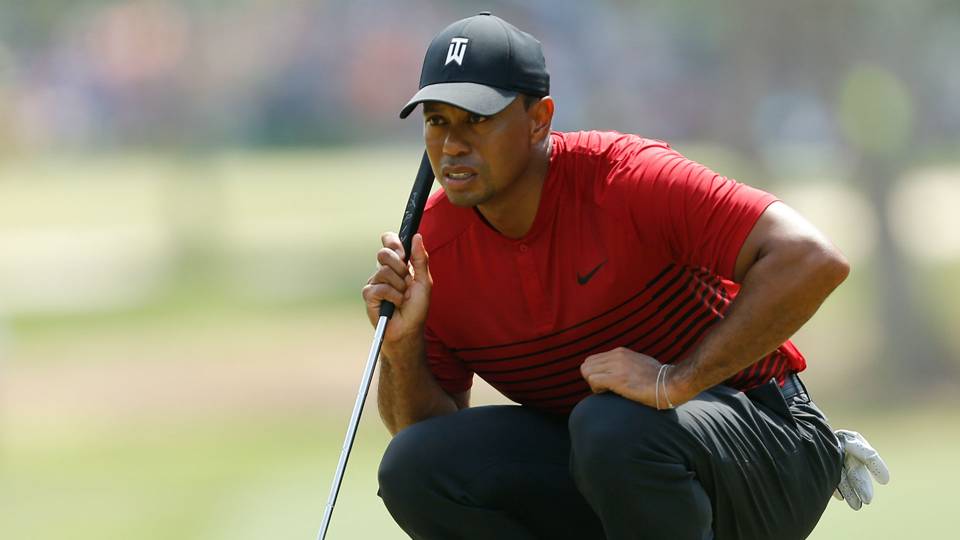 NCAA Individual Champion
Well, this one is a feat that most would dream to chase.
22 years back, when Tiger Woods was merely a 20-year-old, he thumped the many experienced around him by winning the prestigious NCAA Championship at the Honours Course, Ooltewah, Tenessee. In so doing, he went 3-under and defeated Arizona's Rory Sabbatini by four strokes.
No other player but Tiger was able to finish under par. In this course, Tiger stood a chance to win by an even bigger margin, as he'd shot a 3-under 69- can you believe it?
 National Player of the Year
Among the youngest players at his age to bag the prestigious Jack Nicklaus player of the year award at just 20, Tiger Woods won an award named after a man he's often compared to.
How uncanny is that?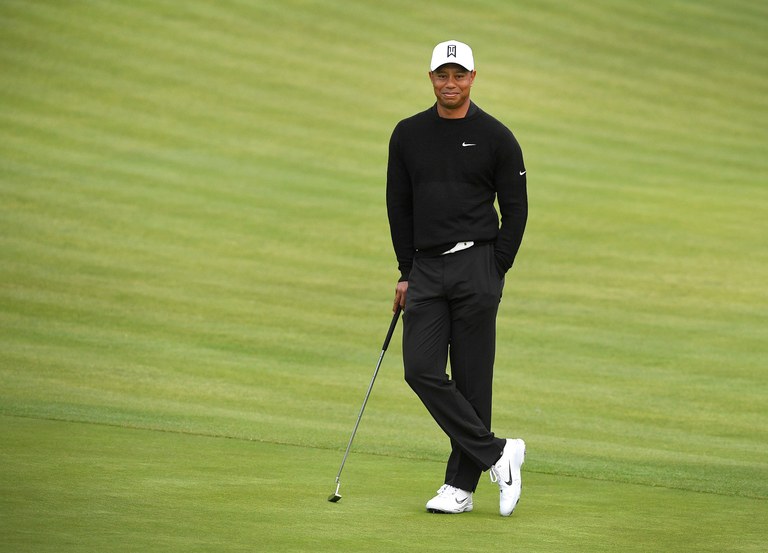 An 11-time winner in college
This is among the many Tiger Woods records that marked his early potential.
There are golfing feats, there are great milestones, and there are those left to be scaled by the likes of Tiger Woods. You probably know where to place Tiger!
Winning 11 of the 26 contests he entered in college, Tiger Woods carved initial steps of a legacy he'd continue to build further in the years that lay ahead of him.
In his mid-teen years, his talent announced itself in an interesting stage, one that's often about gangly youths partying endlessly caring not so much about sporting achievements.
A third-best stroke average
In a game that measures rigour gently and is a Litmus test to fathom one's powers of concentration, there are so many peaks about Tiger Woods that are as interesting as his bank-balance, one checkered with astronomical success.
But among the most sought-after Tiger Woods records happens to be Tiger Woods' stroke average. In playing as many as 76 rounds of Golf at Stanford, Tiger Woods' stroke average is 70.96. This is the third-best ever in the program's history.
Stanford's golfing legend
The alumni from Stanford- needs no introduction- have gone on to win a combined share of 29 world championships of which Tiger's share is true to his namesake' appetite for destruction: 17!
Truth be told if Golf had a universal library of its own, then the maximum books would be found in a separate section titled Tiger Woods records.