The popular saying, without there being a need for introspection, is that when it comes to sports in India, then nothing ever beats cricket. After all, cricket's a game that's considered to be the top-ranked sport in India, considered to be a parallel religion in the country, alongside films.
That said, if there was a recent event that did give Cricket a run for its money then it's the recently concluded 2018 Asian Games, where thanks to a spirited and collective triumph of many Indian athletes, the country was lifted to gather many triumphs.
That said, while a lot many medals were bagged by the shooting and weightlifting contests alongside the track events, there was a lot of pride the country received all thanks to India's prowess at the racquet-driven sports.
When it came to Tennis, Table Tennis, Squash and Badminton, the country earned a lot of praise and importantly, a medals tally that gave fans or countrymen a lot to be proud of.
Let's look at the efforts and performances of India's outstanding athletes when it comes to contributing to Asian Games 2018 India medals tally from their prowess in racquet-based sports.
Table- Tennis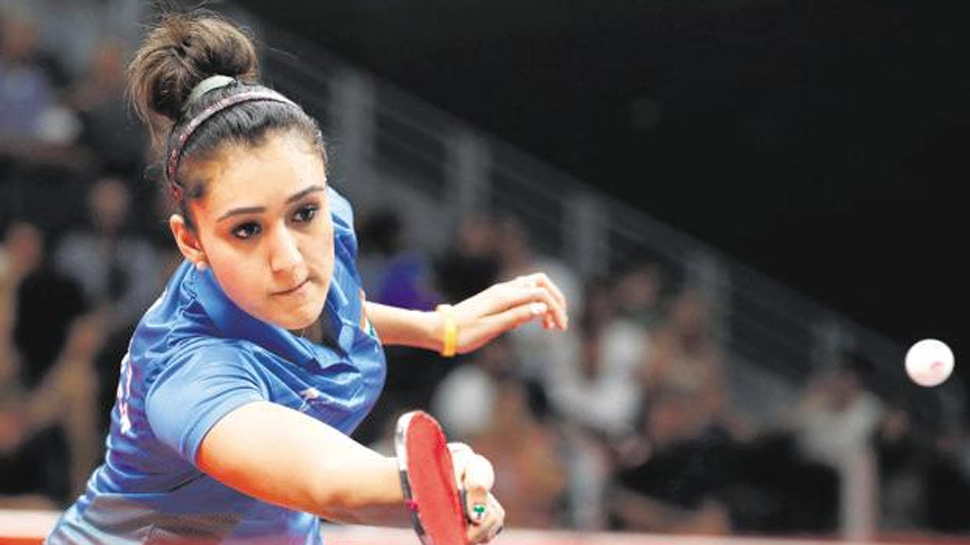 One of the most sought-after contests globally, there are few racquet sports that are as interesting and full of a challenge as table tennis.
At the recently concluded Asian Games 2018, it was thanks to the efforts of the athletes who excelled in Tennis and Table Tennis, along with an impressive array of performance in Badminton that made the country proud.
For starters, the Table Tennis contingent did well enough to gather 2 Bronze medals, starting first thanks to the efforts of Sharath Kamal, along with G Sathiyan combining with Manav Vikash and Anthony Arputhraj combining with Harmeet Desai winning a bronze for the men's event.
That said, Kamal combined efforts with Manika Batra to win the other Bronze, adding some impressive additions to the 2018 Asian Games India medals tally.
Badminton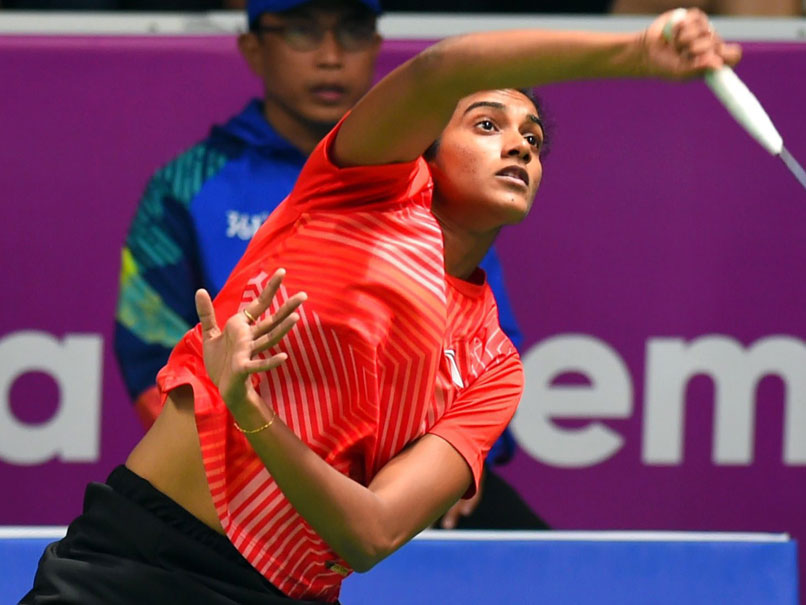 Starting with the excellence of Saina Nehwal who grabbed a bronze, PV Sindhu, arguably, India's biggest-name since Nehwal, went on to gather a handy Silver.
While there were just two medals in Badminton, the country was delighted at the consistencies of two of India's most famous daughters in Badminton.
Tennis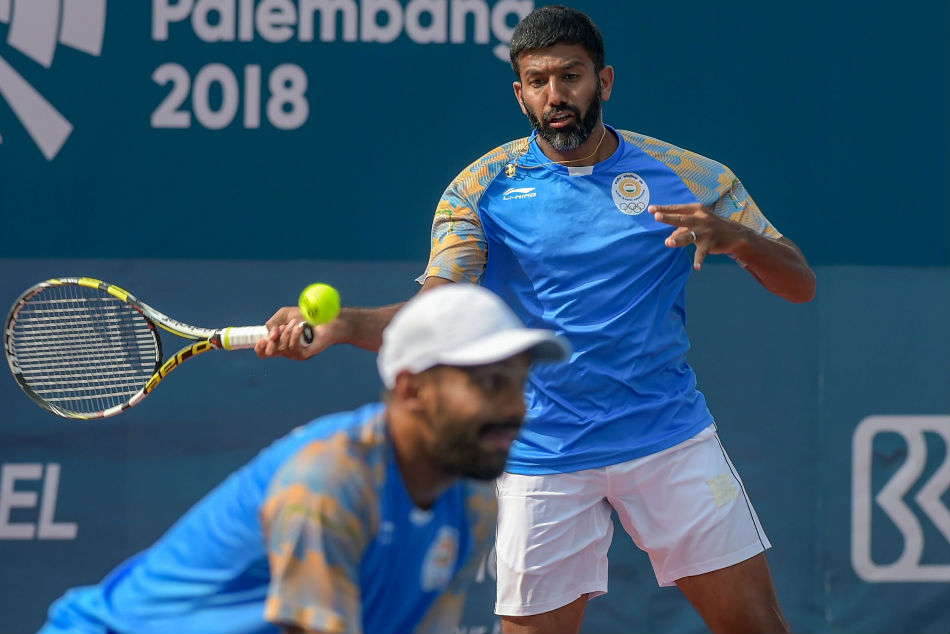 Thanks to an incredible show by some of India's most under-appreciated stars, Rohan Bopanna and Divij Sharan, the tennis-duo won the men's double-gold.
On the other hand, Prajnesh Gunneswaran won a bronze in the men's single-event for India.
It was an uneventful show for Ramkumar Ramanathan who exited early in the contest.
In all, India's tennis contingent, gathered 3 medals, including a gold and 2 bronze medals.
Squash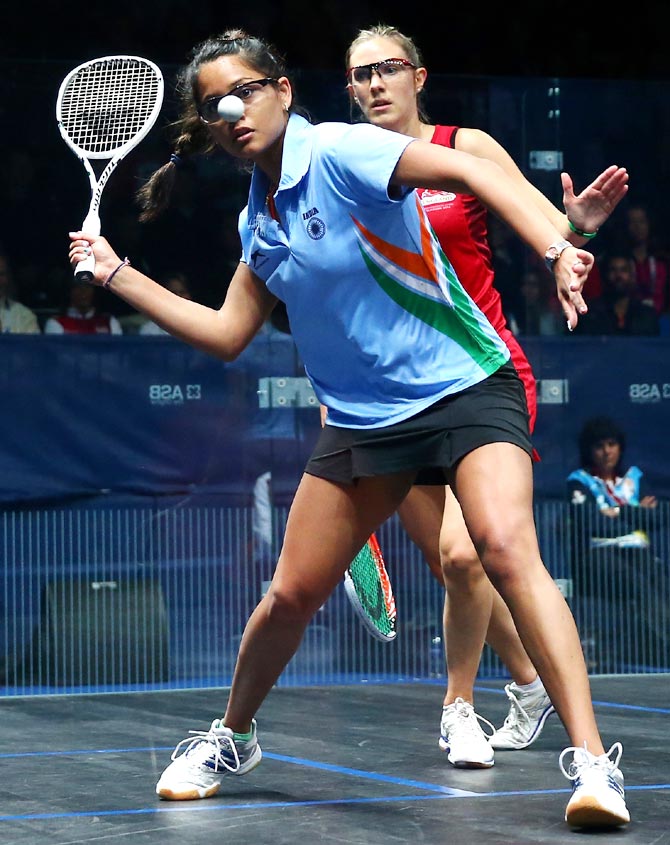 There were 5 medals in all for the Indian contingent competing at the prosperous Asian Games 2018 event.
Of these, there were 1 silver and 4 bronze medals that amplified the immensely valued show by the country's noted names in Squash.
But only when you break down the show individually would you understand the performance of India's athletes when it came to squash.
Joshna Chinappa, Dipika Pallikal, Sunanya Kuruvilla, and Tanvi Khanna bagged silvers for the women's events.
Meanwhile, Saurav Ghoshal clinched an important Bronze for the men's single's event.
As a team, however, the likes of Saurav Ghoshal, Harinder Pal Singh Sandhu, Ramit Tandon, and Mahesh Mangaonkar clinched a bronze.
In the end, the joined efforts of the women too were nothing to undermine. It was thanks to a perfect display of team spirit that Joshna and Dipika secured a bronze in the women's doubles event.