Skin, bones, tissues, and organs, our bodies are made up of billions of cells. They fight viruses, grow and repair our muscles, and even help in metabolism. But how does a cell know that it is responsible for hair growth and not for the heartbeat? Let's find out how a body cell knows its function?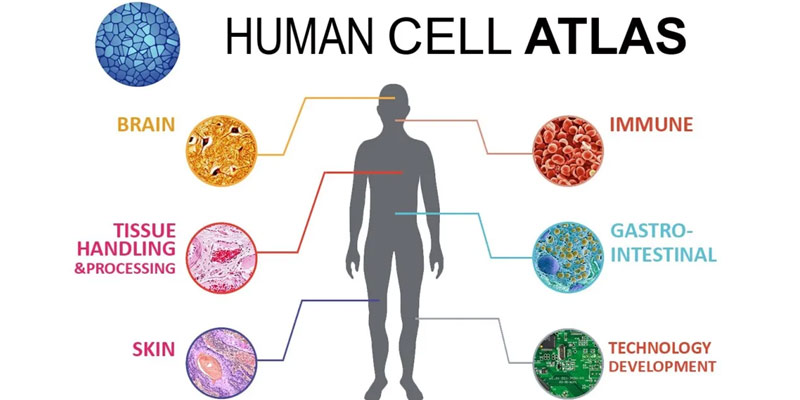 The human body consists of billions of cells, all of which have the same blueprint of the entire body in their cell nucleus. Nevertheless, they are not all the same. There are heart cells, skin cells, nerve cells, and many other specialists who sometimes have to perform very different tasks.
For example, a heart cell must be able to contract rhythmically, which is extremely different from the cell of a hair root that is responsible for the formation of the hair. But how does a hair root cell know that it is not a heart cell and vice versa?
Every cell in a body has the same DNA on which the genetic information is stored. But there are also switch molecules on it that switch certain information on or off. In a cardiac cell, for example, genes for cardiac functions are activated, but other programs are switched off.
In principle, it is like a computer. There are many different programs stored on the hard drive, but for them to work, you have to switch them on. The basic functions that all programs use are carried out by the operating system on the computer.
It is similar with the cell, some basic programs, such as those for metabolism, have to run in every cell. The specialization of the cell types then takes place via special programs and in the body, they are called active genes.
Suggested Read: Why do Women live longer? Sex Chromosomes explain differences in Life Expectancy
Specialization Begins in The Womb – How a Body Cell Knows Its Function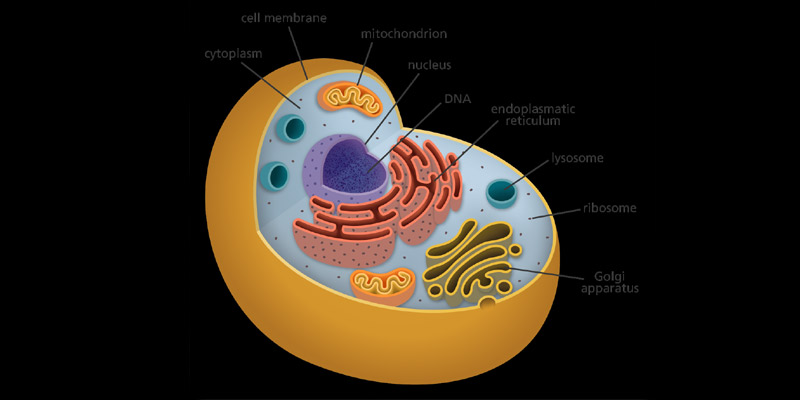 The cell learns early in its life about what to do. Specialization begins very early in the womb during embryonic development. The egg cell itself does not yet have any switch molecules that determine the cell type.
After fertilization, however, it begins to divide, and the resulting cell cluster quickly becomes structured as the cells divide into fractions. This is where the first determinations begin, which assign a specific function to a cell in the tiny body.
Suggested Read: Why Do People Question The Theory of Evolution? Where Do They See The Theory Lag? Let's Find Out
Certain cells of an embryo that still have the ability to develop into many different cell types are called stem cells. Depending on their position in the cell cluster, certain messenger substances give them increasingly fine function assignments step by step.
However, exactly how these control processes lead to the formation of a body with its complex structures is still a research area with many unanswered questions.
Nowadays, it is even possible with biotechnological processes to remove some switch molecules from the DNA. In this way, scientists in the laboratory can turn a person's skin cells back into cells from which other cell types can form so they can artificially create stem cells. This technique will one day enable researchers to grow organs for transplants.