We are in an age where creativity is perhaps reaching unprecedented levels of surprising us and our lives. Technology might be the key to attaining success but can it ever replace or better man's quest for the creative surge? Perhaps, we all know what the answer to the question is already.
But to say that creativity alone is triumphing and innovation on its own is making things better would be a big misnomer. Against a backdrop challenged by a rising tension in climate change, worsened by pollution and human waste and dirt- things aren't all that easy. Things aren't all that amicable for us all.
Against that narrative, what a young Lucknow boy has managed to achieve will not only give an emphatic reply to all that creativity can manage and give an example that the youth of India isn't always insular or utterly self-interested.
The son of an 'aam panna' seller, young 13-year-old Shivam has made small models of useful, handy and utterly usable paper-cutting machines, an air cooler and also a water pump. At an age where had he had the necessary financial bandwidth and comforts of life like most other kids in tier-one cities, maybe Shivam too would've been occupied by social media.
But maybe, life is not always that. Isn't it? Maybe, life is about discovering ourselves more and finding our real selves within. This young Lucknow boy, barely into the first year of his teen has been able to engender marvellous creativity.
And truth be told, the greatest factor about young Shivam's creativity behind these machines aren't just their creation. Rather the fact that neither among the air cooler or water pump or the paper-cutting machine require electricity to function. Can you believe that?
Isn't that simply unique and just wonderful to hear? Just how often do we get to hear news like this, it ought to be asked? Shivam comes from a family that just about manages to get two square meals a day and hails from a set-up that is just humble, there being no privileges or luxuries. Yet, the reach of this kid is simply phenomenal and his abilities, solid gold.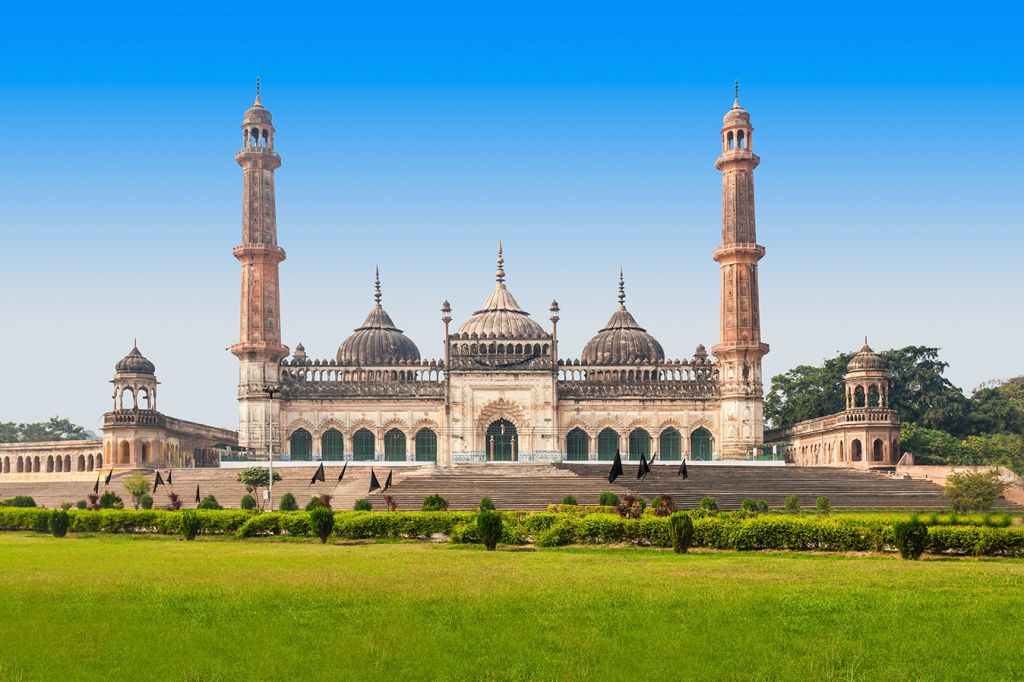 These paper machines, air cooler and water pump are not ordinary machines. If used well and guided properly, they can come to the aid and assistance of the poor. And if that is to happen, indeed, it would be like a feat like no other. Of course, what can be better than being able to come to the rescue of the financially crippled?
In order to come out with his emphatic creativity, all that Shivam used were a simple aggregation of everyday articles that alone sums up that innovation is about making common sense sparkle.
Shivam used 'waste' material like aluminium sheets, plastic bottle, small pieces of pipes, plastic can and pieces of sponge. In so doing, Shivam has gone on to prove that it is about time we sort of changed our perceptions about Lucknow.
Why on earth- it must be asked- should Indian cities and towns, districts or provinces be seen through the lens of their culinary culture alone? Is that all there is to India or its cities? That a place is about either some non-vegan delicacy or some premium, fashionable and indulgent eatery that one can't ever have enough of.
Lucknow is changing. And so are other Indian cities. Maybe, it is about time, we should understand that Lucknow is more than just Kebabs, or being the hub of mellifluence and delightful customs and the Nawabs. Thanks to youngsters like Shivam who are blessed with great skill and dexterity, the change will soon be observed and lauded by the rest of the country.