Admit it or not, a pair of shoes is one of the most valuable additions to a lady's wardrobe staples. Whatever kind of shoes you prefer for different occasions – from heels to wedges, sandals to slips-on – there's simply something about wearing stunning footwear that not only makes you look good outside but also makes you feel good about yourself.
Whether you are a fashion junkie or just an ordinary shoe buyer, there's probably one thing we have in common and that is our penchant for an elegant pair of shoes.
With the various fashion trends, shoes also now come in different styles, fits, shapes, and colors. Buying one will be a little bit confusing. So, to help you make the most of your shoe shopping experience, here are some rules you need to follow.
Think of Your Budget
There's a shoe sale of your favorite shoe brand, and I know the feeling of eagerness to buy three pairs. But it does not mean that they are on sale, you just need them. You can check out bargains online by visiting sites such as French Connection for a wide choice on shoes.
The first thing you should keep in mind when shoe shopping is not to avoid impulsive buying. Instead, keep a list of shoes that you think is best for your precious feet and stick to it. In this way, you will not regret later what you bought, and you will also save money for doing so.
Don't Shop at the Early Hours of the Day
Believe it or not, buying shoes in the morning will cause you significant pain when the latter part of the day comes. It is because the size of feet in the early part of the day is smaller from that in the afternoon. So, either do shoe shopping in the afternoon or shop in the morning but look for a slightly larger shoe size for it to fit better and comfortably to your feet.
Try on Three Sizes Before You Buy a Pair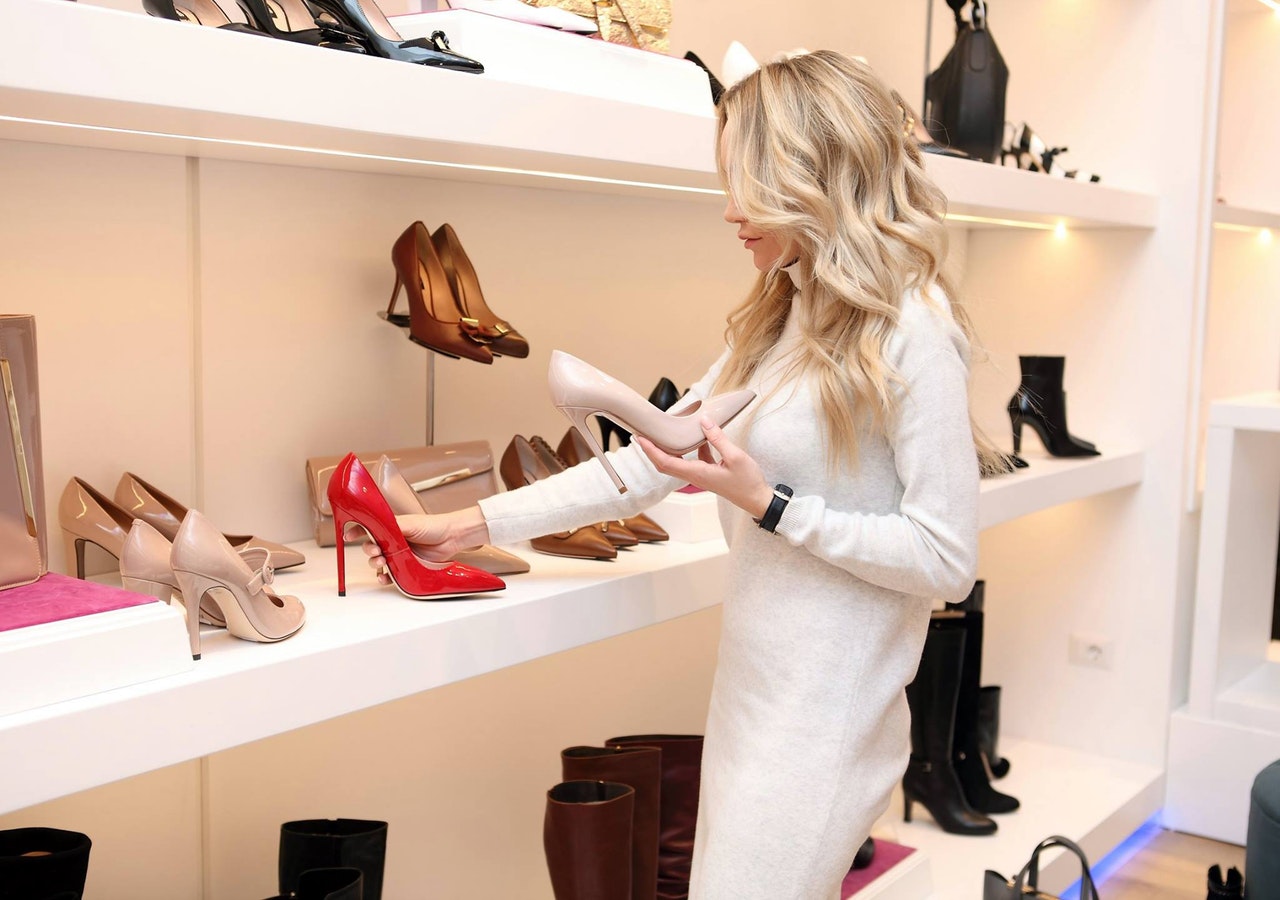 It is important that you try on fitting three different sizes of shoes because, you know, it is better safe than sorry.
Try on a shoe size you typically wears, then try on a half size smaller and a half size bigger. Do this because different brands of shoes and even different shoes within a brand vary in sizes. Thus, it is essential that you try three different sizes before buying.
Don't Buy It If You Can't Walk in It
No matter how beautiful and elegant the pair of shoes you see in the mall but it is not for your size, just go home or find another pair. Save money, and look for a pair that fits to your feet perfectly and comfortably.
Become Besties with the Sales Associate
You know, when buying anything, it is important that we talk with the salesman or saleslady for us to get the best buy. It is more important when you are buying is a pair of shoes. In this way, they will know what you are looking for, and probably they will give you some discount.
Forget (Even for the Meantime) the Trend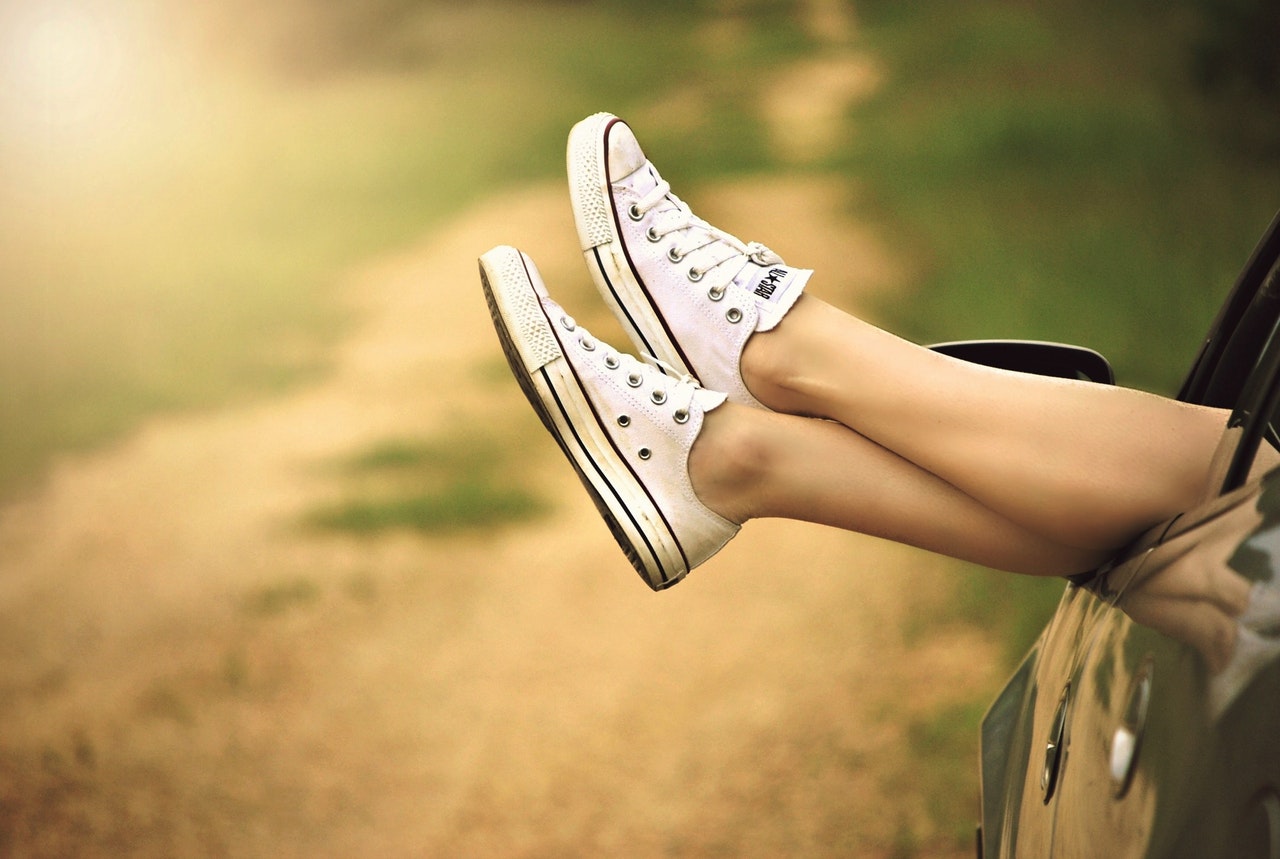 The ultimate rule when buying a pair of shoes is that if it doesn't look right for your feet, it is not for you. For example, wearing ankle boots or shoe with an ankle strap can make your legs appear shorter.
Also, you don't need to wear high heels if it doesn't bring you comfort. Remember, what is important is that you feel confident and comfortable with what you are wearing.
Takeaway
A pair of shoes can either make or break your fashion statement. Therefore, buying the right one should be on the top our mind. You can follow the rules mentioned above for you to get the best buy.