Summer vacations are an integral part of every student's life. You get two months to do absolutely nothing, with some projects on the side which get finished honestly in a week only. Initially, these two months seem to be full of long days where you do nothing, except for lounging the entire day and constantly asking yourself what to do in summer vacation, before you know it, the vacations are over and you're already packing for your first day back to school.
The cycle is the same for almost every student and no matter how much you want to deny it, we know that everyone has spent at least one summer going through the same monotony.
But times have changed and so did the need to constantly be doing something or the other to save yourself from the boredom. If you also feel the same exact thing then we have something great for you. We have accumulated some really interesting and cool suggestions for your what to do in summer vacation query. These suggestions not only will help you in passing your time but also help you in learning something new and beneficial. Check out the suggestions, here:
1. Learn A New Language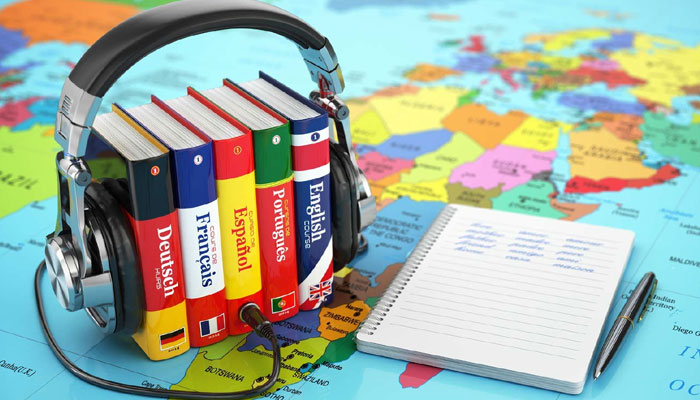 Yes, it might sound a bit boring, especially for those who are in school but trust us, there is nothing cooler than someone who knows a different language. Along with that, someone with the sound knowledge about another language always opens new and interesting doors for them, if not in the very present then definitely in the future. In addition to this, learning a new language always broadens your horizons and opens your thoughts to something new and different for you.
2. Learn A New Sport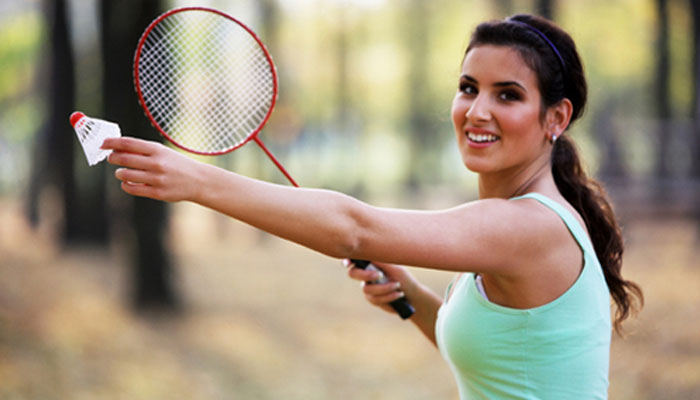 Anyone who has been fairly active in any kind of sports during their school days, went on to live a more healthy and fit life. This is why learning a new sport is a great suggestion for what to do in summer vacation question. You can go for tennis, swimming or even something completely different like mountain climbing. These are some really fun summer vacation activities for students that keeps them active and going.
3. Learn A New Instrument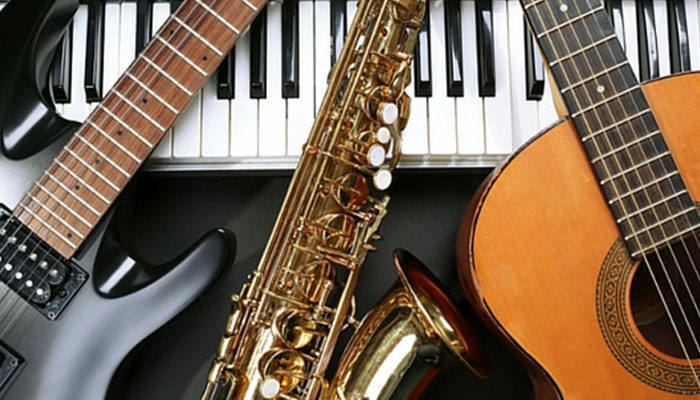 Guitar has been one of the most loved musical instrument for millions of students in school today, as it was for millions before them. If the same applies to you too, then rather than thinking of what to do in summer vacation, get yourself enrolled for guitar teaching classes and start learning it. You can also go for other musical instruments like the violin, harmonium, piano, cello, and others.
4. Learn A New Dance Form
Almost every parent wants their kid to have something to turn to when they are in distress and dancing is one of the best stress buster. If you're also one of those parents who are constantly on the lookout for what to do in summer vacation for school students suggestion then you should definitely check out dancing as an activity. It is by far the most enjoyable activity, any kid indulges in. plus, there are so many dance forms to choose from. You can go the traditional way or get your kid enrolled in something like ballet or contemporary class and see the difference it brings on their personalities.
5. Do An Internship
If you're or your kid is not too young to actually start investing their time in something which could be beneficial for their future, then you need to get yourself an internship. Gone are the days when a company would only let a college student intern with them. Now they even have school kids on board who would want to have a closer look at the industry from the inside and eventually have something great on their resumes for future purposes.
6. Learn To Cook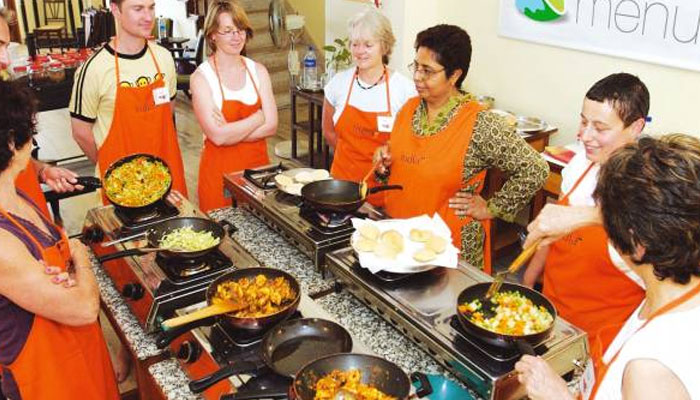 Cooking is not rocket science and almost everyone should know how to keep themselves alive and whip up something good and filling for themselves. Which is why learning how to cook some basic dishes is one of the suggestions in what to do in summer vacation query. Start with basics and then slowly moved up the ladder, in terms of different dishes and different types of food. Just remember to keep an adult by your side for some risky situations.
These were some of the suggestions for what to do in summer vacation for school students queries that we have been getting lately. You can choose any one of these and first handedly experience how amazing the entire summer goes when you have something interesting and fun to do.
Jyotsna Amla