A successful marriage requires falling in love many times, always with the same person.
Marriage: Love is the reason. Lifelong friendship is the gift. Kindness is the cause. Til' death do us part is the length.
Marriages are like fingerprints; each one is different and each one is beautiful.
There are so many quotes on why you should get married or how amazing marrying someone is, and while not all of them are wrong, one needs to understand that there are more than love that one needs to marry someone in their lives. And, one of the major reason is to be with someone whom you have fun with, and with whom your entire married life is just a big circle of love, care, affection and a whole lot of fun.
If you're someone who's been contemplating the decision of whether to get married or not, then here are some funny reasons for why you definitely should. These married couples just know the secret of a happy and successful marriage and that is to have as much fun as possible. They have pranks, incidences and everything else that you can not even guess, so enjoy their reasons and who knows you might your deal breaker in these ones.
1. My Wife Didn't Appreciate My Fridge Magnet Poem

2. For The Past Two Years, Anything Sitting In Our Garage That The Wife Says We Can't Get Rid Of, I've Hung As "Art" In Our Otherwise Useless Front Room

3. My Husband Sure Knows How To Make A Pregnant, Bloated Girl Feel Special On Her Birthday

4. Asked My Wife Where My Eye Drops Were. She Responded "In The Bedroom On The Tv Stand Under The Lightswitch Slightly Trapped Between The Wall"

5. My Hubby's Reaction When He Tasted That I Added Whiskey To His Coffee

6. I Wore This Custom Shirt During My Wife's Labor. Wife Was Not Amused

7. When You Ask Your Husband To Pack Your Lunch

8. Whenever We Get Into A Heated Argument, My Wife Stops Mid Argument To Take A Selfie With Me, I'm Never Amused.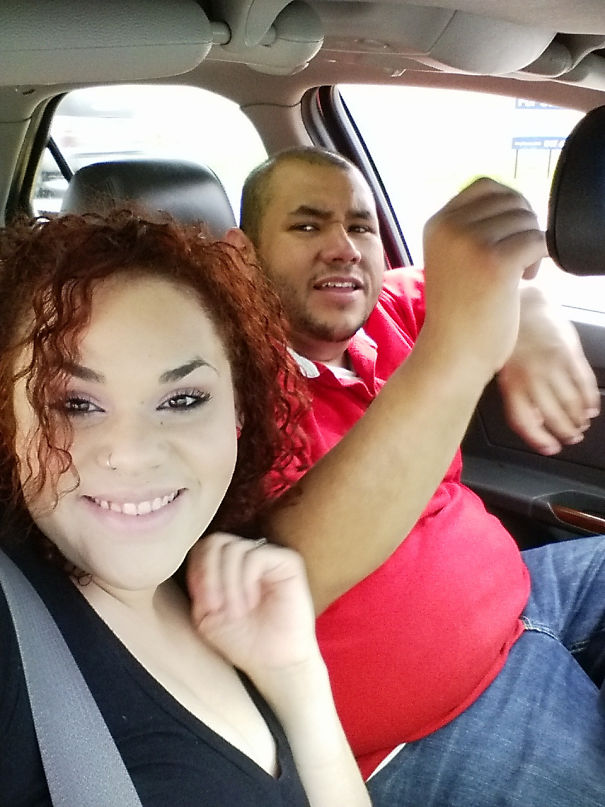 9. Marriage Milestone

10. Year No. 4 At My Wife's Family Reunion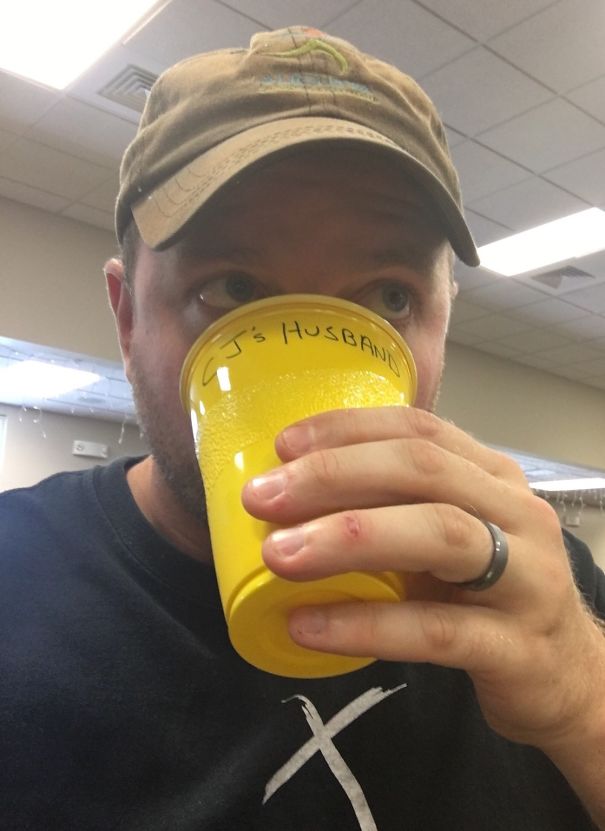 source: BoredPanda
16th June 2017
Jyotsna Amla