Valentine's Day is approaching and if you think that you have more than 30 days to buy a gift for your sweetheart, think again as it's not gonna be easy. Every guy in this world wants to make the love of his life feel special on the most romantic day of the year, however, it takes more than just doing the regular stuff. Teddy and cards are so overrated now and a romantic date is nothing newer than them as well. Of course, she deserves a date on the V-day but, don't you think she deserves a valentine gift that speaks aloud that you care for her like hell?
Well, swiping her off her feet can be really easy if you put mind to it. However, we can't agree more than finding a perfect gift for a lady is a task that can't really be done without some help. So here we are to help you out, here are some suggestions for Valentine gifts for her. Go on and make the perfect pick, after all, your girl deserves the world.
1. A Sweet Fragrance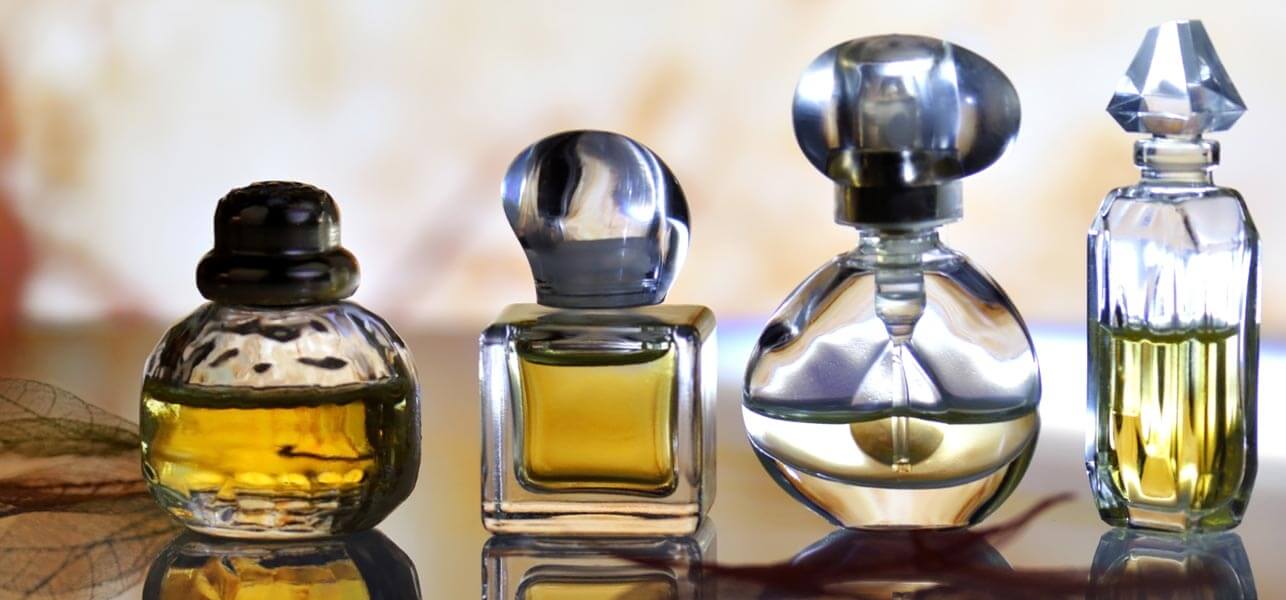 If she loves spicy scents than go one and find a perfect musk for her. It will remind her of you everytime she is gonna wear it. She will be thrilled to be the girl with the best fragrance in the room.
2. Scented Candle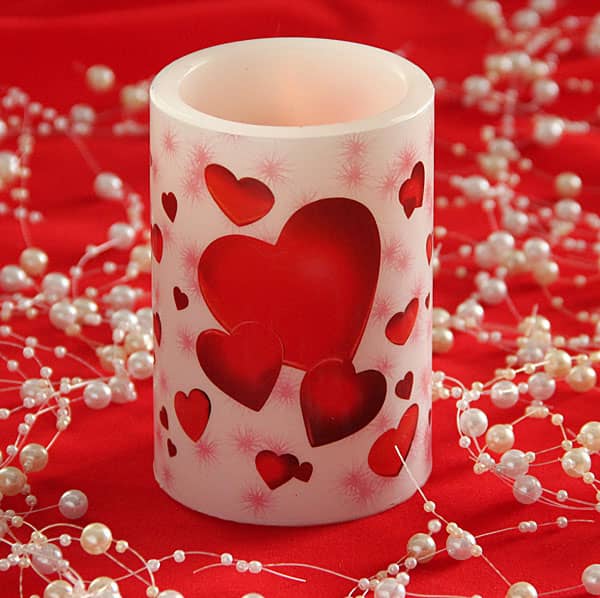 It will last more than those flowers and she will love it. The best thing is that it is way cheaper than a bouquet and you will brownie points for thinking more than that.
3. A Lingerie Set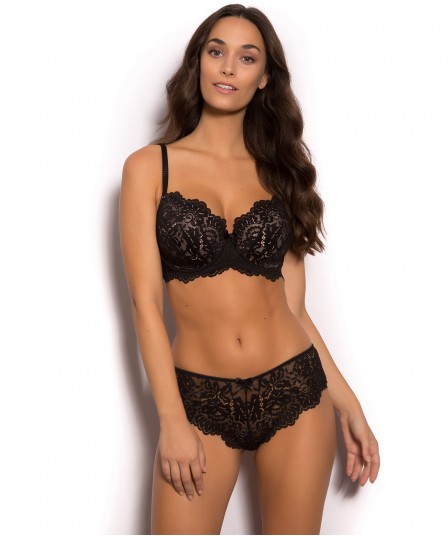 What more can a woman love more than a sexy pair of Lingerie? The plus point is that it's not only for her, it for you too. Wink!
4. Makeup Brushes.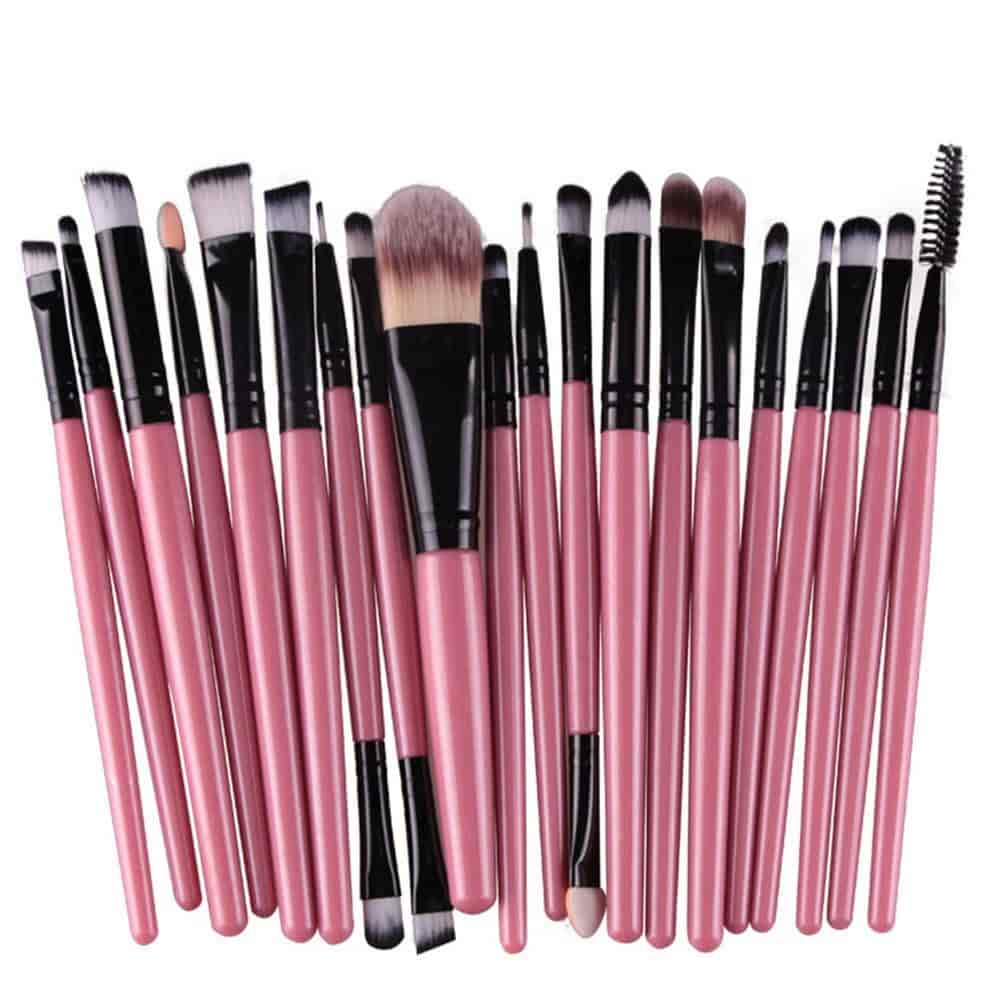 Okay, so it's not your department but you can always take the help of a sales girl to pick up the perfect set of makeup brushes.
5. A Bottle Of Red Wine
Grab a bottle of red wine of her choice on this Valentine's day. You can share it with her or tell her to gulp it down alone. Red wine and Valentine is a perfect blend.
6. A Box Of Chocolate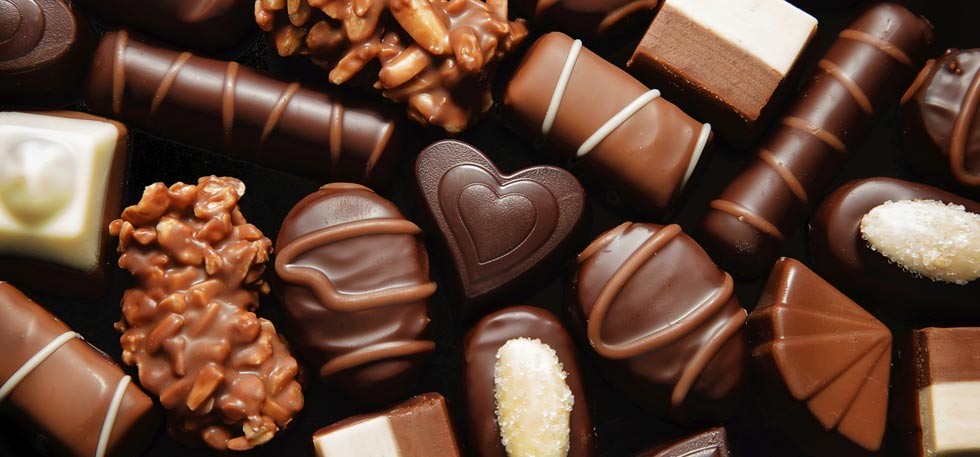 Which woman in the world doesn't have a thing in her heart for chocolates? Everyone loves it. Just make sure you are picking the right kind for her. Maybe she likes it dark and you are picking a milk one.
7. A Bottle Of Bubble Bath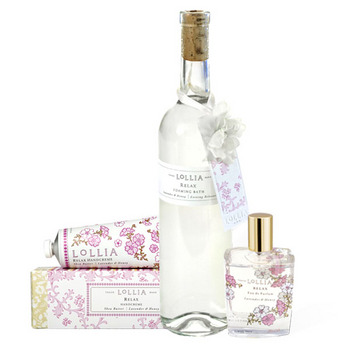 Let's just say that this luxurious gift will tell her that you actually did some brainstorming to make her feel special.
8. Popping Lip Gloss Set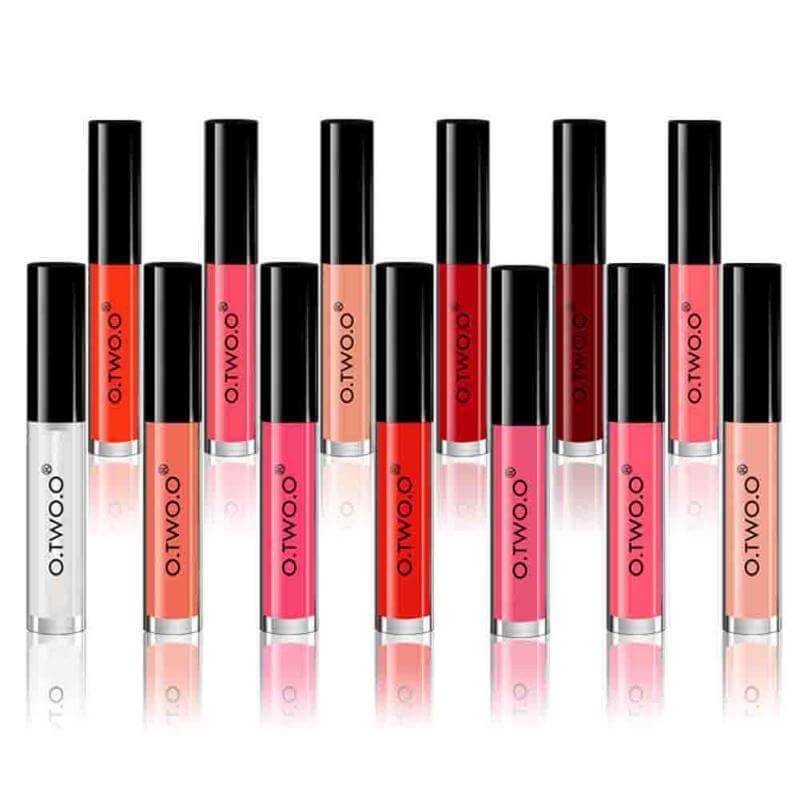 Makeup is the true love of women's lives and a set of lip gloss that will define the shape of her lips. It's just the cherry on the top. Pick colors that will make her face glow.
9. Just A Lip Balm With A Little Color
Add a note that you don't want her lips to be cracked because of the chemicals of lip colors. She will be thrilled that you searched for a lip treatment that will not only keep her lips nourished but the color will also make them pop.
10. A Perfect Hair Do Set
You won't need to say anything. Every day should be a perfect hair day and every woman wishes that. She will kiss you bananas.
11. Comfortable Pajamas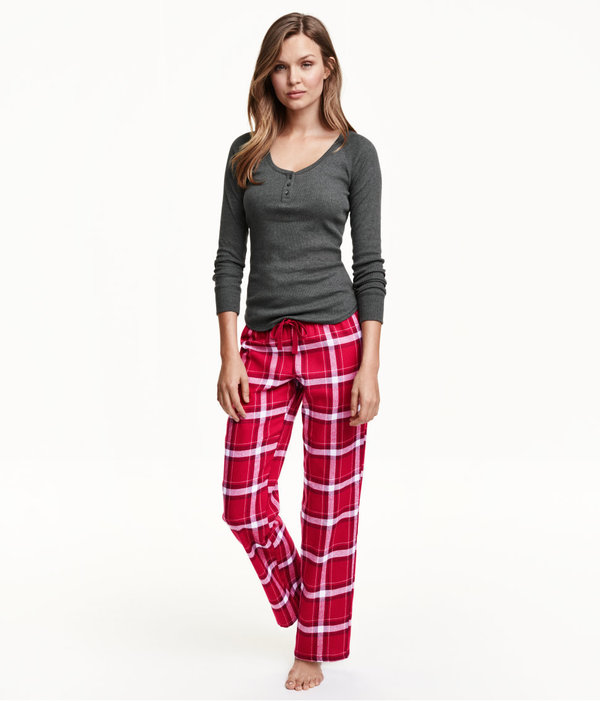 A woman loves pajamas that feel soft against her skin. Give her that and she would let you happily take off them.
You can thank us later. Run to a shop right now.
Avni S. Singh