17 must-try beers this season under ₹300.
If there's one thing that should be considered as 'the' refreshing drink for summers, then Beer it has to be. Let's just face the fact that beer is the best thing in summers and for summers. It helps one in feeling refreshed and can greatly help you in tackling the scorching heat of Indian summers.
Beer, often served cold, helps on in elevating the overall taste of any delicious food, heck, fried chicken just gets 100 times much better with a cold glass of beer. Apart from this, beer is also considered to be a lot more nutritious than other alcohols. It has tonnes of antioxidants and is also high in vitamin B and proteins. As per a study by the New England Journal of Medicine, women tend to age smartly and have less cognitive impairment if they consume one alcoholic drink a day, great, right?
Indian summers demand chilled beers, especially North India, so that's what we should get. This summer, ditch the old and mediocre brands of beer and go for something new and refreshing. Trust us, this list will term you as a beer pro in your group, plus the best part is that all of these beers are cheap and can be bought under ₹300.
1. White Rhino
₹ 150 for 330 ml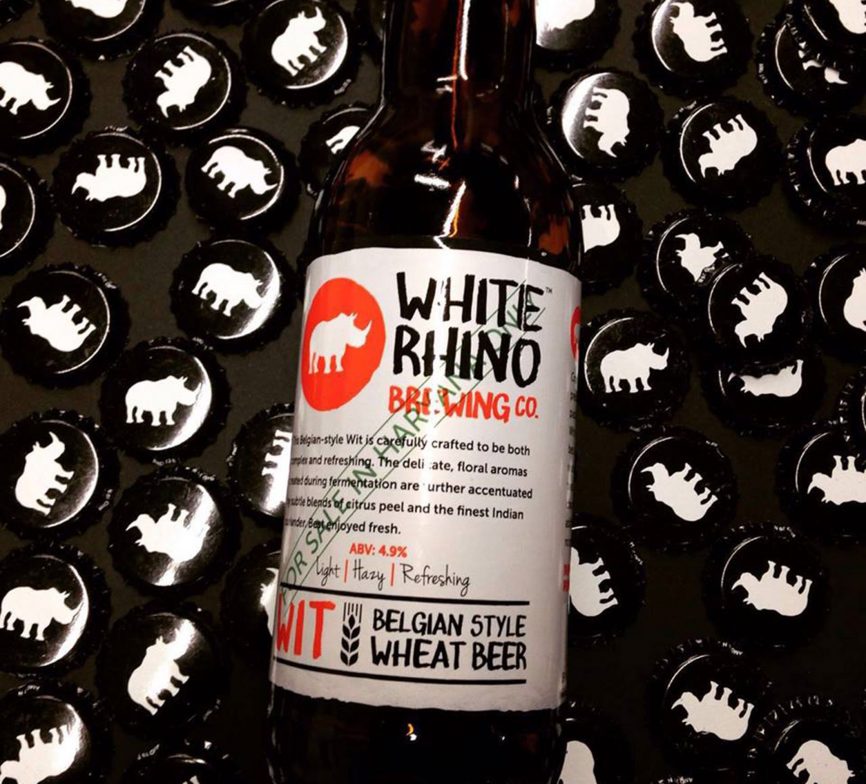 2. Happy by Thirsty Beer
₹130 for 500 ml can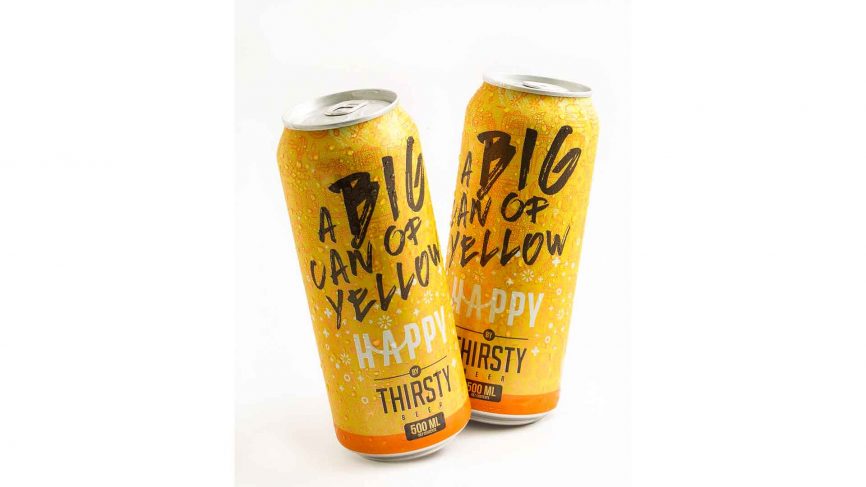 3. Hobgoblin Ruby Beer
₹300 for 330 ml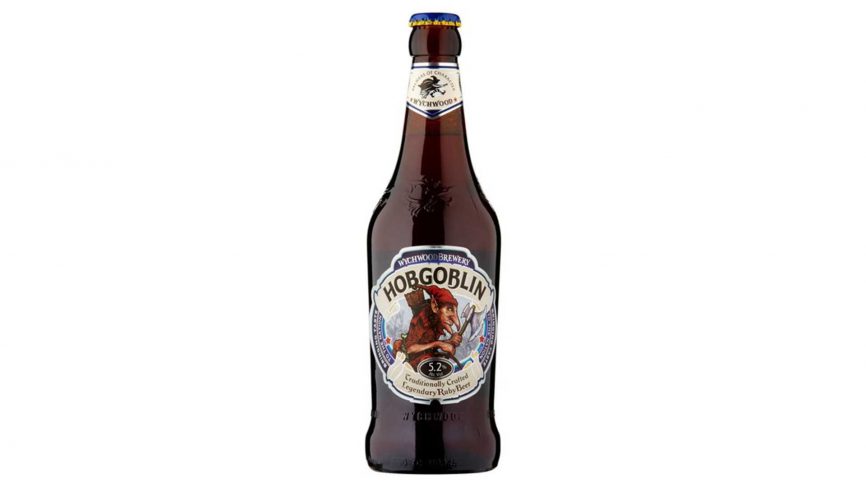 4. Schneider Weisse
₹250 for 330 ml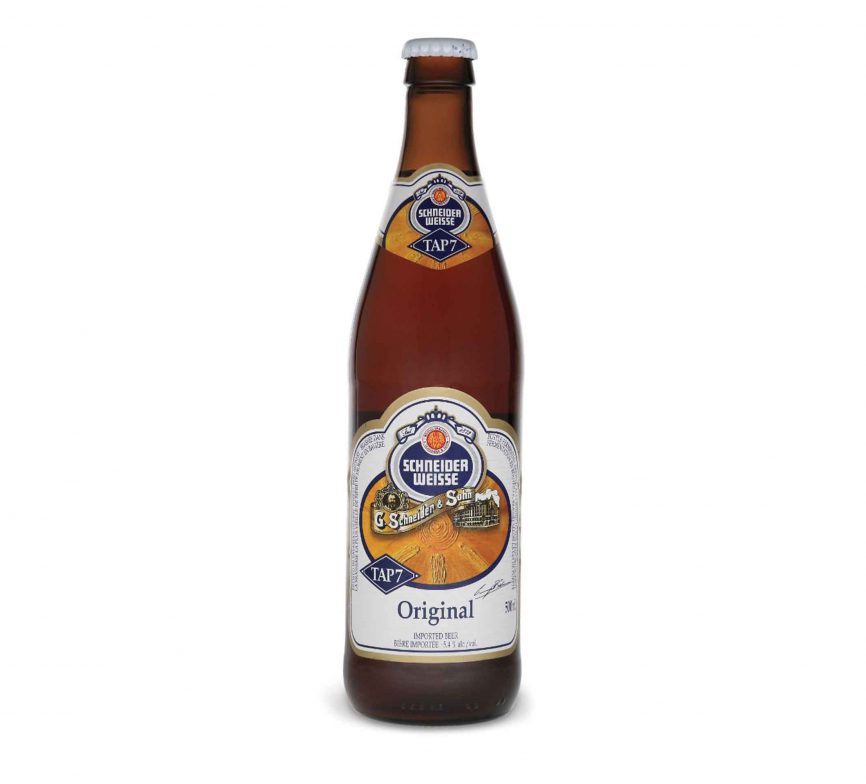 5. Hoegaarden
₹200 for 330 ml
6. Estrella Galicia
₹200 for 330 ml
7. Peroni
₹280 for 330 ml
8. Stella Artois
₹200 for 330 ml
9. Asahi
₹285 for 330 ml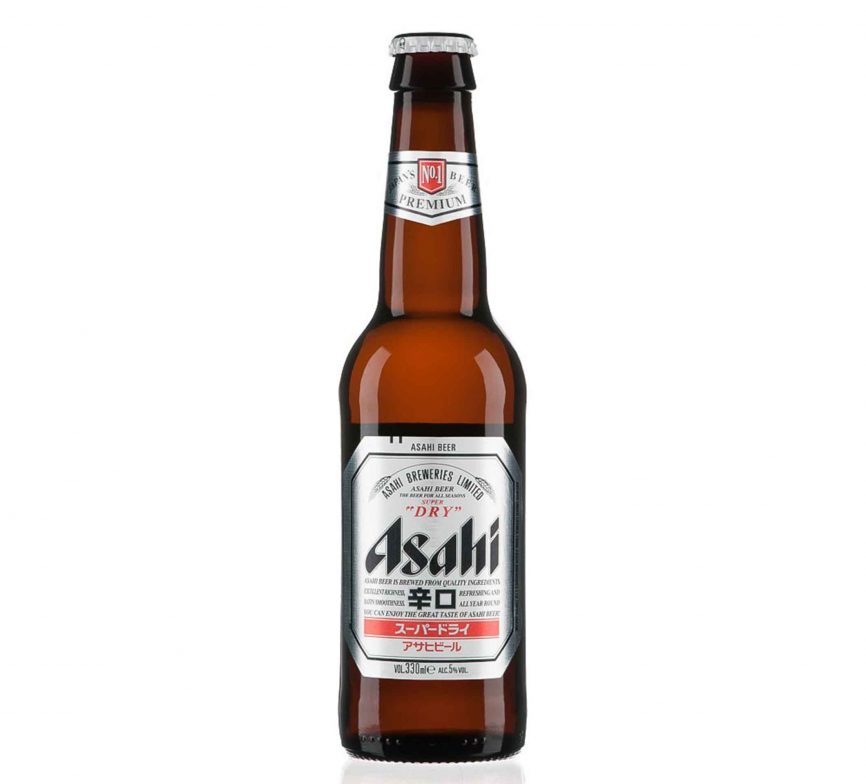 10. Kings
₹30 for a pint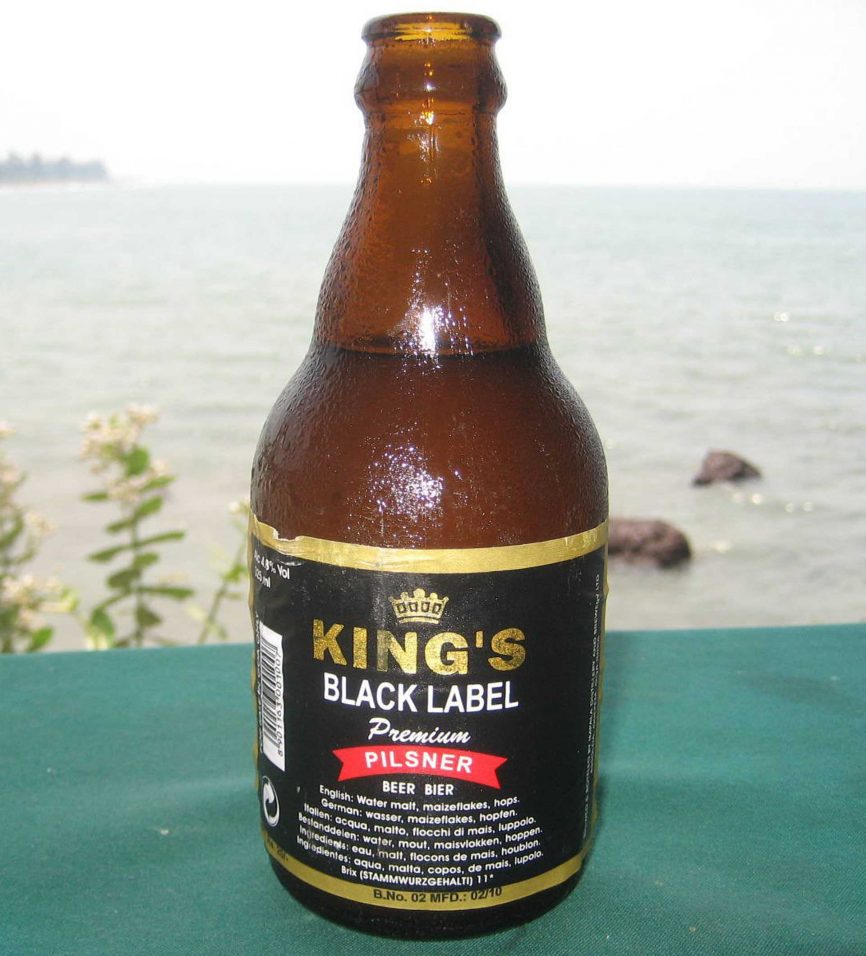 11. Leffe Blonde
₹300 for 330 ml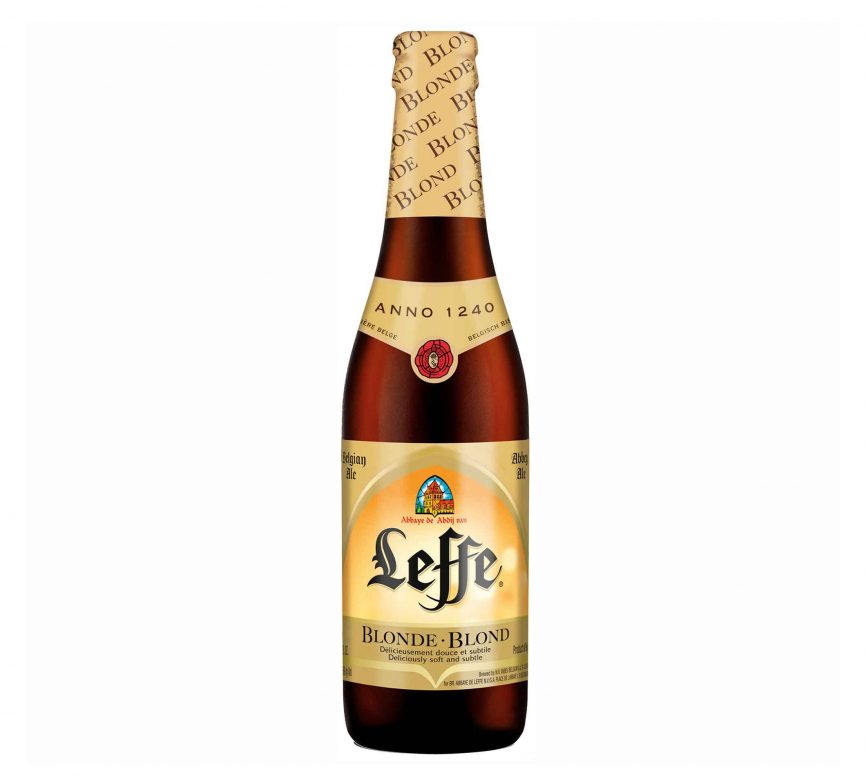 12. Christoffel Bier
₹275 for 330 ml
13. Praga
₹293 for 330 ml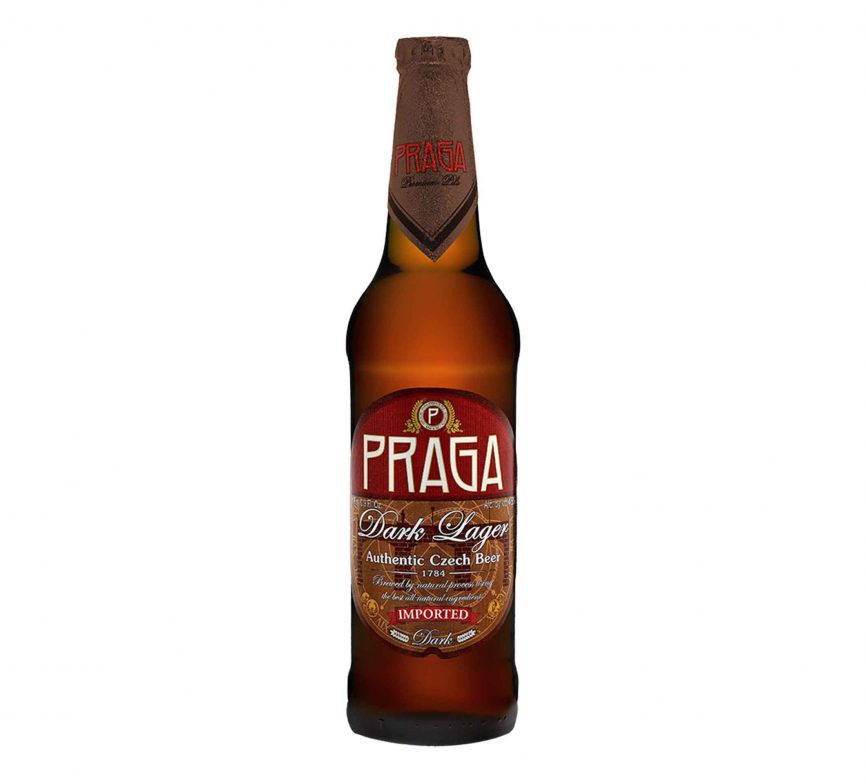 14. Geist dark handcrafted natural beer
₹250 for 330 ml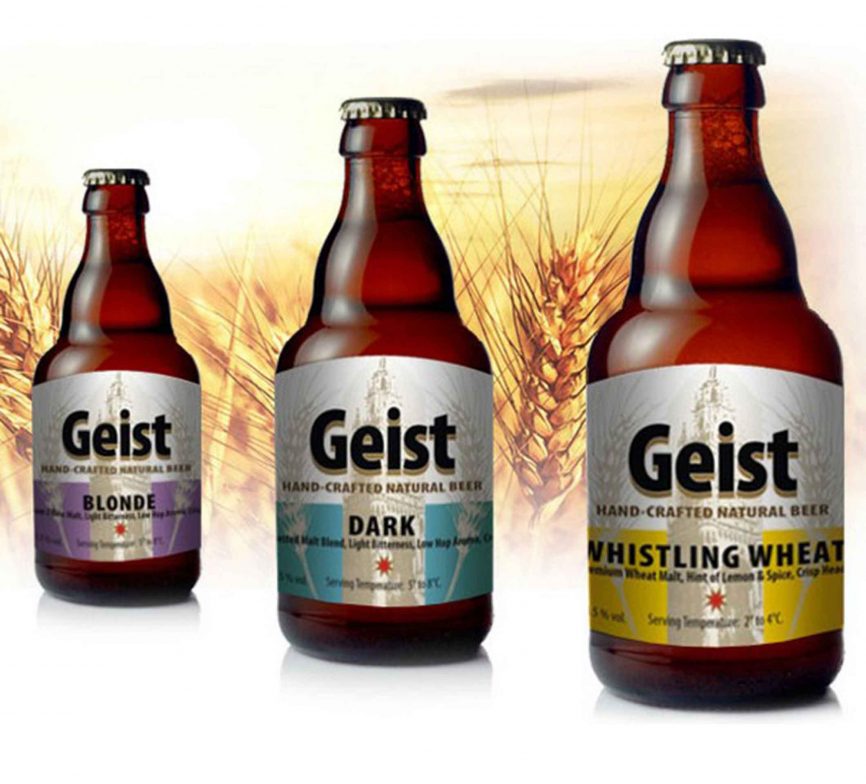 15. St. Feuillien
₹202 for a pint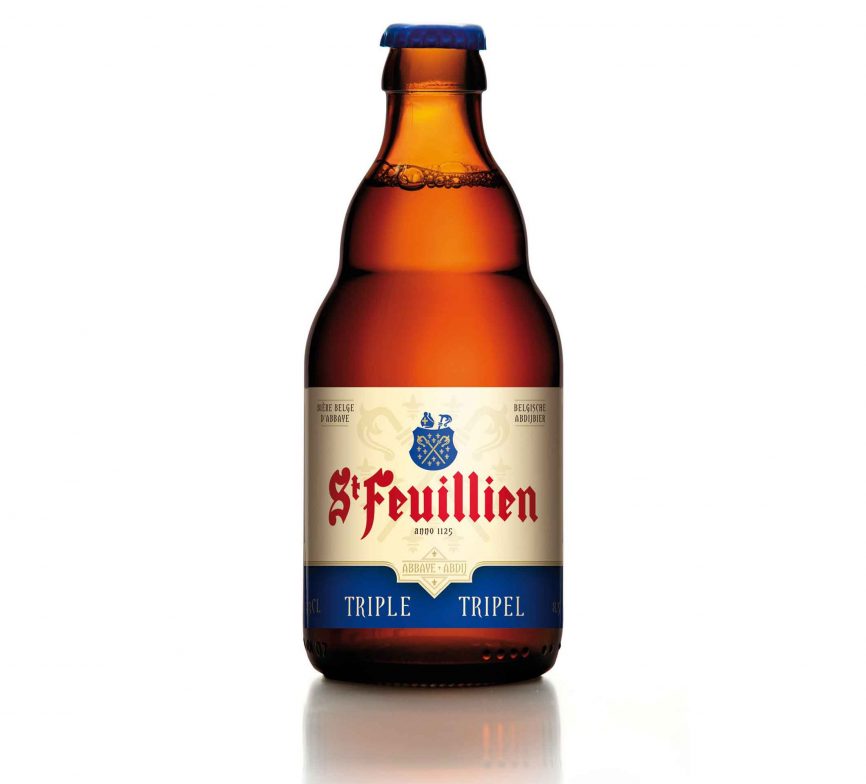 16. Estrella Damm Barcelona
₹200
17. Oranjeboom
₹200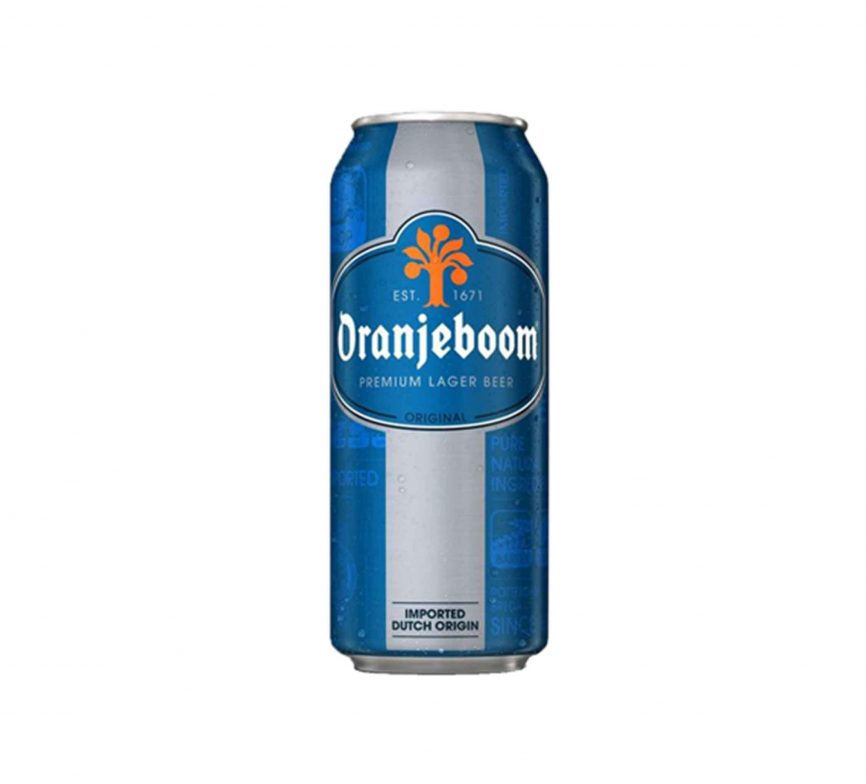 22nd May 2017
Jyotsna Amla