Building an effective resume is an essential part of the entire job path. One's work of getting their dream job is halfway done with a kick-ass resume that not only acts as a passage of your achievement reaching the hiring team before you but also creates a benchmark on has to stand upon in terms with their achievement.
Much like every year, April-July acts like the holy months for fresh graduates who are ready to embark on their journey to adulthood. They're out from their colleges and are ready to fight it real hard and long for their dream jobs. If you're one of them then there's nothing more important than being an individual in the crowd. Show the hirers that you're different from others and the job is yours (or atleast the interview).
Today, we have gathered 10 of the most effective resume tips that will make your work stand-apart resume job easier a bit.
1. Single-Page Resume
There's nothing more irritating than going through pages and pages of one's resume only to find it unsuitable for the job, in the end. A single-page resume is considered to be HR Managers favourite and most-easiest to go through. Some HRs even think of a single-page resume as the best bet one can make.
2. No Objective
Every resume has one objective column that accounts for as many complex words as possible, in order to make them fit in one's narrative. But, they're the thing of yesterday and no one wants to go through them anymore. Moreover, it limits your employer's understanding of your work experience.
3. Bullet Points
There's nothing easier to read and pleasing to the eye than information given in bullet points. It screams how much one admires brevity there's nothing more satisfying about an employee. Use bullet points rather than long paragraphs and you're good to go.
4. Right Chronological Order
One should always make it a point to follow the right chronological order while they're giving out information about themselves. A right chronological order is the one in which you arrange the events on your resume in order of occurrence in time, going from your last job to your first job.
5. Save Your Resume By Your Name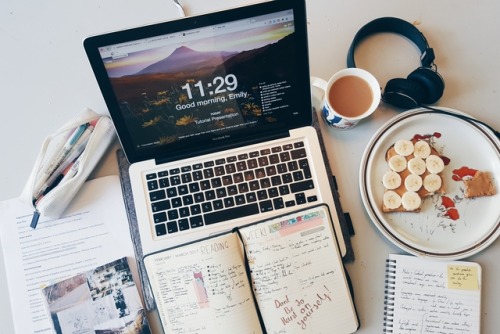 An effective resume is always saved with the aptest name, which means one should always make it a point to save their resume with their name. For example – if your name is Priya Sharma, then save your resume as PriyaSharma_Resume. An employer receives thousands of emails in a day and the only way to make them remember your name and resume is by adding the two.
6. Hyperlinks
Hyperlinking your work in a resume is one of the best ways to offer the employer an insight into your work without making them work too much. So, if your work is published anywhere online then just hyperlink it to your resume.
7. Save In PDF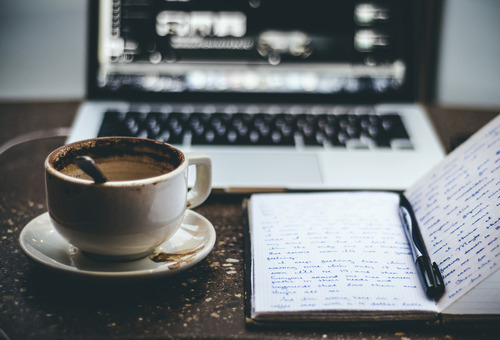 One of the biggest mistakes almost everyone makes while spreading their resume is by sharing it in WORD document. Formatting in Word files can mess up in someone else's system which is why sending it in PDF format is the best thing to do.
8. Always Take A Printed Copy To The Interview
This should basically be taught in 101 Interview Etiquettes. As much as the paperless world excites everyone, carrying a printed copy to the interview lets the employer aware of your preparations for the interview.
9. Do Mention Internships
If you're some fresh out of college looking to land a dream job then do remember to list out each and every internship that you've done in your college days. This lets the employer know that you have a fair amount of experience about the work culture, along with some experience.
10. Proofread
Proofreading does wonders for one's job and it does more wonders for an effective resume. It's important that you read and re-read your resume over and over again to make sure there's no error. You can ask others to proofread your resume for you.
Follow these tips and tricks and you'll instantly become someone with a highly effective resume that acts like a breath of fresh air for employers.
Jyotsna Amla