Anyone who wants to get tattoos, often start with a huge doubt in their mind, what if I eventually got bored of it? In that case, you'll be stuck with something really big on your body for forever, and frankly, there's nothing more obnoxious than having a tattoo whose very existence, you despise.
In such case, what you can do is, get a tiny tattoo of something that's really close to you.
Get it in a size and at a place where you would not have to see it regularly or at all times and you'll be just perfect with its existence. Who knows, this one tiny tattoo might open the door to possibilities and confidence you need to get more tattoos in the future.
Check out these 15 tiny tattoo designs that are not just pretty but also come with zero-regrets. There's no deal like this one right here.
1. Sun – For those who love days.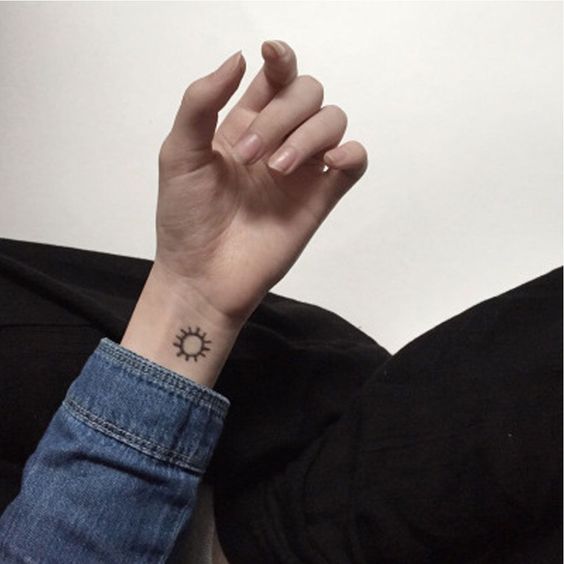 2. Moon – For those who adore nights.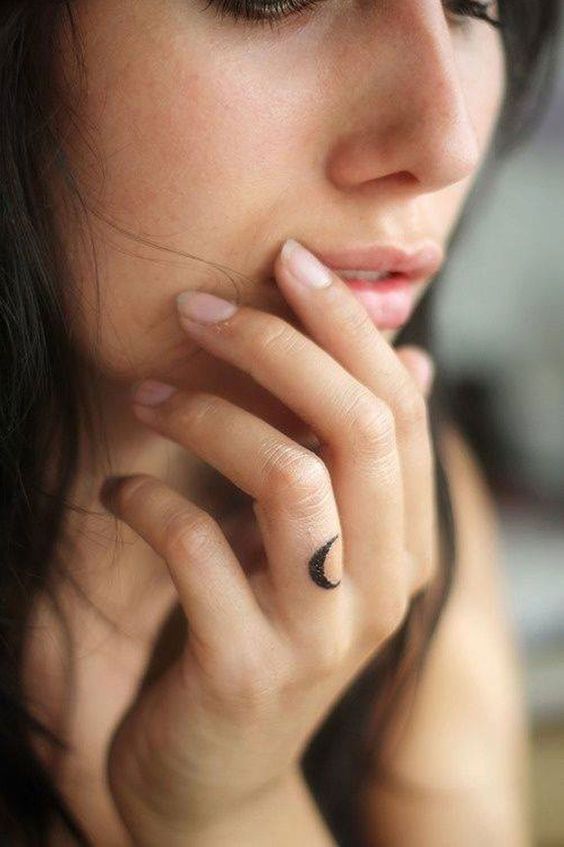 3. Sailboat – For those who would love to discover the world on water.
4. Airplane – For those who would love to travel the world, with one flight at a time.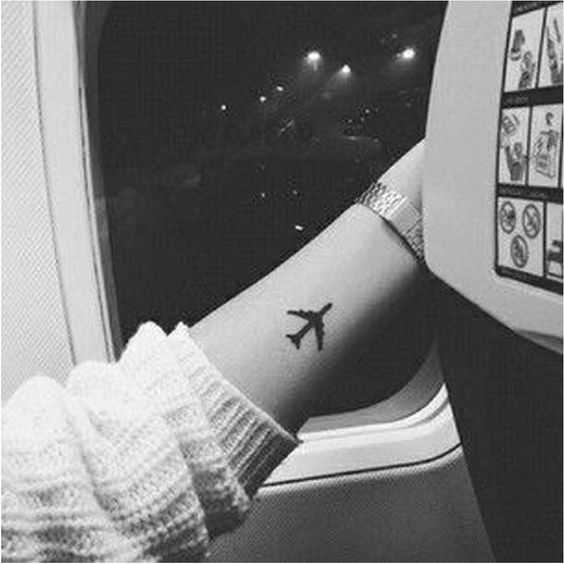 5. Tiny Faceless Cat Tattoo – For those who love cats.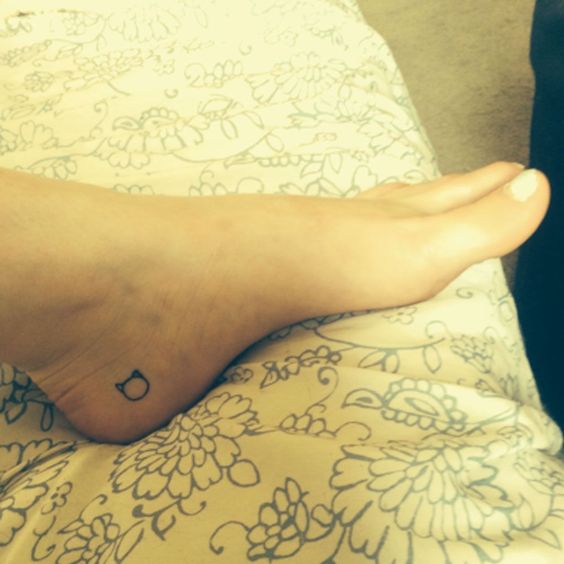 6. Flower – There's nothing more simple and beautiful than a tatted flower.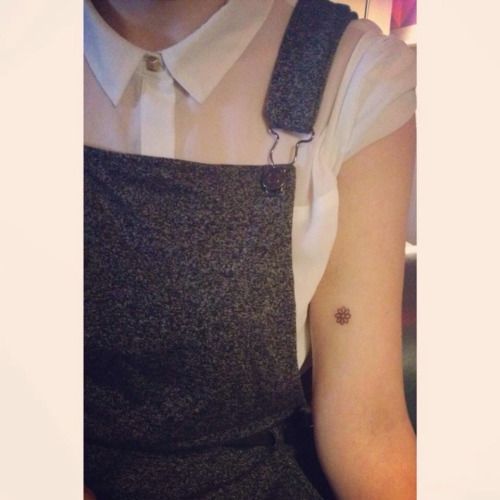 7. Lotus – There are so many beautiful things associated with a lotus that getting one would never bemoan you.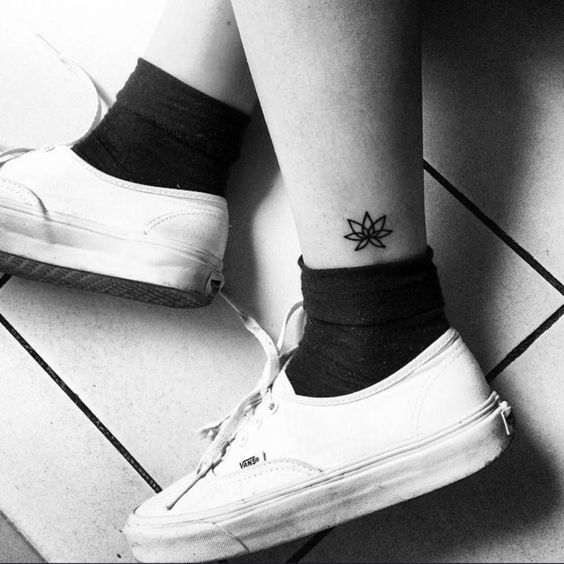 8. Tiny Wave Tattoo – For those who love beaches.
9. Tiny Tree Tattoo – For those who love nature.
10. Tiny Unicorn Tattoo Design – Something special, something mythical.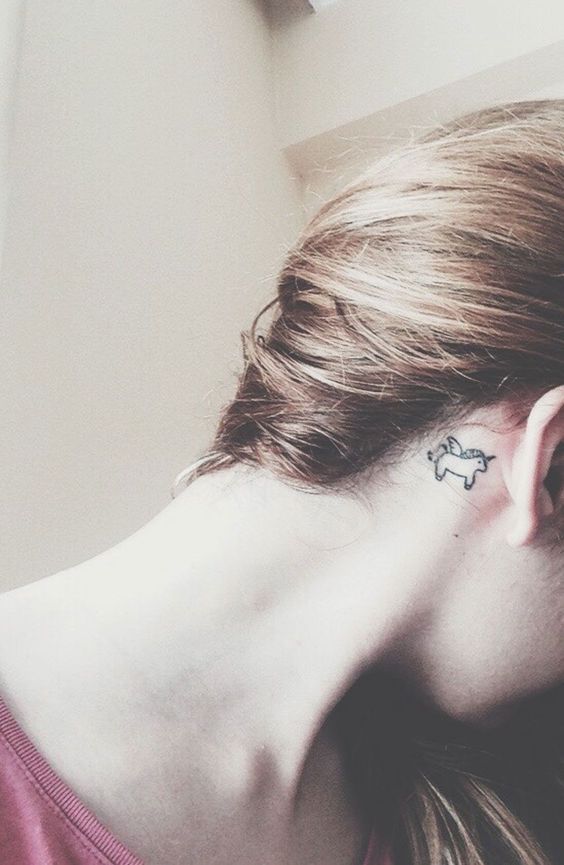 11. Tiny Bird Tattoo – For those who consider themselves a free bird.
12. Arrow – Something simple.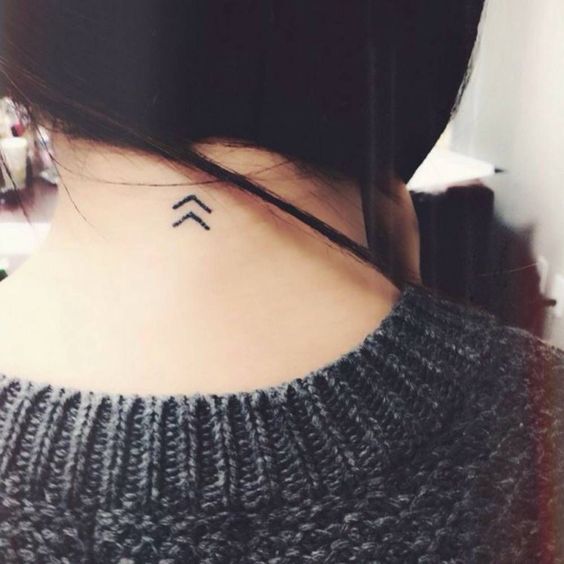 13. Winnie The Pooh – An ode to your childhood.
14. Tiny Stars Tattoo – Reach for the stars.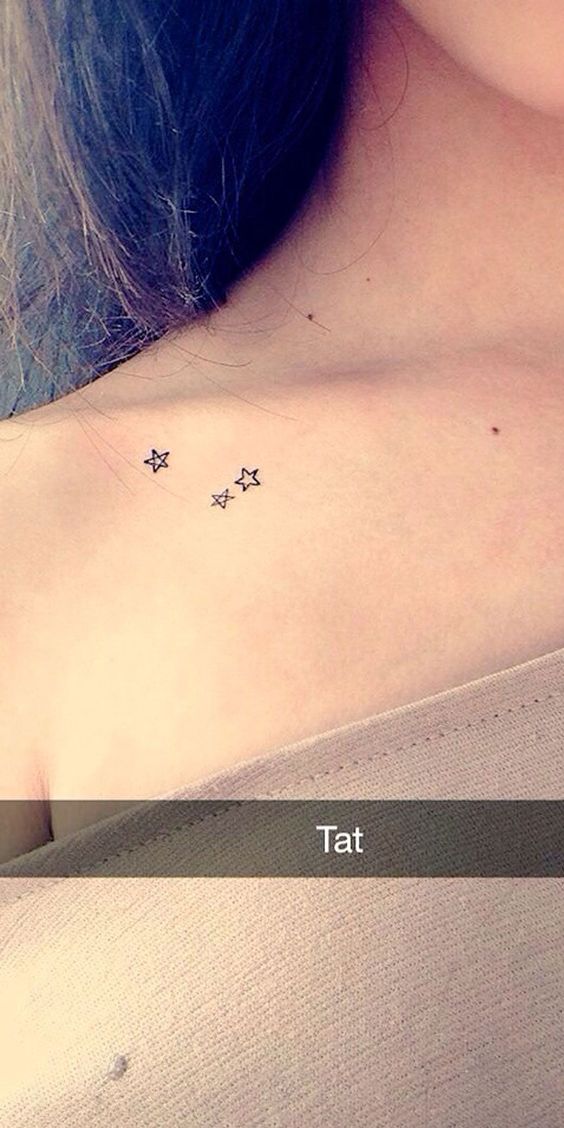 15. Bicycle – Keep on moving.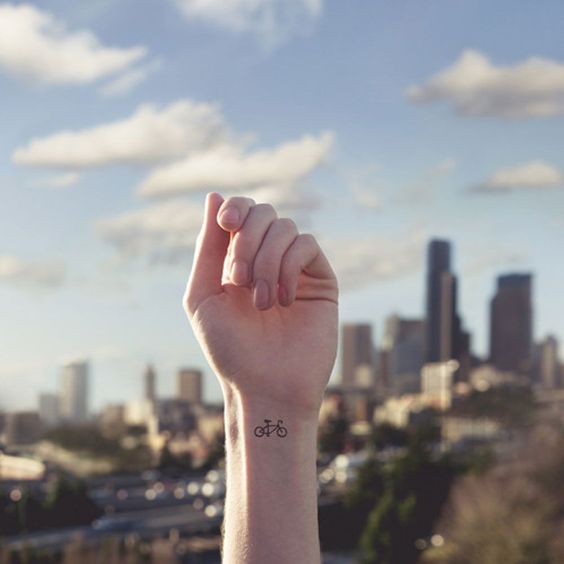 We're already in love with so many of these.
Jyotsna Amla