A wedding can be an exhausting and fulfilling experience for everyone, from the couple getting married to the people attending their marriage. However, beautiful decor, delicious food and well-executed event, at times make you forget about all the exhaustion and help you in enjoying the moment that you are going through.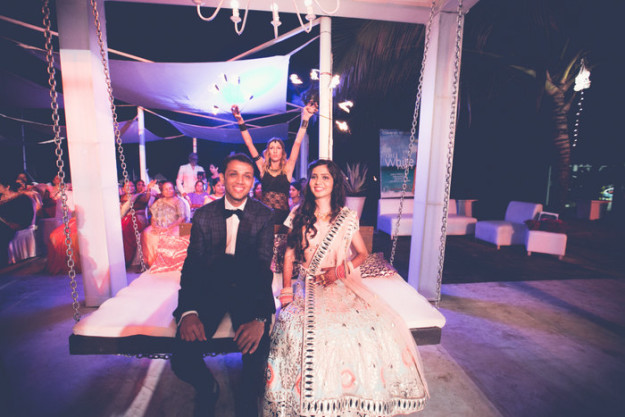 Now meet Astha and Abhishek Jain who recently got married at Goa and their wedding was definitely not like any other wedding that you usually attend. The bride, groom, their families and probably the wedding planner put a lot of thought into executing one of the important days of Astha and Abhishek's life.
Their wedding can be easily considered a wedding executed with Pinterest's help. They had everything, from quirky notices to beautiful goody bags, from a stunning stage to a dream like photographer that captured this beautiful day in the most fun and candid way possible. The bride and groom looked beautiful and happy, what else can one ask for?
Just have a look at certain parts of their wedding and start taking notes for all the fun stuff that you want to add in the next wedding at your home.
#1
#2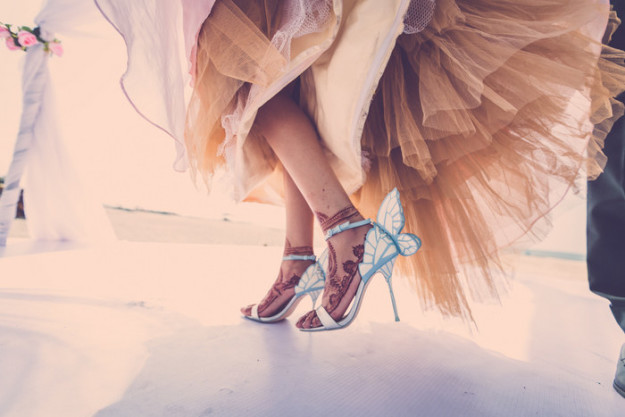 #3
#4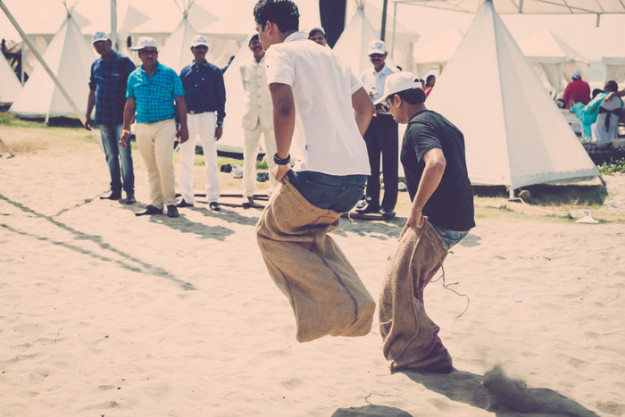 #5
#6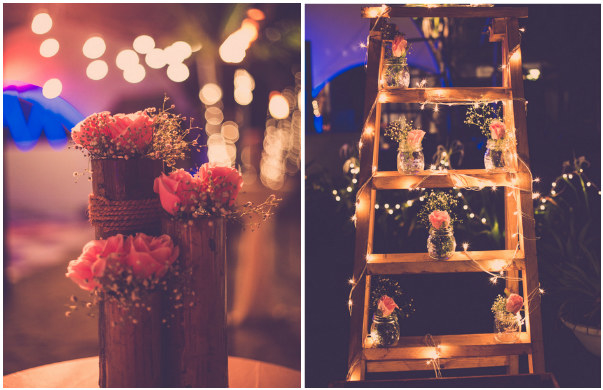 #7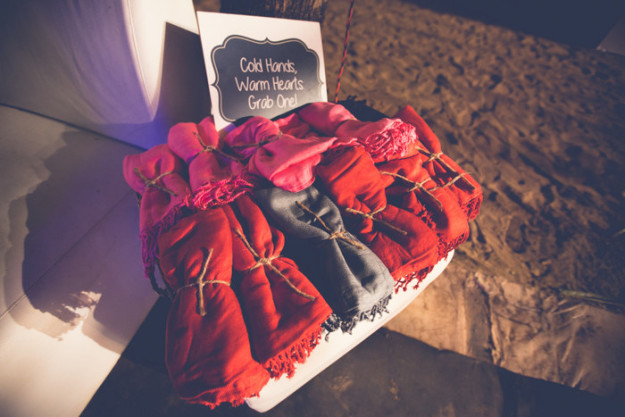 #8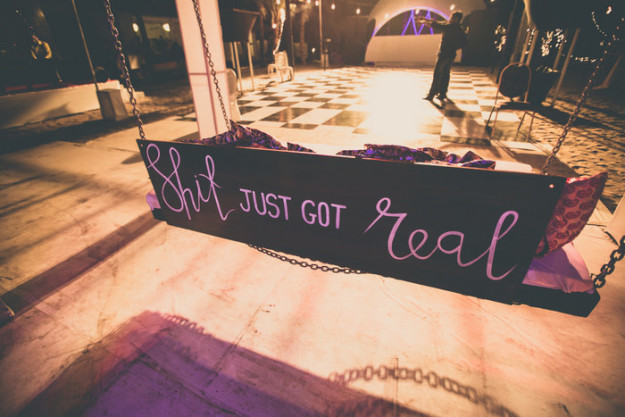 #9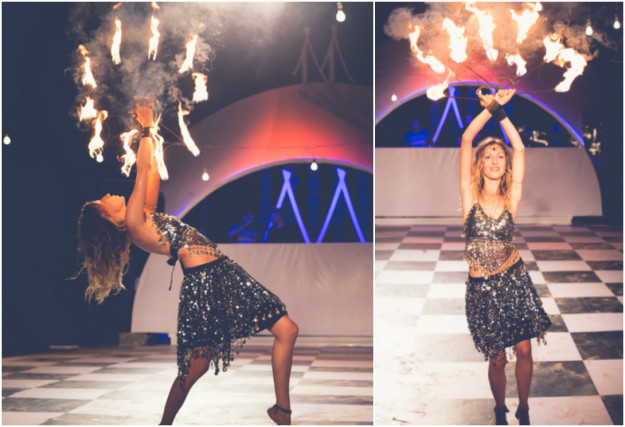 #10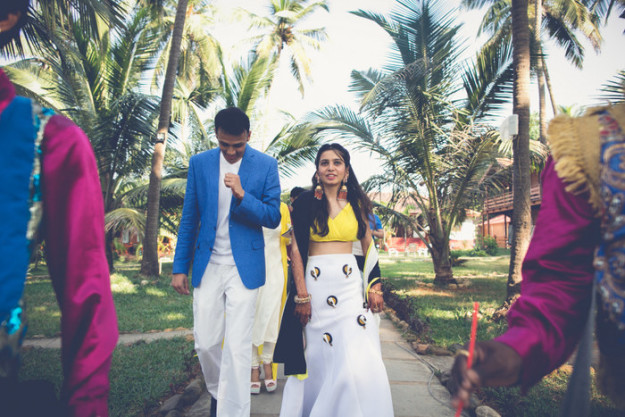 #11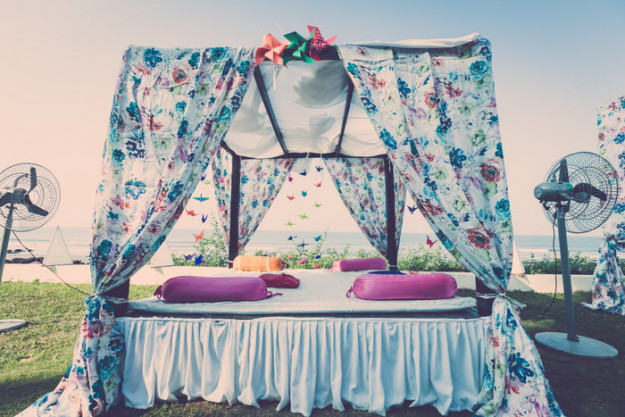 #12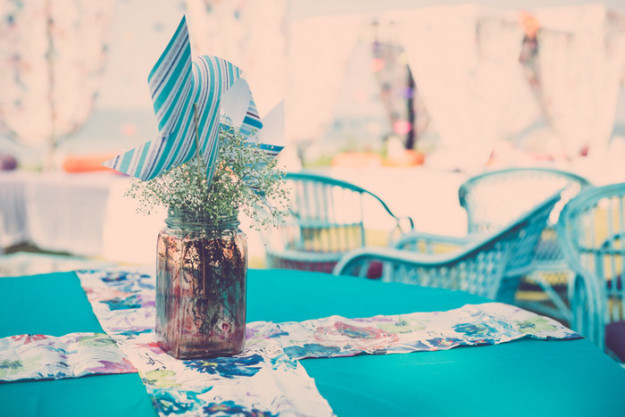 #13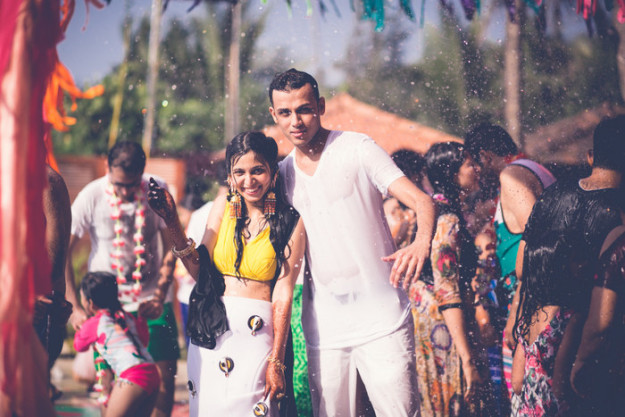 #14
#15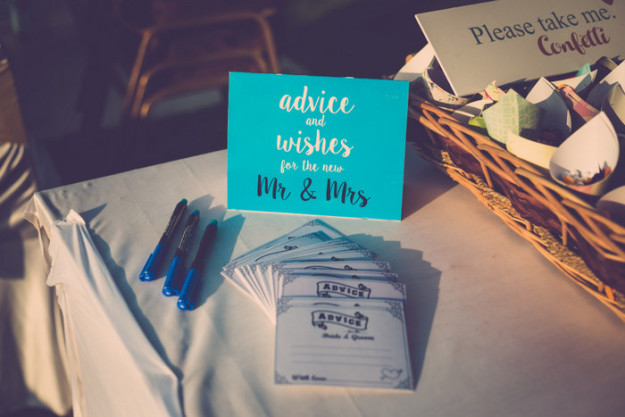 #16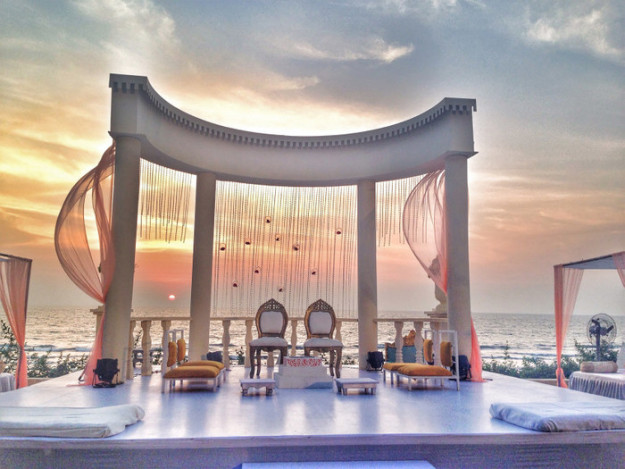 #17
#18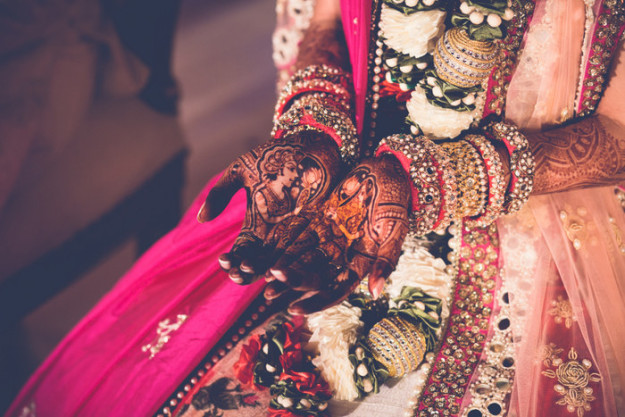 #19
#20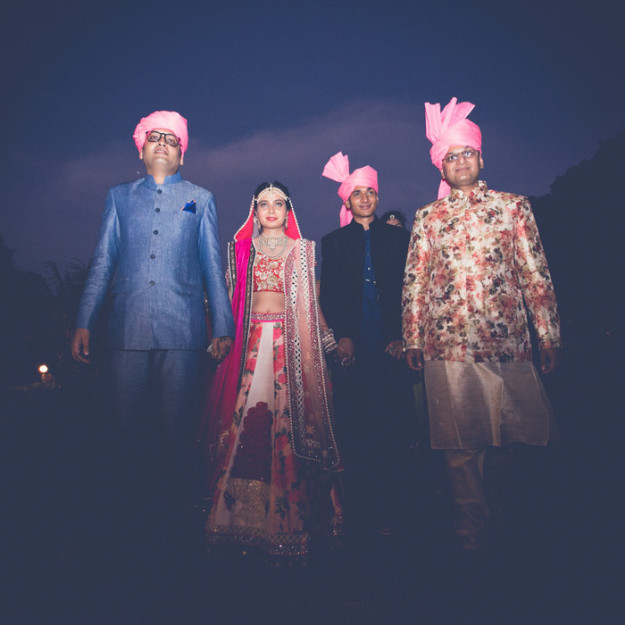 #21
#22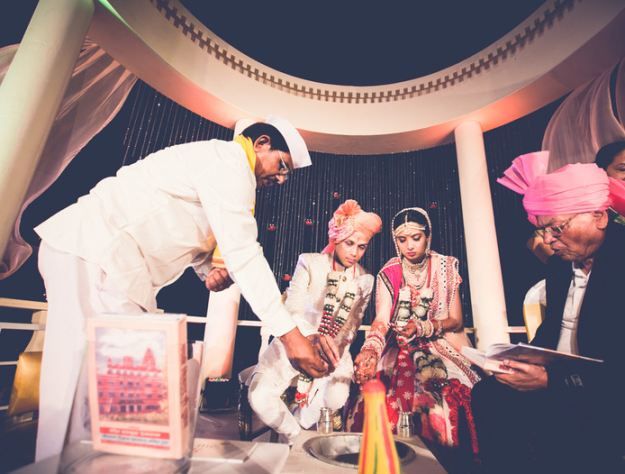 #23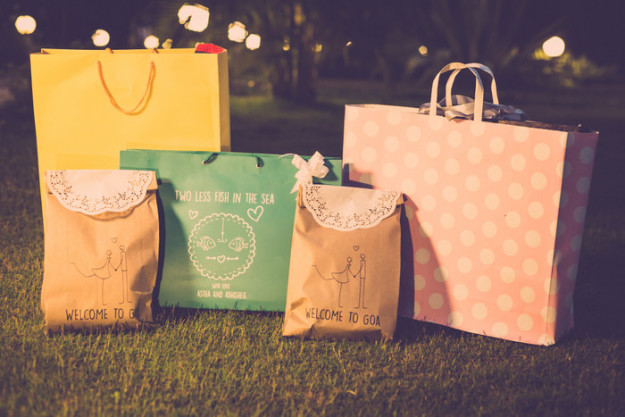 #24
10 Jan 2017
Jyotsna Amla