The relationship that a mother has with her daughter is definitely one of the most beautiful relationships in this world. It is a connection where one strong and confident woman, raises another strong and confident woman and makes her ready to fight for the good and bad and their own rights in this world. A mother is a girl's first best friend which preserves all her secrets and definitely not judges, even when she has been bad.
The same is the relationship between Dominique and her two beautiful daughters Amelia (10) and Penny (3). She left her job in 2015 and is now working from home while taking care of her girls. She has a fashion and lifestyle blog and an Instagram account where she posts pictures of her daughters and herself dressed in similar clothing styles.
You've to see their pictures to understand how cute the mother-daughter squad looks in similar fashion. They post their pictures on the Instagram with #allthatisthree.
Check all the pictures over here:
#1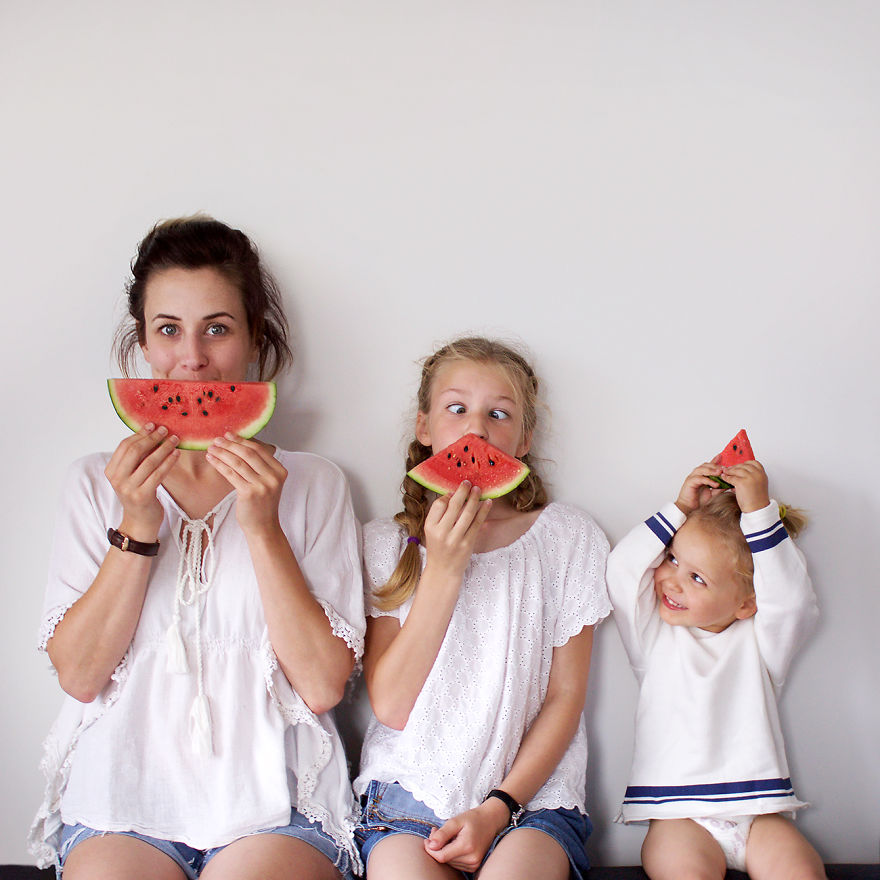 #2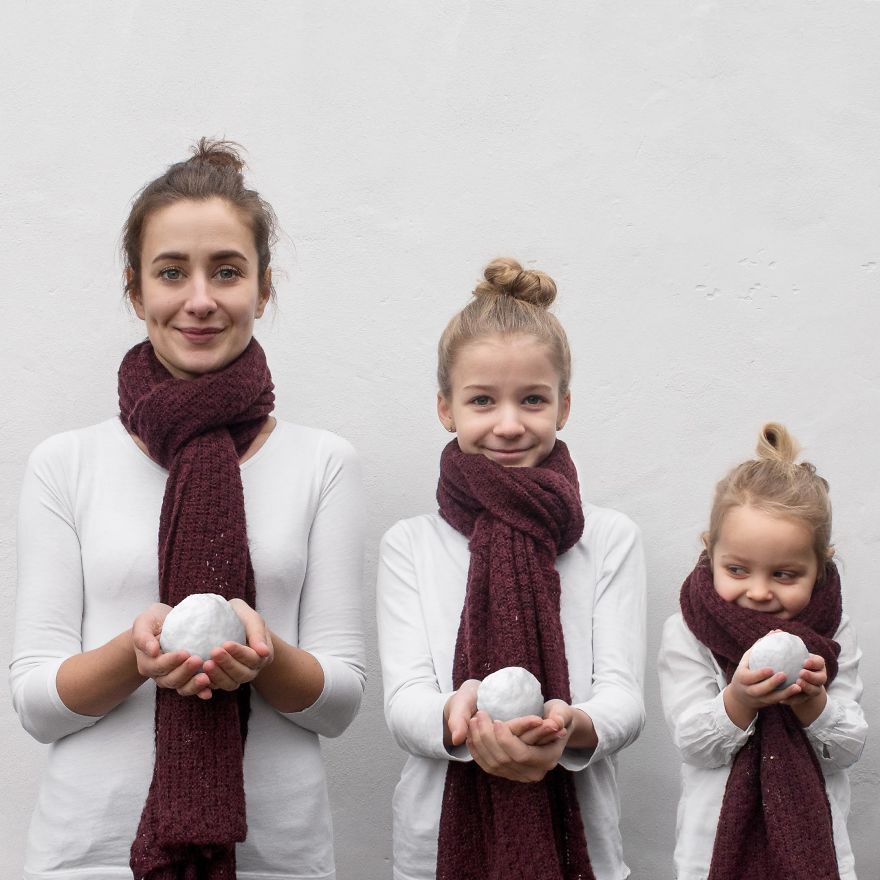 #3
#4
#5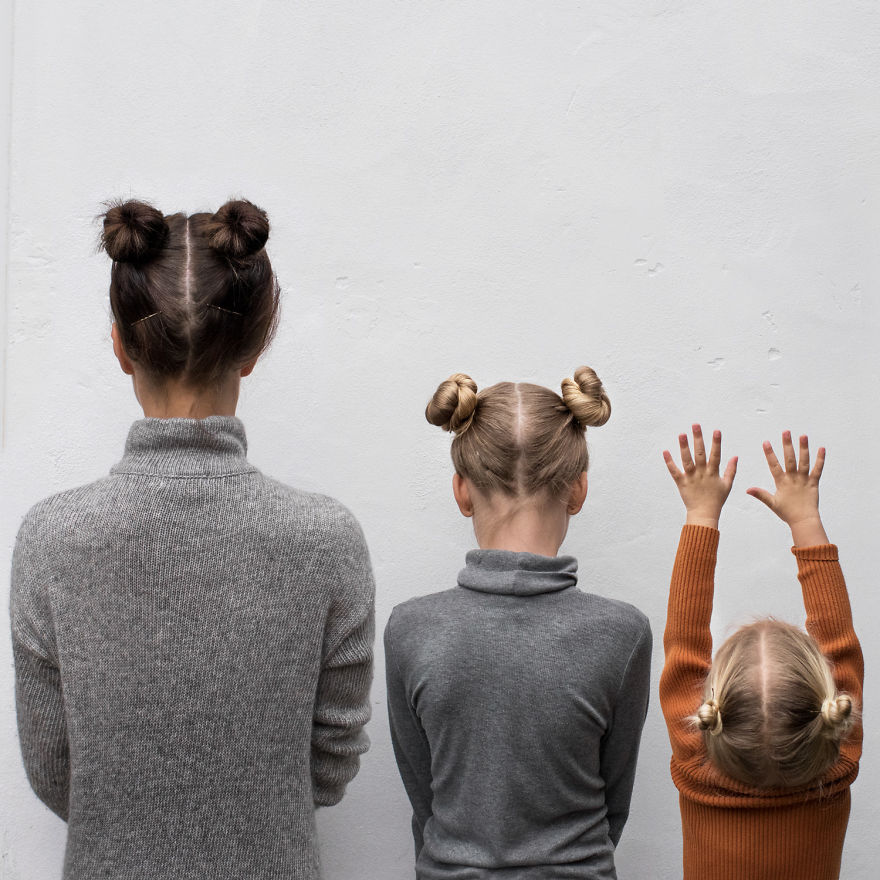 #6
#7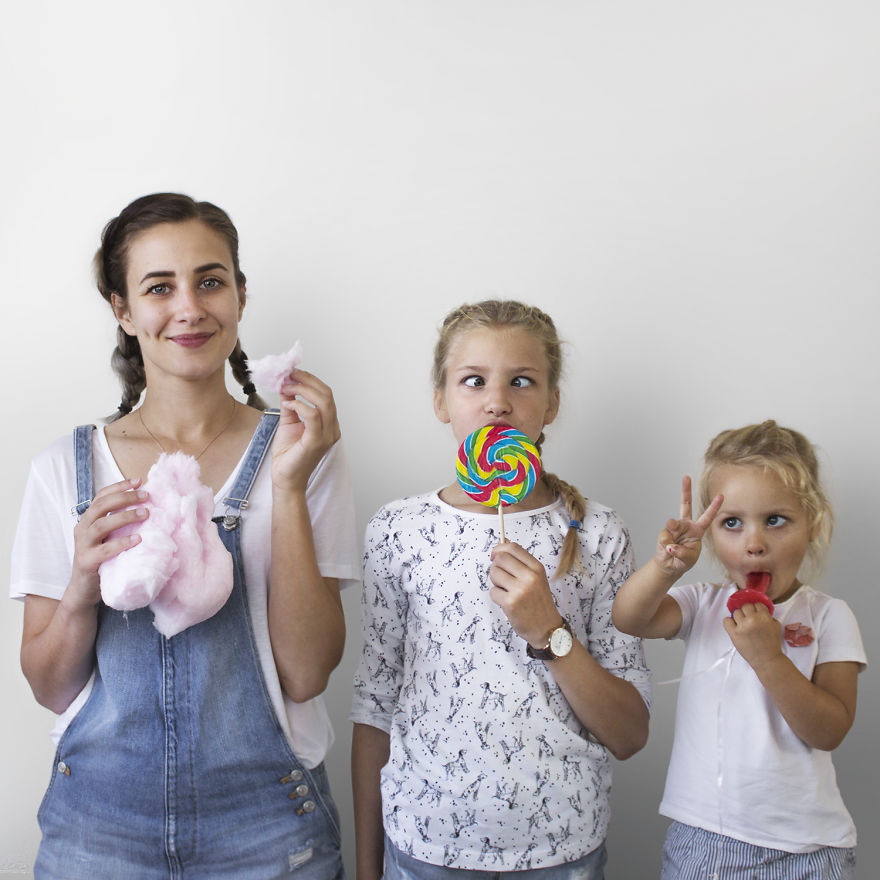 #8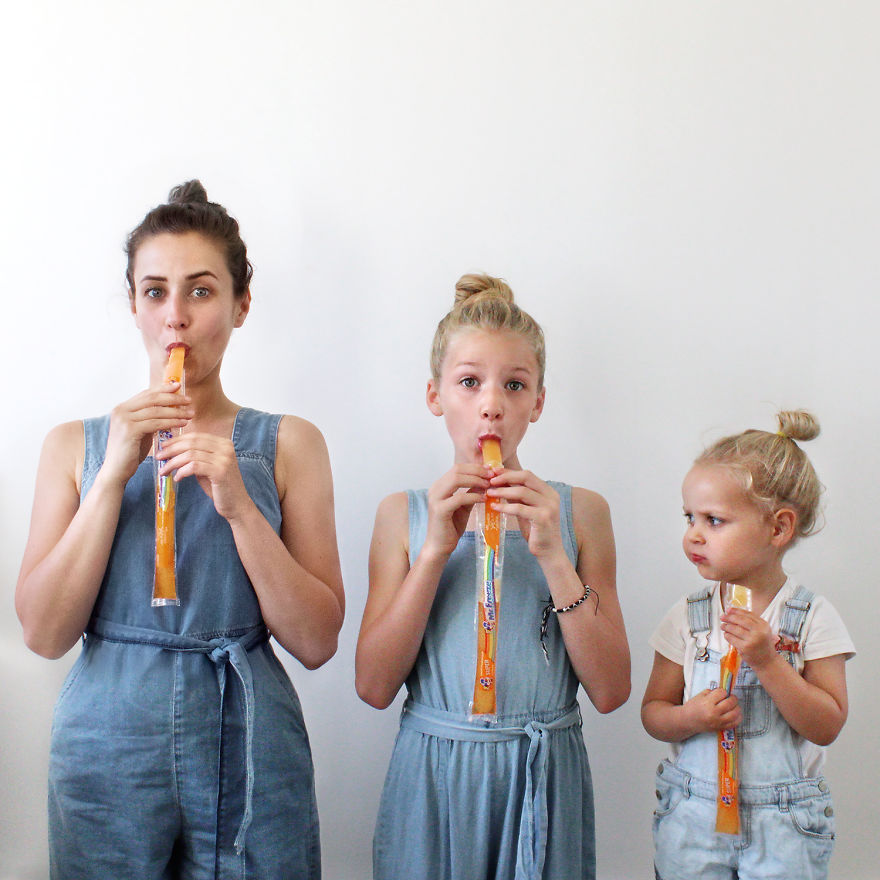 #9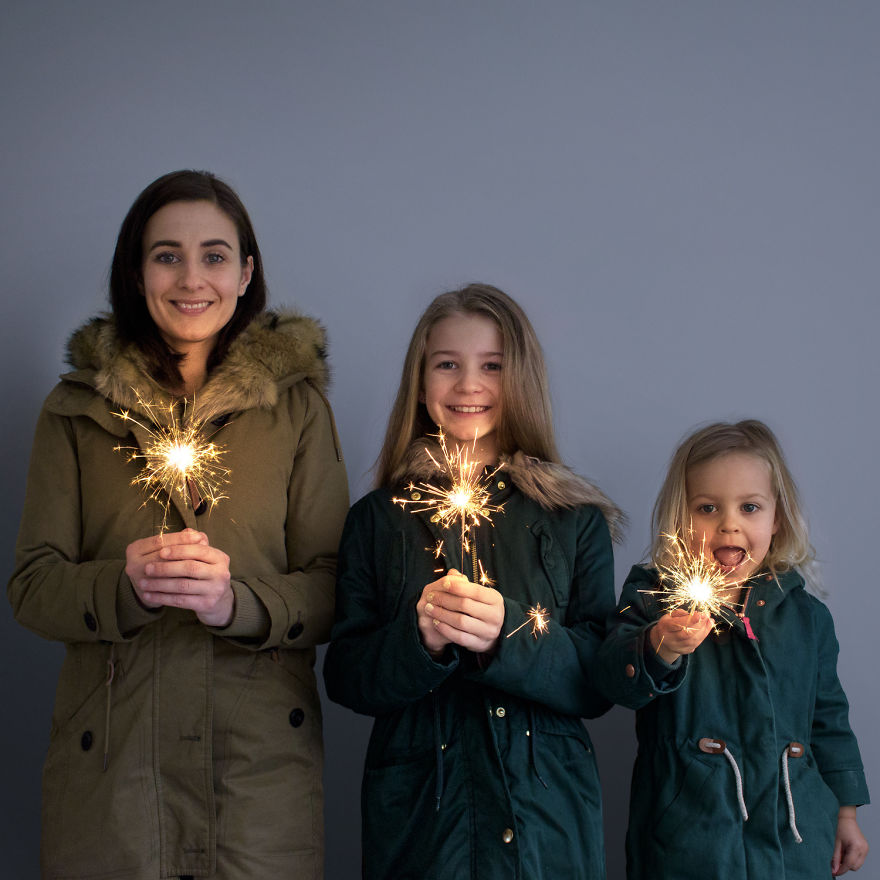 #10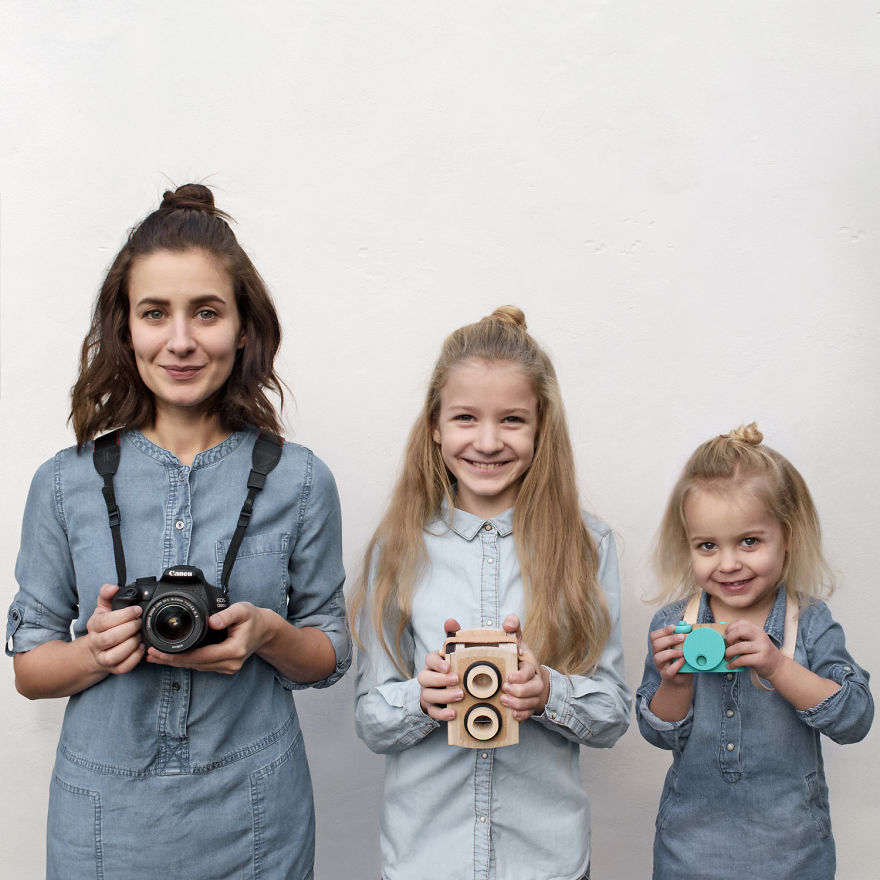 #11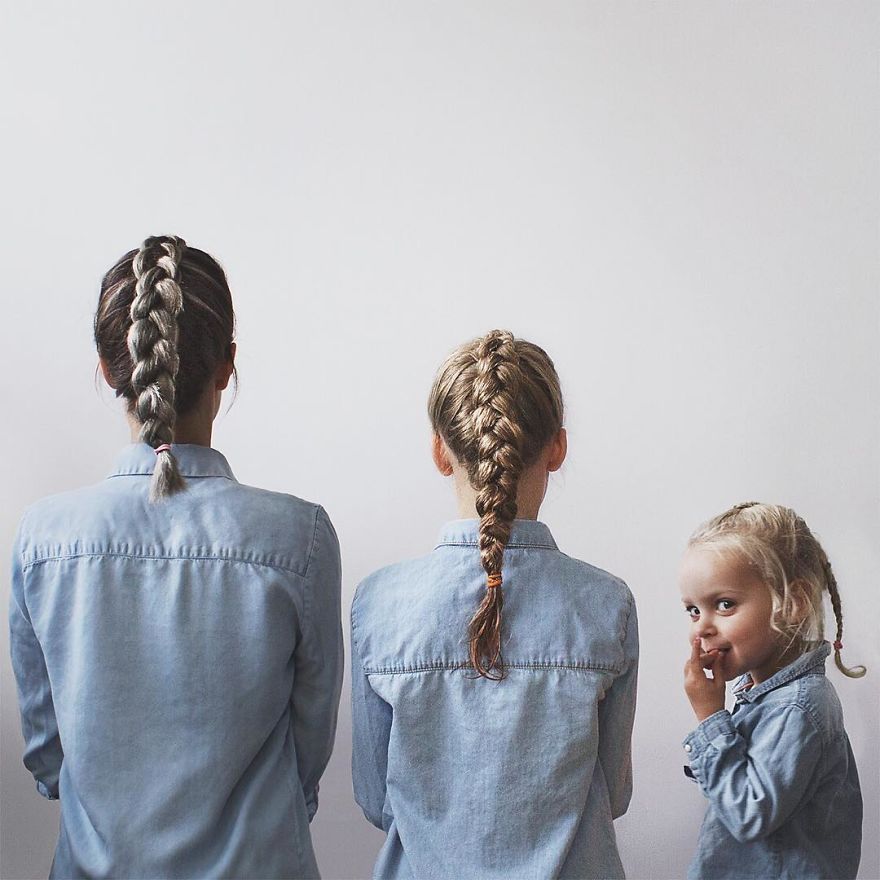 #12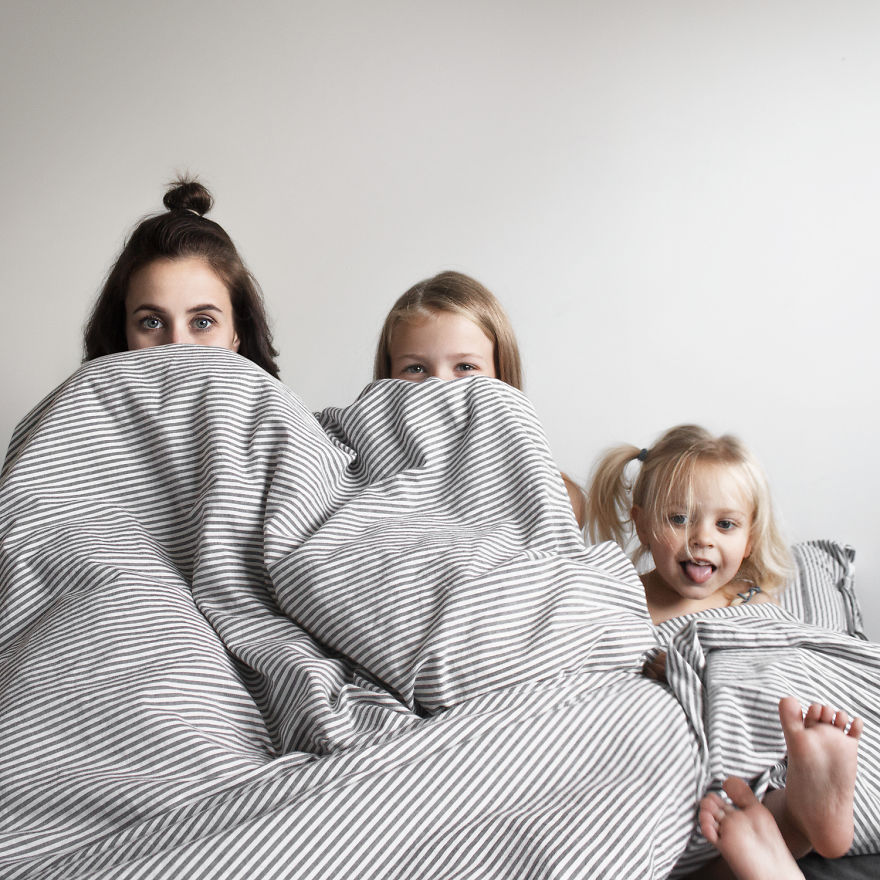 #13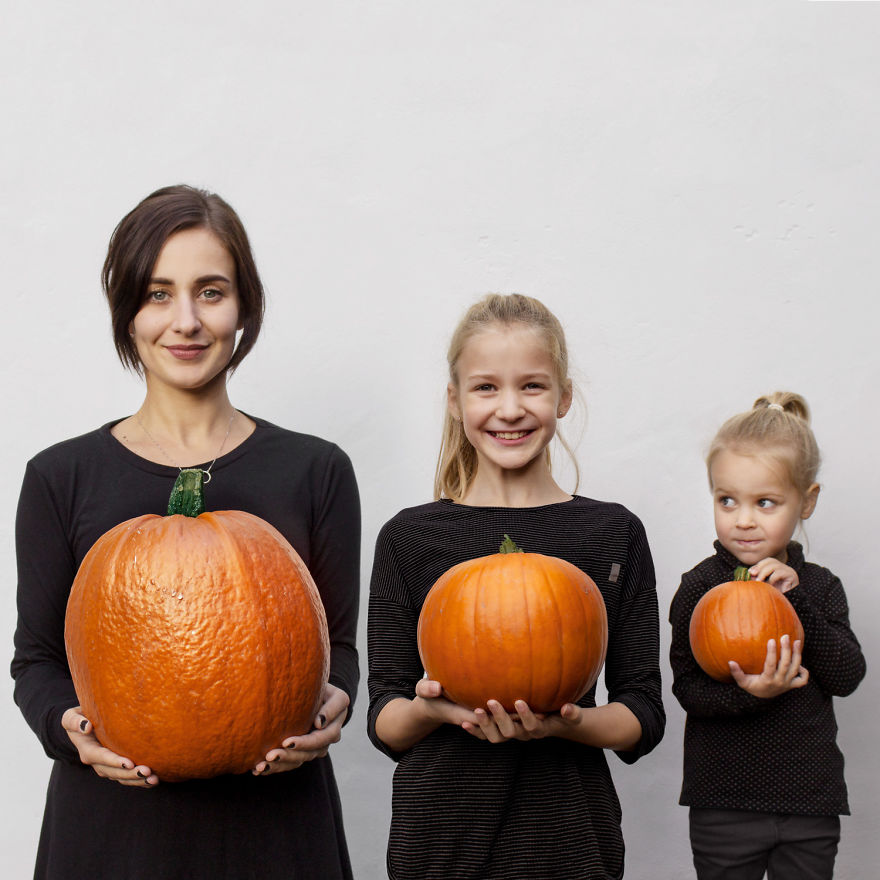 #14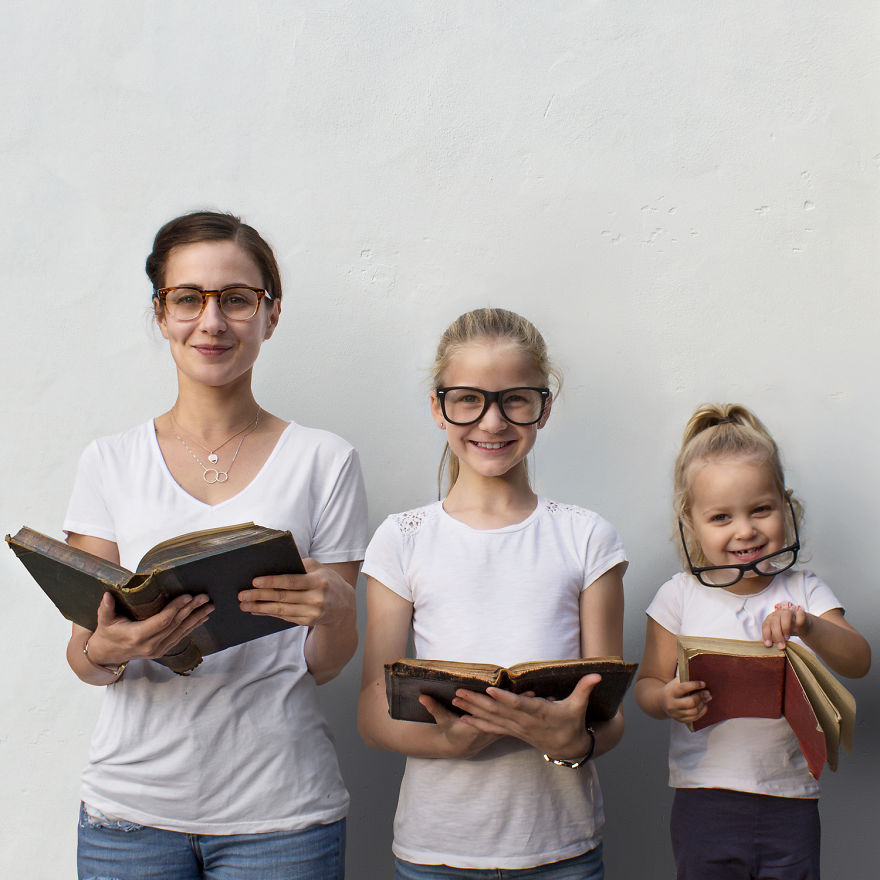 #15
Follow us on Facebook, Twitter and Instagram for more updates. Don't forget to like and share. Do tell us your views in the comment box below.
23 January 2017
Jyotsna Amla