"Tell me that you love me."
"What difference does it makes if I say it again and again? "
"You are unexpressive and emotionally available. I have no idea why I married you."
Any couple can quickly relate to this conversation. Over the years, most of the men have been accused of being inexpressive. Women always want reassurance and they relish the constant reminder that they are being loved.
Well, many may not find a way out of it but Illustrator Andrew Hou cracked the code to his wife's heart. He had trouble expressing his love for his wife with words, so the artist decided to be creative and did it through art instead.
Born in Canada, Andrew is Chinese, and his wife Kate (a.k.a HJ) is Korean. The couple is married for five years now and lives in Seoul, South Korea.
As Korean was not Andrew's native tongue, his silly, sappy doodles worked around for his problems.
He titled the series, "HJ-Story" after the initials of his wife's Korean name. He started this series as a personal blog in 2010 and now he has a huge fanbase.
Andrew and Kate used these illustrations to stay connected with each other and now these illustrations are loved and appreciated by many.
Andrew hopes that through his work, his fans will get a greater affection for the small moments of life.
Check Out Andrew's Illustrations Here:
source: hj-story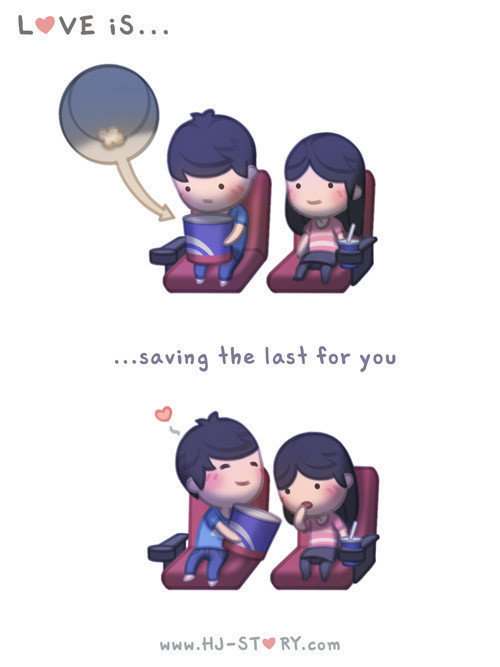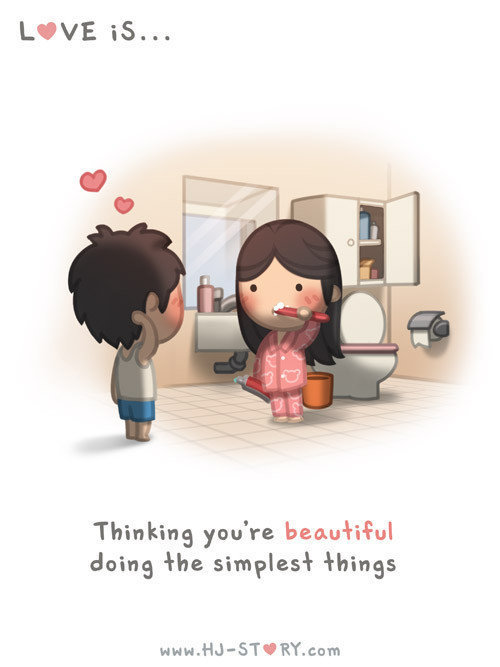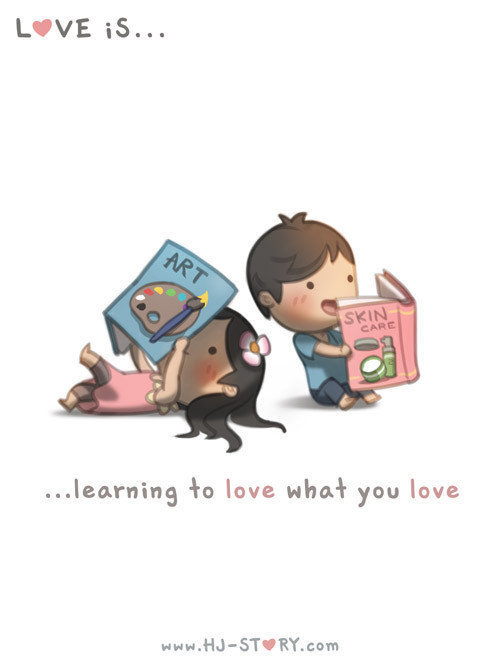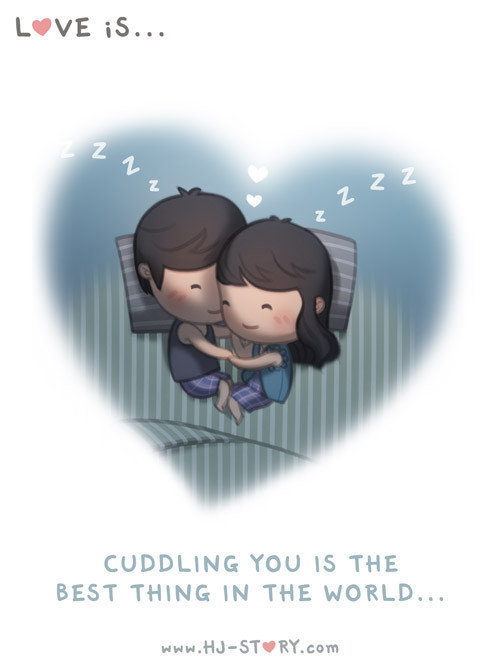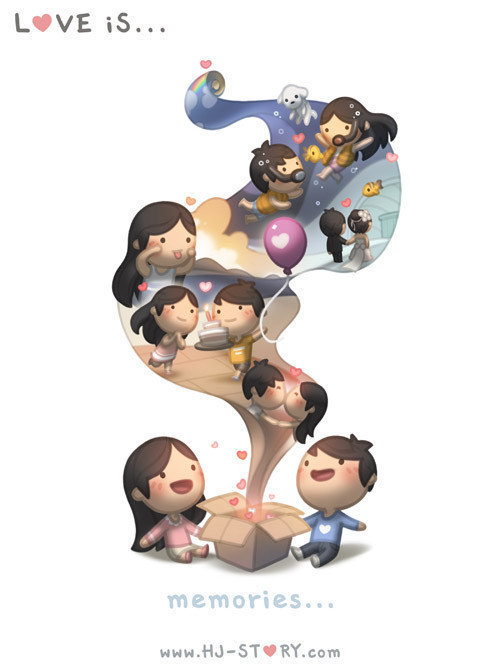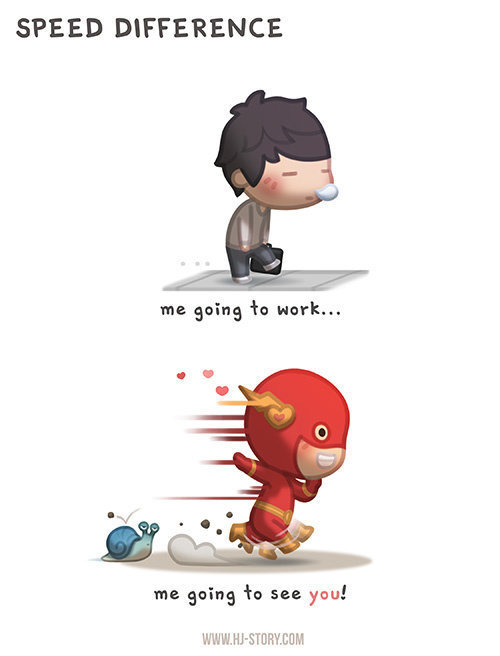 You can visit his Facebook page or Instagram profile to check out more of his doodles.

Follow us on Facebook, Twitter and Instagram for more updates. Don't forget to like and share. Do tell us your views in the comment box below.
7 June 2016
Avni S. Singh