When you have always dreamt of flying above the ground and finally achieve it there is no turning back. A pilot could only describe what it feels to be on those scary height and it's certainly more than high-tech avionics and cockpit automation for them. Christiaan van Heijst, a pilot from The Netherlands who is a Senior First Officer on the Boeing 747-8 and -400 Freighter for Cargolux has shown us 'How beautifully enchanting skies can be.
Currently 33 year old, Heijst is just not a pilot but also an amazing photographer. he has a knack for natural lights and where else other than sky you will find those? He has captured some of the beautiful pictures from his cockpit and we couldn't thank him enough for sharing these gems of pictures with the world.
His photographs are a sheer example that other than possessing superior judgments and skills to survive, he also posses an eye of a true admirer.
Check His Picture Here:
1. Could Northern Lights Be More Stunning?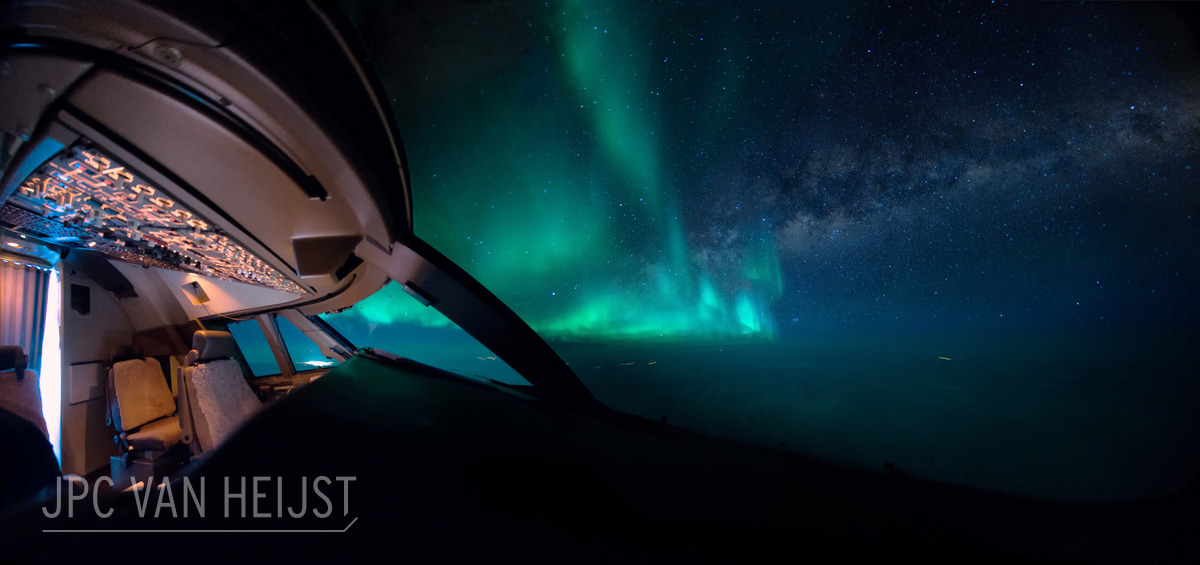 2. An Ocean In Sky!
3. Ever Seen Such Beautiful Sun Rise?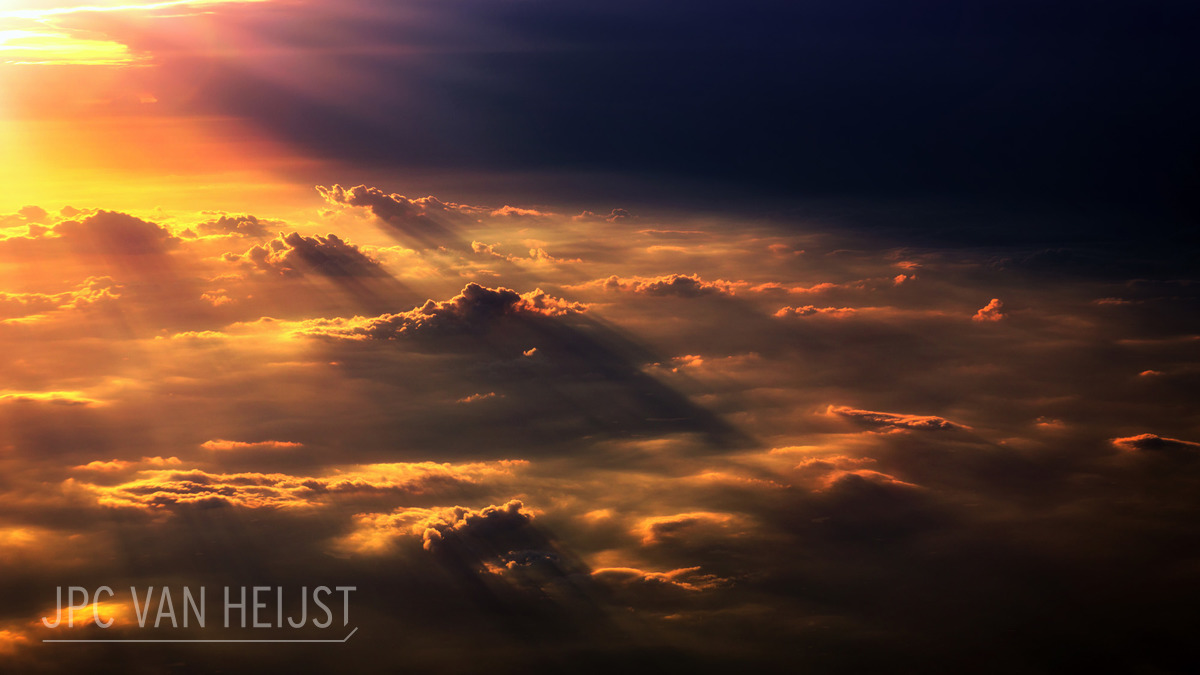 4. Are Those Really Windmills?

5. City Of Clouds!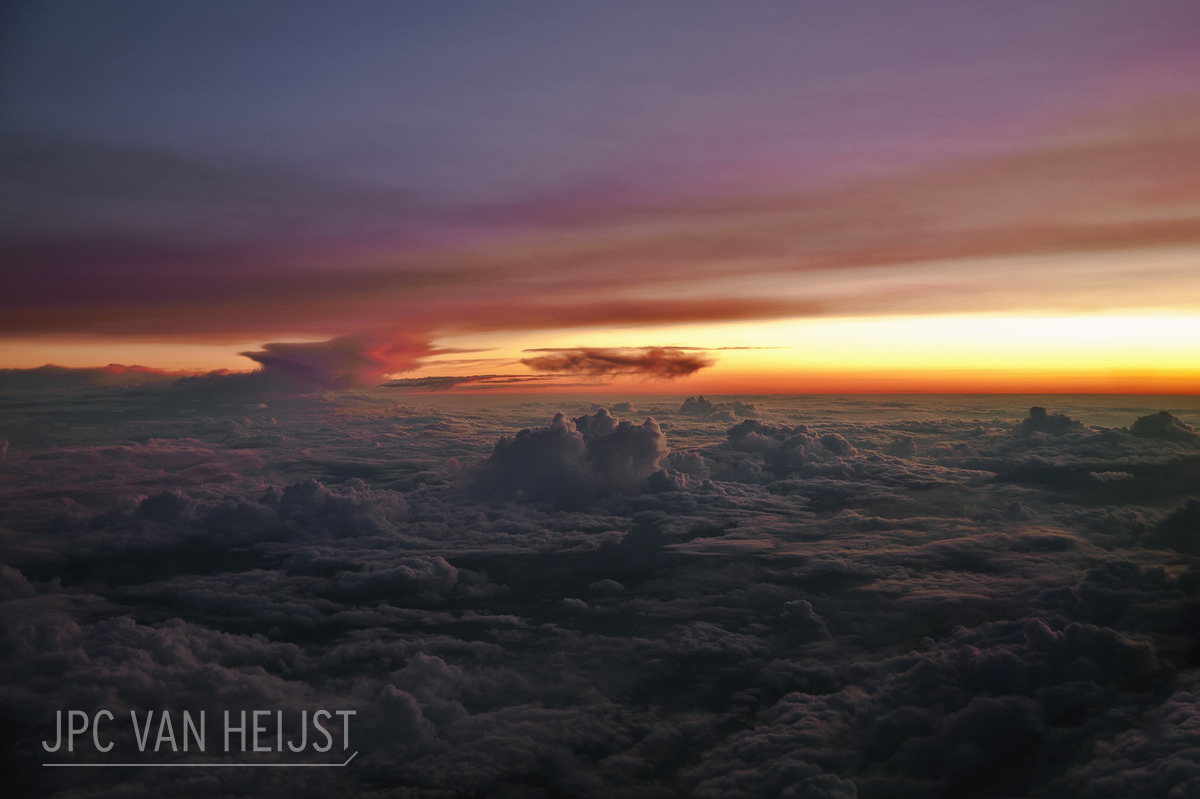 6. I Can't Imagine How Did He Manage To Capture That!

7. Isn't This Look From Another Universe?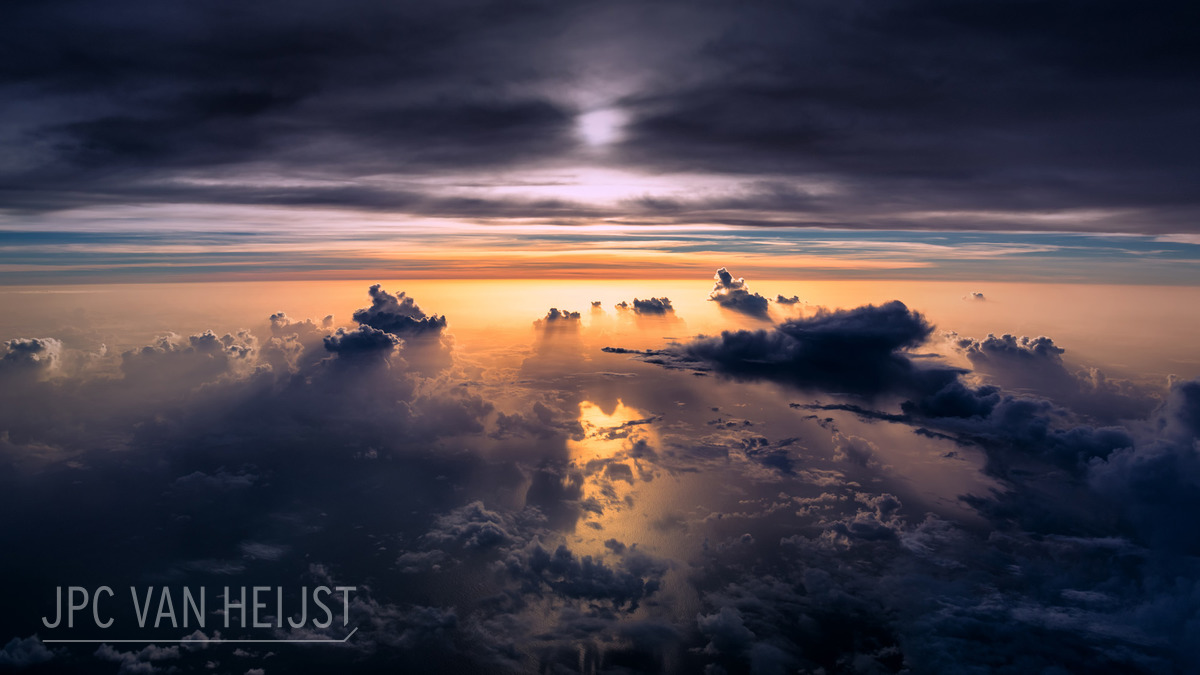 8. That's One Hell Of A Sight!
9. As If Clouds Are Flowing TO Meet The Sun!
10. Storms Can Be Beautiful Too!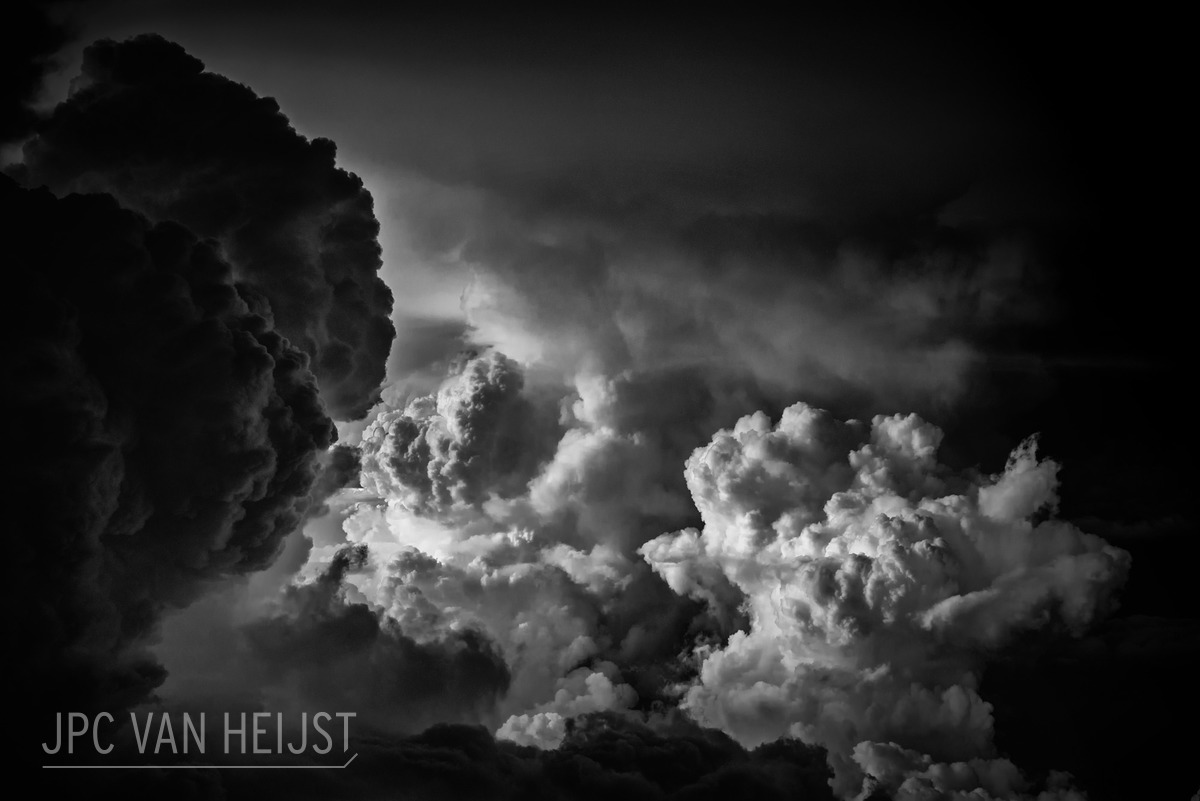 11. Lights, Clouds And Magic!
12. Ahh! You May Drown In The Beauty Of This One!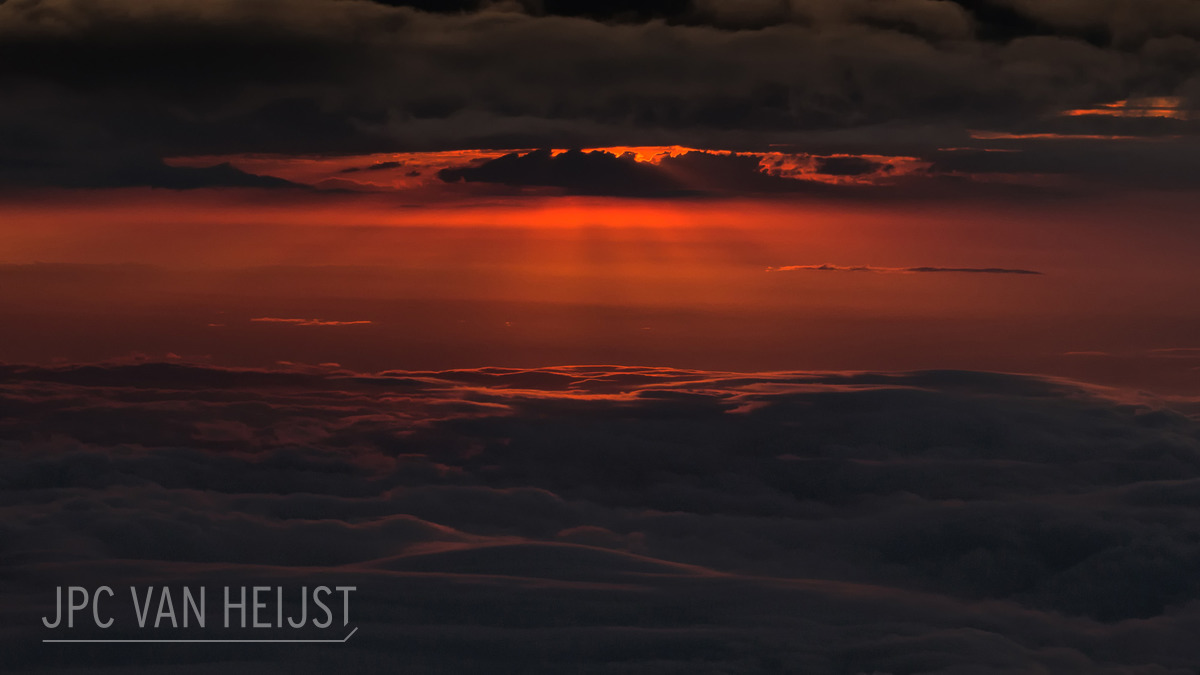 13. Hell It Looks Like A  VFX Effect!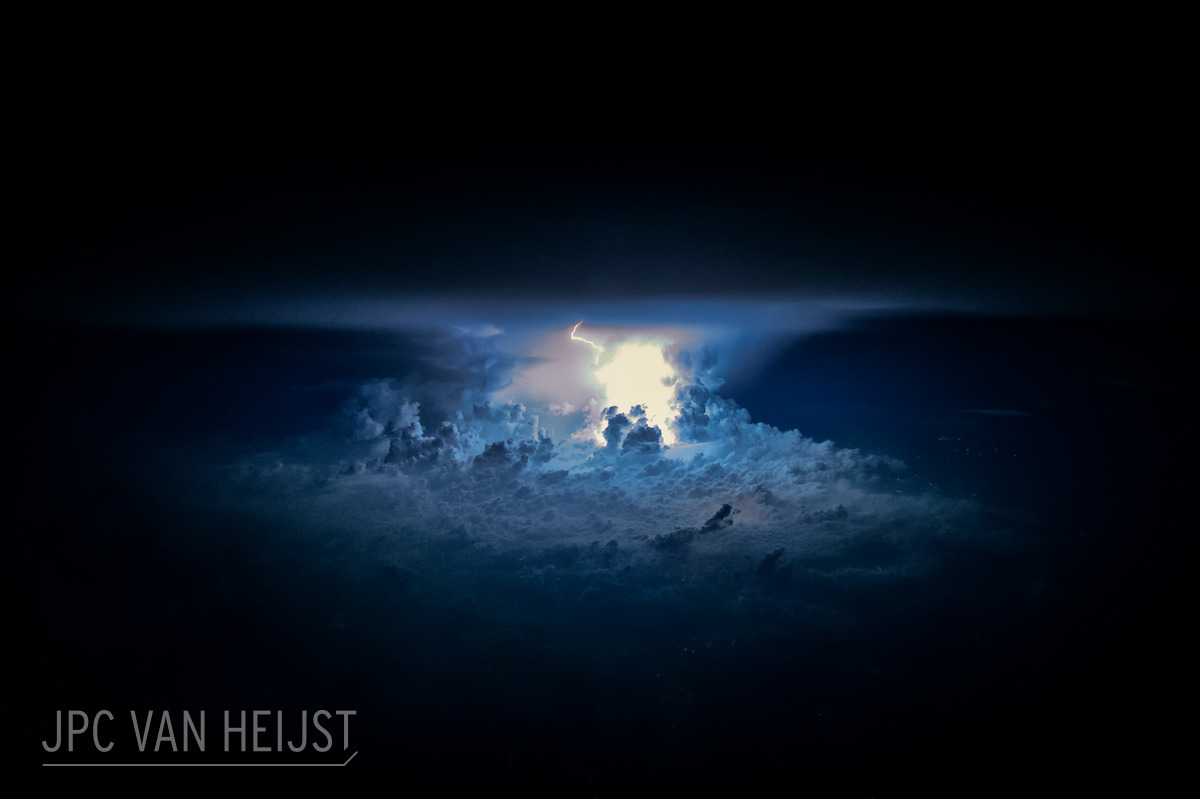 14. That Looks Like An Airplane Made Of Clouds!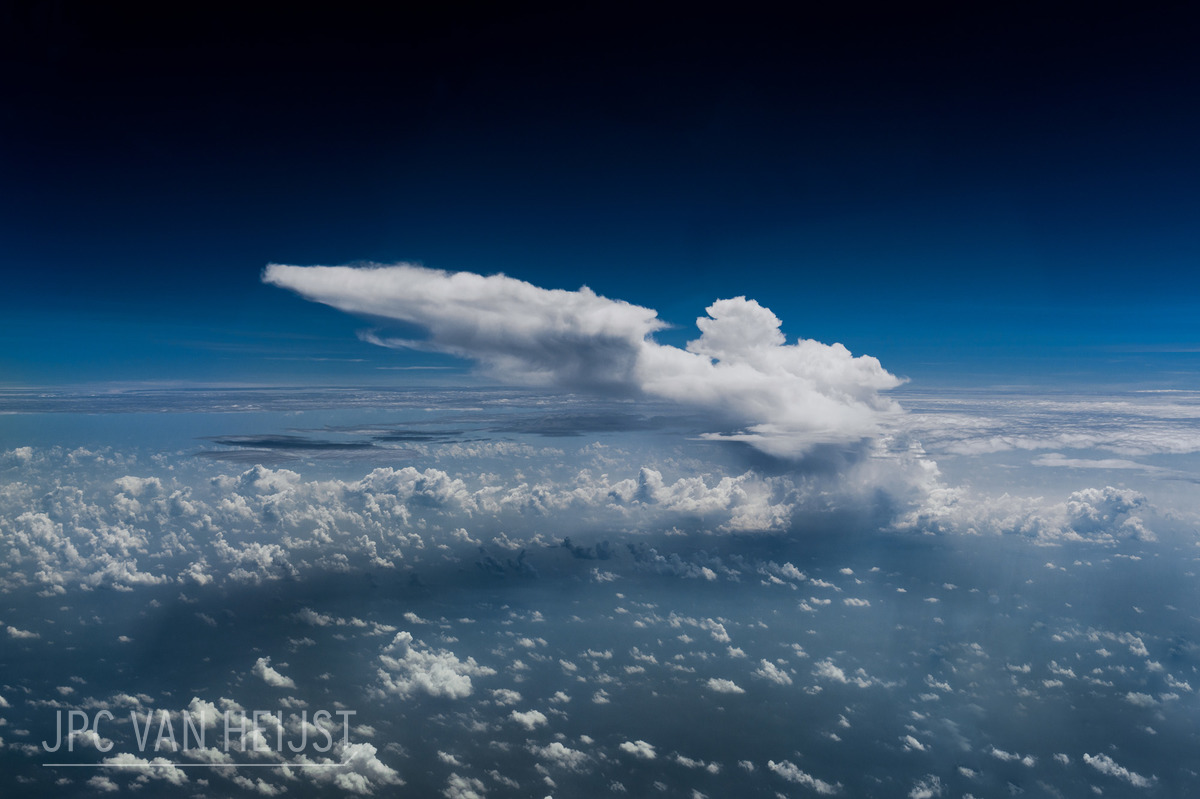 15. Don't You Just Want To Be Here?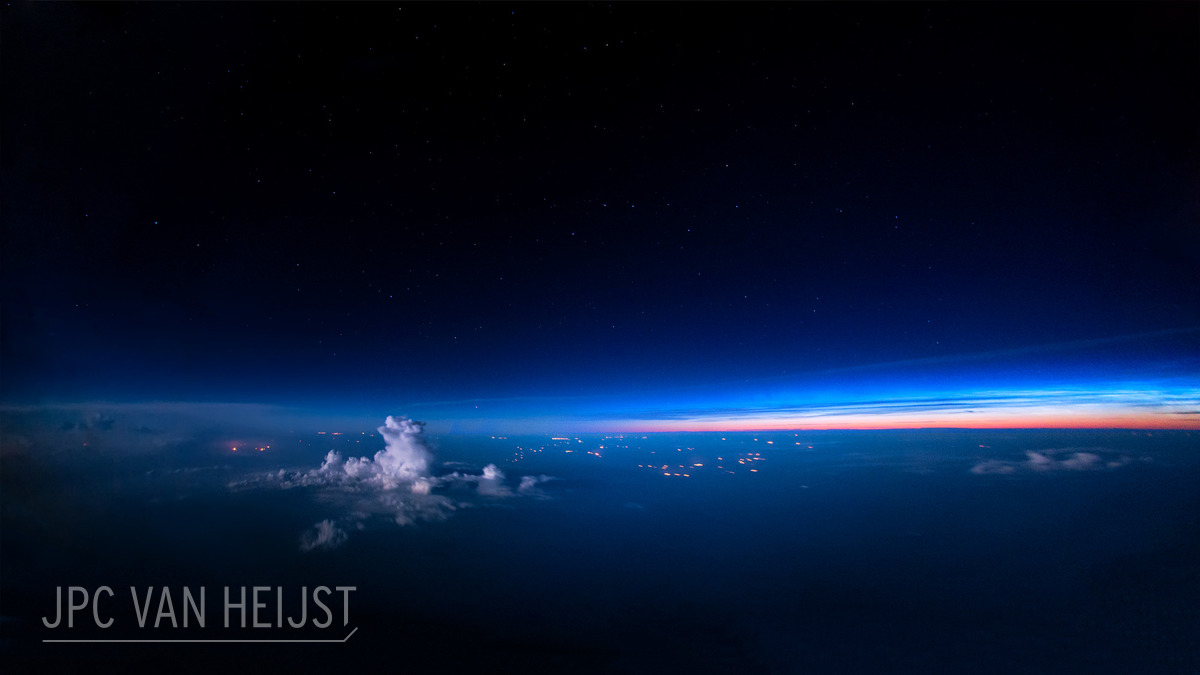 16. Opening Doors To Another World!
17. This One's Dreamy!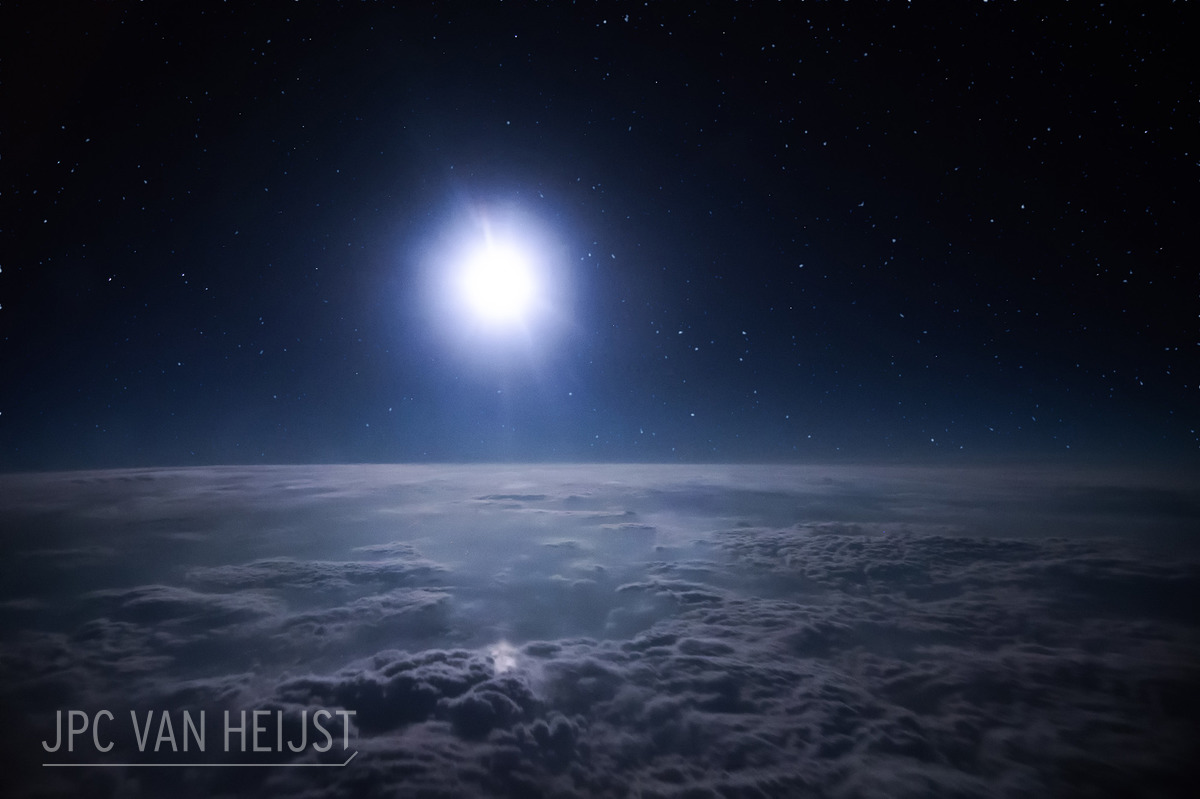 18. That's Peace In One Picture!
19. The Far Far Away Land From Fairytales!
20. This One Is Scary!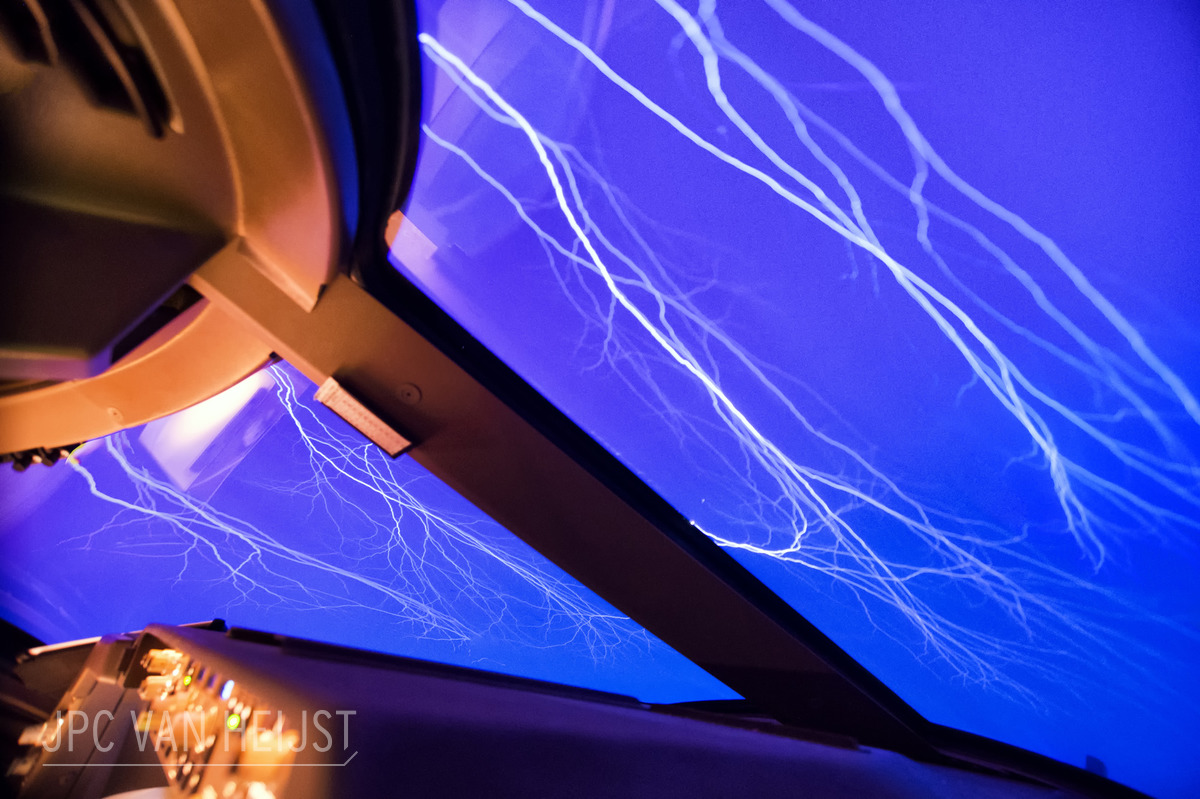 21. Can You Believe Your Eyes?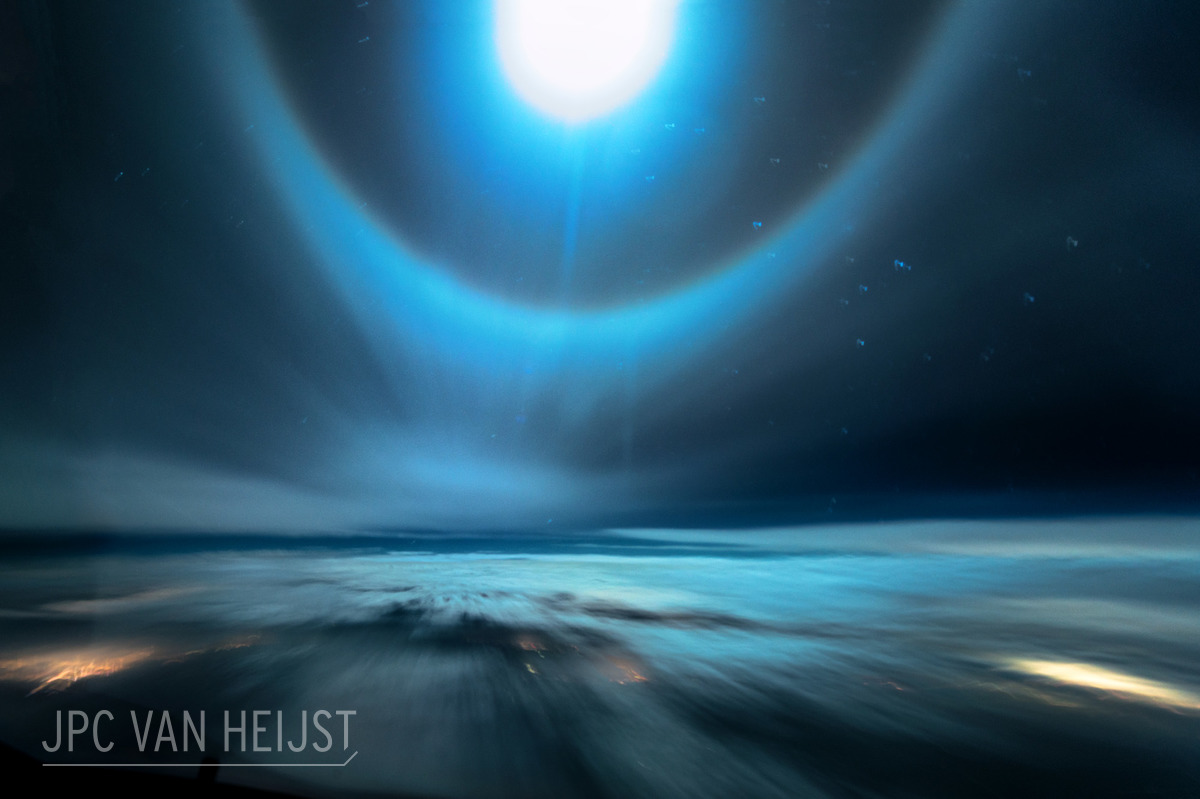 22. Such Starry Nights Are We All Crave For!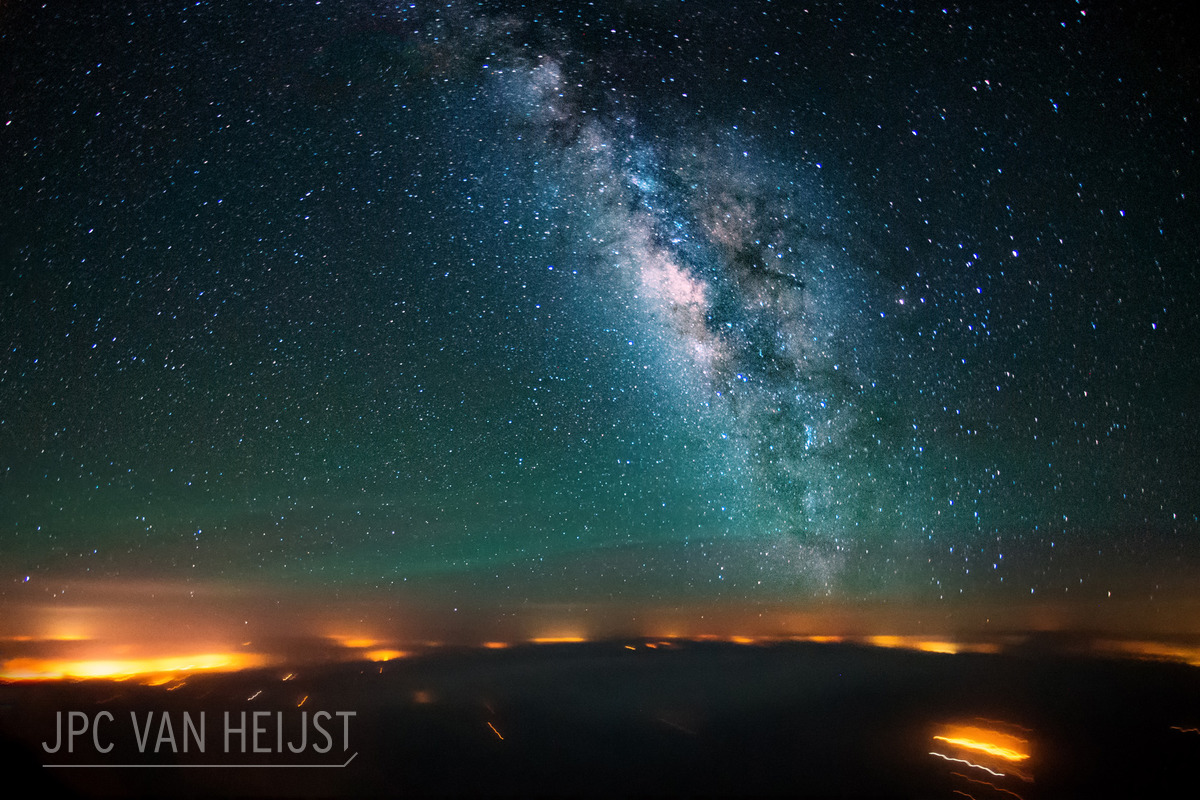 23. Straight From The Cockpit!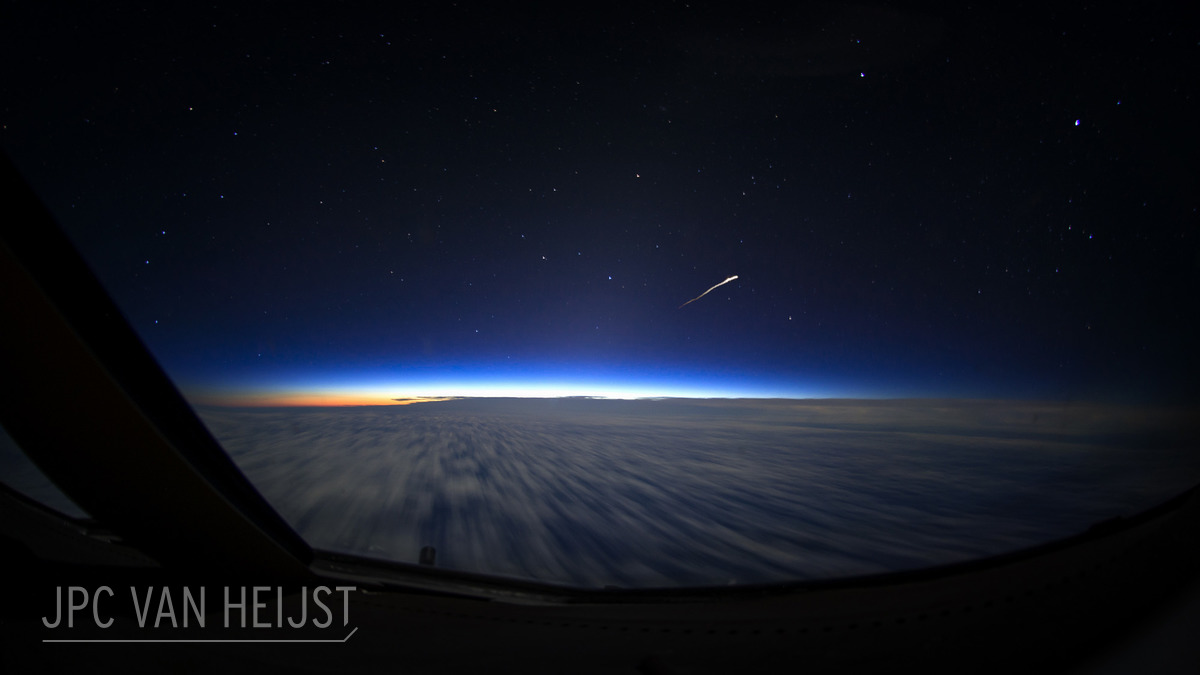 24. This One Is Beyond Calm!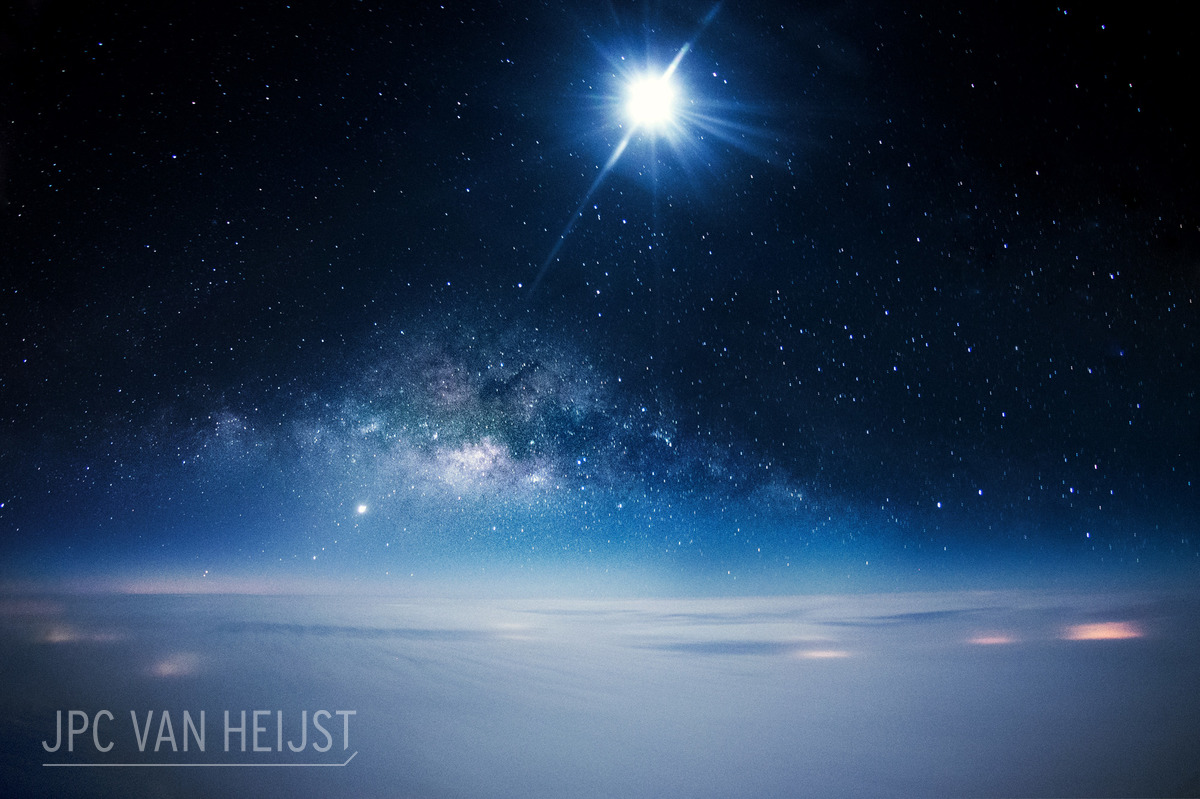 25. Those Stars And Lights With Impeccable Shutter Speed!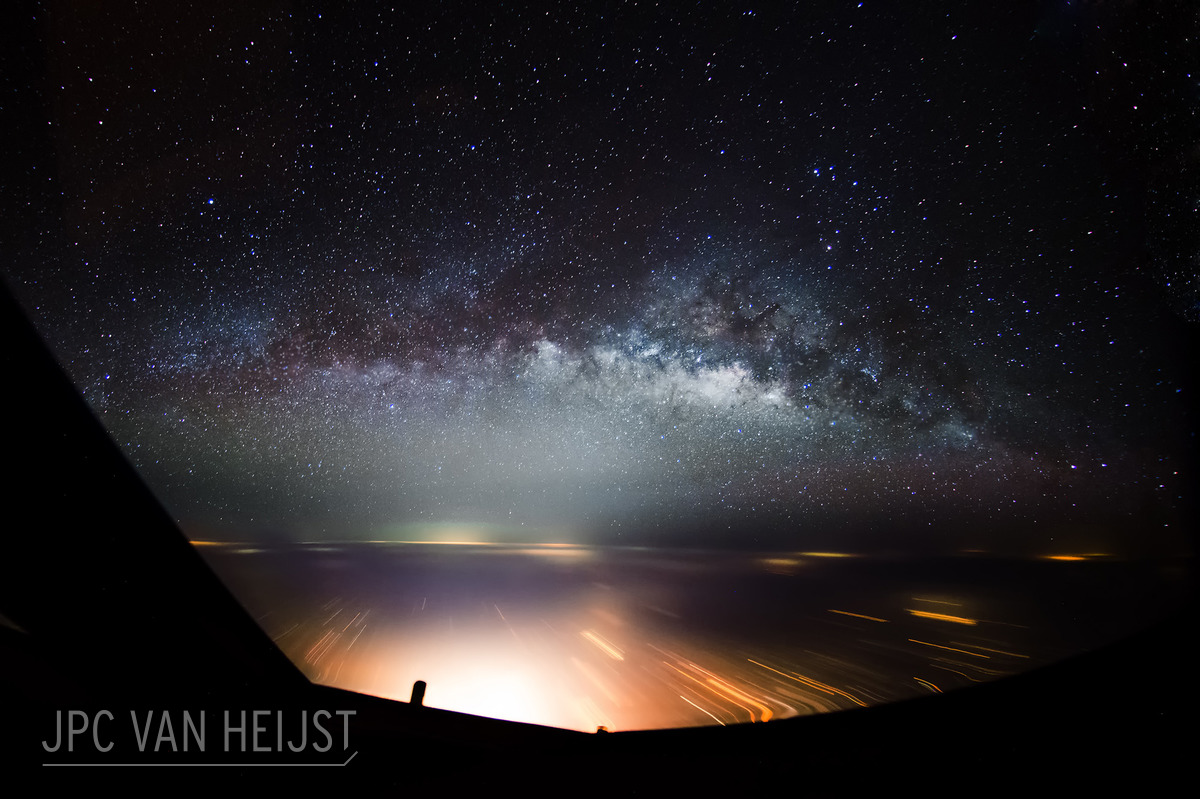 All I Want To Say Is That I Have A New Dream Added To My List, I Want To Sit Beside A Pilot And Explore How Beautiful Lights And Skies Are Out There!