These are the absolute must things to do alone for every 20-something out there who is trying to find the real meaning of being with themselves.
We are living in a world where everybody is connected, yet everybody is alone, yet very few actually do stuff on their own. Yes, this is the absolute truth that we all live by and no one would deny it because deep down everybody knows it to be true. How many times have you gone to a movie alone in the theatre or even went for shopping?
It's almost funny to believe that people hate being with others, and at the same time, they hate to be alone. I can recall so many things that I have not yet done alone, and it scares me to death because of the uncertainty that it brings in with it. What if tomorrow, I will not have someone to actually do stuff with? Then I would have to do it alone, and so, I just could not afford to be in a position where the pressure comes in the picture of me doing something alone.
Therefore, I decided to gather a list of a bunch of things to do alone. Every 20-something should make it a point to do these things alone and don't be scared by even the idea of it happening. We need to love ourselves enough to be with ourselves, all the time.
1. Go out to eat alone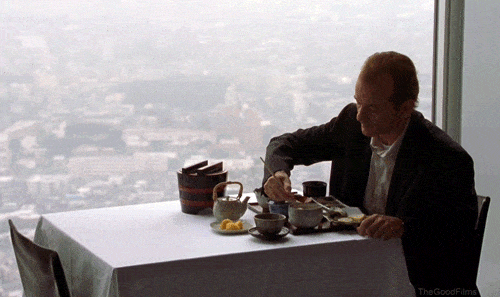 Go out and eat alone in one of your favourite restaurants, and simply enjoy the food and your company. You can even get your favourite book and read it while being there.
2. Go out for window shopping
Window shopping is one of the best things ever, and what's much better than doing it all by yourself. However, don't go to any mediocre store but to a place which is expensive enough for you. Trust me, it will be worth your time.
3. Watch a movie in theatre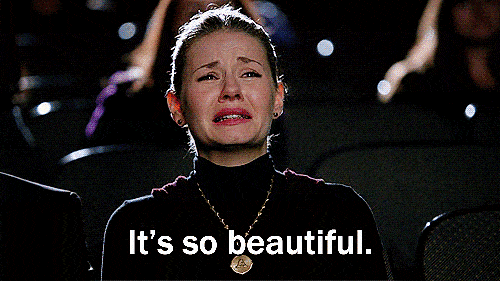 Go out and watch a movie, preferably an emotional one, and just cry. However, try to be not too loud about it, you know, being in public kinda makes it awkward for everyone. But really, go out and watch one and cry and enjoy and laugh. And, see that damn movie as it's one of the best things to do alone.
4. Take a spa day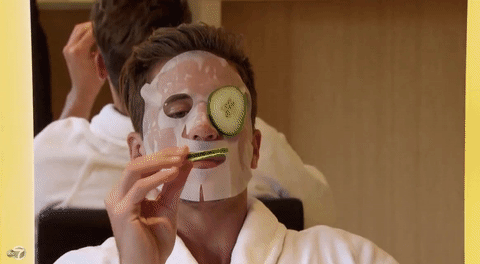 Pamper yourself and go for an amazing spa day. You love yourself, right? Then why not spend on something that can make you feel relaxed and fulfilled?
5. Take a walk at the park
Take a long walk at a beautiful park and just admire the nature around you. One can also go for their own photography session and have their own time with nature and its beauty.
6. Go to an art museum
Surrounding yourself with art while being alone, helps one in understanding the true meaning of an artwork and that is why everyone should try to do it alone.
7. Get yourself an ice cream cone in public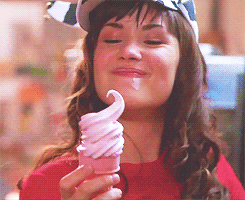 Trust me, there's nothing more satisfying than a cone of ice-cream on a warm sunny day, however, a majority of the time we put off the idea due to looking like a loner with a cone of ice-cream in the crowd. But think about it, isn't that what we all are?
8. Attend a concert alone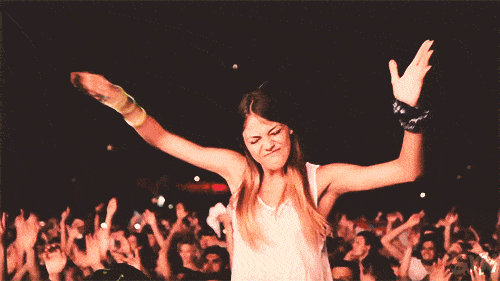 Yes, it might come off as risky for many, however, trust me, it will be amazing. You can dance all that you want and people almost usually don't even talk in concert because of which no one would be pushing you to be a part of a conversation. See your favourite band, hmm and then absolutely rule the dance floor on their number.
9. Go to a crowded place and observe people
Have you ever tried being at a place where everyone is doing something, and just observed them? It's very interesting and should be tried by everyone, at least once. Which is why it's an absolute must in things to do alone.
10. Just sit and be at a quiet place, alone
Just go to a quiet place and sit and just listen to things around you. Be one with yourself and kinda meditate, have a wonderful afternoon.
Go out and do all of these things alone.
7th September 2017
Jyotsna Amla