Reading books is not just a hobby that one devours their time at certain intervals. It's a way of living life while being constantly surrounded by creativity and stories, one could have otherwise not experienced in their life. Isn't that the real reason why people read a lot, to find an escape from reality and just get lost in a beautiful narrative weaved by some really exceptional writers.
People like these are considered bibliophiles and the thing they love the most to do, is to read. And, while long forms and novels have always been appreciated by the masses, short editions are catching up with their popularity. More and more people are looking out for great quick reads that just not appeal to avid readers, but also to someone who has just started getting into the world of books and reading.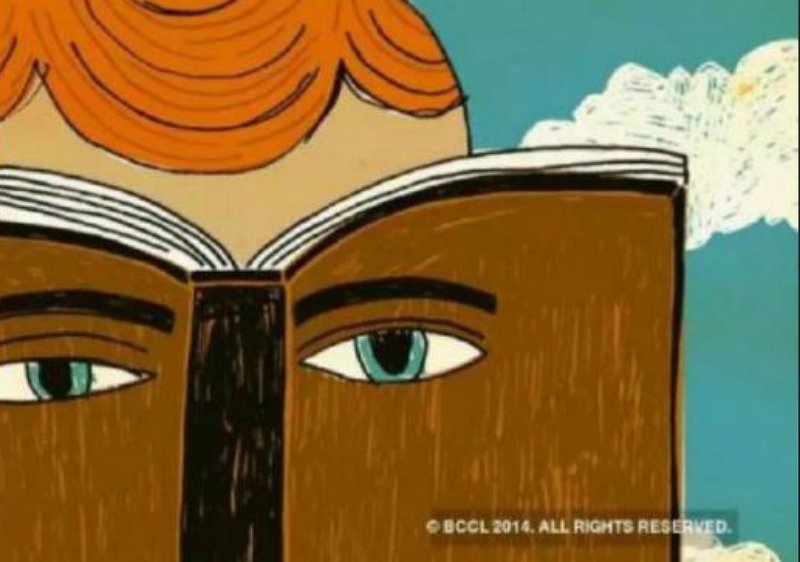 Catering to these short edition lovers' needs, a French community publisher of short stories has installed many story dispensers across the United States and these machines deliver short stories, reports Indiatimes.
These stories ATMs have been installed in different places like universities, restaurants, transportation hubs and government offices. While the entire idea does sound unbelievable, it indeed is true. "We want people exposed to literature. We want to advance literacy among children and inspire creativity," said Andrew Nurkin, the deputy director of enrichment and civic engagement at the Free Library of Philadelphia, reports The New York Times.
One can get access to these stories with just a push of a button. The ATMs have 3 buttons 1-minute read, 3-minute read and 5 minute read. One can choose the kind of story they want to read depending on their mood and choice of story. And, the best part of all of this is that it's absolutely free.
https://www.instagram.com/p/Bgy_r6-gbju/
https://www.instagram.com/p/BdWsg0ulShj/
The first kiosk was set up back in 2016 and the company aspires to install these story ATM all over the world, one day.
Jyotsna Amla