Ask any woman about her skin, they all will say that no matter how they try to keep a skin care regime, they always miss out on something. Why? Simply because skin care is not easy as it seems and from food to products to environment, everything affects your skin and unless you are a pro, you are bound to suffer various problems related to skin.
Regular skin care is as necessary as breathing if you want your skin to look great and healthy but achieving it feels almost impossible because our lives are surrounded by so many other things that we forget to pay attention to our own selves. But here we have 5 simple skin care advices that are believed to be used by experts. So follow them all and shine brightly.
1. Cleanse And Be Gentle.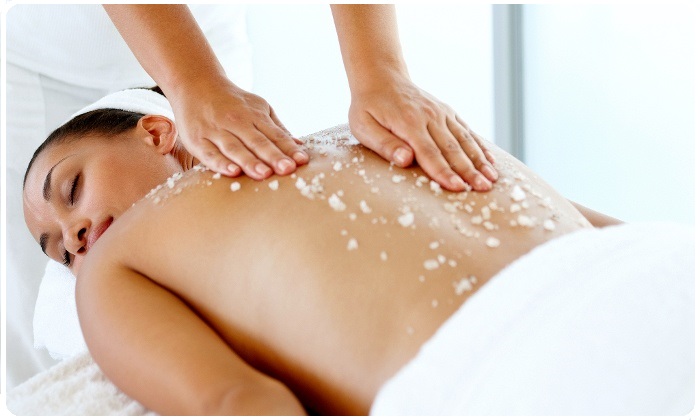 Scrub your skin but make sure that you are not rubbing it like a knife on the stone. Remember your skin is delicate so, scrub it gently. Make sure you are using a scrub that is soap free and doesn't strip the natural oils of the skin. Use a cleanser that has mineral oils and with a bit of milky consistency (according to your skin), and make sure that it cleanse all the dirt and makeup.
2. Sunscreen Is The Protection Spell.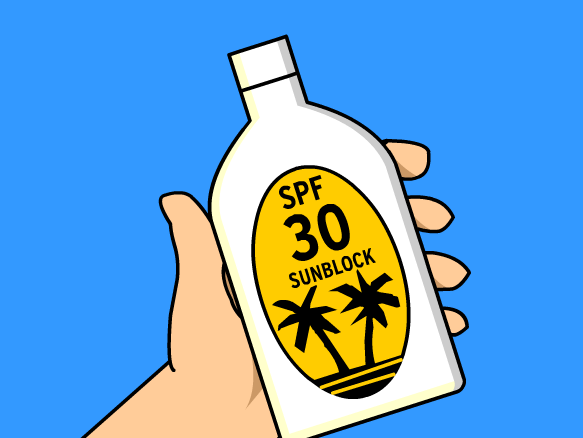 Sunscreen should be your top priority when it comes to skin care. It should come first in line on your mental checklist before you step out. Make sure that you are using sunscreen every day of the year. Use SPF 30 or above but use it regularly as it is still the best anti aging product you can find.
3. Light Weight Foundations
Stick to light foundation formulations as it prevents your skin from excessive chemicals and let your skin breathe. It is better to go with a no makeup look but still if you are bound to show up with makeup, make sure that your foundation is lightweight, has SPF 15 and contains minerals. It will give you a flawless finish and will also keep your skin unharmed.
4. Never Skip Moisturizer.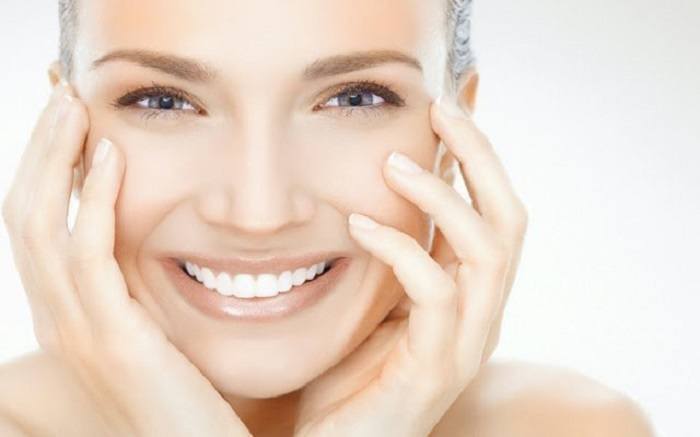 If you think that your skin is oily and you are skipping moisturizer than you are damaging your skin because your skin will produce more oil to compensate which will leave you skin oilier than before. Instead of skipping moisturizer, just make sure that you are using a lightweight moisturizer. Use it in the morning and night as it imparts a healthy glow.
5. Facial Masks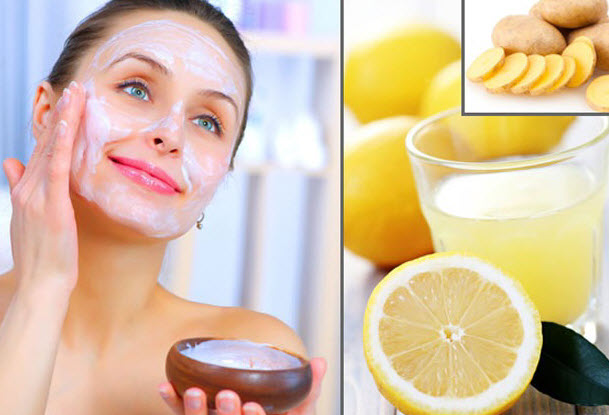 If you have a skin type that tends to change week to week or month to month then make sure that you use a natural face mask every 3rd day. Chose a right one for your skin or change it seasonally but make sure that you are nourishing your skin with face masks. They keep your skin bouncy and refreshing.
We know that keeping your skin healthy, glowing and soft is not a piece of cake but these 5 rules will help you in keeping your skin look great. Taking out time for your skin care shouldn't be secondary.
Stay Beautiful!
27 July 2017
Avni S. Singh