Books are considered to be the oldest form of entertainment in this world and while there are tons out there that take your imagination on a stroll, certain books help you look at the world in a different light. These kinds of books are called self-help books. Now, the name of this genre might sound depressing to some, but trust us, self-help has some gold hidden in them. Plus, there are tons of subcategories to this genre, like self-help books for women, for entrepreneurs, for people who dream big, for people who don't dream enough.
You name it and the self-help genre probably would have a book to suit your cause.
Today, we decided to delve into the world of self-help books for women. Being a woman is something that just can't be explained, you need to be one to understand everything that a woman has to go through to get where they are. There are complications at every stage of life, from home to school to college to job to marriage, one can go on and on about it. Which is why these self-help books for women are written by women so that they can hit home for every female reader. Check them out and we assure you won't be disappointed by what you will come across.
1. Year of Yes – Shonda Rhimes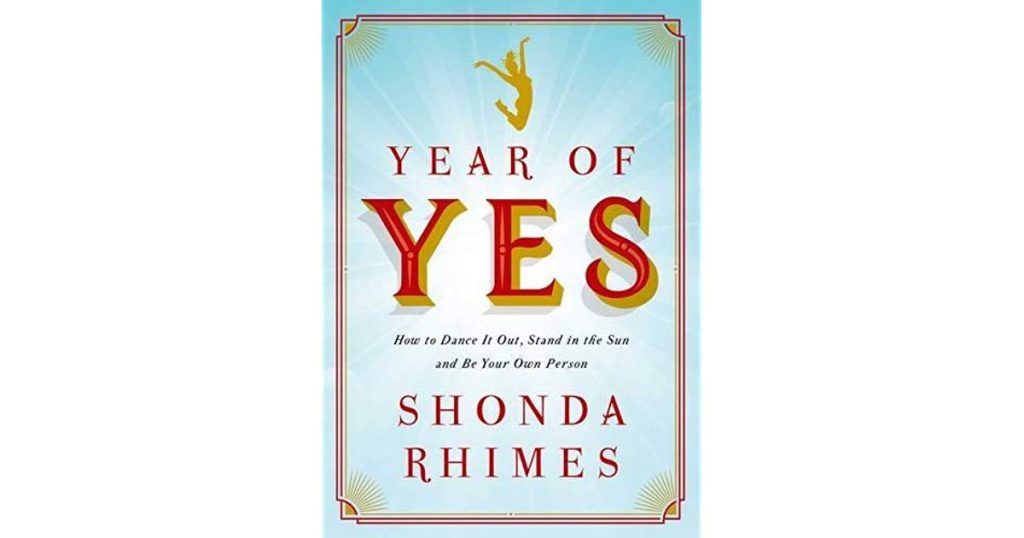 Shonda Rhimes is one name that every household in America is familiar with, she's the creator of mega-hit series like Grey's Anatomy and Scandal. Rhimes is also the executive producer of How To Get Away With Murder series. She wrote Year of Yes which tells the tale of how saying YES for one year changed her life and how it can happen for you too. What started out as a challenge by her sister to her, soon completely transformed her life and shaped a good part of her success. So, if you're also someone who lines a bit more on the introvert side and grab any chance they can get to ditch a meeting or get together, then it is a must-read for you.


2. Girlboss – Sophia Amoruso
Girlboss is written by NastyGals founder Sophia Amoruso. Her life has seen plenty of ups and downs before she turned her love for clothes into a multi-million dollar company. And, once she reached a successful stage of her life, she wrote Girlboss and shared everything about the process of her dreams turning into reality. Yes, there is also a series on Netflix which based on the book and goes by the same name, which you can totally check out post reading it.


3. Big Magic – Elizabeth Gilbert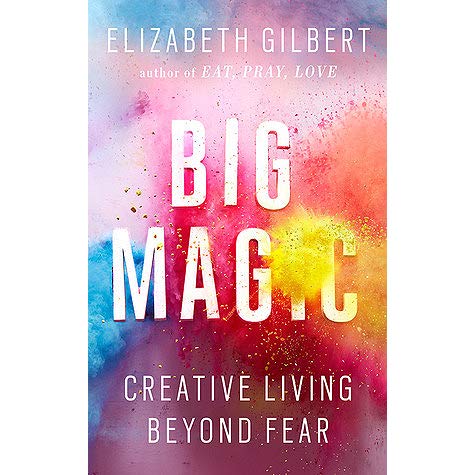 This has been one of those books that have gone viral on social media since everyone is reading it, has read it or at least posted about it on their socials. And, why shouldn't they? Elizabeth Gilbert has inspired so many people from around the world with her Eat, Pray and Love which is still one of the best things to read when life has kicked you down. Now, with Big Magic Gilbert is asking her readers to embrace their curiosity and let go off the needless suffering. The book is majorly about how creativity works in mysterious ways and how one can open themselves to it.


4. You Are A Badass Every Day – Jen Sincero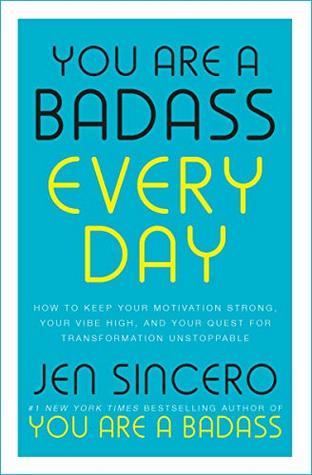 This self-help book for women is for every one of those who ever had trouble staying motivated about anything in their lives while maintaining their badass attitude. The book is all about how can one be motivated and fresh, all the time, come what may. It also says how certain things would come in your life that might capture your attention for a certain time, and while it is important from time to time, you need to stay focused about the end goal.


5. The Life-Changing Magic Of Tidying Up – Marie Kondo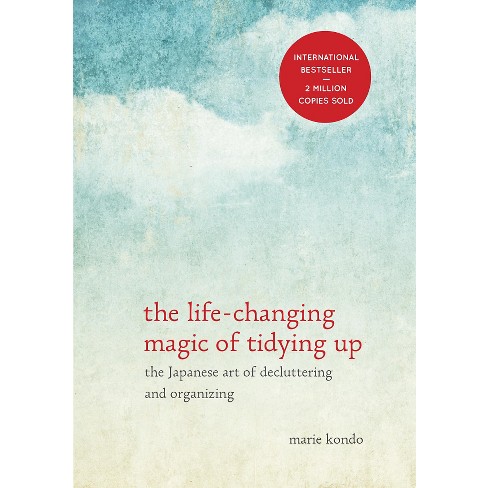 Marie Kondo is a Japanese cleaning consultant and a well-renowned name on social media today, all thanks to this particular book and Netflix's recent series based on her principles. As per Kondo, if you properly organise and simplify your home once, you'll never have to do it again. This is a perfect self help book for someone who just can't keep their home or personal space clutter-free, and trust us, there are a lot of people like these, even when we don't want to admit.


6. Tiny Beautiful Things – Cheryl Strayed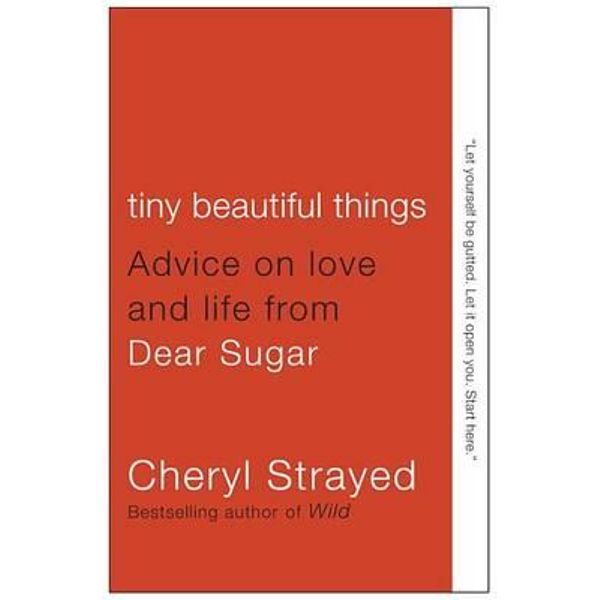 This self-help book for women is written by an ex-agony aunt who was great at her job. There are millions of agony aunts around each and every corner, but Chery Strayed was someone whose advice struck a chord with millions of writers and readers. This might happen since a lot of advice came from her personal experiences in life. Now, Strayed sat down to write how often women don't count the little things that make them happy, and constantly focus on the big achievements which at times might not come true. This is a must-read for anyone who is going through a lot right now and has lost a perspective on things.


7. What I Know For Sure – Oprah Winfrey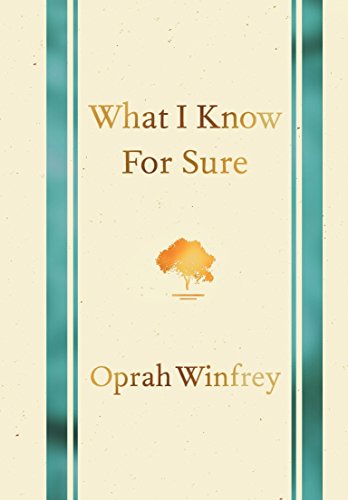 There is no other person on this planet like Oprah Winfrey who is a role model for millions of women around the globe and a prime example of 'you can achieve what you want in like if you put your mind, heart and soul to it'. People still turn to her talk show for the wise words she spoke and the interesting things she knows. And if you're also someone who is fascinated by the life of Oprah Winfrey then you need to read this book of hers where she states all the things that she knows for sure.


These are some of the most interesting and fascinating self-help books for women written by some really interesting and fascinating women. Check them out if you're looking for that lost passion and drive.