A destination wedding is all the rage these days (at least for the people who can afford it). The idea of spending the best days of your life with the thrill of vacationing and in your favourite city is really amazing. Anyone would love to organise one, however, one thing should be understood with clear guideline – Destination wedding is not for the lighthearted.
Here are some of the reasons that you can look out for and decide for yourself.
1. Shitloads of Planning
If you hate planning and can't stand the idea of noting each and everything that needs to be done, then my friend, do yourself a favour and please drop the idea.
You have to constantly be on your toes, regarding everything, from where you want it – to – actual 'bidai'. It's nerve racking, it really is.
2. Shitloads of money
There are two kinds of people – those who have a lot of money and those who just don't. When you've a lot of money, small problems don't bother you. However, when you don't have a shit load of money, then you need to think in every direction.
Having a destination wedding does not only revolve around, you getting married in the different city, but it also includes the cost of living for every guest of yours, then there would be people who would expect you to pay for their travel, and each and everything. All these expenses need mullahs to execute.
3. Shitloads of time
A destination wedding takes more planning time when compared to a normal wedding.
You are not at the location to see if everything would be as you expect, you have to be in touch with a lot of people from the destination to have a digital eye on the setting and preparations. All of this requires a lot of time, more than what you can even think about.
4. Shitloads of packing
Get ready for the biggest and heaviest packing routine of your entire life. Your wedding functions would be scheduled for 4 days and you'll need to pack for 20 days, in advance.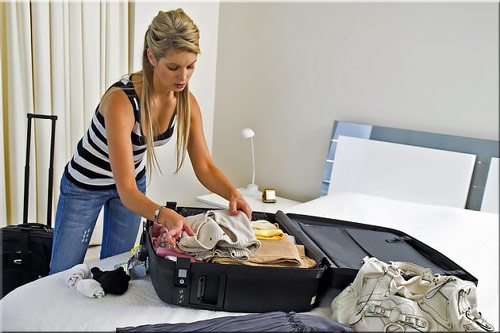 Then there's this constant horror of leaving something important behind, which bugs you even more.
5. Shitloads of complaints
No matter how extravagant your destination wedding is, there would be people – friends and family – who would be constantly complaining about your idea of having a destination wedding. Not everyone sails in the same boat, which is the reason why not everyone is going to have the same perception.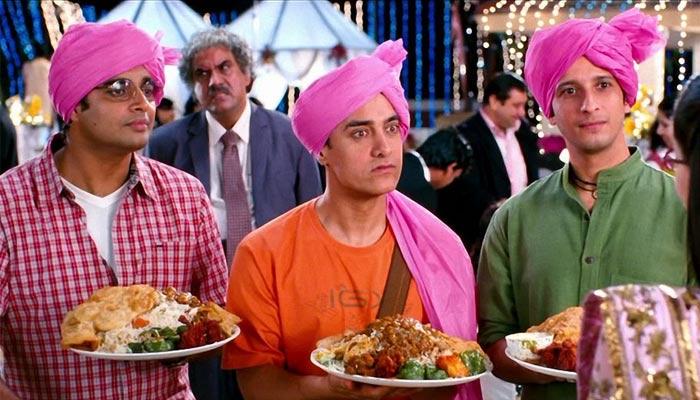 Plus, the most aggravating part is that they will complain about it, on your face and not to some random new best-friend that they made on your wedding.
However, always remember, that there's nothing more memorable than your wedding day and the entire occasion becomes all the more enduring when done in destination wedding style. So, if you can deal and conquer all these issues, then destination wedding is your thing, my friend.
All The Best and have a memorable wedding.
Follow us on Facebook, Twitter and Instagram for more updates. Don't forget to like and share. Do tell us your views in the comment box below.
7 November 2016
Jyotsna Amla