Women are complicated and men are clear and simple. It has been said and written many times in the history. But when we talk about the love relationship, both the genders have their own track of the road. They like to hit that road in their own specific way. Women and men both have a different mindset when we talk about a relationship. What women find intriguing is not what makes men fall in love.
For men, everything is different their desires, thought process, passion, expressing level, concepts etc. These differences may be caused by the evil play of testosterone, mindset or social concepts, but it remains unknown to the world.
Where women take time, to settle in a relationship, the male gender of our species can jump right away into a relationship. Women if settled in a relationship they stay dedicated and go beyond to sacrifice for it, but men get detached as easy as they got in. Reason being men focus on what they want from a woman and women focus on what their man wants.
We are not stating that the men are incapable of staying loyal or continue a serious relationship. The studies have shown that if provided what they want in their partner they can also stay loyal and honest toward their partner throughout their life.
Here are 5 Major Points That Men Want From Their Partner In A Relationship:
1. Unconditional Love
Those who think that men have nothing to do love are highly mistaken. Men love to love and to be loved. They prefer unconditional love, demands and conditions in a relationship is a big turn off for them. Many women do not understand this fact about men and they often make a mistake of being demanding or putting certain conditions in return to the love they offer.
Most men prefer to go with the flow. Conditions are like barriers for them, the mechanical way of life frustrates them easily and they feel bored. When bound, their free spirit may start to find love in another partner.
2. Friendship and Communication
Friendship is an undetachable aspect of men. They enjoy real friendship and open communication in relationships. As the dialogues state "Agar Vo Meri Sabse Achi Dost Nahi Ban Sakti To Main Ussey Pyaar Nahi Kar Sakta", it is actually true for men. The friendship between the partners helps them to communicate and understand better. Men love to share the life through active and open communication and they prefer a partner with same mindset.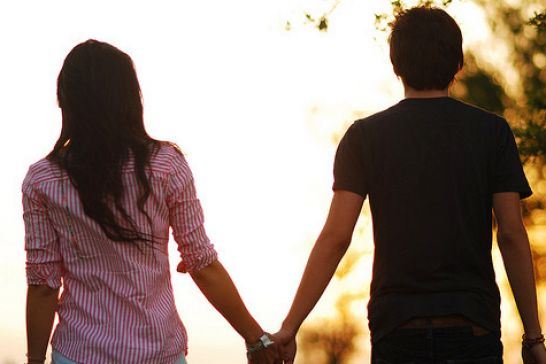 This may sound new to you men actually love to talk and to be listened. You have to make sure that the conversation should be a two-way communication. A couple who shares a strong bond of friendship will likely to experience romance throughout their life.
3. Support and Encouragement
Everyone wants a partner who supports, encourage and motivate them. Men are in a habit of consistent support. They want their female partner to encourage them in all the ups and downs of life. The perpetual encouragement of their partner strengthens the bond and relationship. Men want their female partner to get involved in their personal life as a life-long support.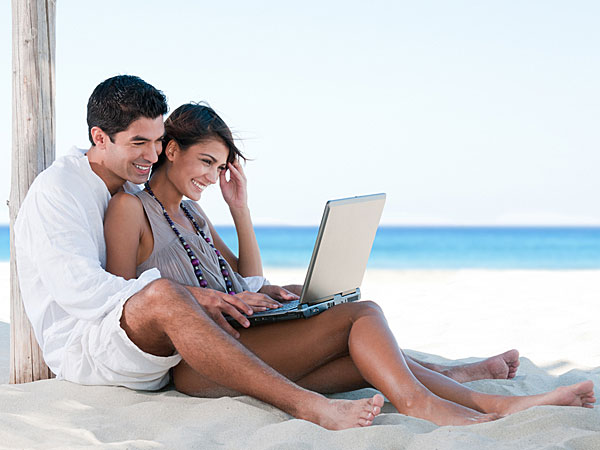 They strive for it. When men don't adequate support from their partners they may think about another woman or may decide to end the existing relationship.
4. Sexuality
Many people consider sex only as the process of procreating kids but for men it has an entirely different meaning. Sexuality is not a forbidden fruit and its not a sin. The act of making love in a relationship enhances the bond between the partners. It is called lovemaking because it establishes the love between two people. Many women forget the prominent role of sexuality in relationships. It unites them so deeply in love and takes their relationship to the other level.
Men are extremely bound to sexuality and their sexuality is highly active. Where women start slow men are the fast beginners. When women understand the difference of the sexual nature of their partner it helps to grow a relationship is a happy way successful. While women don't need it often men as universally said want more sex.
5. Commitment and Fidelity
Men do not get in a relationship with a commitment at first but when they decide to stay in a relationship, they seek an utmost commitment from their female partner. They seek utmost loyalty and faithfulness from their women partner. If they feel that their partner is not committed or faithful to them, they feel hurt and astray from the path of love.
Unfaithful or a partner with "roaming eye" is totally unaccepted for them. It is a very heartbreaking aspect for men.
2 Dec 2015
Avni S. Singh