Valentine's Day is just around the corner and everything has already started to revolve around love. Are you also in love and want to bring joy to the person in your heart? Perfect, but how do you find a suitable gift shortly before Valentine's Day or a brilliant idea for an unforgettable romantic day?
The Most Beautiful Valentine's Day Gifts
Valentine's Day is just about here and you are looking for a suitable, individual but at the same time a simple gift. This is exactly the reason why we bring you all the help you need with the gifts for Valentine's Day.
There is hardly any better feeling for us than to give gifts to those we love. So what can you give someone you love as Valentine's Day Gifts?
1. Flowers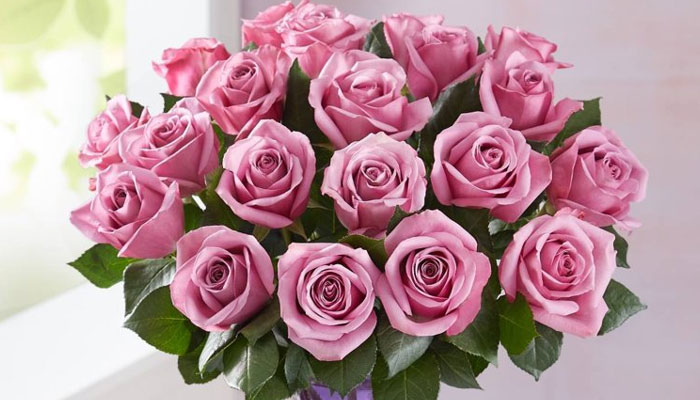 It is cliched somewhere, but there are still many women who would be happy about a magnificent bouquet of flowers. So that they do not wither after a week, there is also a great selection of flowers that last forever.
2. DIY voucher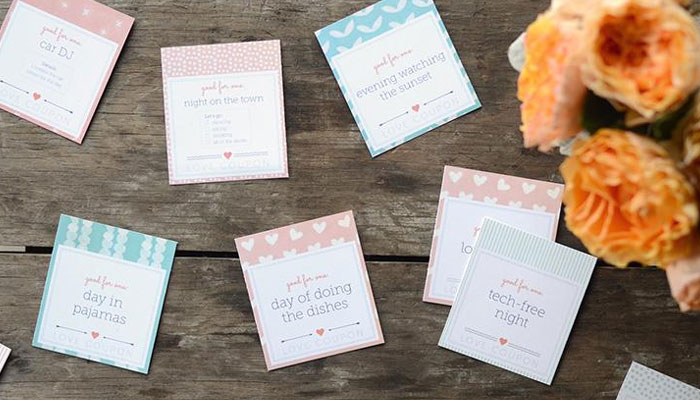 Make a creative voucher – for example for a joint trip to anywhere nearby or a home-cooked dinner at your home. This type of voucher reflects that you are concerned and want to give something personal.
3. Love package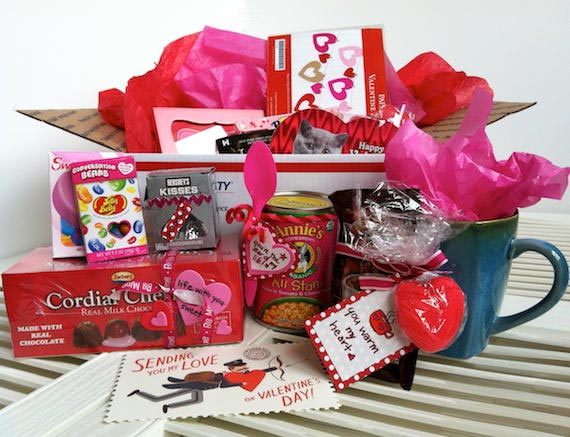 Make a love package with little things that your partner loves and deserves on Valentine's day. There are countless ways to make a love package. You can put little things like candy, favorite Jelly, a love message, flowers, love-band or an item they might need. But, to be honest, we can only suggest as nobody knows your partner better than you.
4. Soft Toy Or Game or That You Can Both Play


The small entertaining things, not only brings a good mood but are also great souvenirs of time spent together. A soft toy stands for joy, optimism, and a good mood. There are special edition soft toys for Valentine's Day. You can also go for a personalized cushion.
5. Personalized Collage or Letter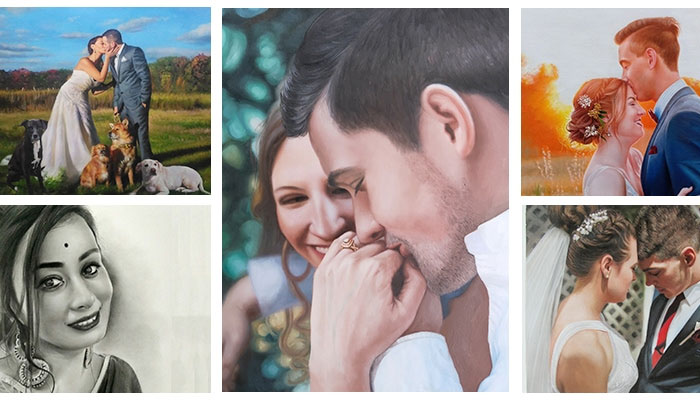 Get creative and gift your loved ones something that you both will cherish for a lifetime. Whether a wild salad of letters by hiding your names or loving characteristics of your relationship combined in one picture. Personalized Collage gives your home that certain something. You can also get a frame that can fit in 6-10 photos and then print and make a collage of photos with it. Girls just love it.
6. Cups for coffee lovers


Is Your partner a coffee or tea lover? Then just buy two cups with first letters of your names printed in it. It is always trendy and absolutely guaranteed to be well received.
7. Chocolates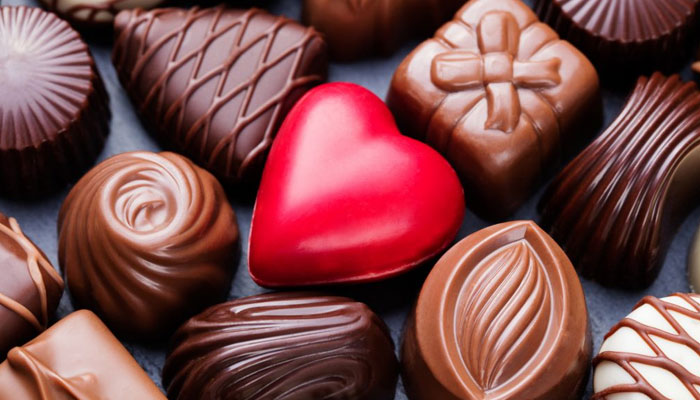 Are you not the creative kind? How about giving your sweetheart something that can not be refused? Gift chocolates to your partner but make sure that they are different than the usual ones and gift wrapped. The same old chocolates may turn the mood off.
8. Photo-Album
Have both of you been together since a long ago? Then this is perfect for you, why don't you make a photo album with pictures of each year's valentine's week celebration. You can even include pictures of your most memorable moments. A caption below every picture will be an ice cream over cake.
Ideas For Unforgettable Activities On Valentine's Day
If you prefer to do something together instead of getting a gift, we have 5 tips especially for you that will ensure an unforgettable Valentine's Day. There is hardly anything better than a surprise.
Here Is The Answer To What To Do On Valentine's Day?
Spa day – You can treat yourself and your partner to a break at a spa to rejuvenate. You can also stay at home and give your partner a spa treatment. The Spa kits are available online.
Road trip – Get in the car and just drive off and let yourself drift.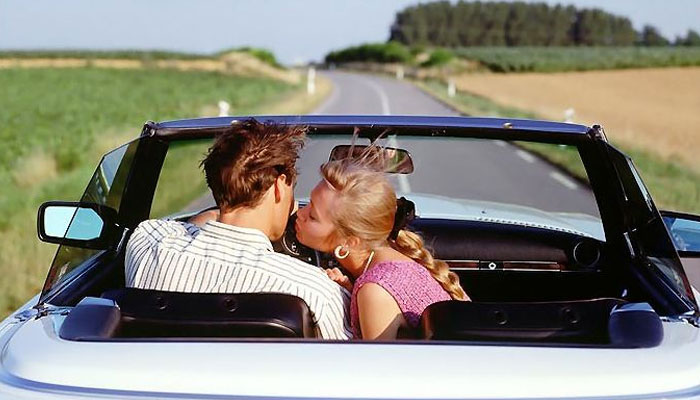 Poetry slam, theater & comedy – There are often a few remaining tickets available cheaply, just be spontaneous and take your partner to one of these and then to a lunch or a dinner.
Dinner – Reserve a table in a restaurant, where you have already eaten together. Order something that your partner likes or something that you both have never tried before.
Suggested Read- How Should A Man Style Himself For The First Date?
Important Note (Especially for married couples (who am I kidding, (Married Men)): If you have accidentally forgotten the day of love, there are many no more opportunities for you as you have committed an unforgettable and unforgivable crime. Depending on how long have you been in a relationship, the suffering or punishment is variable.