The first date is indeed a big day for every person. I was wondering how dating experience is different for men than women. "You only have 7 seconds to make that great first impression" has been accepted in the corporate world. But it holds equally true even when it is about your first date.
Believe me, guys! It is worth putting in those efforts of paying attention to your looks. Let's grab some expert do's (forget about the don'ts which may add to your nervousness) to help you spend some luxurious time to style yourself with these first date tips for guys for that very special first date with your special someone.
Be very masculine. Your style should be completely masculine. That's the latest trend for men to look like men. A perfect first impression on the girl would mean you being the strikingly attractive guy.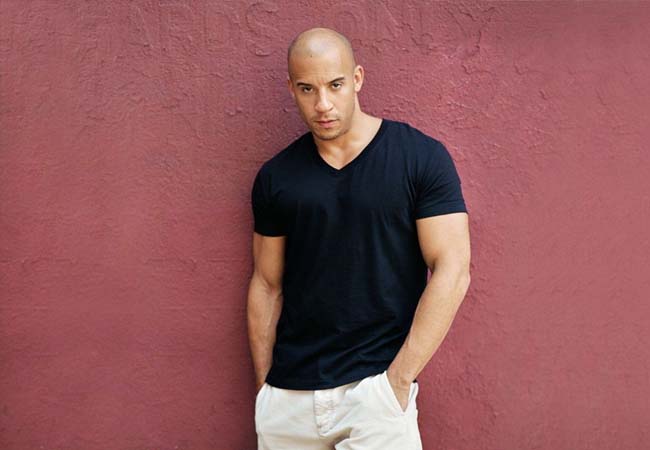 Be Comfortable. You have to be comfortable and relaxed so as to provide the space for that special date to feel comfortable. Once you pack your nervousness and leave it aside, you have all the chances of spending a nice time with her.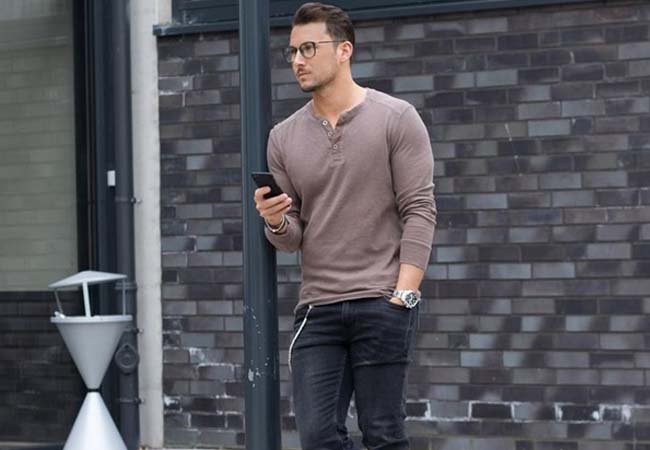 Wear Smartly. Your clothes reflect your personality. Try to pick something which is the right balance of you looking casual and stylish. Your clothes should strengthen positive features of your physique and minimize the not so attractive ones.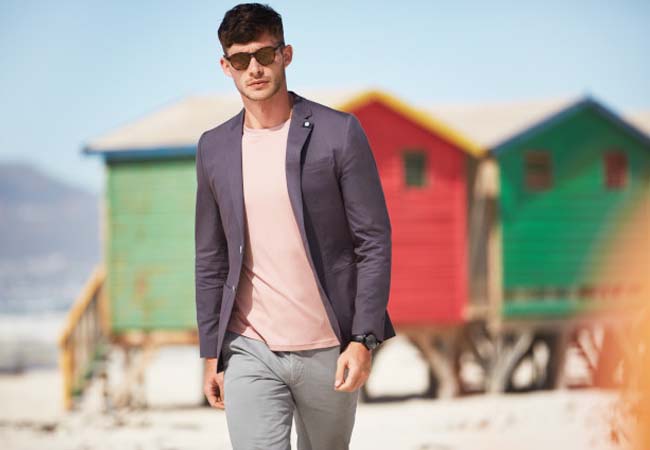 Choose the right fit. You must have already decided the venue of your date. Try to wear attire which goes with the ambience of the place and clearly shows how important the woman and of course, this first date is to you.
The hairstyle. Here's a sane advice not to every try a new barber or a new hair cut when you are near to your first date. Just follow your grooming routine on that special day. If you want a haircut, schedule it at least a week in advance so that your haircut is settled perfectly for the special date. When you have shave on that day, make sure to wear cologne very conservatively after shaving so it only gives the smell when you are close to her. Other grooming etiquettes include clean fingernails, trimmed nose hairs etc.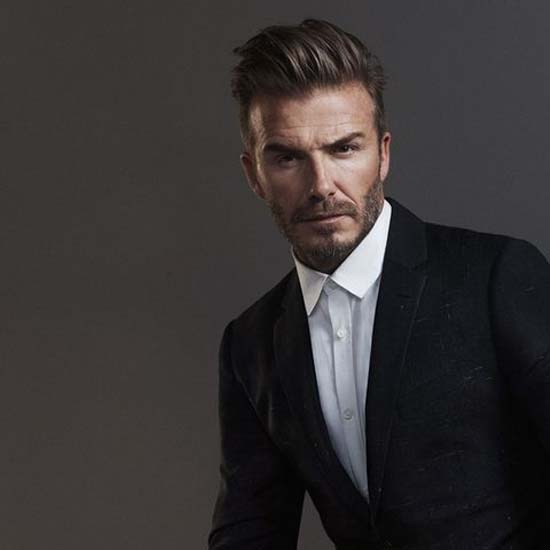 The fragrance. A woman smells you and a right perfume fragrance can get her the best erotic experience to feel ecstatic in your company.
Last to end up my suggestions on the first date tips for guys, offer her if you can pick her up to make it together to the venue. And whether you are going to the date venue together or reaching separately, it is your moral responsibility to double check to ensure you reach before time.
Now that you are almost there for your first date, what's left after the perfect looks draped with an appealing cheerful smile? Just come prepared with some first date questions to ask and effective conversational tips to make this great and memorable event of your life. Grab the opportunity of turning this first date into a second chance too!